Step up your car buying game
Only the best quality cars

No more endless scrolling, get straight to the best cars.

All under 8 years old

Less than 100,000 miles

All quality checked

The choice is up to you

Buy your next car the way you want.

Buy directly online with heycar and get free delivery

Or through one of our trusted dealers

Satisfaction guaranteed

It's all good under the hood. We get the important stuff sorted, so you don't have to.

Warranty with every car

10 day money back guarantee

Dedicated customer service
Buy a car online

with heycar
Buy your dream car without leaving your living room. Our fully online process makes searching, buying and collecting a car safe and easy.
10 day money back guarantee

£50 free fuel to get you on the road

Our team are on hand to help via live chat, so you can have full confidence in buying online

A warranty with every car
Find my car
Find out more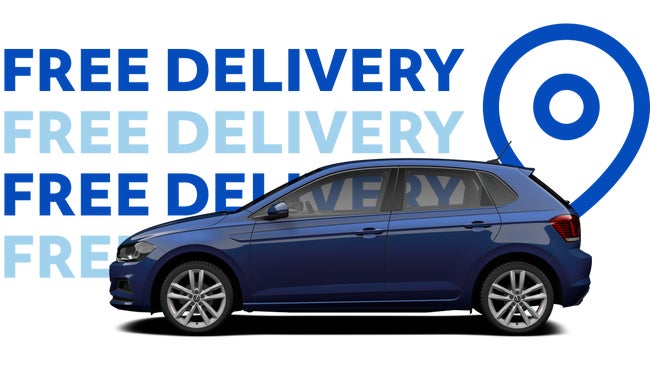 Like what you see? Make it yours today without having to leave your sofa
Get free delivery on selected Manufacturer Approved cars.
Exclusive to heycar

Worth up to £399
See cars with free delivery