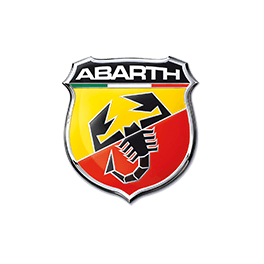 Abarth
The Abarth badge signifies a high-performance version of selected Fiat models, having originally begun as a separate company modifying Fiat cars for racing. Today the Abarth range is comprised of just two cars, based on the 124 Spider and 500 models, although the number of options for buyers to choose from is broad.
Which Abarth is right for me?
With a focus on sporting performance and exclusivity, the Abarth range will not contain a model to suit everyone. The Abarth 124 Spider is a two-seater roadster that is huge fun to drive, although cabin space is tight and refinement is not a strong point. The 500, 595 and 695 models offer remarkable performance in a city car-sized wrapper, but are expensive compared to rivals and are short on practicality. Both models put performance and style ahead of more practical considerations, so they are best suited to smaller families and occasional use.
Tell me something I don't know about Abarth
The Abarth brand is named after its founder, Carlos Abarth, and the logo that features a scorpion was chosen because of his astrological star sign.