It all started with a question...
How can we make it simpler to find a used car?
Because let's be honest: buying a used car can be a painful experience at the best times.
Something had to change. And that's why we started heycar.
What's the idea?
It's really simple. We only feature the best used cars from selected dealers. With quality checks, warranties with every car and a website that's easy, enjoyable and refreshingly helpful to use.
Welcome to the new way to find the perfect used car.
Finding your new car is as easy as...
1

Tell us what you're looking for
Search by model if you know exactly what you want, or we can make suggestions if you need a little more help deciding. Just get in touch with our experts on live chat.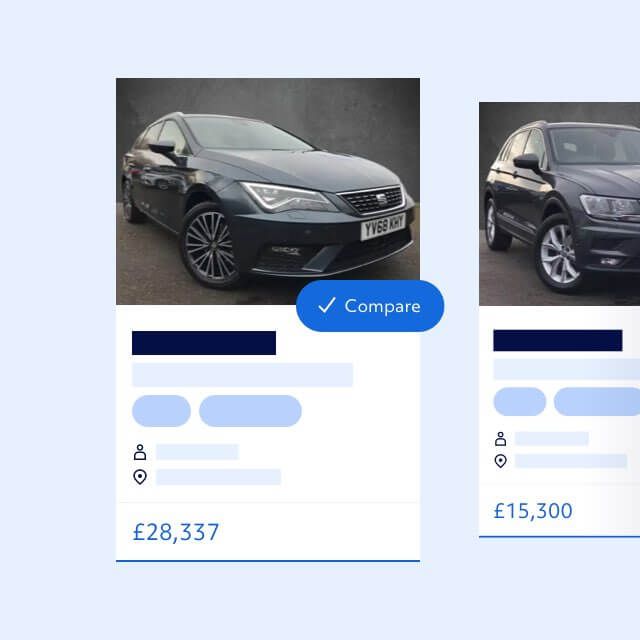 2

Narrow down the options
Use our filters to refine and take your search to the next level, until you've found a selection of cars that feels just right.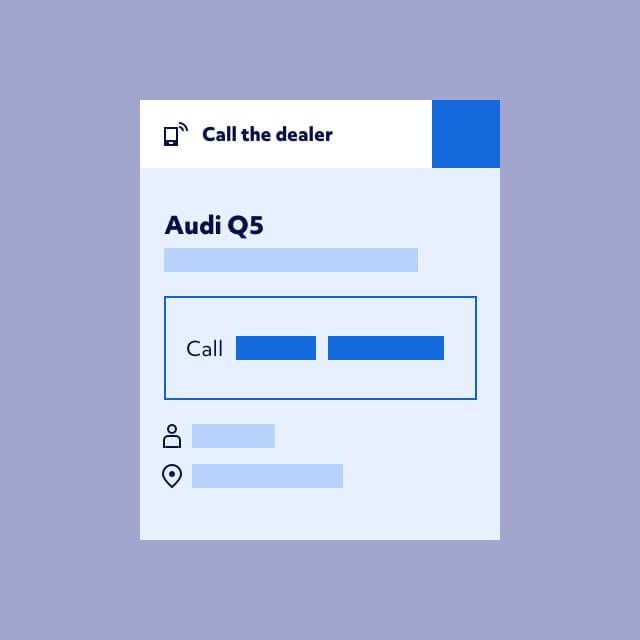 3

Get behind the wheel
Once you've found a car you like the look of, you can easily get in touch with the dealer, arrange a visit or book a test drive. We can even organise a free video tour of the car to give you a closer, in-depth look without the need to travel.