2023 (G87) BMW M2: price, specs and release date
2023 (G87) BMW M2: price, specs and release date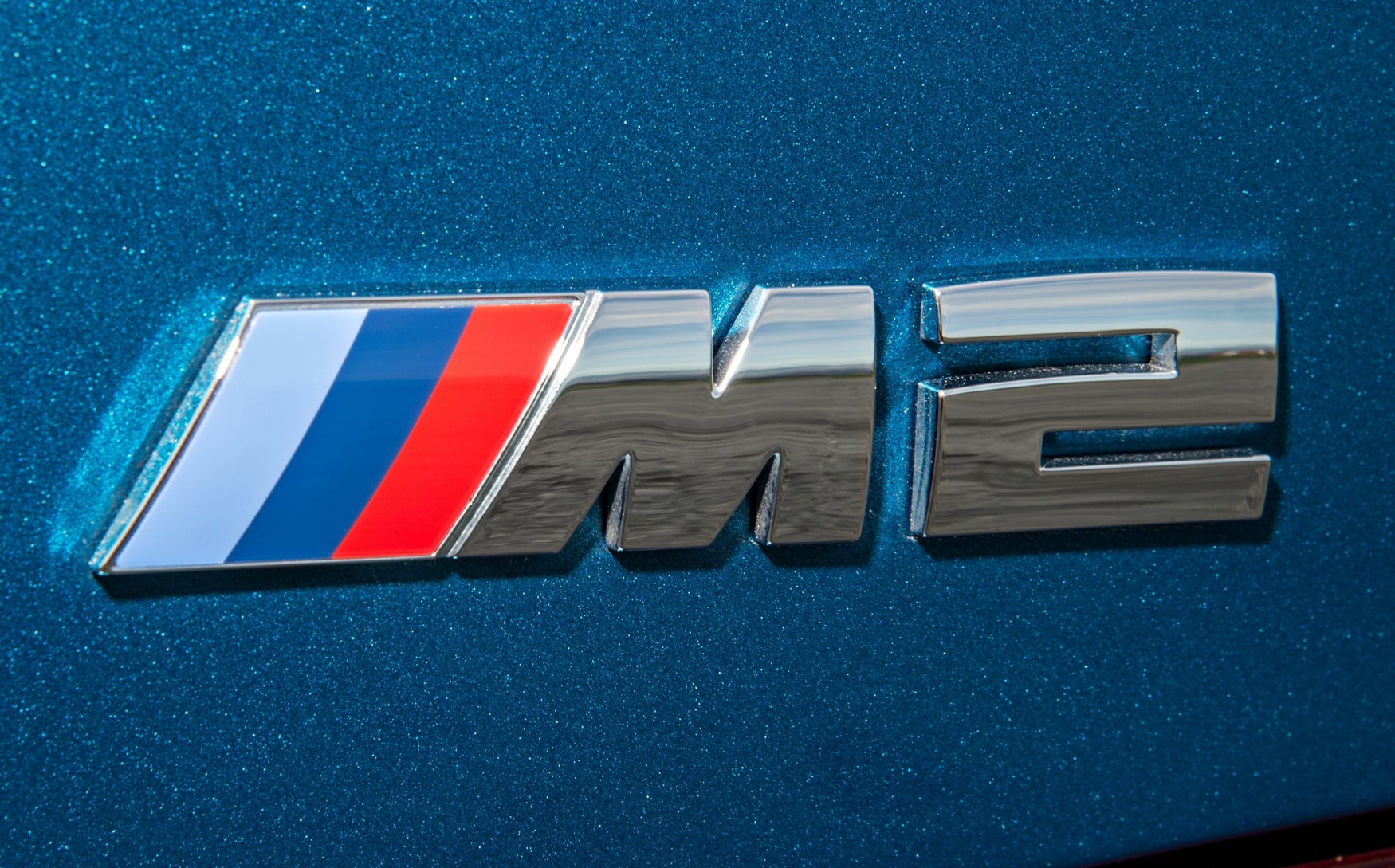 2023 BMW M2 incoming
Priced from £45,000
On sale, late 2022
A new BMW M2 is said to be nearing production – it'll have rear-wheel drive, a manual gearbox and the same twin-turbo straight six as the new M3.
It'll also share its much-improved chassis with the new 2 Series coupe – BMW's calling it the 'purest M2 yet'. Here's everything we know about it.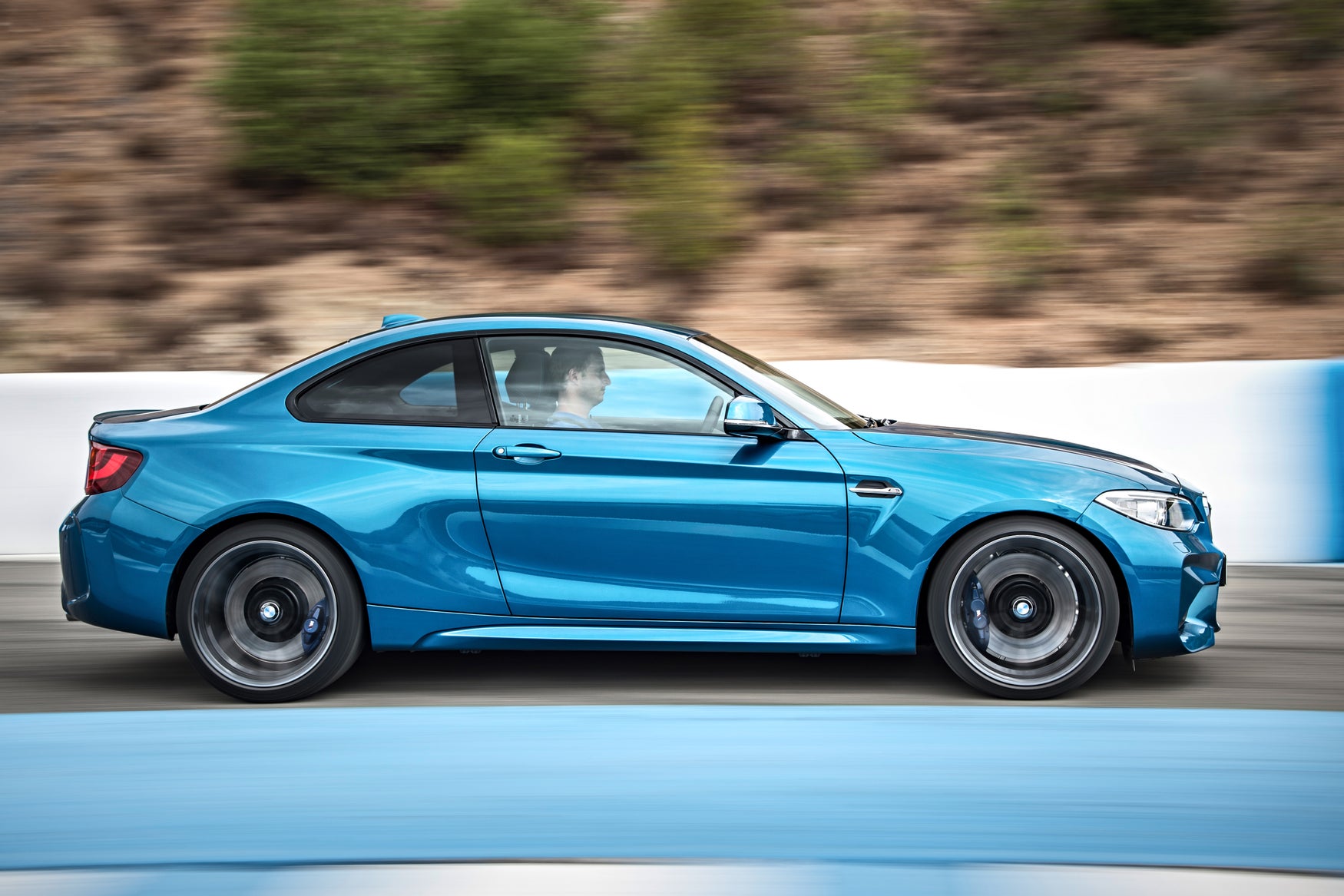 2023 (G87) BMW M2 price and release date
The 2023 BMW M2 is set to have a price of close to £50,000 – reflecting the fact that it will be only offered in Competition specification in the UK, where other European markets will get the option of a cheaper standard car. Production of the new M2 is expected to start towards the end of next year, meaning that the first new owners will get their cars in early 2023.
2023 (G87) BMW M2 styling
BMW is calling the 2023 BMW M2 the 'purest M2 yet', which is exciting because rear-wheel-drive M cars already looking thin on the ground and, of course, you can also have the M2 with a manual gearbox – something you can't have with the latest M3/M4.
Something else the M3 and M4 lack is a tasteful appearance, but thankfully the new M2 will avoid the gopher-toothed styling of those cars. Instead, it'll get a subtle body kit, wide arches, quad exhaust pipes and a set of big alloy wheels hiding drilled brake discs and large brake calipers. It will be very much an evolution of the current car (pictured).
2023 (G87) BMW M2 interior
You can expect the 2023 BMW M2 to have a posher interior than the current model with large and colourful infotainment screens and fancy trims. It will come as standard with heavily bolstered seats and a small, thick-rimmed M Sport steering wheel.
2023 (G87) BMW M2 engine and performance
BMW has promised us that the 2021 BMW M2 will offer a greater range of adjustability – meaning it can be sharper and more focussed than the current model when you want it to be, but also looser and more comfortable when you don't.
The M2 shares its chassis with the new 2 Series which means it is 40% stiffer than the current model body-in-white, but should be even more rigid once BMW has added a strut brace to the front suspension and beefed up the car's rear end.
Power will come from the same twin-turbo 3.0-litre straight-six that is fitted to the 510PS M3 Competition and M4 Competition models, although detuned to about 450PS to avoid stepping on the larger car's toes. With a bang-up-to-date launch control system, the M2 should be good for 0-62mph in a little over four seconds and a top speed far in excess of its 155mph limiter.
Despite the healthy figures, the M2's as much about being seriously good fun. You can forget about four-wheel drive, it sends all its power to the back via a trick electronic limited-slip differential, giving unerring grip or silly slides depending on your mood and choice of setting in the drive select.
Factor in the likelihood that you'll be able to swap the new eight-speed auto for a six-speed manual and we reckon you could have yourself the M of choice for car enthusiasts.
What the new 2 Series base – with its stiffer chassis and larger footprint – means is that you'll be able to dial a level of sophistication into the M2's chassis that thus far has eluded the current model's repertoire. It all sounds very promising.