Celebrating 1 year of heycar in the UK
Celebrating 1 year of heycar in the UK

Written by
heycar editorial team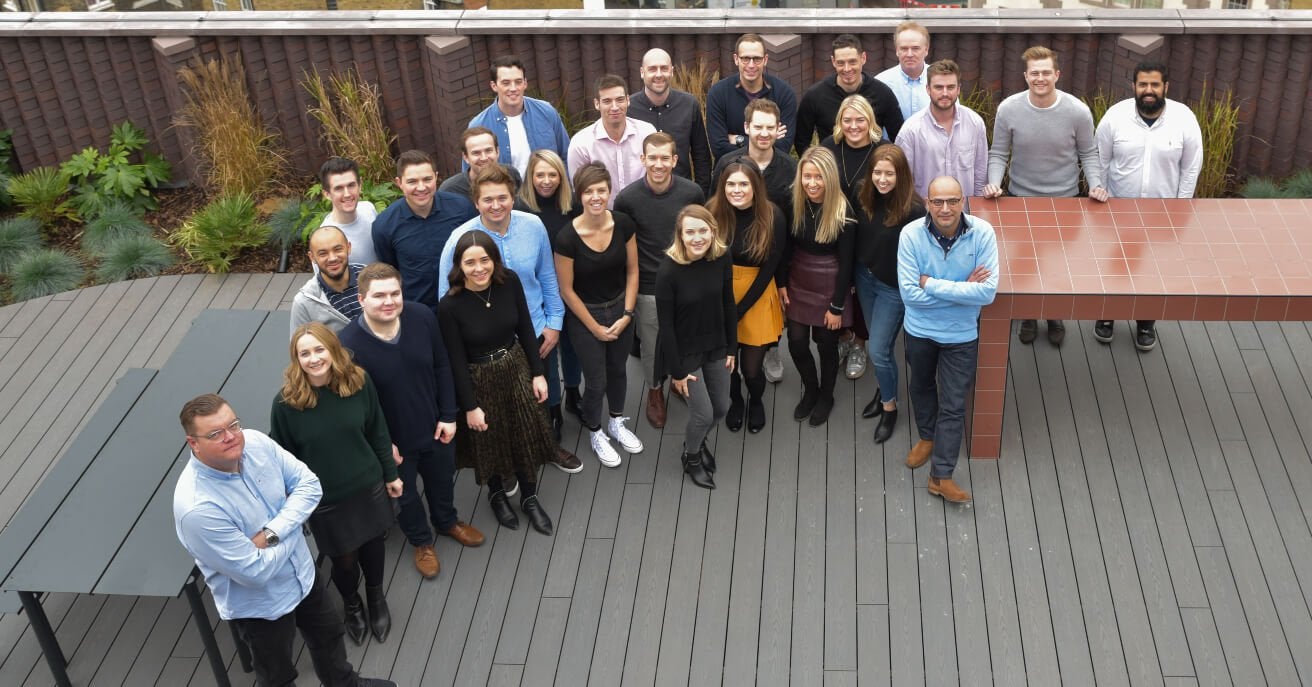 It's been one year since we officially launched in the UK and we're really proud of how far we've come. From recruiting 68 team members (more than doubled since the photo above was taken), to moving office (with another in October), and of course, signing up 3700 dealers and with millions of customers visiting our website - it's fair to say, it's not been a quiet year.
It was on 14th August 2019 that heycar launched to the UK market, with a multi-million campaign, and backed by Volkswagen Financial Services and Daimler Mobility, which established heycar in Germany in 2017. When we launched, we set out to drive greater trust and transparency in the automotive industry for customers, dealers and manufacturers. We had 100k cars listed on our site at the time, all under 8 years old and with less than 100k miles on the clock, and they all came with a warranty.
We now have more than 150k cars listed on our site (we've had 1.2 million listed over the year), from 3700 dealers, and we've had 20million website visits since then. We're also pleased to have raised the bar for customers by offering a 10 day money back guarantee when you buy a car from us too, giving extra reassurance to every purchase.
Our CEO Mat Moakes has reflected on our year: "Our focus in our first year has been on gaining scale, showing that we're different and setting out our commitment to supporting the industry on its digital journey. We take immense pride in having become a truly meaningful source of lead generation for our partners in just twelve months.
"It's the result of our smart approach to driving rapid growth and the advantages we can leverage as a result of our shareholders. And it's only the beginning: We're laser-focussed on optimising our proposition and experience for both customers and dealers, getting deeper into the buying journey, to provide the shot of adrenaline this sector is crying out for.
"Other online listings businesses are just digital versions of newspaper ads. That's not heycar. We have features and products that improve the experience whether you're a dealer or a consumer, the latest of which includes our worry-free money back guarantee, and our new Concierge service which helps car buyers take the stress and inconvenience out of car ownership. We're excited to continue this into next year."