Charlie Martin Blog: Being a sportsperson in the spotlight
Charlie Martin on being a sportsperson in the spotlight, and juggling media attention with protecting your mental health

Earlier this year we announced our partnership with Charlie Martin for this year's Britcar Championship. Charlie is aiming to make history as the first transgender racing driver to compete in the 24 Hours of Le Mans and is a prominent ambassador for equality in sports.
Here at heycar, we're all passionate about transforming the car industry. We want to be leading the conversation on the importance of diversity and inclusion across businesses like ours, putting diversity at the forefront of what we do.
With the recent events at Roland Garros, we asked Charlie to give a personal account on the challenges faced as a sportsperson in the spotlight and why support for mental health is so important.
"The events of this year's Roland Garros made me think about how important it is to have a positive environment around you. Through working with heycar, I've seen first-hand how passionate they are about creating a welcoming, inclusive and diverse environment for their colleagues. The first time I met them was when I was speaking on transgender awareness at an internal event they organised, and we've developed a really strong working relationship ever since.
As a sportsperson, I fully understand and commend Naomi Osaka on her decision to withdraw from the tournament. Competing in elite sport requires a hyper focus on your mind to stay sharp and focused to continue performing at the best of your abilities, but as a human being, you're never going to be at 100% all of the time.
Life in sport is very demanding, with most of our time spent on preparation for the event but also on business, media and a myriad of other things. Then there is this constant expectation that we must maintain a perfect image of ourselves.
It's very brave of Naomi to speak about her "bouts of depression". She has been bold in shining the light on how she is feeling and she has put the issue of mental health in sportspeople to the front and centre of people's minds. I've spent much of my life fighting for the right to live and speak openly, so you can imagine my frustration when I see people try to drag her down.
I understand exactly where she is coming from. When I returned to motorsport following my transition, the anxiety I felt over how other people would see me or treat me very nearly caused me to give up altogether. At that point, you have to do whatever it takes to look after yourself, especially if that means going against what the masses want you to do.
Back in 2019, I was gearing up for the Road to Le Mans race, what would've been the highest point of my career to date. Sadly I was let down by people who'd pledged to support me, something that sadly happens to so many drivers. I felt crushed because I'd not only let myself down but also the LGBTQ+ community - sometimes trying to be a role model for the community feels like doubling the pressure on yourself… it would've been a huge moment for everyone. I had to put on a brave face, a mask almost, to the media when they asked about my plans and what I was up to. On the outside, you might've seen a beaming smile but inside it was one of my lowest moments.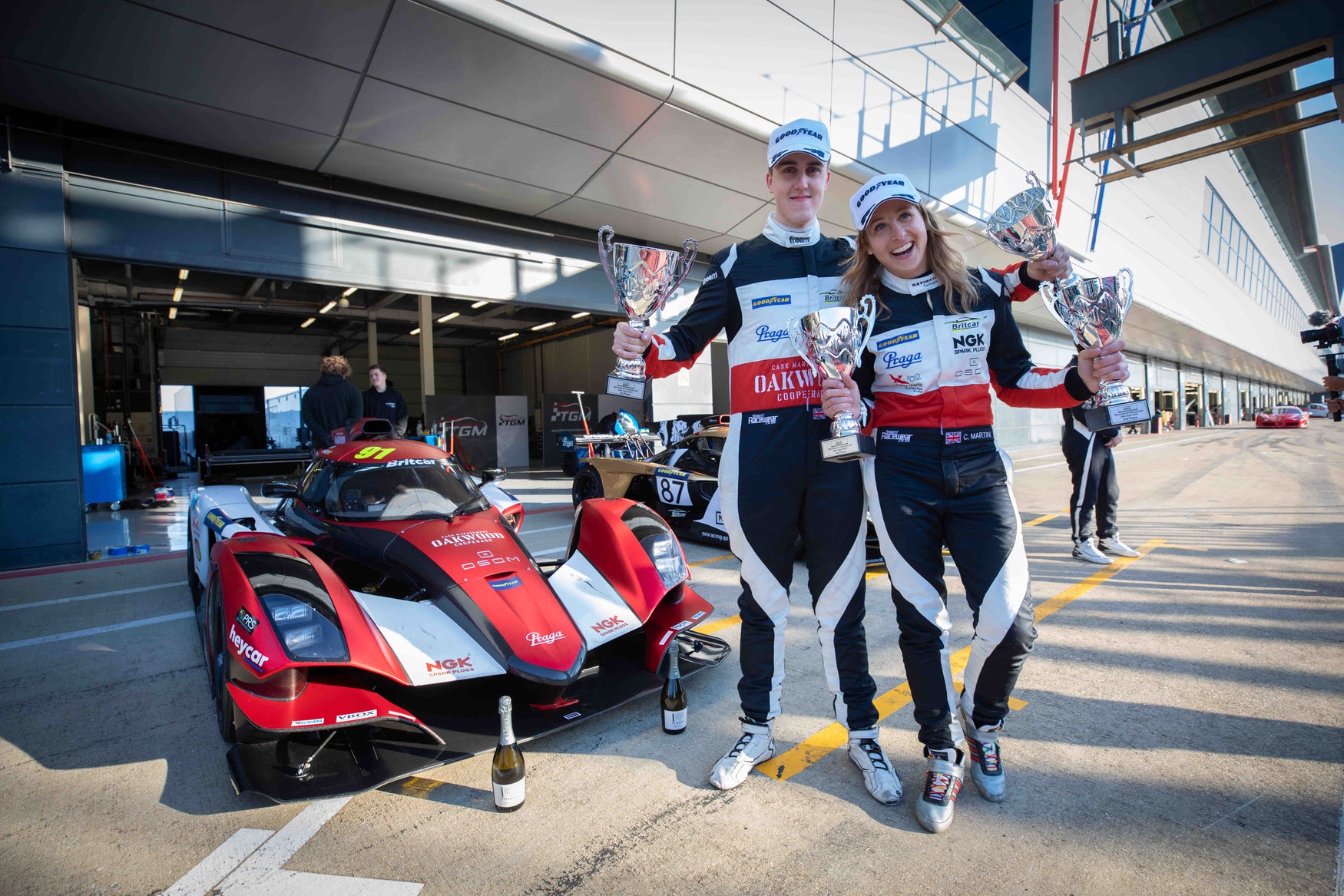 I've said this before but it's just as relevant now; life carries much more certainty when you're in the majority. But if you're not being true to yourself, then you really have to question what you are doing. That for me, is what Naomi tried to do over the past couple of weeks. She announced her decision proactively and pre-emptively out of respect for the rules, but you would have to question how much the rules respected Naomi.
I've seen comments on social media along the lines of "you know what you're signing up to so you should just shut up and get on with it".
I was going to say I'd love to live in a world where we can just battle through like that but, when I actually think about it, I absolutely wouldn't because that's not human. We don't progress as a society unless we take stock of where we are and see what we need to do to move forwards.
Life comes in all shapes and sizes. So why do we pull people down because they go against the normal when in reality, normal doesn't exist? My goal in life has always been to promote a sense of community, to treat everyone equally regardless of their race, gender, sexuality or anything else. It costs nothing to be nice but it can make a world of difference to someone else,I honestly believe that empathy is the key to a lot of the problems facing society.
I hope that we continue to learn lessons from these situations, and from each other, because that's the way we move forward as a more open and inclusive society. That's not to say we haven't made great progress already but there is always so much more we can do to make the world a better place for everyone.
Adding fuel to the fire never helps solve these situations. The powers at the top of the chain have a duty of care to the athletes that help their sport grow to what they are today but, personally, they have fallen short of the mark here in supporting Naomi.
The end goal for anyone is to always achieve as much as they can. That's why a supportive environment around you can be the key to unlocking your full potential. That's so true as a sportsperson too, where your priority is to be at the top of your game. The last thing you want right before a race or match is to be focusing on something that takes you out of that headspace. I hope that, from this, we will see greater understanding and empathy along with positive change not just in sport but in society as a whole."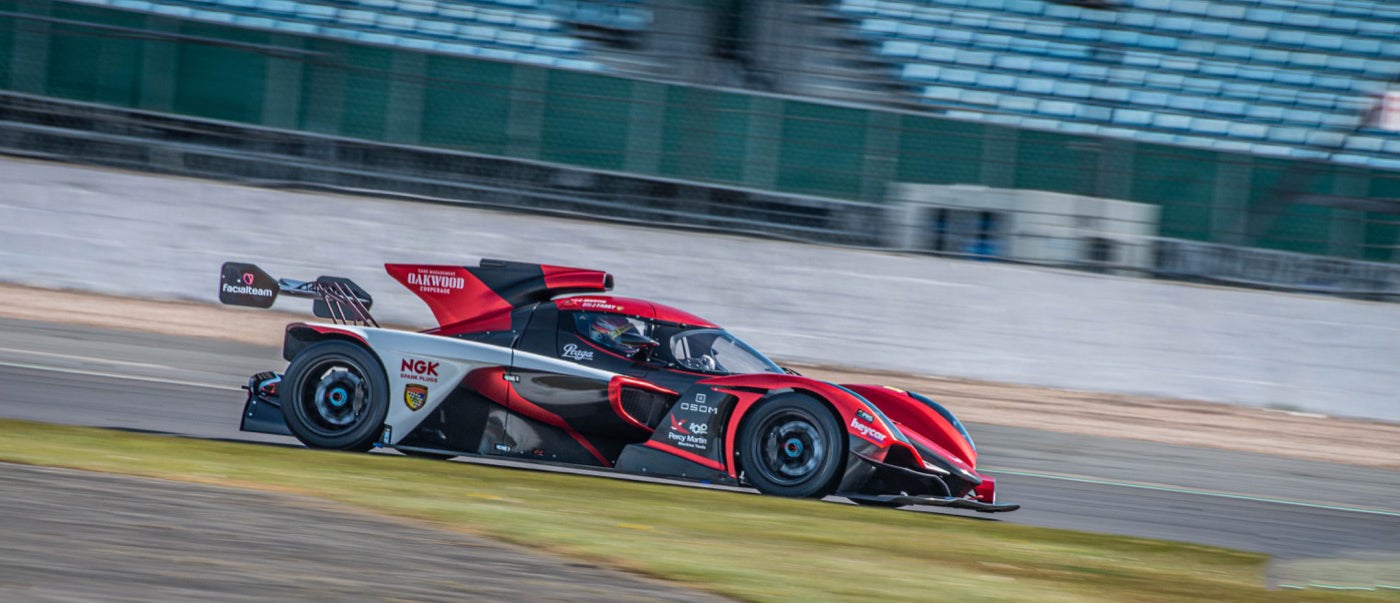 Want to read more from Charlie Martin? Check out her blog on heycar about the importance of Transgender Day of Visibility.