Charlie Martin Blog: Transgender Day of Visibility 2021
Charlie Martin speaks about the importance of Transgender Day of Visibility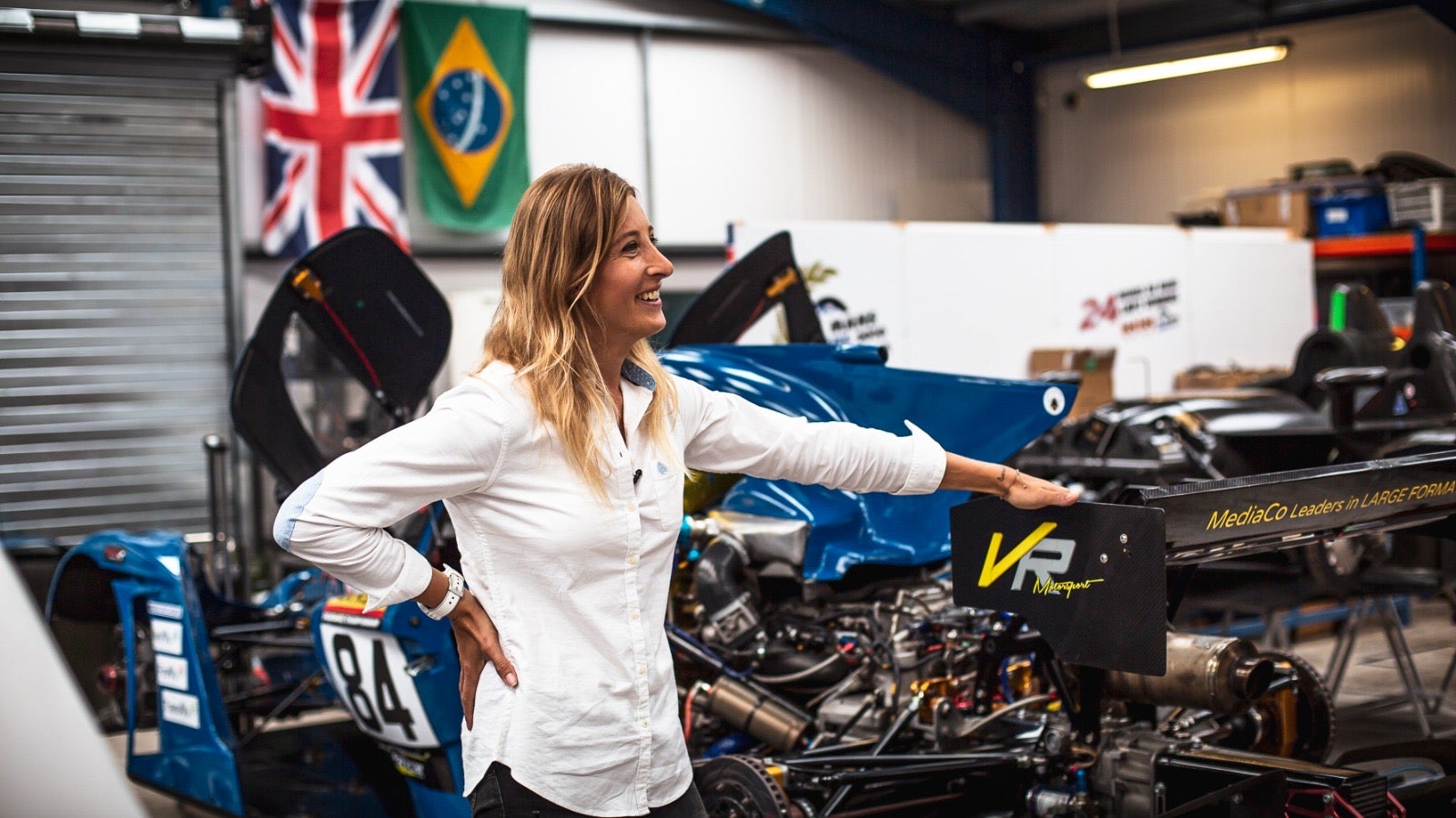 Earlier this year we announced our partnership with Charlie Martin in time for this year's Britcar Championship. Charlie is aiming to make history as the first transgender racing driver to compete in the 24 Hours of Le Mans and is a prominent ambassador for equality in sports.
Here at heycar, we're all passionate about transforming the car industry. We want to be leading the conversation on the importance of diversity and inclusion across businesses like ours, putting diversity at the forefront of what we do.
Charlie takes a moment to reflect on what Transgender Day of Visibility means to her and why being visible and representative to the world is so important.
"As its Transgender Day of Visibility 2021, I want to ask what representation means to you, just think for a moment.
For pretty much my entire childhood and into my teens, I never saw any trans people. Perhaps occasionally on television, but in the physical world around me, the transgender community may as well have been a figment of my imagination when I was growing up. Another knock on effect was that I never saw myself in the people I looked up to either, and that's the key really.
How could trans representation mean anything to me back then? I was still trying to figure out who I was, and sadly it just wasn't a relatable concept. Try to imagine living in a world where you can't see anyone who looks or feels like you do, not in careers or jobs that interest you, in sports you follow, in the school you go to… nowhere.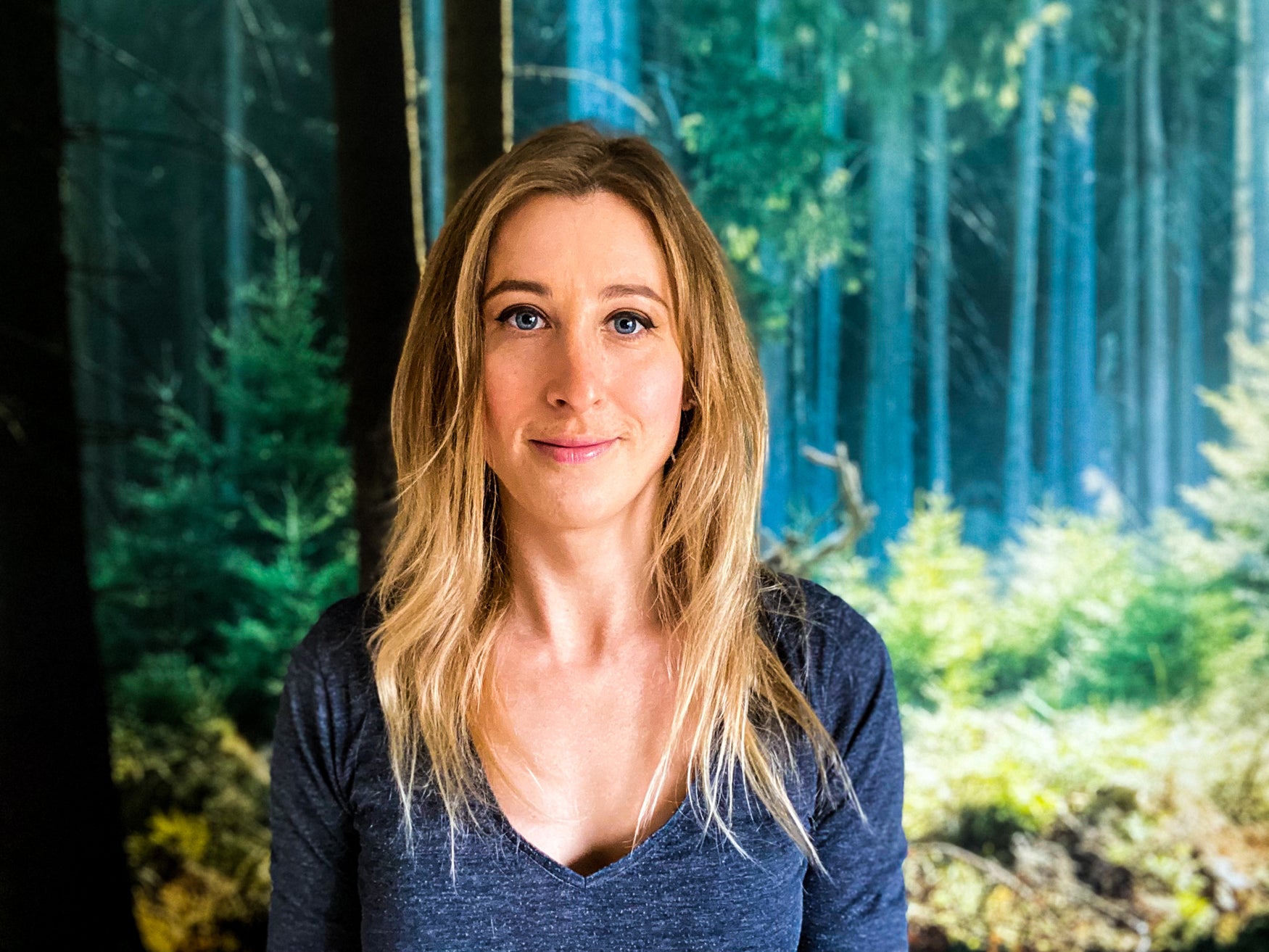 If I sound a little defensive, it's because I care about using my visibility to make a difference, particularly in motorsport, and sometimes there are people who have an issue with that. There's a comment I've seen enough times now that it's become familiar dig.
It always occurs on social media, and goes something like this:
'Why does it matter if you're trans? No one cares if you're LGBT, I don't watch racing to see this. Go win something or shut up.'
The person who wrote this (and every similar comment) clearly never questioned what representation meant to them, or crucially to people from minority backgrounds. When they were considering their career, talking about their favourite sports team, sharing a joke with their mates at work or wondering how to ask their boss about a pay rise, they probably looked up and saw people who looked a lot like them.
Here's the thing, life carries a lot more certainty when you belong to the majority.
If I had one wish for Transgender Day of Visibility, it's that every year more and more kids grow up feeling like they can do anything they want with their life no matter how they choose to identify. It's vital that kids grow up understanding this, feeling empowered and not stifling their creativity or ability to express themselves and innovate because of a need to conform in society.
I no longer question the right to be me in any space I find myself in, but it took me 30 years to get there, and that's too long. That's why I'm proud to be visible 365 days a year, and especially on Transgender Day of Visibility."
Written by Charlie Martin for heycar UK
Looking for more content from Charlie? Check out her heycar partnership announcement here.