Click and collect sales soar as car buyers and sellers adapt to life under lockdown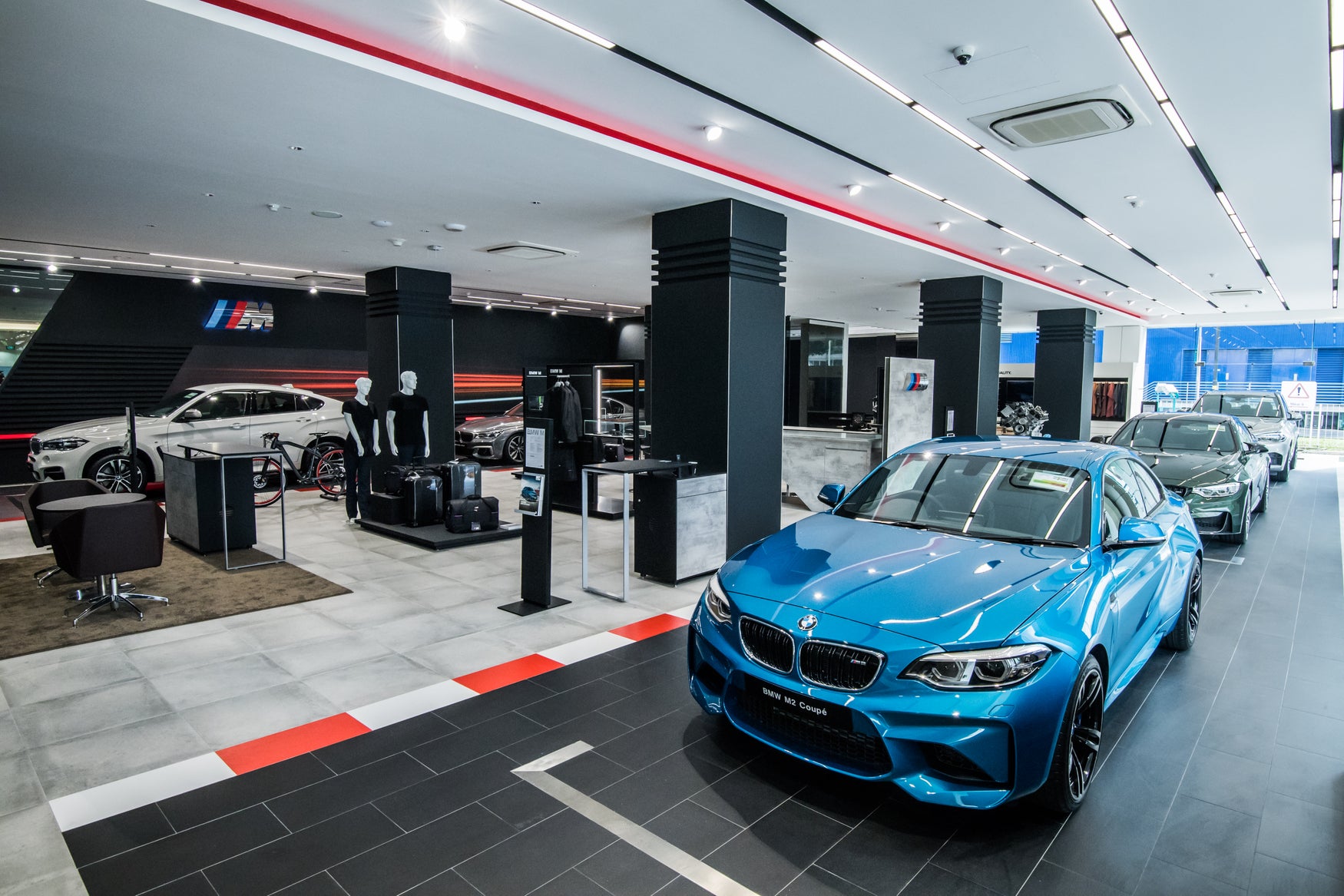 Online sales soar as car buyers and dealers adapt to life with Covid
51,312 new cars were registered in February compared to 4321 during the first full month of lockdown in April 2020
Despite the positives, new car sales are down 36% on February 2020
The Covid-19 pandemic is transforming car-buying behaviour in the UK, with thousands of new vehicles being sold online.
New data from the Society of Motor Manufacturers and Traders (SMMT) shows around 51,000 new cars were registered in the UK during the month of February. And almost all of these vehicles were sold online or remotely.
The figure is down on the 59,030 cars sold in January 2021 but represents another new high for remote vehicle sales in the UK for a single calendar month.
Many of the new registrations have been completed via click and collect, a contactless service that allows car buyers to order online and collect their purchase from outside the showroom premises without any direct contact with the dealer staff.
Thousands of car dealers have also gone the extra mile by providing home deliveries, with news cars being left outside the customer's home and the keys and documents then posted through their letterbox.
heycar has become the largest source of cars for free delivery during the Covid pandemic, with our deliveries covering a total of 90,000+ miles - more than treble the earth's circumference of 24,901 miles.
Karen Hilton, Chief Commercial Officer at heycar, says: "While it's little surprise that registrations remain down, there are some hugely positive lessons the industry can take from lockdown.
"Chief among these is that the closure of forecourts has prompted the most significant shift in car-buying behaviour in a generation. The result has been that thousands of more consumers have turned to online platforms to purchase a vehicle.
"And as physical sites re-open from 12 April, there is also a string of welcome economic indicators that consumer spending will bounce back too.
"The Bank Of England's recent Monetary Policy Report predicted 'a sustained recovery' throughout 2021 and revealed that savers had squirrelled away £125bn during the pandemic.
"At heycar we're seeing strong evidence that car-buyers are looking to spend some of these savings.
"Month-on-month, sales leads are up across the board with increases of 12% for diesel vehicles and 23% for petrol. EV leads have shot up by 49%."
heycar insight: February's new car registration figures
What are the UK's best-selling cars really like? Read our in-depth reviews
Vauxhall Corsa
1.2 Turbo SE 5dr
Manufacturer Approved
Bristol Street Motors Vauxhall Chesterfield

Derbyshire, S403BD
PCP: £244.59/mo
Representative example: Contract Length: 36 months, 35 Monthly Payments: £244.59, Customer Deposit: £2,070.00, Total Deposit: £2,070.00, Optional Final Payment: £5,676.00, Total Charge For Credit: £2,506.65, Total Amount Payable: £16,306.65, Representative APR: 9.9%, Interest Rate (Fixed): 9.48%, Excess Mileage Charge: 4.8ppm, Mileage Per Annum: 10,000
Vauxhall Corsa
1.2 SE 5dr
Manufacturer Approved
Pentagon Vauxhall Nottingham

Nottinghamshire, NG56BN
PCP: £195.19/mo
Representative example: Contract Length: 36 months, 35 Monthly Payments: £195.19, Customer Deposit: £1,777.00, Total Deposit: £1,777.95, Optional Final Payment: £5,228.50, Total Charge For Credit: £1,985.10, Total Amount Payable: £13,838.10, Representative APR: 8.9%, Interest Rate (Fixed): 4.36%, Excess Mileage Charge: 5.9ppm, Mileage Per Annum: 10,000