Coronavirus: Four things every car owner should know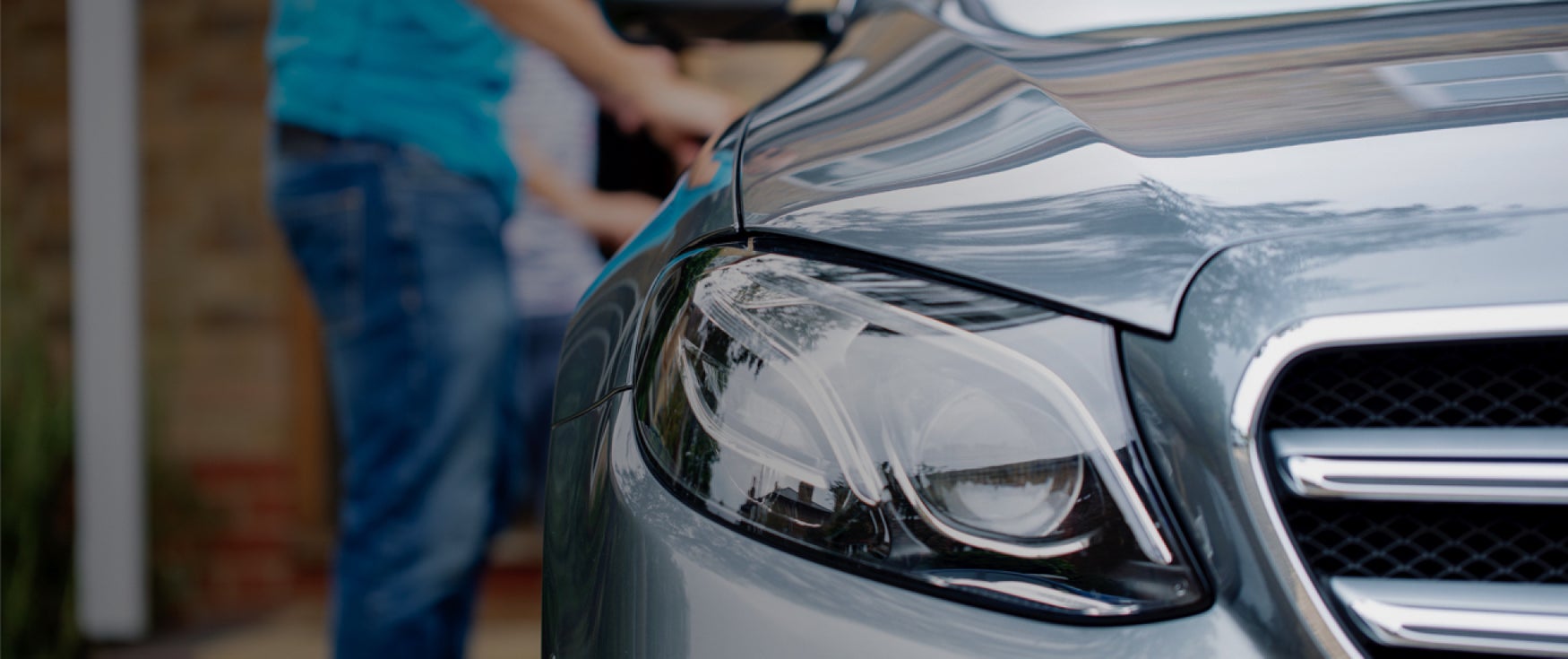 Sorting out the myths from the truths of lockdown
Make sure you know the facts to stay legal
Find out whether you still need insurance if you're not driving
The current COVID-19 (Coronavirus) outbreak has forced the Government to introduce lots of advice to keep the community safe over the past few weeks. However, as the pandemic has spread across the UK, so has the level of misinformation - so we thought we'd help set the record straight when it comes to looking after your car. We've spoken to industry experts and the Government to debunk some of the most common car-related myths.
"All MOTs are cancelled"
MYTH. MOT centres and garages are allowed to stay open during the Coronavirus lockdown, which means key workers can still have their cars tested and/or repaired. However, since 30 March, the Government has introduced a rolling six month deadline extension for all car MOTs.
This doesn't mean drivers can neglect their key responsibilities when it comes to vehicle maintenance - the Department of Transport has warned that cars must be kept in a "roadworthy" condition for use for essential trips. Failure to do so could leave you liable to a fine of £2500, three penalty points or (if your car is deemed to be in a dangerous condition) a driving ban.
"You don't need road tax VED anymore"
MYTH. The road tax rules haven't been changed. This means you must have valid road tax VED to drive your vehicle (unless you are taking the car to a pre-booked MOT appointment).
You can tax your vehicle online and should do so while isolating to ensure you are able to drive your car legally when you need to do so, following the Government advice.
We understand that checking on finances is a priority for many, so if you find yourself in a situation where you can't afford to pay your road tax - and don't need your car while isolating, you should declare your car as SORN (Statutory Off-Road Notification).
It is worth noting that if your car is SORN, it is technically an offence to leave it on a public road, so you should consider this if you don't have off-street parking.
"If you miss your next service due to the Coronavirus lockdown your car's warranty will be cancelled"
MYTH. Similarly to MOTs, car services aren't advisable at the moment. This means some drivers may miss their scheduled vehicle service appointment. We've spoken to most car manufacturers, and the majority tell us that they will be sympathetic to the ongoing lockdown situation. If you are going to miss your scheduled service, let the dealer know so they can reschedule it for a later date.
"Your car insurance is no longer valid"
MYTH. If you are self-isolating your car insurance will continue as normal and you should not need to inform your policy provider. If you are considering taking the car off the road and storing it in a garage, you should consider keeping your insurance running even if you do not plan to use the car, because otherwise you'll be liable for any theft or damage while you are in lockdown. If in doubt, check with your insurance provider - many offer the ability to amend policies online.
If you do put your car into storage and declare it SORN (Statutory Off-Road Notification) it's important to note that you will need valid insurance before driving the car to a pre-booked MOT appointment.
See also: