Drivers hit with £130m in unpaid Congestion Charge fines
Drivers hit with £130m in unpaid Congestion Charge fines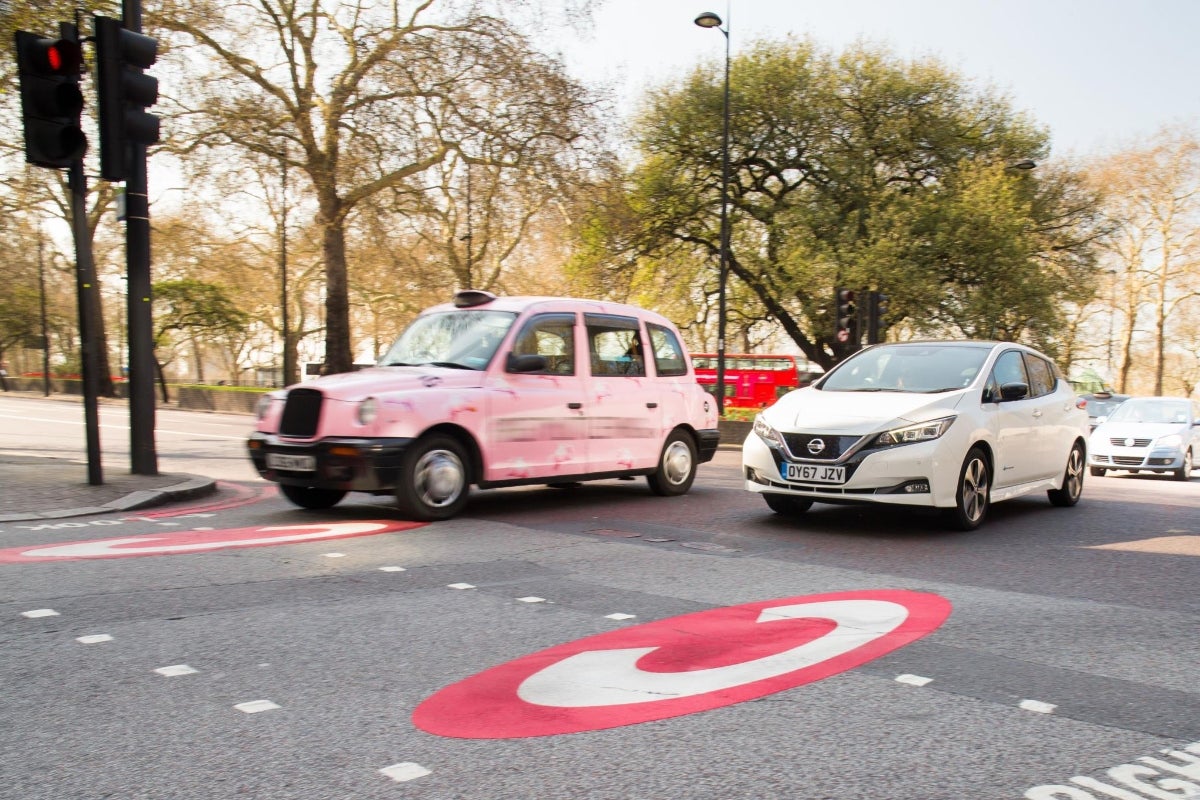 Over 800,000 drivers in London were issued with Penalty Charge Notices (PCNs) for failing to pay in 2019/2020
Transport for London (TfL) netted a whopping £130 in fines
Yet less than half of TfL's £183 million yearly revenue was received through its daily congestion charges
New research has found that 817,000 drivers were issued with Penalty Charge Notices (PCNs) for failing to pay the London Congestion Charge, totalling up to £130 million in fines, from October 2019 to September 2020.
The new research, which comes courtesy of carmaker Citroen, reveals that Transport for London (TfL) received £183 million in revenue during that time - with £52 million of revenue received through daily congestion charges over the same period.
The Congestion Charge aims to reduce congestion within central London by encouraging drivers to use other modes of transport, i.e. public transport, walking and cycling. The daily fee, which operates seven days a week, was temporarily increased from £11.50 to £15 from June 2020. It's levied on vehicles that don't meet the ULEZ standards: Euro 4 (NOx) for petrol cars and vans, and Euro 6 (NOx and PM) for diesel cars and vans.
Euro 4 became mandatory for all new cars in 2005 and light vans in 2006. Euro 6 became mandatory from September 2015 for cars and light vans, and September 2016 for larger vans.
The £160 fine can be avoided if drivers pay the London Congestion Charge within three days of travelling within the specified zone, or are travelling in an exempt vehicle. The fine is reduced to £80 if paid within 14 days.
The data, which Citroen obtained following a Freedom of Information request, revealed TfL had issued more than 817,000 PCNs to vehicle owners in the 12 month period. With a fine of £160 and more than 817,000 fines issued between October 2019 and September 2020, drivers faced up to £130 million in fines.
A total of 4,022,208 London Congestion Charge payments were made for vehicles between October 2019 and September 2020. With a payment of £11.50 until June and £15 thereafter, this totals £52,773,772.