Emirates FA Cup football teams reimagined as cars
Emirates FA Cup football teams reimagined as cars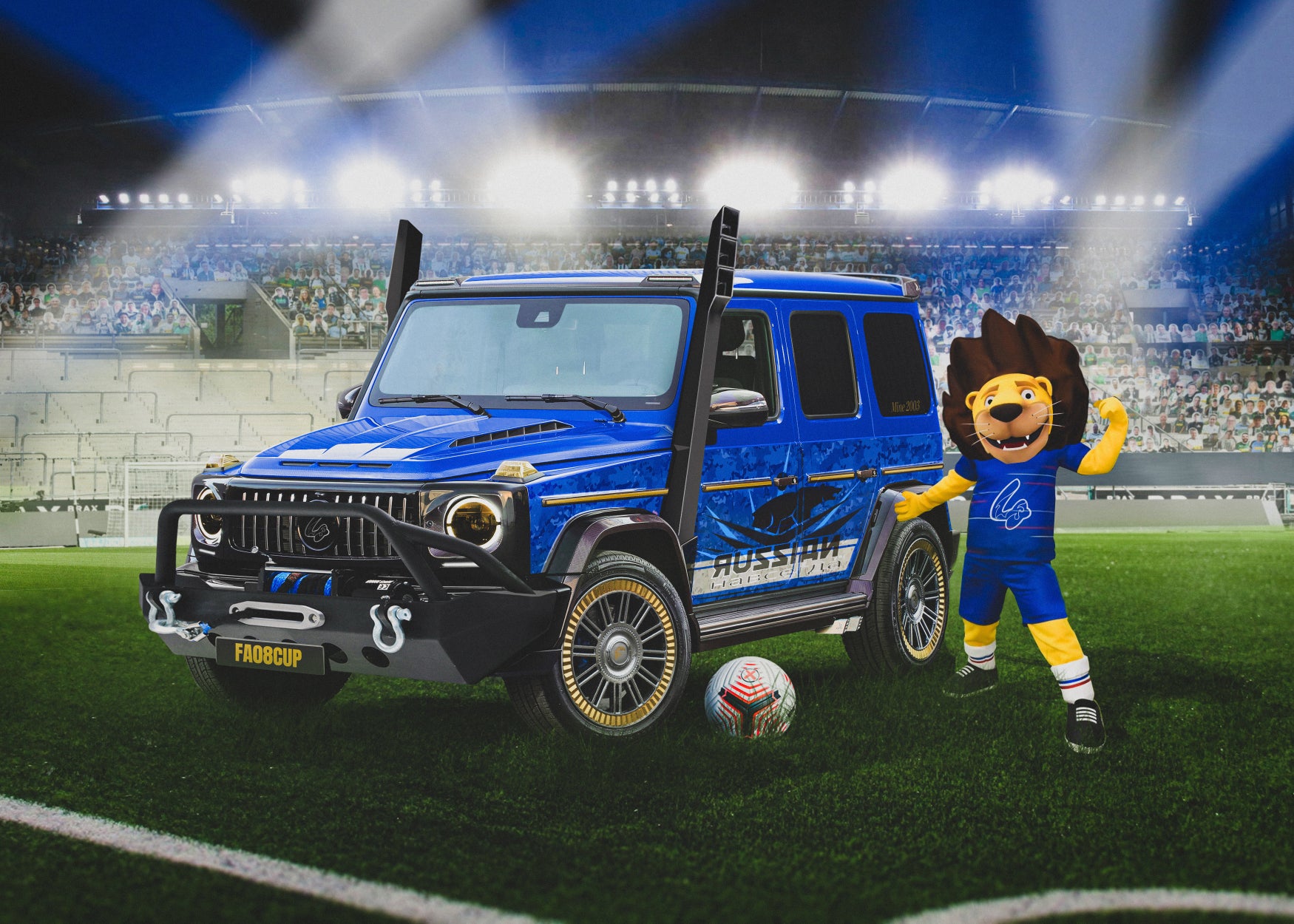 The Emirates FA Cup is the oldest competition in world football. It's a competition that gives the minnows of the game the chance to mix it with the goliaths of the football world.
And, as heycar is sponsoring this year's FA Cup coverage on BT Sport, we thought it was the perfect opportunity to bring two of our favourite worlds together by asking the question: What car would your football team be? Keep reading to find out.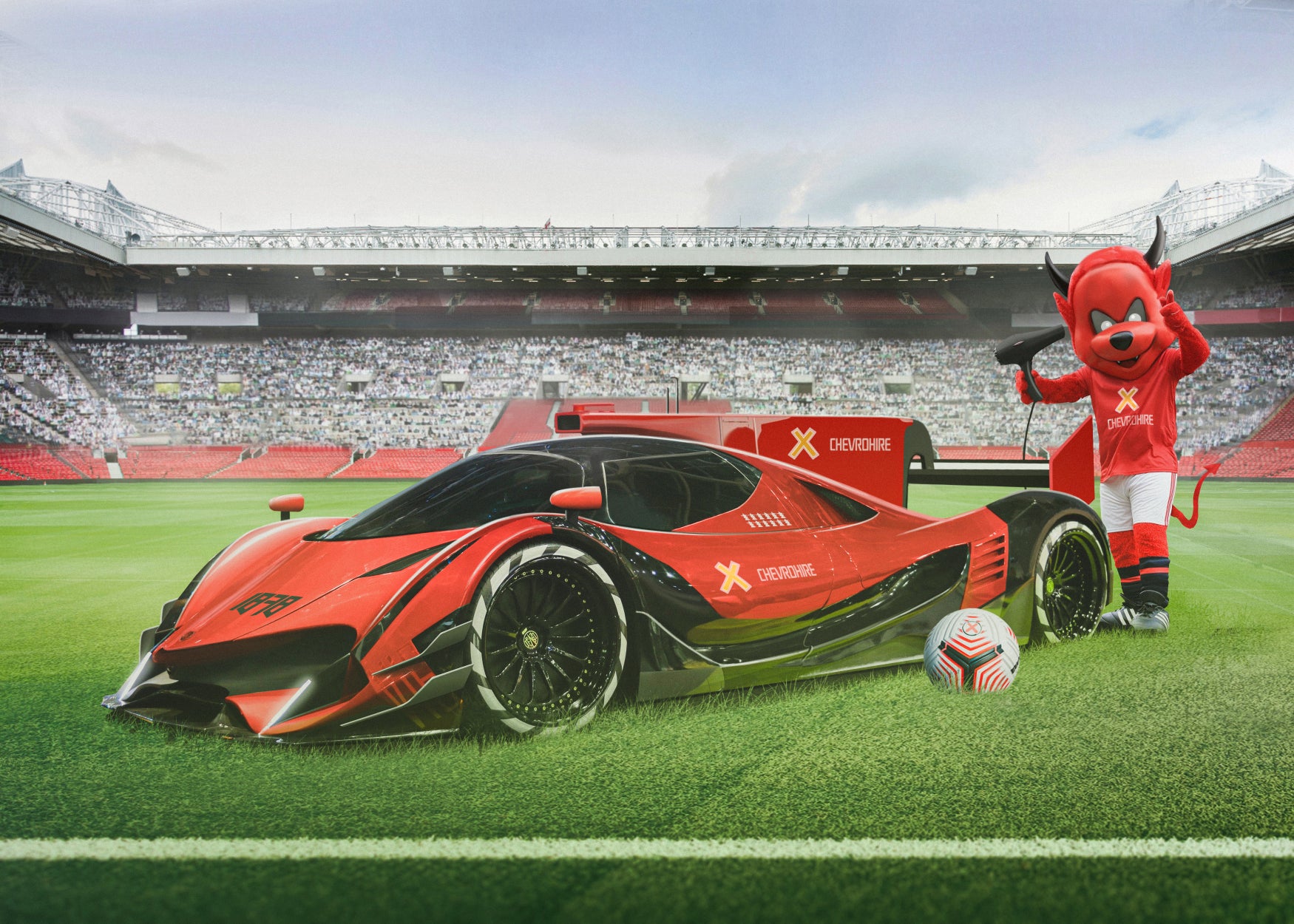 Manchester United
Manchester United are the team that's revered most around the world – a footballing elite with a youth programme that's more than a match for the outrageous buying power of a certain Spanish club. For United, there could only be one car – a Devel Sixteen. In red. This Dubai-based prototype packs a quad-turbocharged W16 that produces 5000PS (more than double a Bugatti Chiron) for a top speed that would far exceed 300mph... or about as fast as the hair-dryer treatment from a famous ex-manager. Our car has been given the track-ready look with a (not so subtle) big wing and ground-scraping front splitter.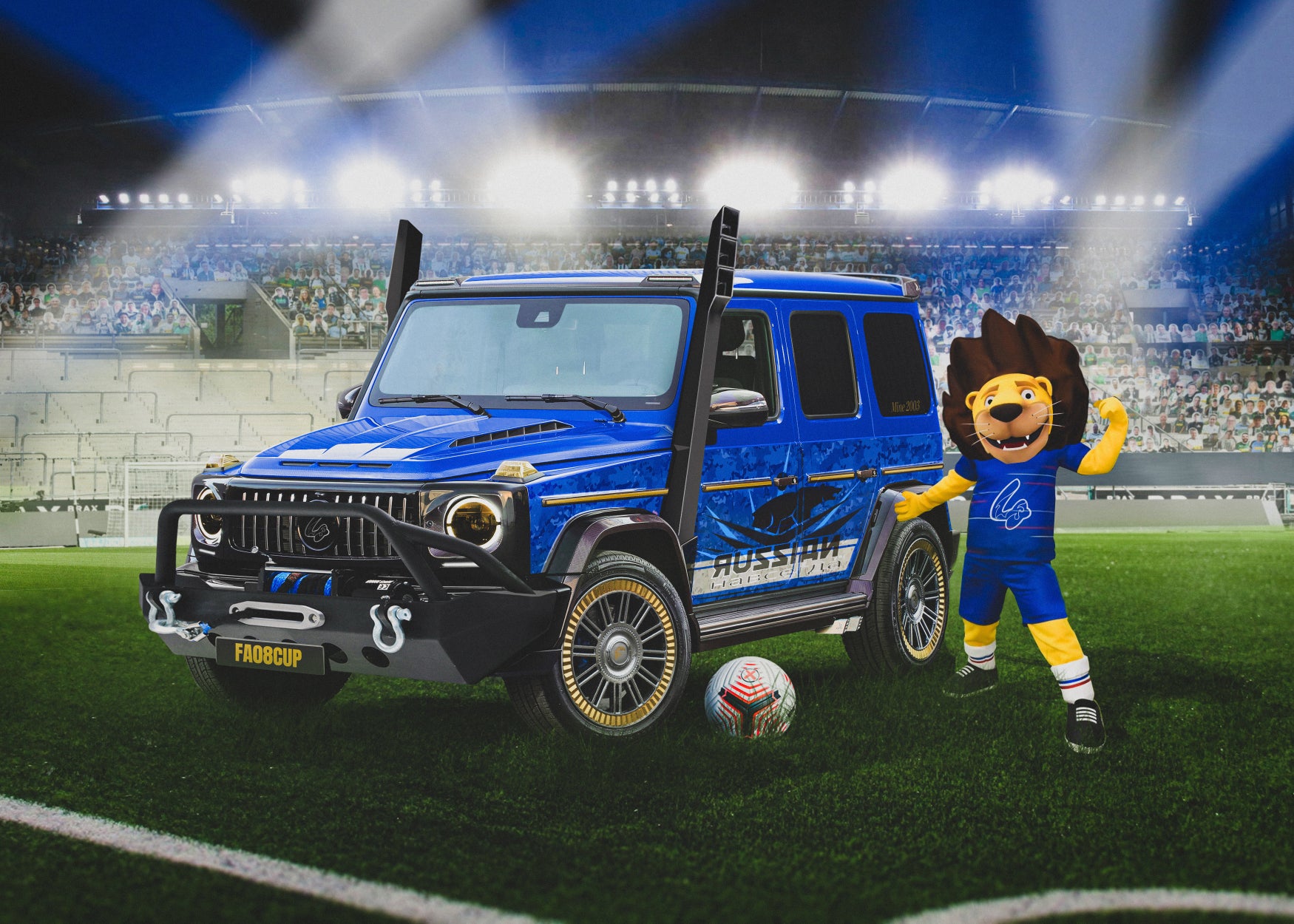 Chelsea
Chelsea have won the FA Cup no less than eight times, so it was no surprise to see the club in the quarter finals of this year's event. But what car to best represent the team? Well, luxury SUVs have become so common around Chelsea's West London base that they have earned the nickname 'Chelsea tractors' and they don't come much more luxurious than the Mercedes-Benz G Wagon. The ultimate Chelsea tractor, its rugged build quality and off-road ability means it's nigh on unstoppable, but it can also pamper its occupants in leather-lined luxury and has V8 performance to keep sports cars honest away from London's numerous traffic lights.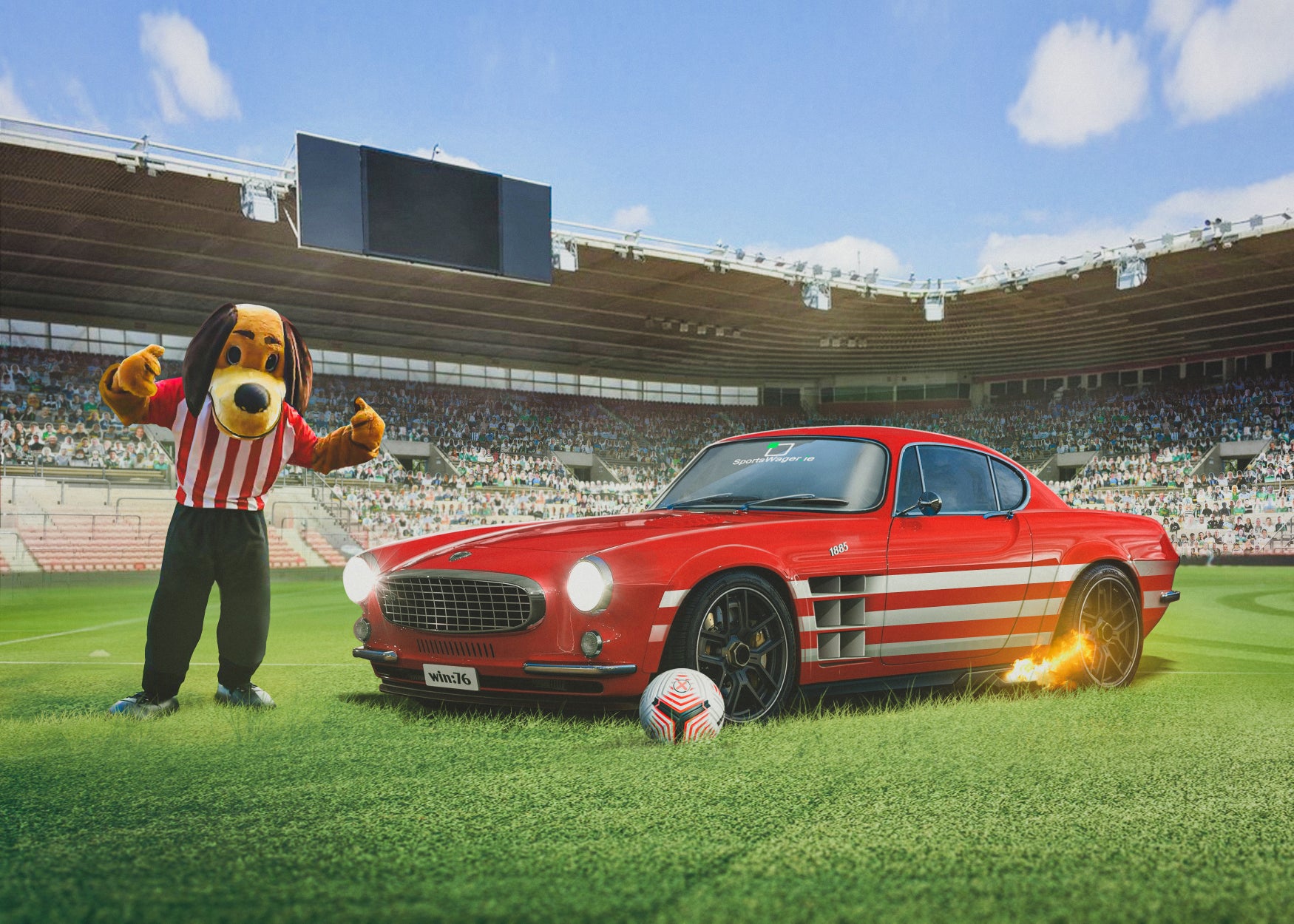 Southampton
Nicknamed "The Saints", Southampton could only be one car – the Volvo P1800 S which was Sir Roger Moore's wheels of choice in the 1960s spy thriller The Saint. A Volvo the likes of which we will never see again (Volvo will be electric only by 2030), the P1800 was powered by a 115PS four-cylinder petrol engine that gave this motoring classic a top speed of 115mph – not bad for the 1960s. Such a classic machine is befitting of a team that was one of the founding members of the Premier League and one that has spent the majority of its history in footballing's top flight. Southampton won the FA Cup back in 1976 – three years after Sir Roger Moore made his inaugural appearance as James Bond in The Spy Who Loved Me.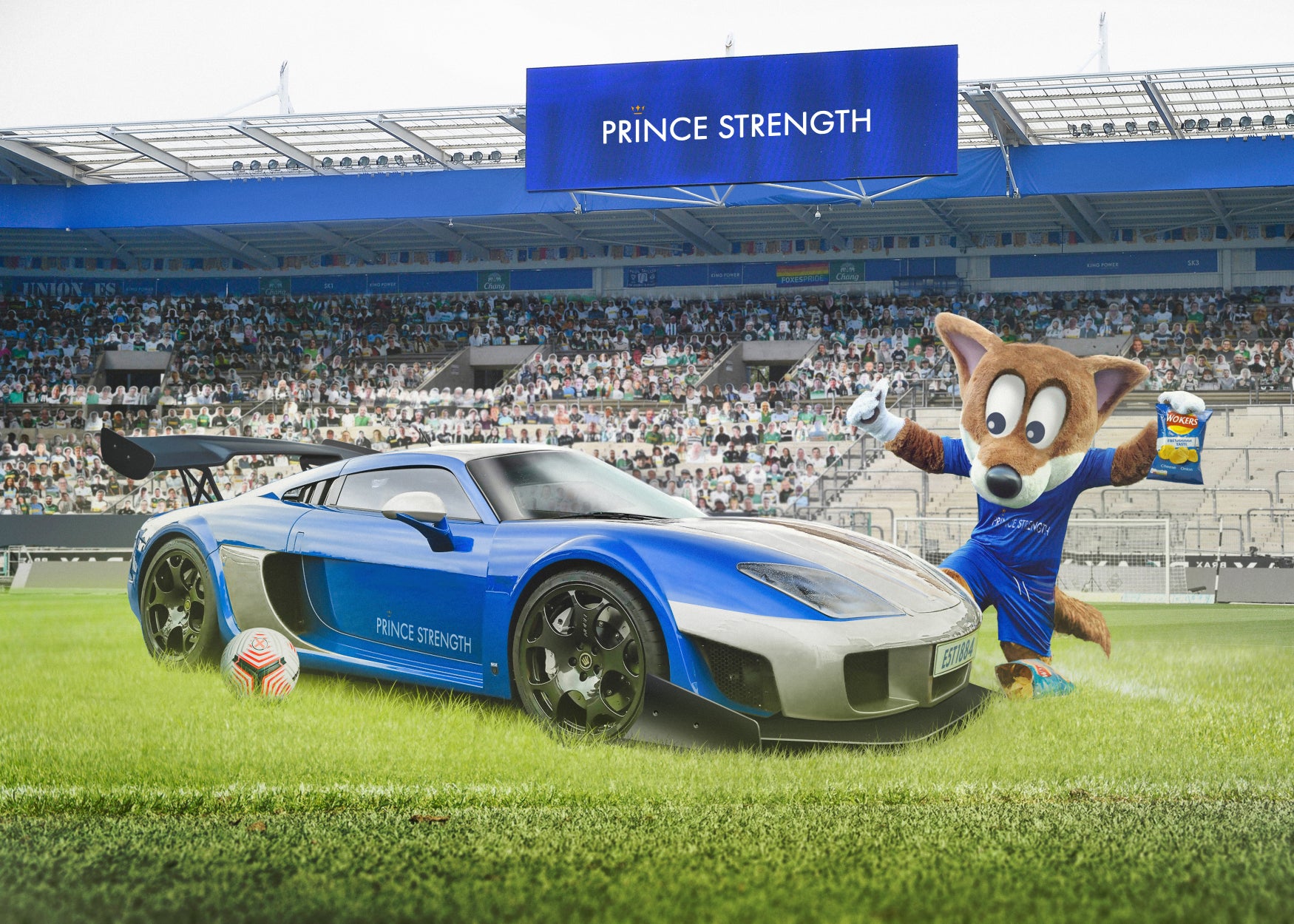 Leicester City
Leicester City snatched the Premier League from under the noses of giants in the 2015-2016 season, thanks to canny signings, clinical organisation and, er, Claudio Ranieri's promise to feed the team pizza if they kept a clean sheet. Much like the club, Leicester-based car builder Noble did things its own way when it built its M600 supercar. Airbags, ABS – all safety features, in fact – went straight in the bin, making the car remarkably lightweight (1250kg) and to that recipe, Noble added a Volvo V8 with two huge turbos. The result? Power of 650PS, a top speed of 225mph and an ability to hoover up the horizon like a jet fighter on afterburners.
Scroll below to see who was knocked out in the quarters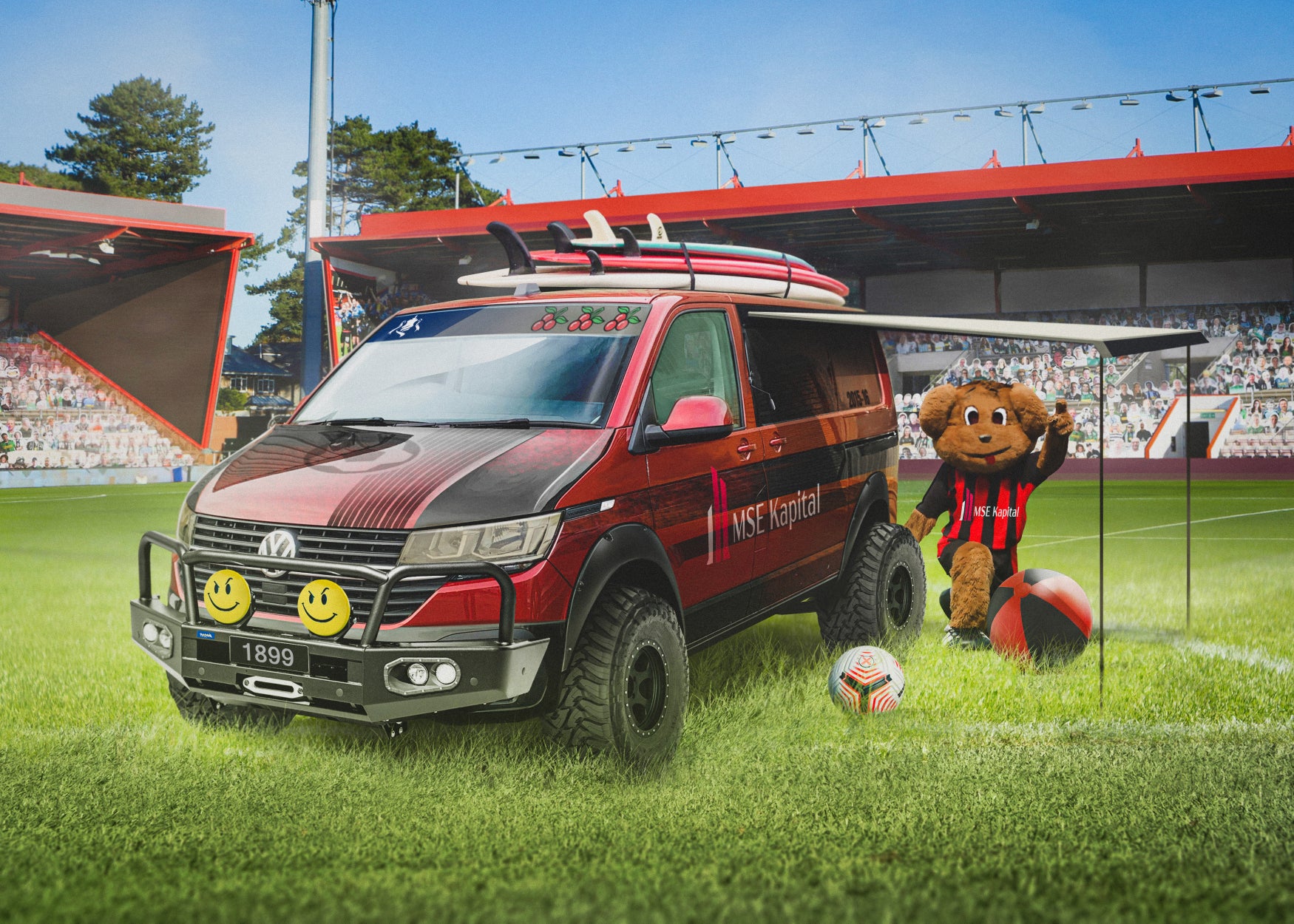 Bournemouth
Bournemouth are a small team that consistently punch above their weight – with a five year stretch in the Premier League to prove it. But what car would a Dorset-based football club be best represented by? A Volkswagen California of course (so not actually a car at all...). The iconic VW is perfect for life on the coast – you get ample room for your 'boards, plenty of space to get changed after a dip and the bed in the back means you can literally live by the sea. Our camper's four-wheel drive, knobbly tyres and axle lift mean you can also get where other campers dare to tread.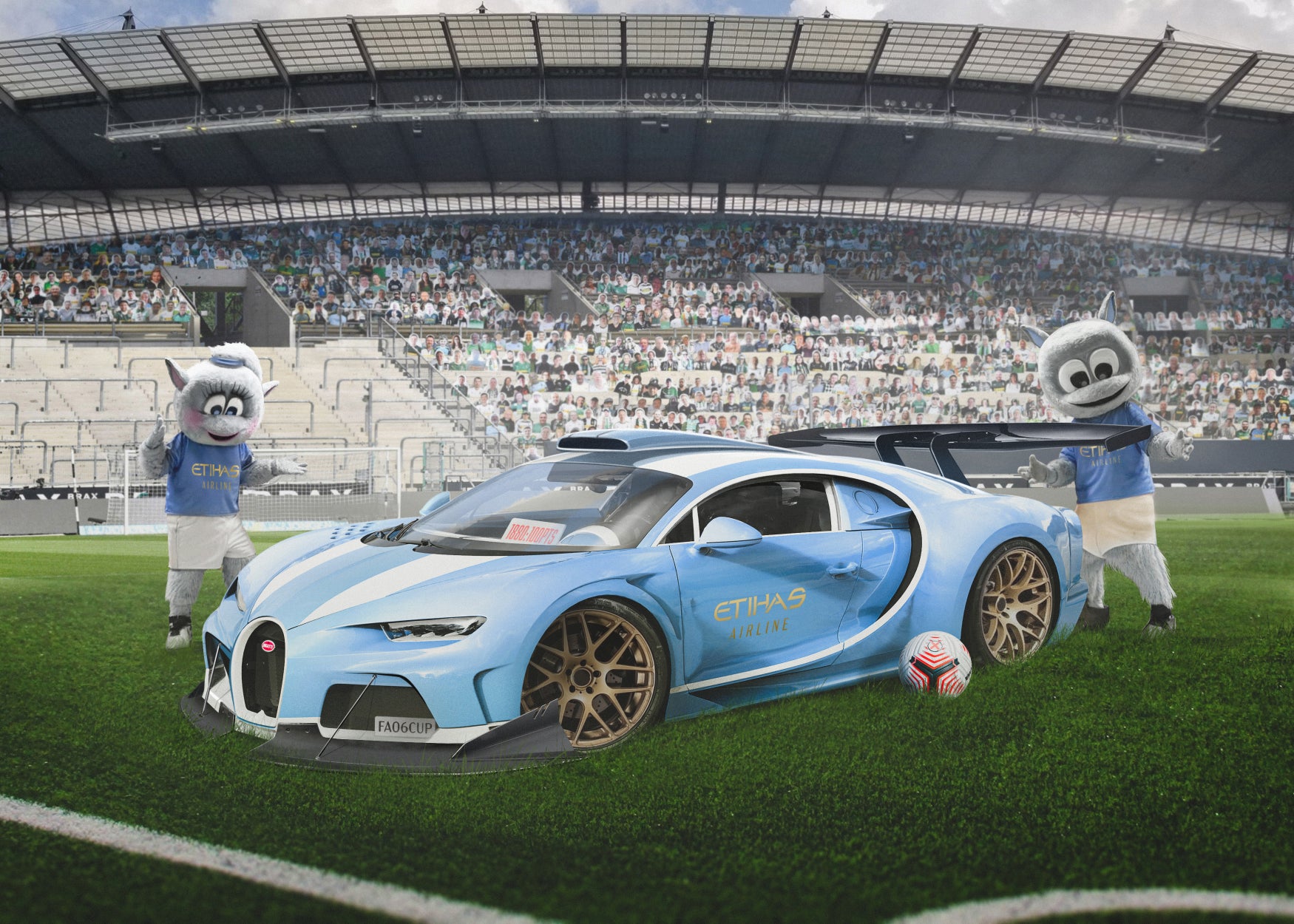 Manchester City
Manchester City are a club that need no introduction. They have a vast back catalogue of silverware (they have won the FA Cup six times and are the only team to score 100 Premier League points in one season) with a piggy bank to match, thanks to the billion-pound backing of Emirati oil mogul, Sheikh Mansour. What does a billionaire drive? A Bugatti Chiron Super Sport 300+, of course. With a £4.2 million price tag, it's mere pocket change to a billionaire. A quad-turbocharged W16 engine means the 300+ is – you guessed it – capable of more than 300mph (304.77 to be exact), while simultaneously pampering its occupants in extreme luxury.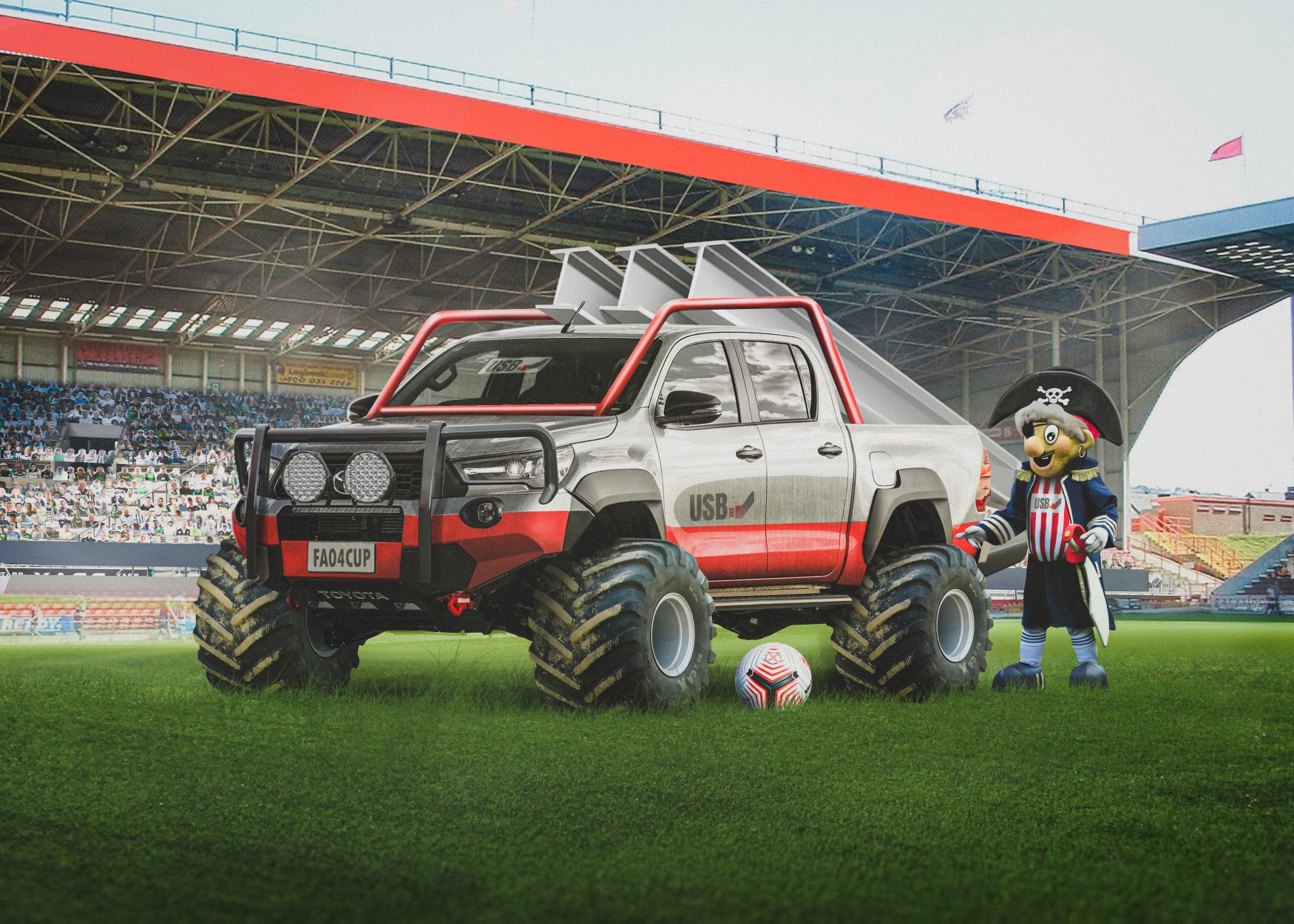 Sheffield United
Sheffield United may be struggling in the Premier League this season but they are on a good FA Cup run. And while they are deemed to be short on flair, you can't fault their workrate. So it seems only right that they are characterised by one of the toughest machines on the planet – the Toyota Hilux. The Hilux is so bulletproof, even Jeremy Clarkson couldn't kill it and, believe us, he tried. Clarkson tied it to a slipway and let the tide completely submerge it, dropped a caravan on it, smashed it with a wrecking ball and even demolished a tower block the Hilux was parked on top of. None of which killed the Toyota. Unsurprisingly, our Hilux is in better nick than Clarkson's, with monster truck tyres and bull bars, this particular example is the very toughest of the breed.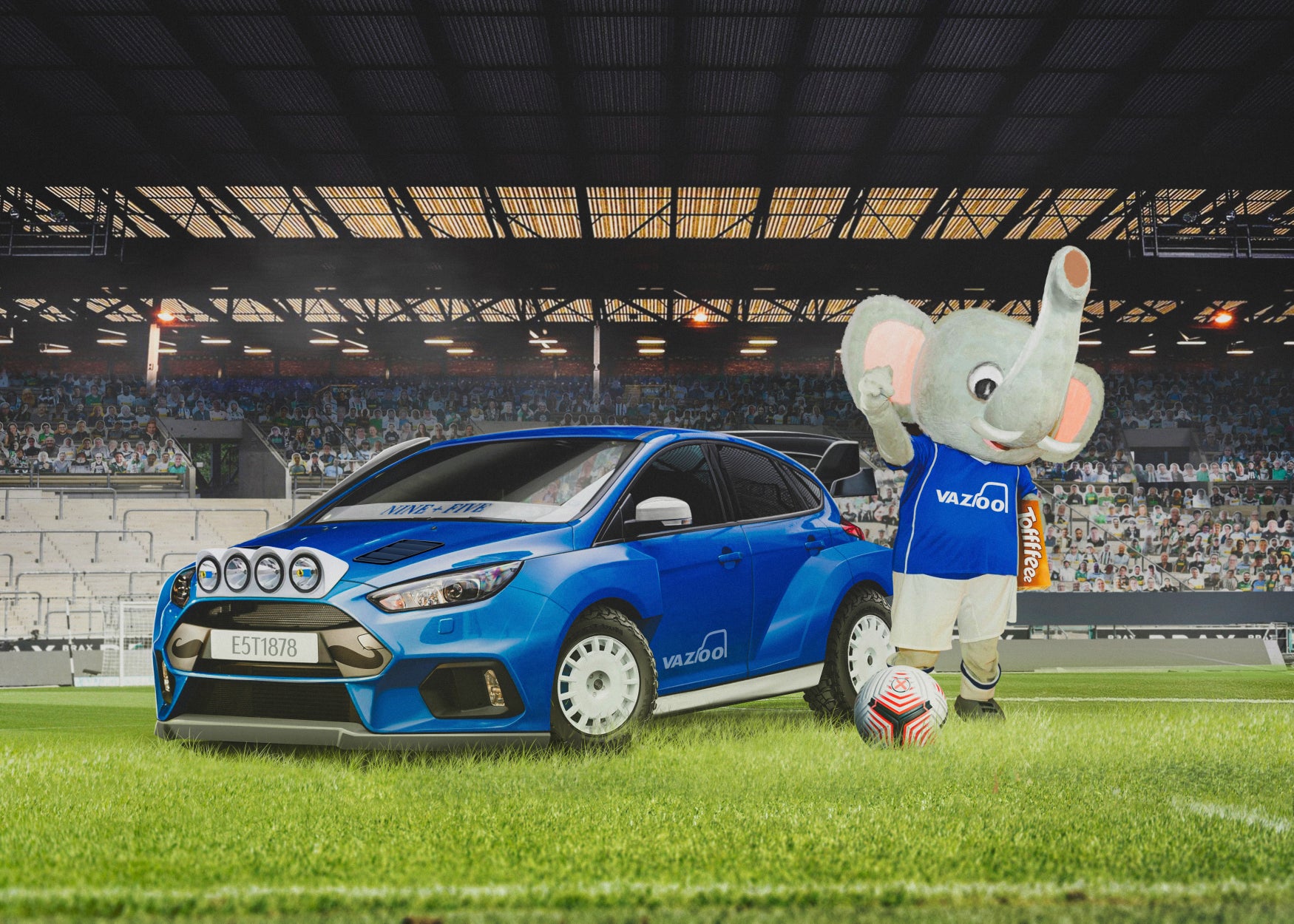 Everton
A people's club like Everton – which has competed in the top flight more years than any other football team – deserves a special people's car and they don't get much more special than a rally-prepared Ford Focus RS. RS models have a long history of bringing supercar-baiting performance to the masses – most notably with cars like the RS200, RS Turbo and RS Cosworth – and the RS Focus continues this long-held tradition. Its 2.3-litre four-cylinder petrol engine produces 350PS which is enough to get it from 0-62mph in just 4.7 seconds and on a top speed of 165mph. You also get a four-wheel-drive system with a drift mode for controlled slides although – as various YouTubers demonstrate – skill is still required for best results.
heycar is bringing you FA Cup feel good moments
Read reviews of some of the UK's most popular models