Half of commuters plan to avoid public transport and drive to work instead
Half of commuters plan to avoid public transport and drive to work instead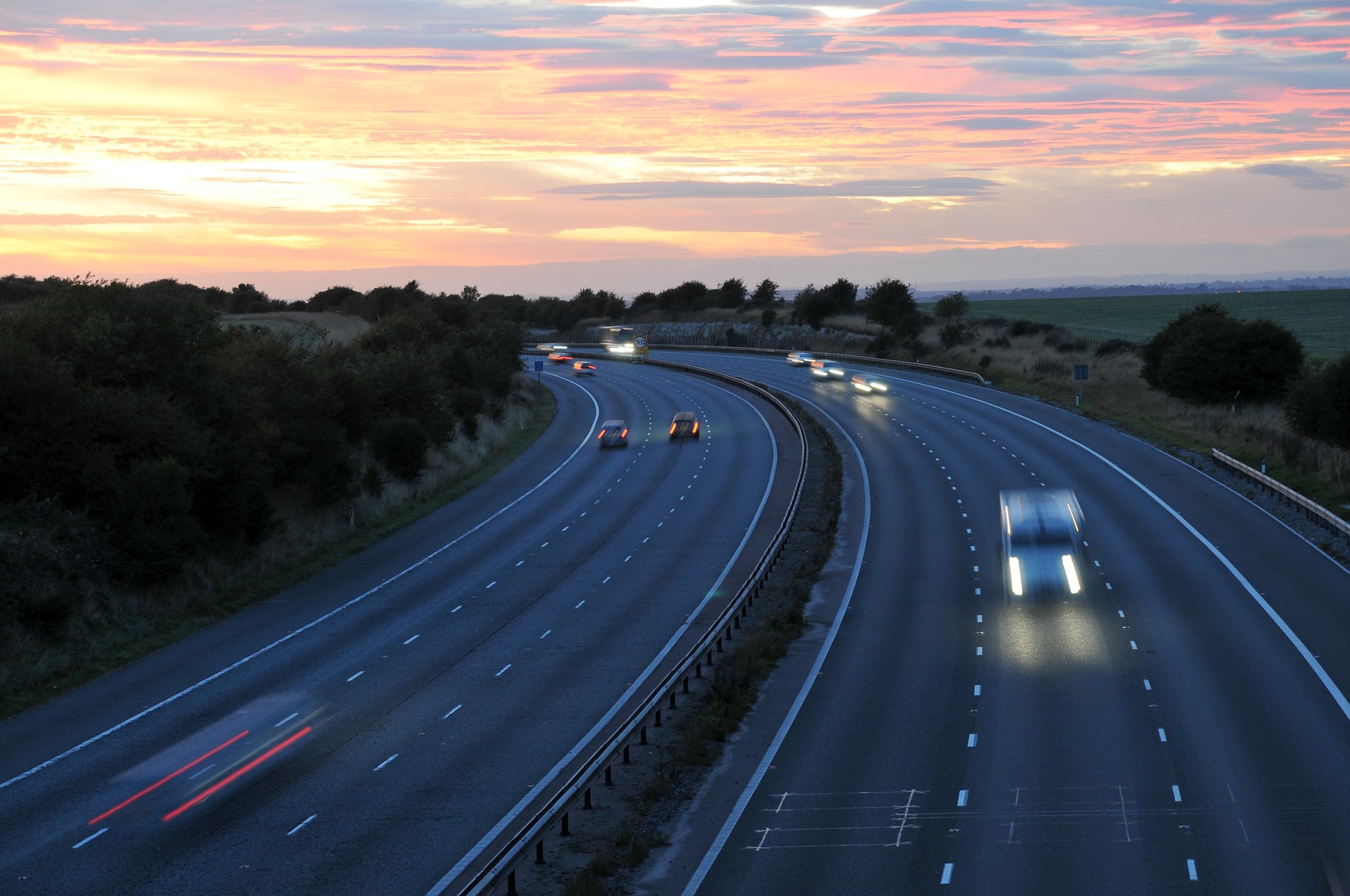 More than half (52%) of commuters say they will avoid public transport when they return to the office, according to a survey of 1000 people carried out in September
The research is linked to rising demand for diesel cars with 47% of commuters saying they plan to drive to work
Drivers surveyed indicated that their preference for diesel cars was due to fuel economy (41%) and reliability (26%)
With the great return to the office in full swing, commuters aren't clamouring to get up close and personal with hundreds of others in packed rush hour buses, trains and tubes. Instead, workers going back are choosing the privacy and comfort of their cars as the best option for the post-Covid commute.
An investigation by heycar has found 52% of post-Covid commuters plan to avoid public transport when they return to the office. When asked how they intend to commute, 47% of people said by car.
After so many months of lockdowns and social distancing, it's understandable that one-in-two people are uncomfortable with the prospect of being jammed into a train carriage or standing on a packed bus with dozens of strangers.
Since car dealers fully reopened in the spring, premium diesel models have proved most popular. The latest industry figures show four of the top five best-selling cars are made by premium brands, with the Range Rover Evoque being the most in-demand model between May and September.
What are the best cars for long commutes and journeys?
Diesel cars are widely considered to be the best for long commutes and journeys. Drivers surveyed indicated that their preference for diesel models was due to fuel economy (41%) and reliability (26%).
Although pure electric cars with zero tailpipe emissions are firmly on motorists' horizons, right now the environment is low down the list of car-buying priorities. Cost is the top consideration for car buyers in the survey, followed by fuel efficiency, range and then protecting the environment.
And the high costs of electric vehicles compared to traditional petrol and diesel cars is still the main barrier to switching. Cheaper prices would encourage three in five to make the switch, with lower running costs and improved infrastructure (more charging points) the priority for 40%.
The 2030 ban on the sale of new petrol and diesel cars is not popular with motorists, with one in three surveyed saying that they'll stick with traditionally fuelled models after the ban, while two in five feel the ban is unreasonable.
What are the most popular used diesel cars for sale right now?
(The most in-demand models on heycar between 1 May and 1 September 2021)
Range Rover Evoque
Year launched: 2019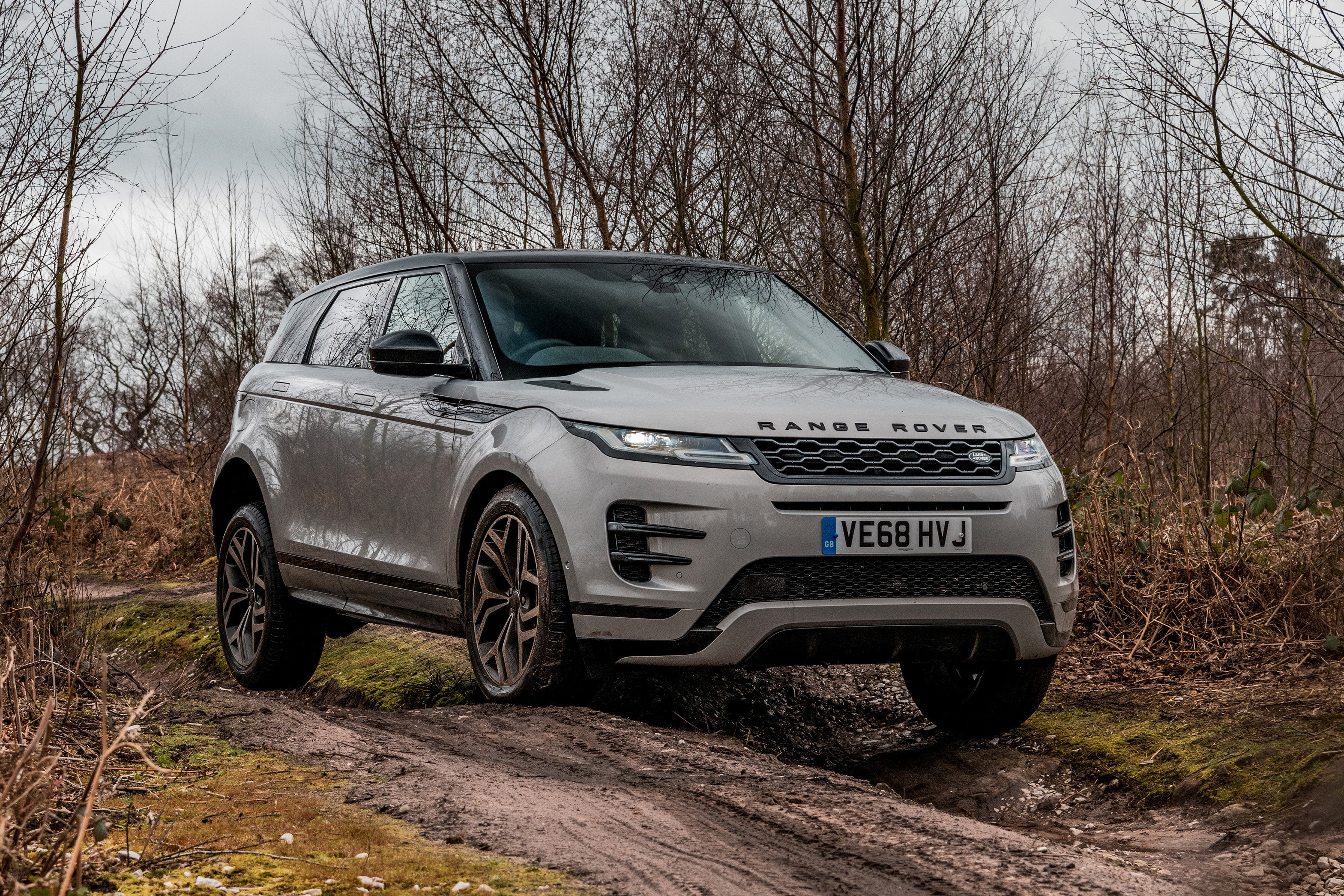 The Range Rover Evoque is a classy and comfortable car for long-distance journeys. The 2.0-litre diesel is available with 150PS, 180PS or 240PS. All versions are powerful, smooth and quiet. Most people choose their Evoque with four-wheel drive for tackling tough terrain. But you can also get this popular Range Rover with front-wheel drive if you want something more efficient for those long motorway miles.
As you might expect from a Range Rover, the interior of the Evoque is upmarket and luxurious with lots of high-quality materials and soft-touch leathers. You also get enough space for four adults to sit in comfort and a boot that's large enough to carry a pair of large suitcases or a set of golf clubs.
Ford Ranger
Year launched: 2011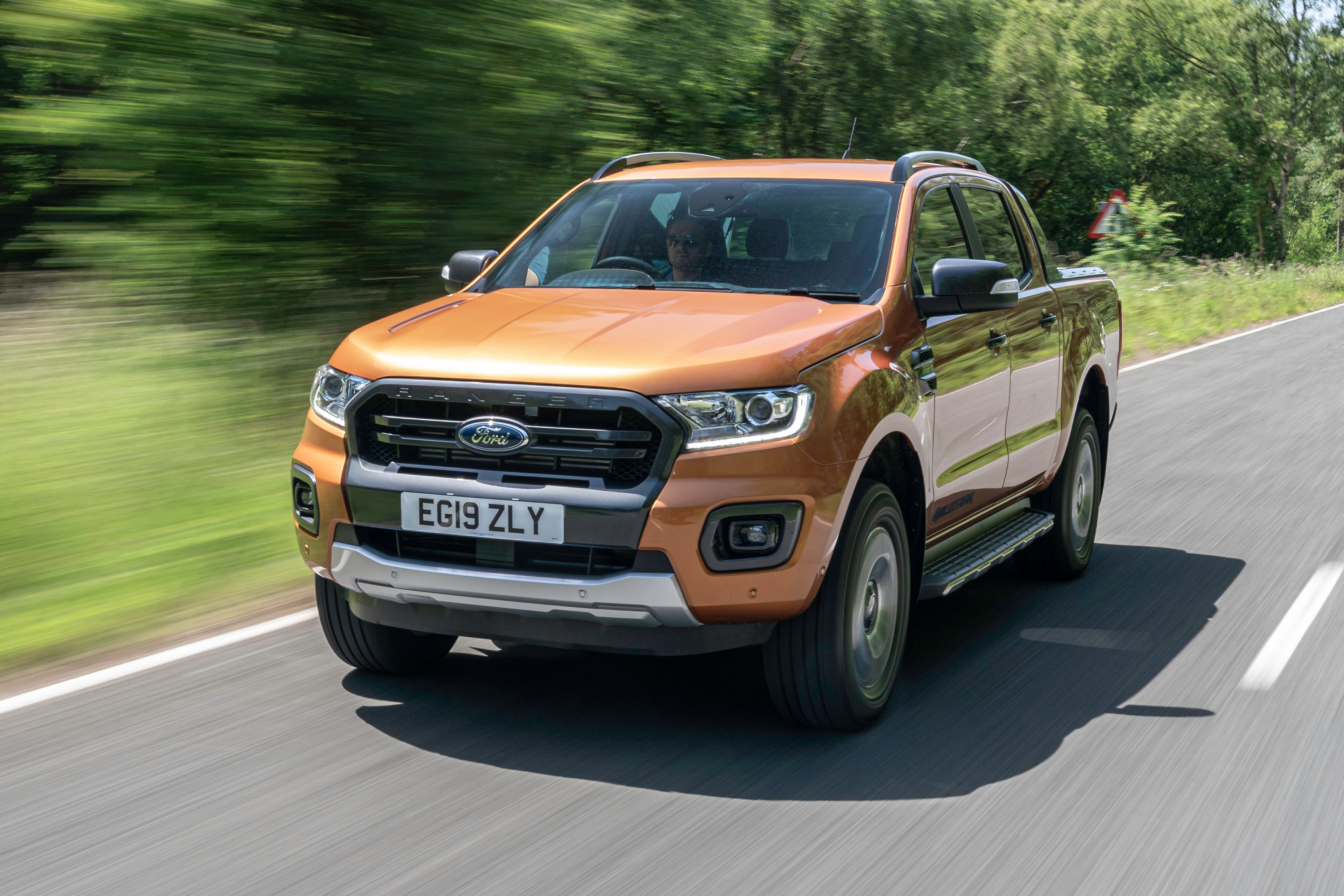 Are you looking for a comfortable and rugged commuter car that will double up as a practical family vehicle for those weekend holidays and camping trips in the sticks? The Ford Ranger could be the car for you. Powerful, practical and powered by one of the best four-wheel drive systems in the business, Ford's muscular pick-up truck is the Swiss Army knife of the family car world.
The Ford Ranger is available with a 2.0- or 3.2-litre turbodiesel engine. Both are powerful and packed with lots of low-gear acceleration, which makes the Ranger perfect for off-roading and towing. The interior is car-like and comfortable, with space for up to five adults. You also get a large and practical load area that's perfect for carrying mountain bikes, camping equipment or anything else you need for those weekend trips away.
Mercedes-Benz A-Class
Year launched: 2018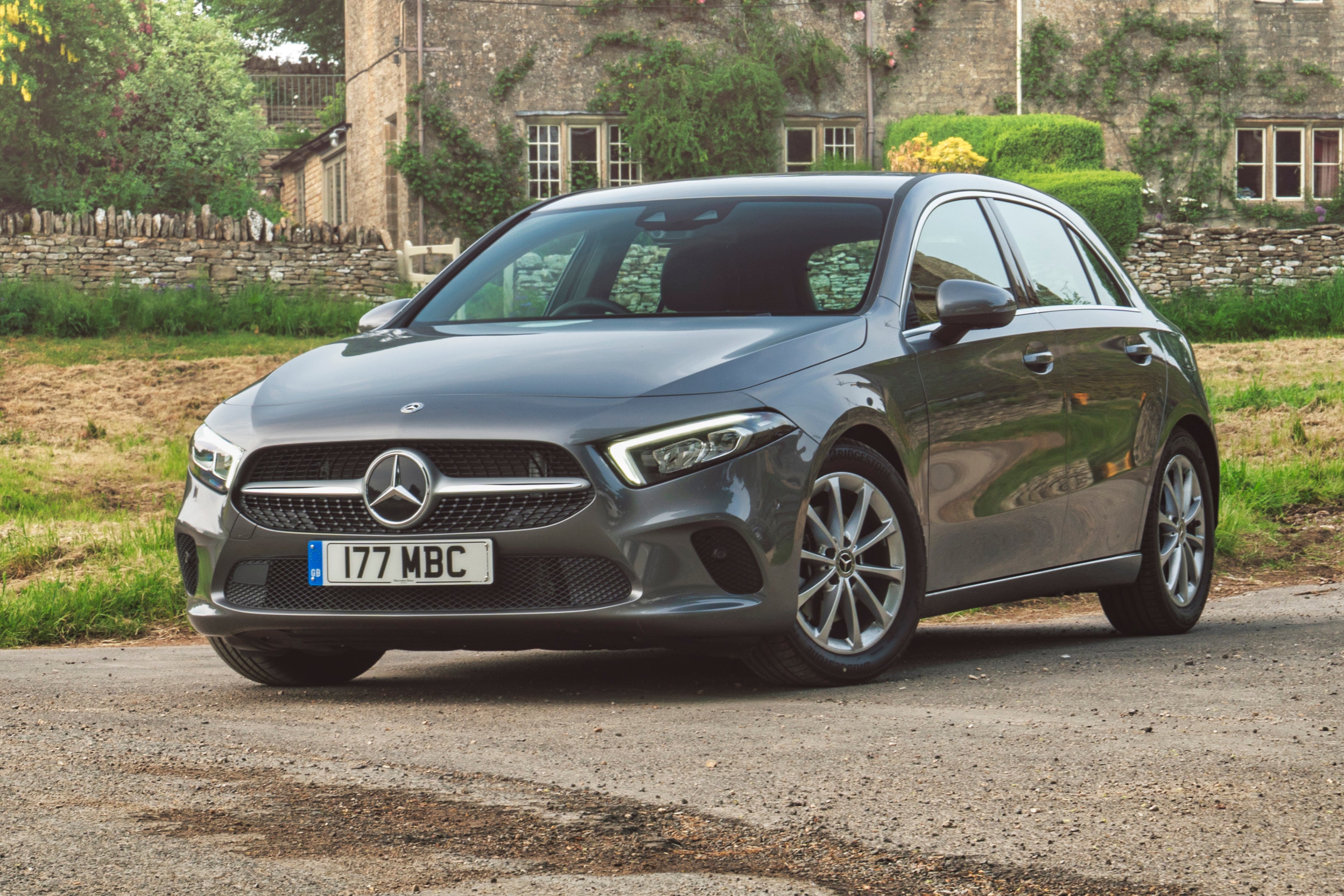 The Mercedes A-Class is one of the most desirable premium hatchbacks on sale. If you are struggling to understand why people love this German hatch so much then we'd challenge you to take one for a test drive - upmarket, good to drive and filled with useful tech, it'll win you over in a matter of minutes.
Diesel models are excellent on the motorway with low road and engine noise. This means you can cover long distances but still feel fresh for a day's work when you reach your destination. The Mercedes A-Class' agile handling also makes it great fun on a twisty A or B road, while its sophisticated suspension soaks up rough roads and potholes with ease.
Mercedes-Benz C-Class
Year launched: 2014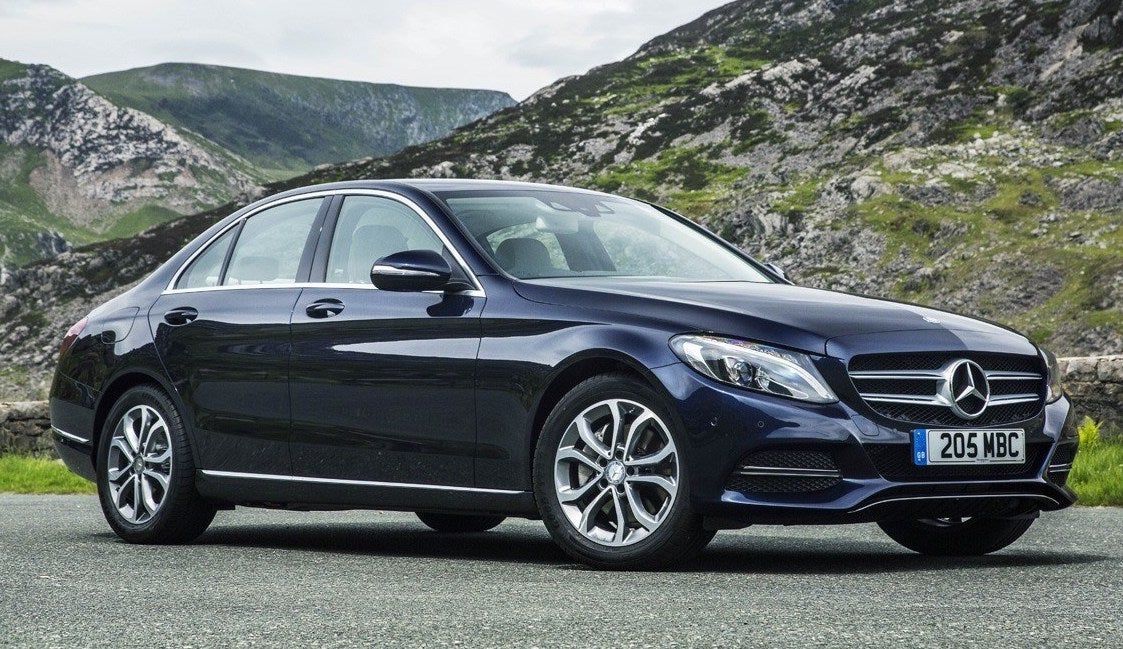 The Mercedes-Benz C-Class is a firm favourite with company car drivers - and with good reason. This stylish, comfortable and refined executive saloon is one of the finest long-distance cruisers money can buy, which makes it perfect for people who want to swap their public transport commute for a comfortable and relaxing car journey.
The C-Class is offered with some of the best diesel engines in the executive car business, too, with the C300 d and C220 d covering 0-62mph in just 5.9 and 6.9 seconds, respectively. Factor in the luxurious interior and hushed levels of road, wind and engine noise and it's easy to see why the Mercedes C-Class is such a hit with commuters.
Mercedes-Benz E-Class
Year launched: 2016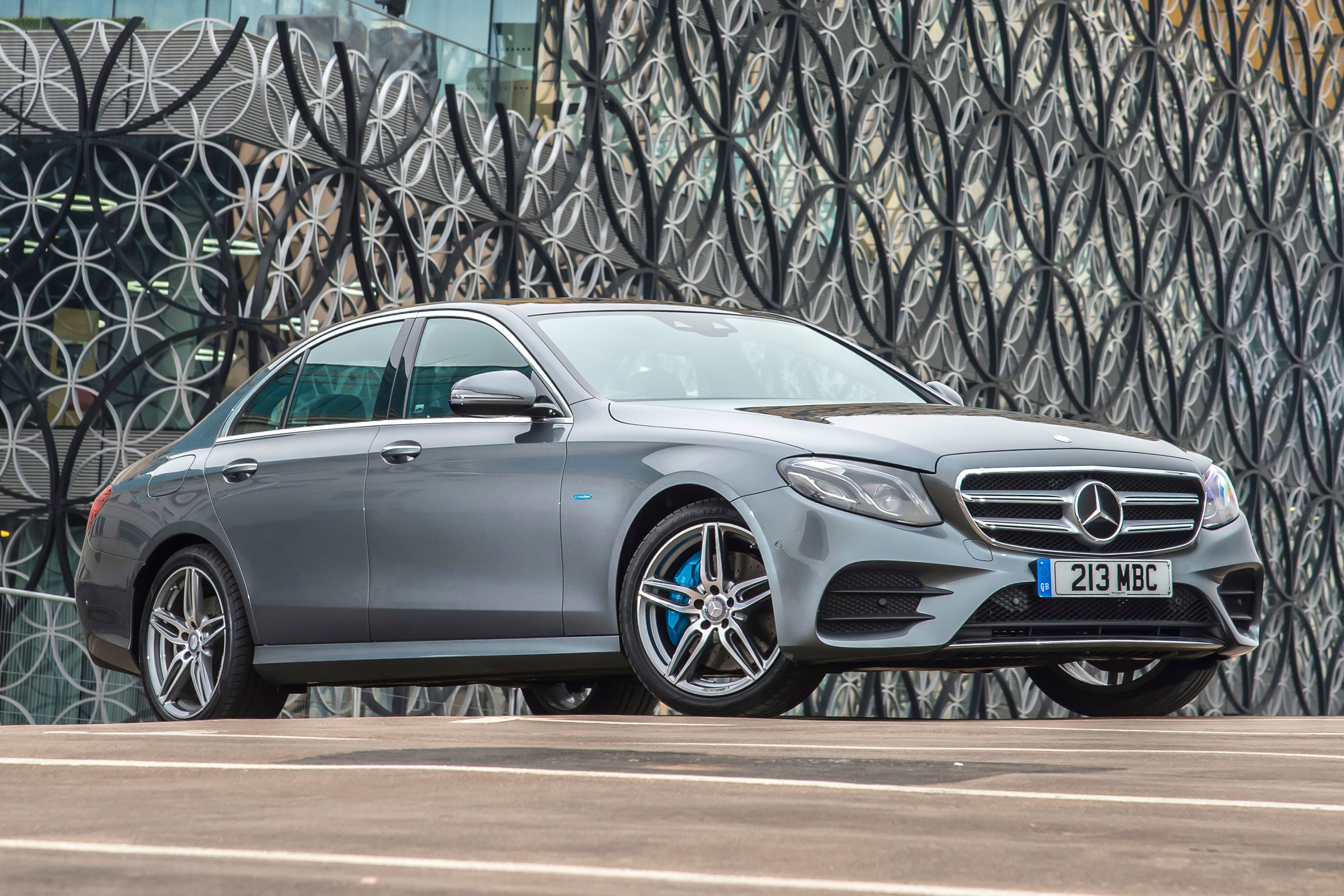 Last but certainly not least is the Mercedes-Benz E-Class. Quiet, luxurious, upmarket, the big Mercedes Benz has lots to offer. What's more, available as a saloon, estate, convertible or coupe, the Mercedes E-Class is one of the most accomplished all-rounders on the market.
The Mercedes E-Class is brilliant on long journeys with its soft and sophisticated suspension set-up providing excellent comfort on the motorway There is a comprehensive range of excellent diesel engines to choose from, with low fuel costs making the Mercedes E-Class an affordable commuter car. The quality of the interior is also among the very best on this list. In our view, there are few affordable cars we can think of that are better for long-distance commuting.
Other commuter cars you may want to consider