heycar teams up with BT Sport in Emirates FA Cup sponsorship deal
heycar teams up with BT Sport in Emirates FA Cup sponsorship deal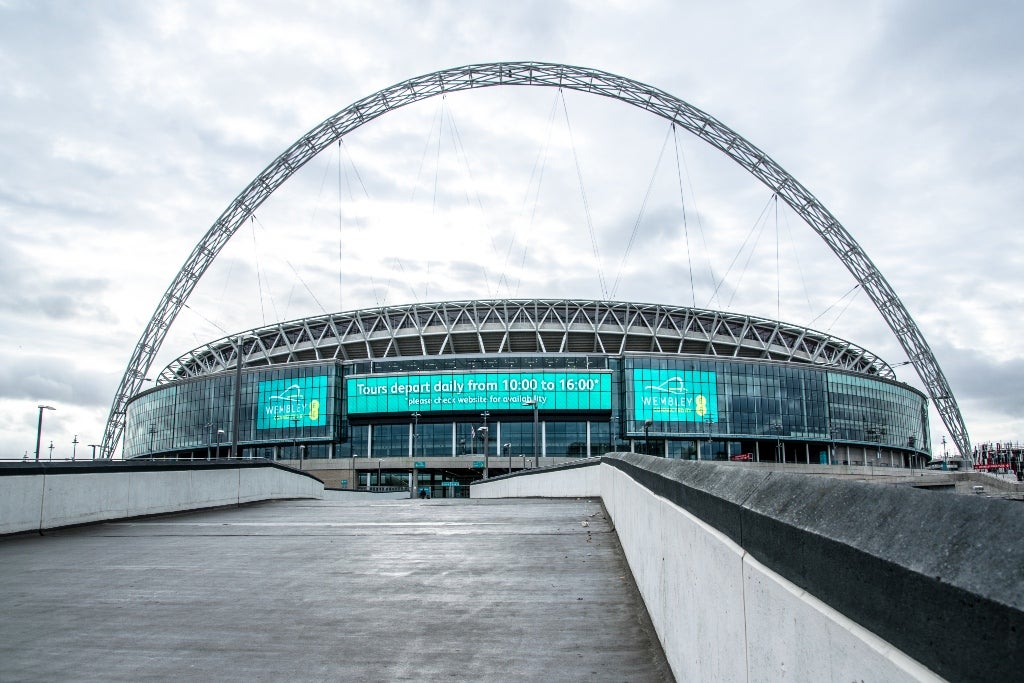 We've teamed up with BT Sport to bring you all of the action from this season's Emirates FA Cup.
heycar is the official broadcast sponsor of the FA Cup on BT Sport, which means you can enjoy all of football's feel-good moments from the comfort of your own home.
The exciting deal kicked off with the 4th Round on Friday, 23rd February 2021 and sees us sponsor all of BT Sport's Emirates FA Cup broadcast coverage, as well as live streams across the BT App and online.
BT Sport is one of the best places to watch all the Emirates FA Cup action this season, with more live coverage and highlights than anywhere else so you won't miss a minute of it.
Our campaign includes four separate FA Cup creatives featured pre, during and post the game broadcast. We'll also share special FA Cup match highlights on our social media channels, which means you'll always be close to those brilliant football moments that bring the FA cup to life.
Over the course of the sponsorship, we'll also be creating some special football-themed content to coincide with the FA Cup, including asking fans to vote for the ultimate footy chant and telling us all about their favourite car journeys on the road to previous FA Cup matches.
Our Chief Marketing Officer, Tracy Woods, said: "This sponsorship offers us a great opportunity to get in front of a very relevant audience over the coming months, building the brand's credibility and ensuring when this audience thinks about buying a car they think heycar first."
Jeremy Rosenberg, Account Director of Advertising Partnerships at BT Sport, said: "We are delighted to have heycar become the broadcast sponsor of the Emirates FA Cup on BT Sport and to bring the fun and passion into such a historic competition."
Buying a car never felt so good
heycar launched in 2019 with the determination to raise the bar in the used car industry. If you're in the market for a new set of wheels, then you're in the right place. You'll find all the best used cars in the UK, all under one (virtual) roof.
All our cars are quality checked, come with a warranty and are only sold by selected dealers. We also offer a 10-day, money-back guarantee, so you can drive away with complete confidence.