Ineos Grenadier: prices, specs & release date
Ineos Grenadier: prices, specs & release date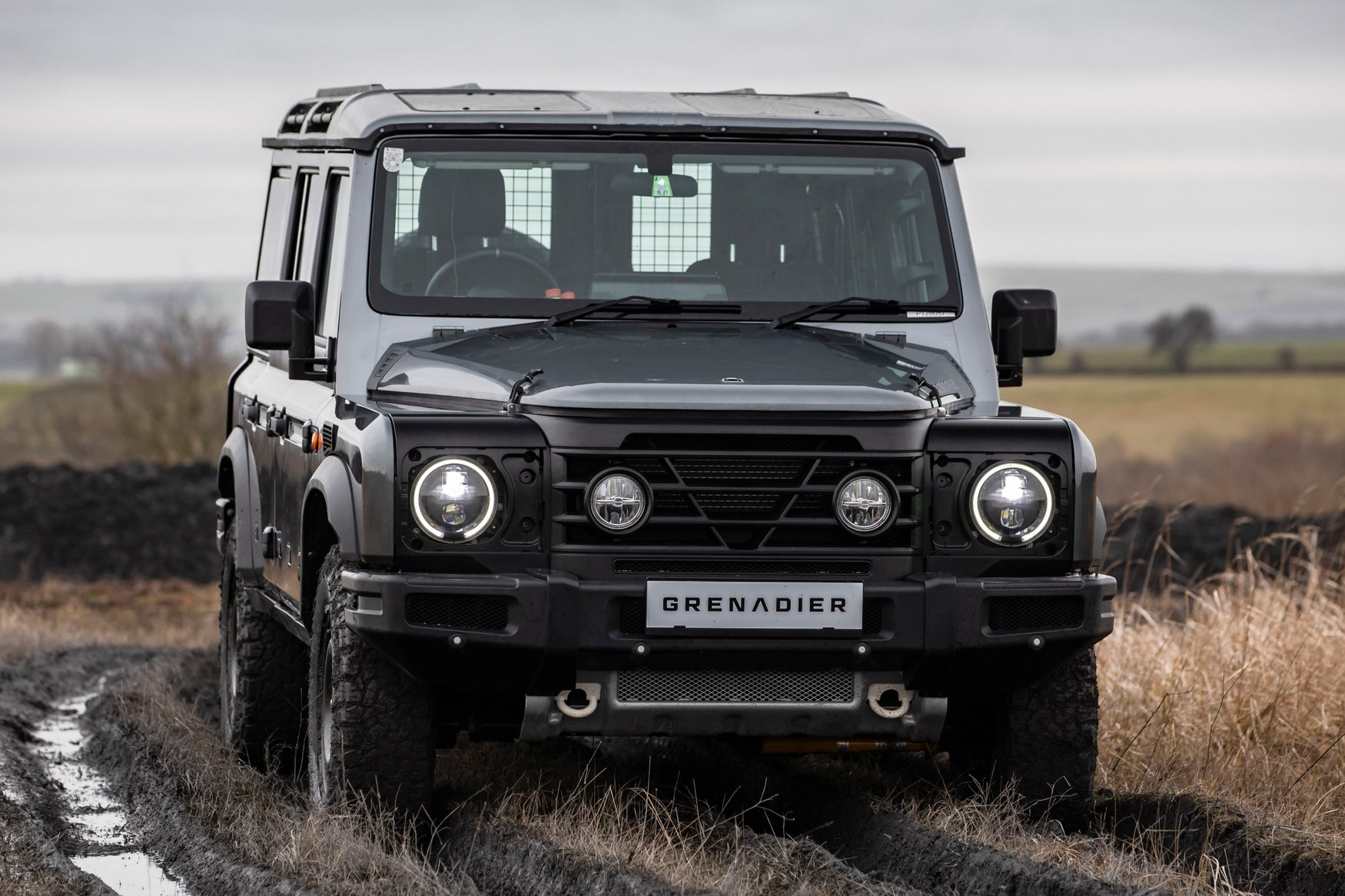 The Ineos Grenadier is a utilitarian off-roader that will go on sale on 18 May 2022. Here's everything we know about the new Grenadier 4x4.
Prices and specs for the new Ineos Grenadier have been released ahead of its UK launch on 18 May 2022. The new Grenadier 4x4 start from £49,000 and rival the new Land Rover Defender and Toyota Land Cruiser when it goes on sale in 2022.
The Ineos Grenadier goes on sale in May 2022 and has a starting price of £49,000. The first cars will reach showrooms in late summer 2022.
No. The Ineos Grenadier may look like the Land Rover Defender but the cars are completely separate designs by two very different manufacturers.
Hambach, France is where the Ineos Grenadier will be built.
Grenadier vs Artic | Episode 1
Read reviews of the cars the Ineos Grenadier has to beat