New Renault Austral: price, specs & release date
New Renault Austral: price, specs & release date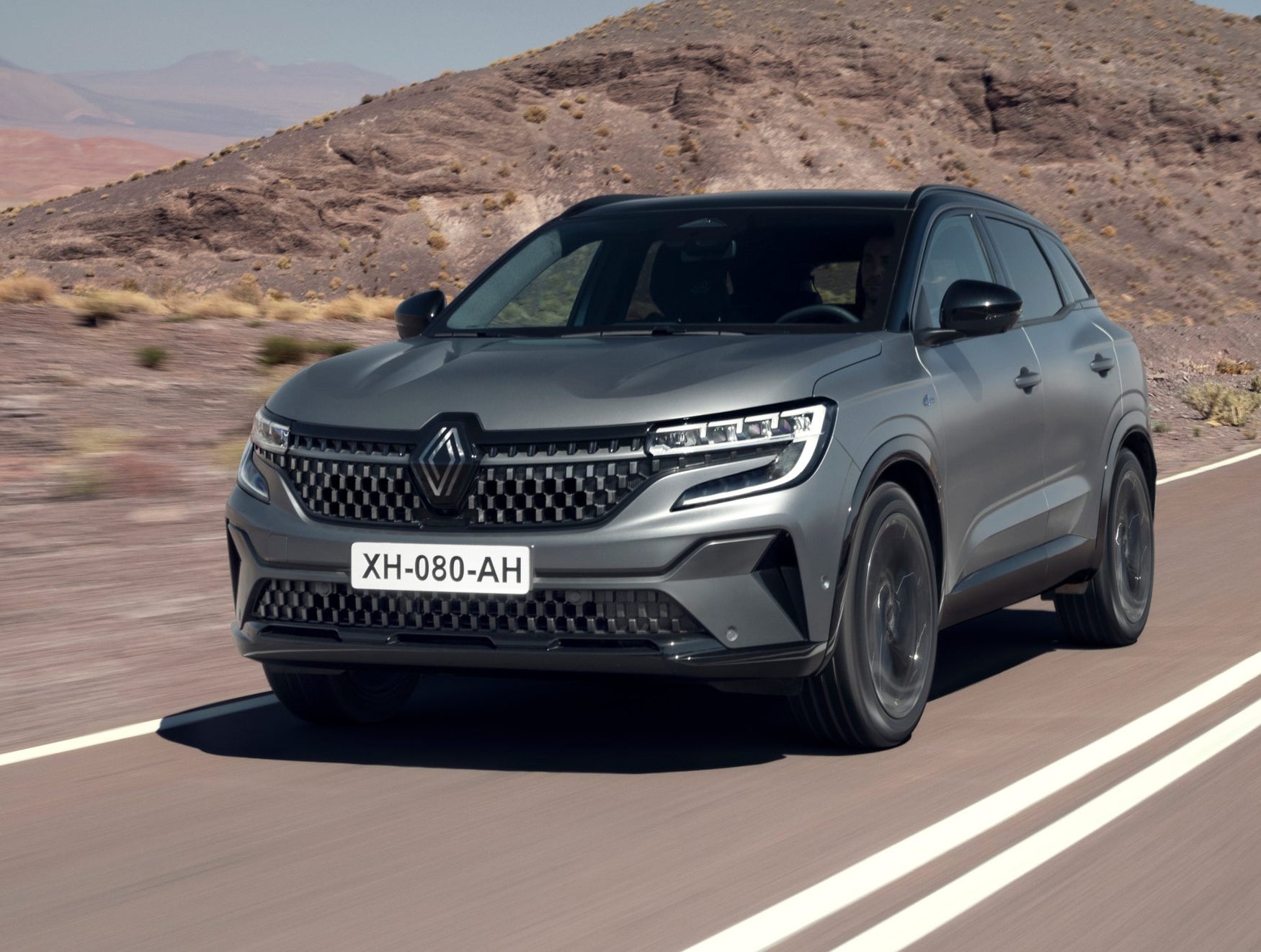 Not yet, but it will soon be replaced by the Renault Kadjar.
The Renault Austral is based on the new Qashqai, however it could offer a little more space inside.
Renault Kadjars are popular family cars, so they'll hold their value better than a hatchback, but they've not got the kerb appeal of a premium German car and will depreciate quicker as a result.
There once was a car named Austral | Renault Group
Read reviews of the cars the Renault Austral has to beat