Revealed: Crash for cash hotspots in the UK
Revealed: Crash for cash hotspots in the UK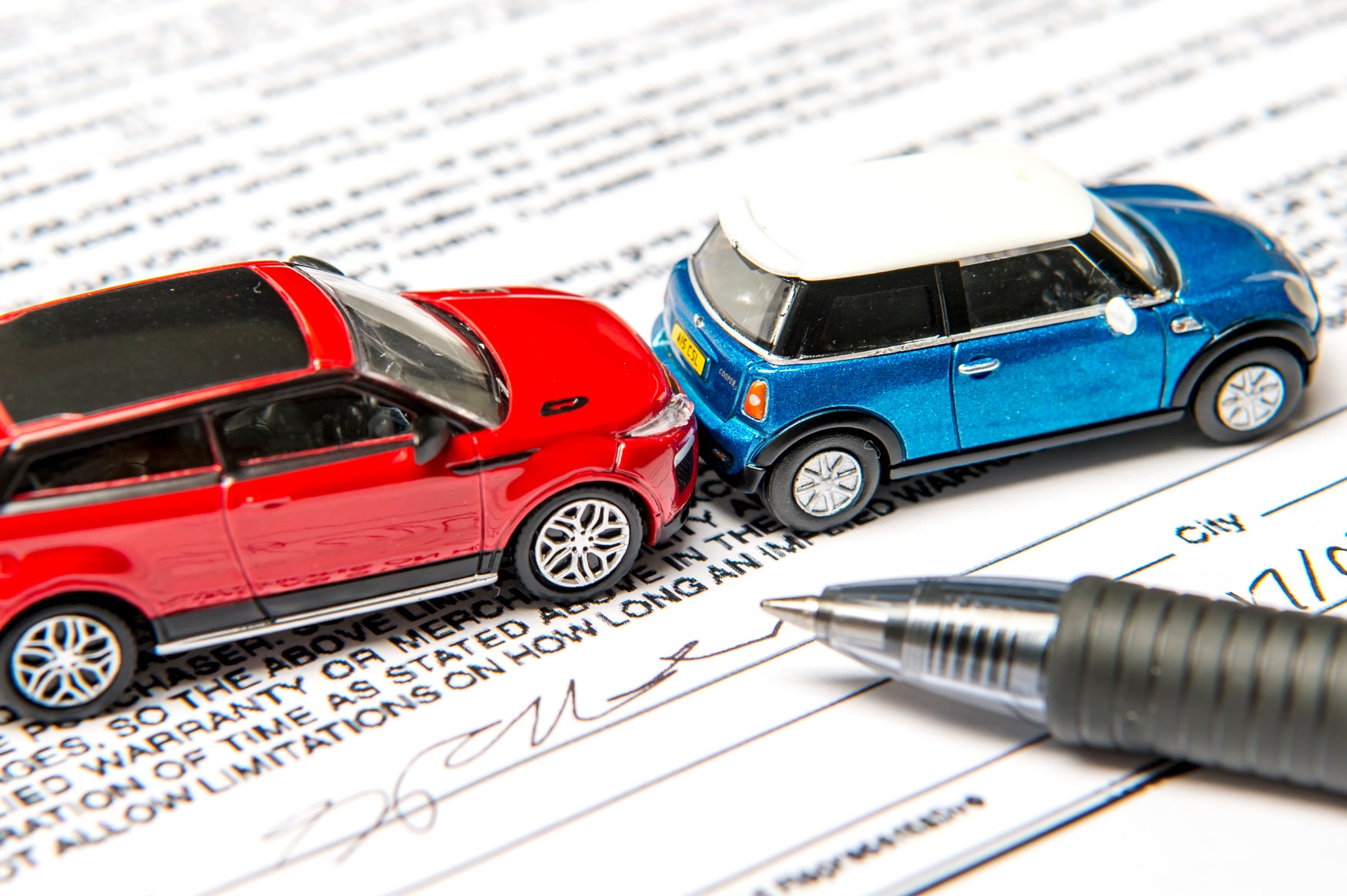 170,000 car insurance claims are suspected of being the result of purposeful collisions
Discover the most prevalent areas for crash for cash schemes in the UK
Find out how to avoid becoming a victim of car insurance fraud
'Crash for cash' is a term used to describe a fraud where criminals purposefully cause car collisions to gain compensation from insurers.
The IFB analysed 2.7 million car insurance claims between October 2019 - December 2020 and identified 170,000 claims that could be linked to suspected 'crash for cash' networks. The report has also uncovered the UK's top crash for cash hotspots.
Fraudulent claimants can claim for a whole host of things, too — including loss of earnings, personal injury, vehicle damage, bogus passenger claims etc. These crooked claims not only target innocent drivers and push up their insurance costs but also force up average premiums for everyone else, too.
The accidents will usually involve a car braking unexpectedly or swerving in front of another car, so they can blame the driver of the other car and make an insurance claim. The tricksters may also wave for a car to pull out of a junction or sidestreet before driving into them and denying all knowledge of their prior hand movements.
Sometimes the scams involve 'ghost' accidents where fraudsters submit completely fabricated claims for accidents that never actually took place and — in some cases — for cars that don't even exist.
Drivers can protect themselves from crash for cash scams by always leaving lots of room between their vehicle and the car in front. Fitting a dash camera can also help prevent fraud by recording the entire incident and showing who was really at fault.
Top 10 crash for cash high-risk hotspots:
Postcodes
B25
B34
B8
BD7
BD3
WS1
BB9
BD8
B27
RM18
Town/city
Birmingham
Birmingham
Birmingham
Bradford
Bradford
Walsall
Blackburn
Bradford
Birmingham
Romford
What are the warning signs of a 'crash for cash' scam?
Signs that you've been involved in a crash for cash scheme include the driver or their passengers appearing to be unphased by the collision, the driver or their passengers overexaggerating injuries and pre-written insurance information being handed over almost instantly.
James Dalton, Director of General Insurance Policy at the Association of British Insurers, said: "These criminal gangs are often highly organised and put lives at risk. The amounts that they fraudulently claim can be huge, and can impact on the motor premiums paid by honest motorists."
What should I do if I think I've been a victim of a 'crash for cash' accident?
Do not confront the other driver or accuse them of a crime. Exchange details as legally required.
Note as much information as possible about the driver, any passengers and circumstances of the collision. This can include written information, pictures, dash cam footage and noting any CCTV in the area.
Report the incident to your insurer straight away and explain that you suspect the accident was caused deliberately. Include as much detail as you can about the incident and explain all of the events that led up to the accident.
Contact the IFB Cheatline (powered by CrimeStoppers) on 0800 422 0421 or report online. It's free, anonymous and completely confidential.