2022 Smart #1: price, specs and release date
2022 Smart #1: price, specs and release date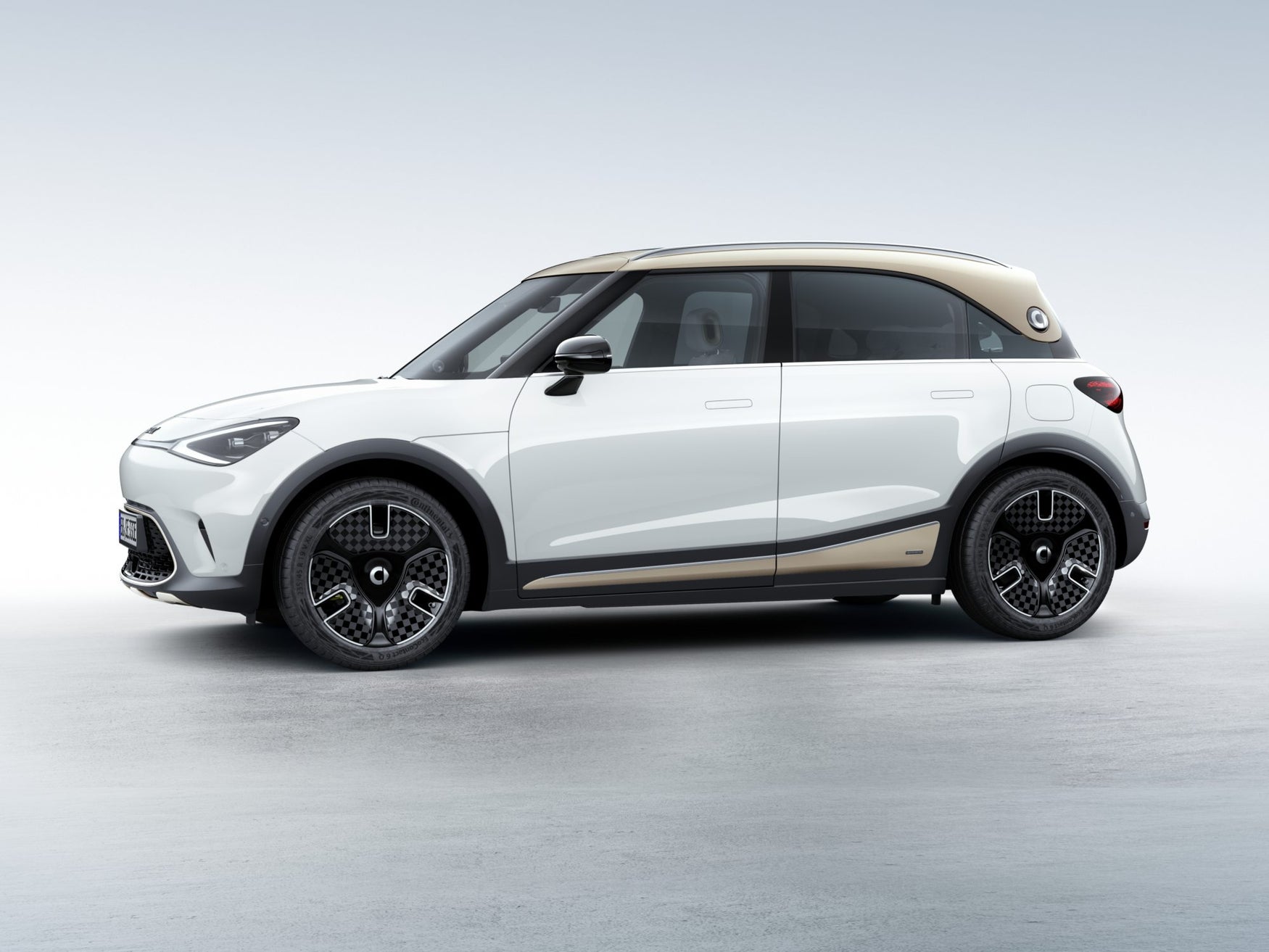 The Smart #1 has been revealed today at a launch event in Berlin.
The Smart #1 is designed to appeal to the kind of buyers who previously bought and EQ ForTwo and EQ ForFour electric cars, but need more range and more space inside. The #1 can travel up to 273 miles between charges, while it has interior space to rival a Volkswagen Tiguan.
Smart is owned 50:50 by Mercedes-Benz and Geely.
The current Smart range is starting to look dated, but both the Smart EQ ForTwo and EQ ForFour are ideal city cars that are exempt from the London Congestion Charge, highly manoeuvrable and cost buttons to run, particularly if you have somewhere at home you can charge them.
The Smart EQ ForTwo is still being sold, albeit carrying heavy discounts, but you can expect the current model to be consigned to the history books within the next 12 months.
smart #1 - A story of Design
Read reviews of the cars the Smart #1 has to beat