First drive: Suzuki S-Cross 1.4 Mild Hybrid Ultra
First drive: Suzuki S-Cross 1.4 Mild Hybrid Ultra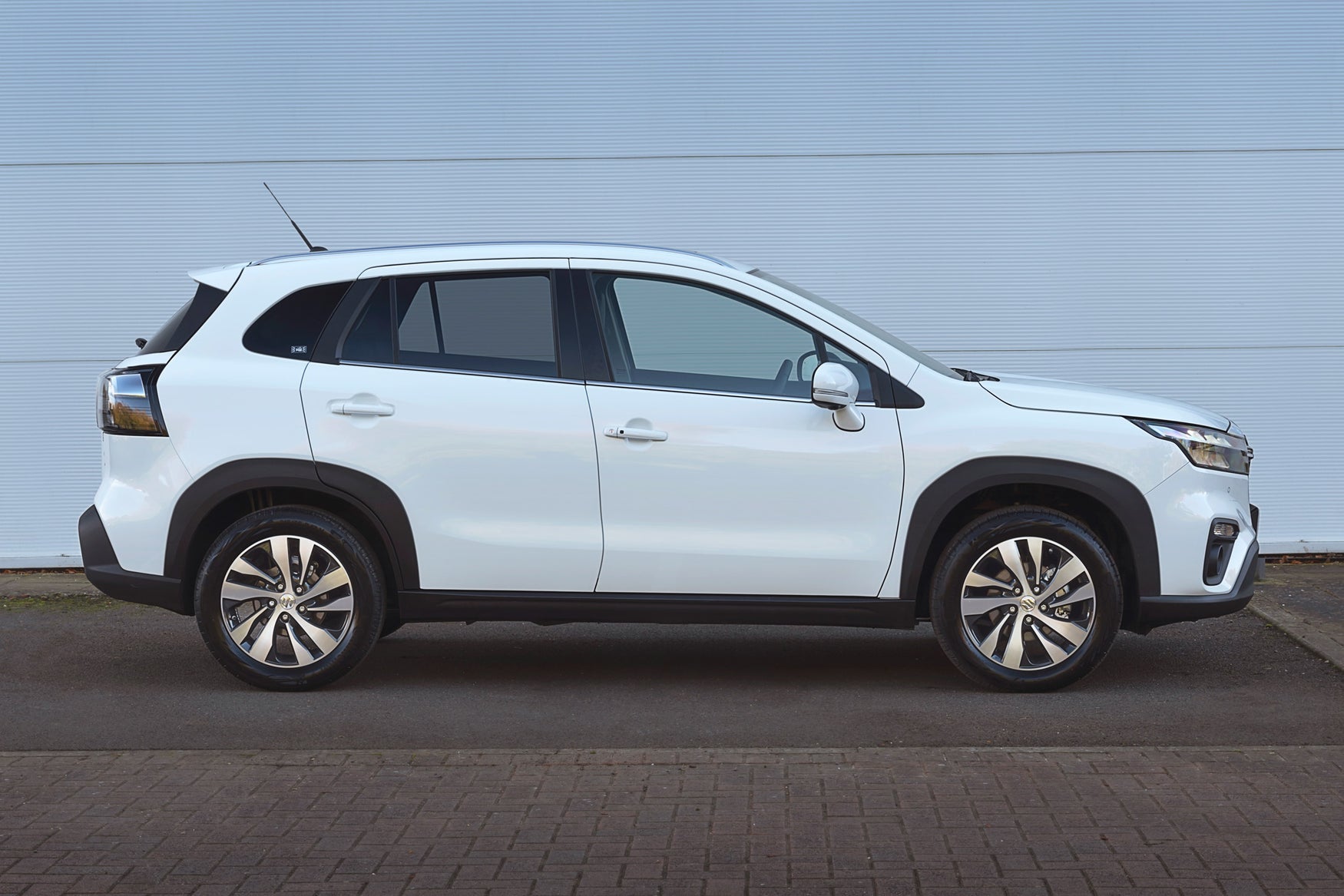 Best bits
Cheap to run and very reliable
Eager little engine makes it surprisingly fun to drive
Simple line-up with generous equipment levels
Not so great
Drab exterior
Interior isn't much better
Limited engine line-up until hybrid arrives next year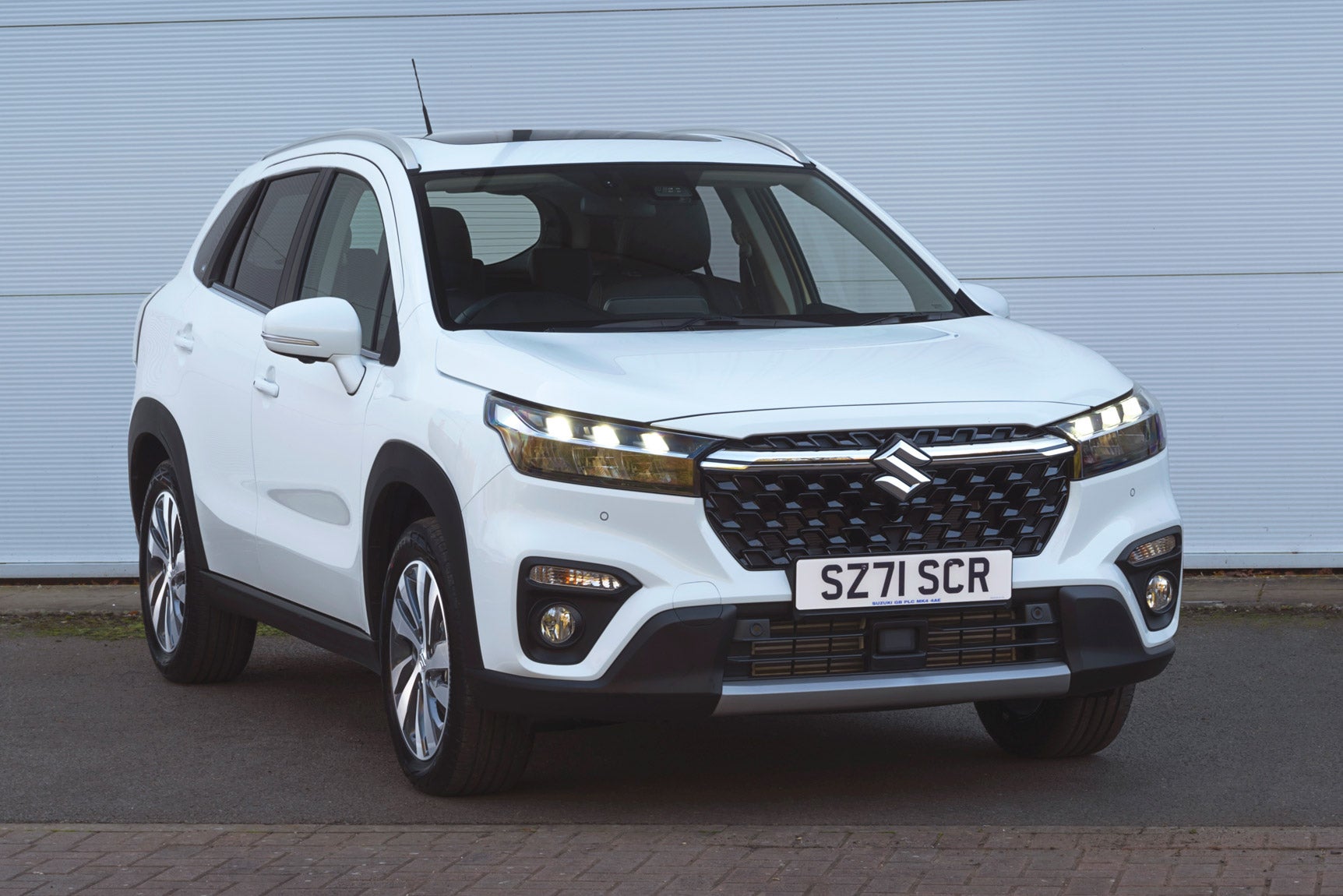 What is it?
Suzuki doing what Suzuki does best – a dependable, left-field alternative to mainstream family SUVs like the Vauxhall Mokka, Kia Sportage and Nissan Qashqai.
The previous Suzuki S-Cross arrived in 2013 and never really hit the spot in the same way as the smaller Vitara. It would have been a lot more likeable if it wasn't for its appearance – bland if we're being kind, gopping ugly if we're not. Still, tempting finance deals, a friendly dealer network and a popularity with the Motability market meant the original Suzuki S-Cross wasn't a total flop.
Things have moved on a bit, now, and the family SUV sector is one of the most competitive in the industry.
There are new models of the Nissan Qashqai, Kia Sportage and Hyundai Tucson on sale – while cars like the Peugeot 3008 and SEAT Ateca have recently been updated. Amidst this crowd, the Suzuki S-Cross was looking about as appealing as an out-of-date tin of tuna.
So Suzuki is now launching a second-generation model, revealed to us as part of a livestream link from Japan and a thick press pack with the words 'all-new' mentioned. A lot. A full Suzuki S-Cross 2022 review will follow, but continue to read our first drive for our initial impressions...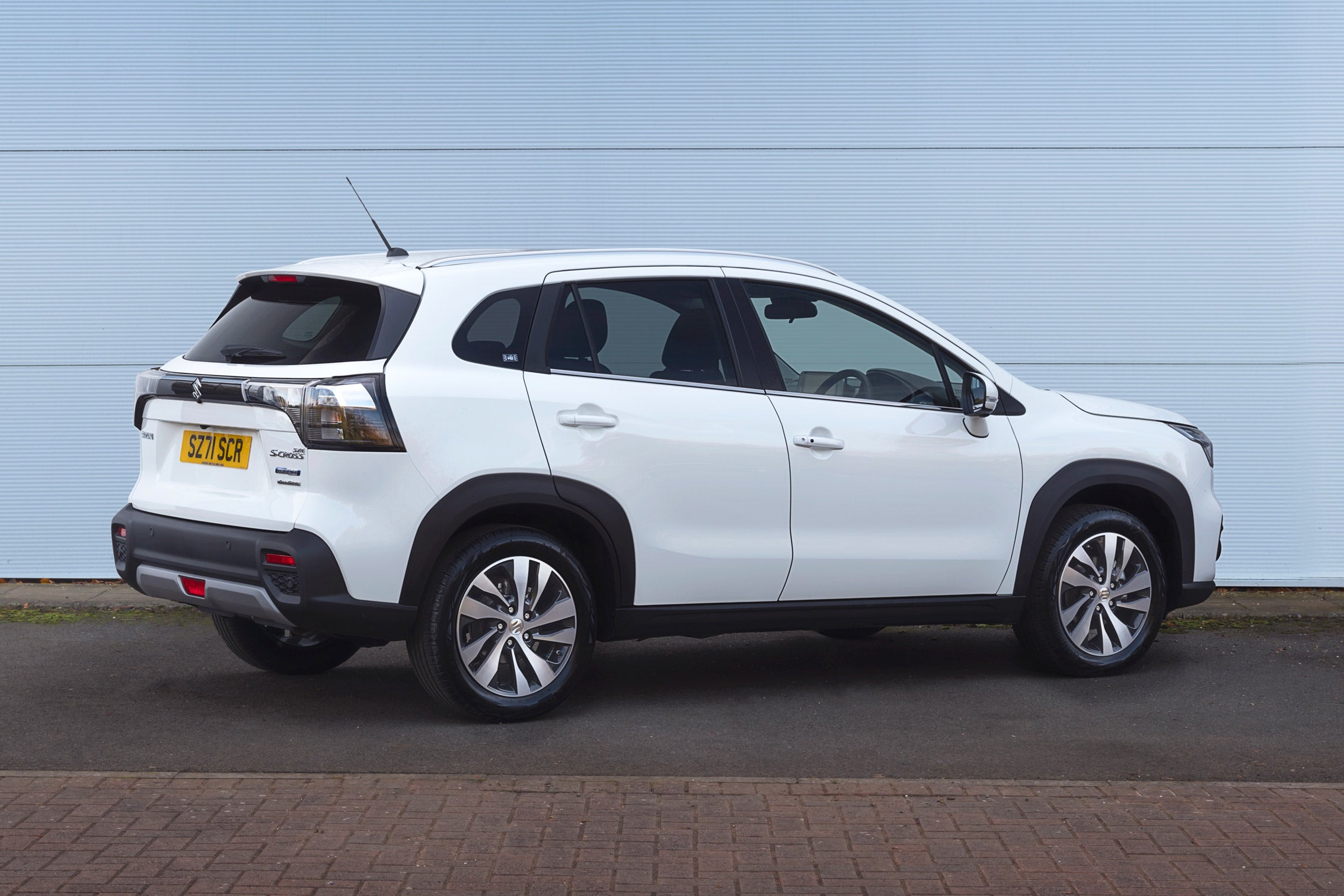 Standard equipment on the Suzuki S-Cross Ultra includes 17-inch alloy wheels and a panoramic sunroof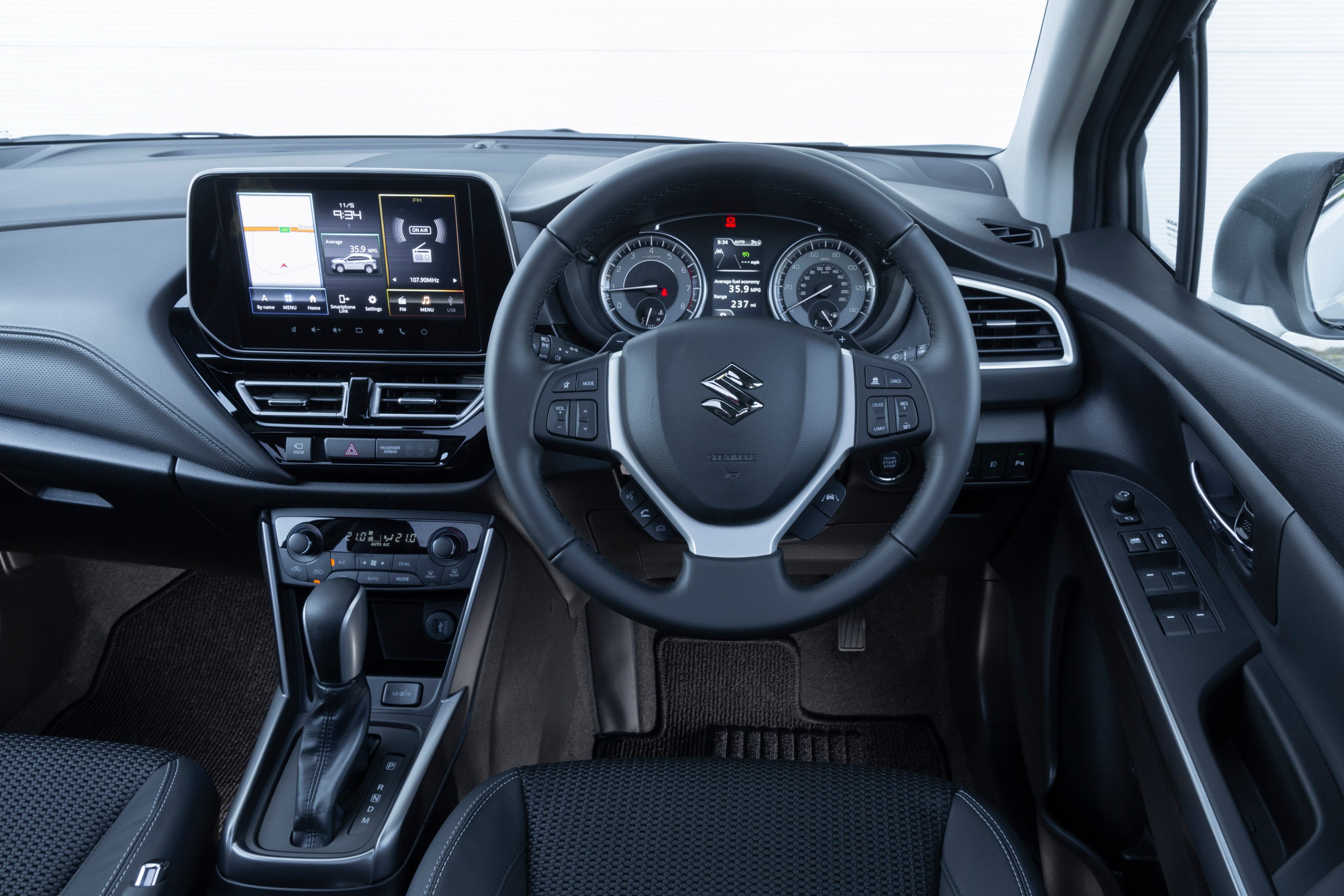 You also get leather seats and a nine-inch navigation system
Is the new Suzuki S-Cross, erm, new..?
Let's start by looking at its dimensions. The 2022 Suzuki S-Cross measures 4300mm long, 1785mm wide, 1593mm high and has a wheelbase of 2600mm. The old Suzuki S-Cross measures 4300mm long, 1785mm wide, 1585mm high... well, the roof rails are new.
It's still not an attractive car, to our eyes, but it's less offensive than before. With angular black wheel arches, a blunt front end and those integrated roof rails, this is an SUV that hints at its abilities rather than attempts to turn heads with its stylish appearance.
Inside, relatively compact dimensions mean it's considerably less spacious than a Nissan Qashqai or Skoda Karoq. We tried sitting in the back and found our head practically touching the roof, while legroom wasn't much better, either.
Still, you get a decent amount of space up front and the kind of high seating position you buy a car like this for. It's all a bit drab and dated, with a hard plastic dashboard and one of those manual handbrakes like you used to get in cars 20 years ago. Some buyers will like that, though, and we have no doubt that it should stand the test of time well.
There are just two trim levels available: buyers can choose from the Suzuki S-Cross Motion or Suzuki S-Cross Ultra. Both are well kitted out for the cash, with the entry-level S-Cross featuring 17-inch alloy wheels, a rear parking camera and a whole host of driver-assistance systems to keep you on the road. The top-spec S-Cross Ultra, which we're testing here, adds a 360-degree camera, leather seats, a nine-inch media system and a large panoramic glass sunroof.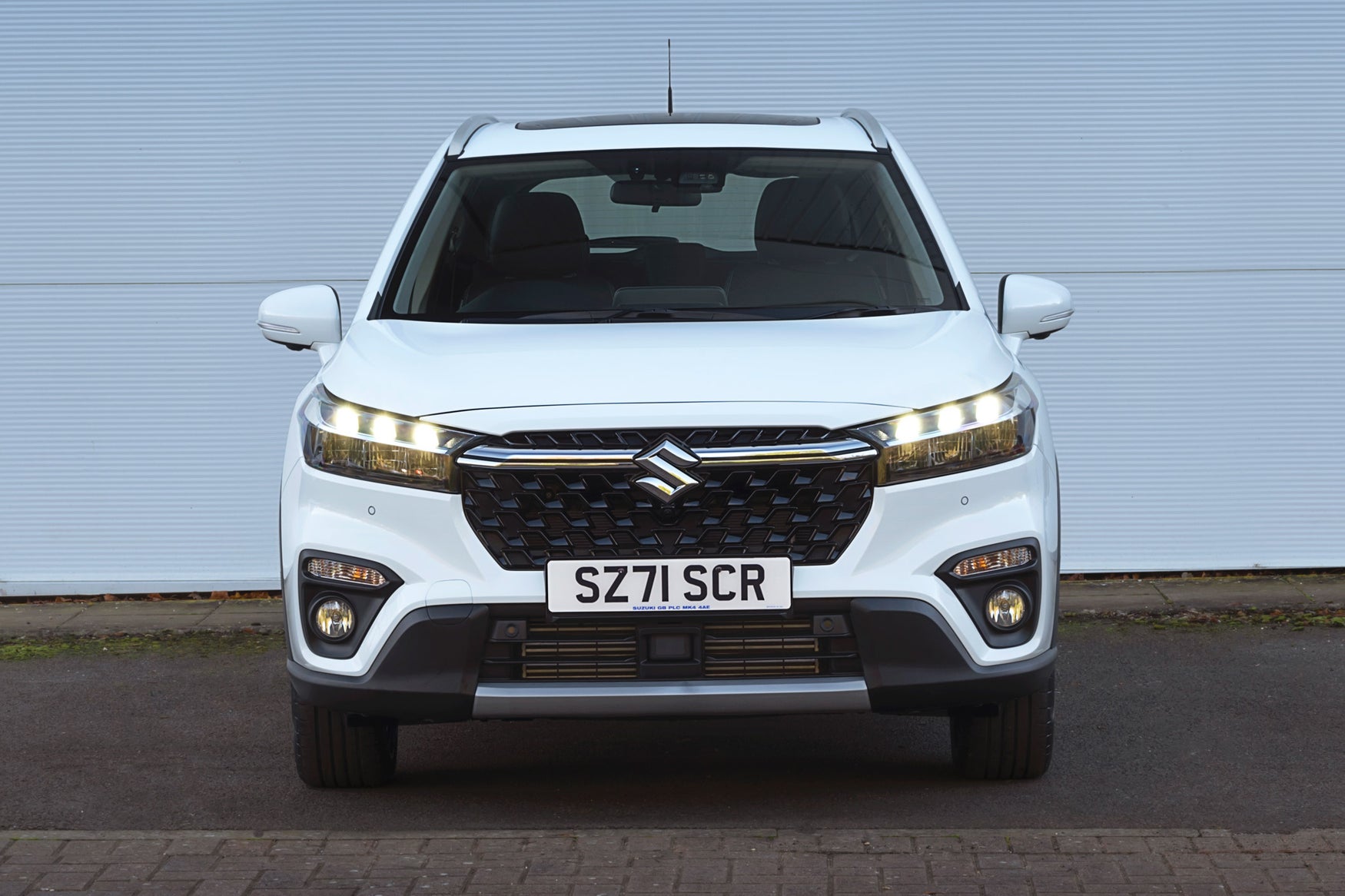 Should I buy a Suzuki S-Cross?
All Suzuki S-Cross models come with the same 1.4-litre petrol engine as found in the Suzuki Vitara, the Suzuki Swift and – yes – the old Suzuki S-Cross. It features 48-volt mild-hybrid technology to provide both a boost in performance and improved fuel economy. A full hybrid model ('strong hybrid' in Suzuki terms) is set to arrive in 2022.
While there's currently only one engine option in the Suzuki S-Cross, both models are available with a six-speed manual or six-speed automatic gearbox. The Suzuki S-Cross Motion is sold exclusively with two-wheel drive, while the top-spec S-Cross Ultra come with Allgrip four-wheel drive as standard.
It's certainly a peppy little engine, while the relatively low weight of the S-Cross means it skips along quite nicely. It handles well enough, too. Okay, it leans a bit in bends, but the four-wheel-drive drivetrain of our Suzuki S-Cross Ultra test car provides plenty of confidence even in a cold and slippery Milton Keynes (the location of our drive).
While the Suzuki S-Cross lacks an element of showroom appeal (especially compared alongside more mainstream competitors like the Nissan Qashqai and Volkswagen Tiguan), it's not without its merits.
Prices start from £24,999 and you do get a generous amount of standard kit for your money. You can guarantee that it won't be long before some tempting 0% finance deals are being offered, while Suzuki dealers are unlikely to hold back on discounting nearly-new models.
Combine that with low running costs and Suzuki's reputation for indestructibility, and the Suzuki S-Cross could be a very sensible choice. To use an old cliché, it's very much a car you'll buy with your head rather than your heart.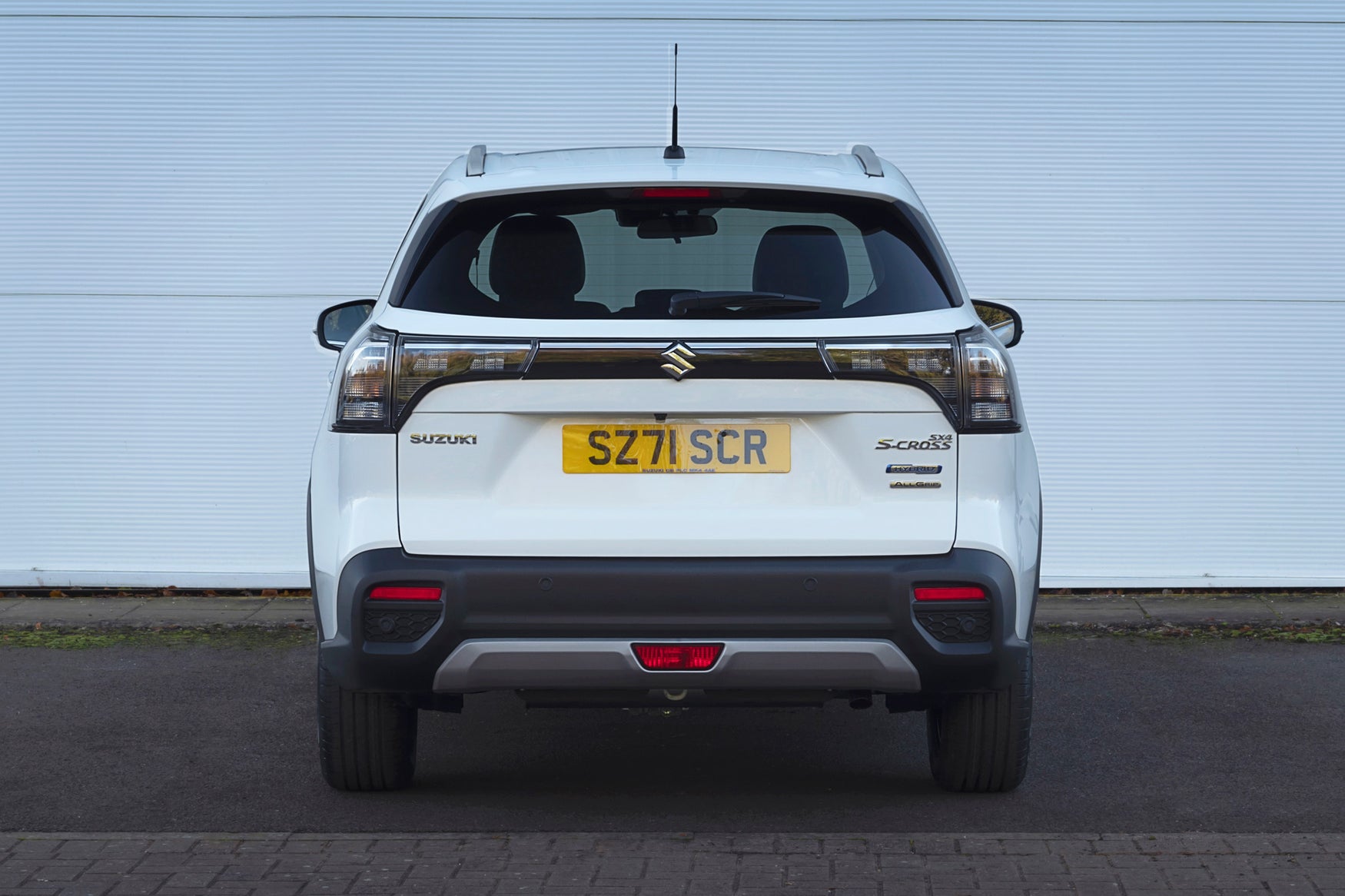 Suzuki S-Cross: the facts
Model tested: Suzuki S-Cross 1.4 Mild Hybrid Ultra Allgrip
Engine: 1.4-litre Boosterjet mild-hybrid petrol
Gearbox: six-speed manual
Power/torque: 129PS/235Nm)
Combined fuel economy: 47.8mpg
CO2 emissions: 133g/km
Price from: £24,999
As tested: £30,349
Suzuki has an excellent reliability record and regularly performs well in ownership surveys like HonestJohn.co.uk's Satisfaction Index. If you want an SUV with a long warranty, though, you'd be better looking at a Kia Sportage. The Suzuki S-Cross is only covered for three years and 60,000 miles.
The Suzuki S-Cross is a family SUV rivalling the Nissan Qashqai, Hyundai Tucson and Skoda Karoq. The Suzuki Vitara is smaller, squaring up against the Renault Captur, Ford Puma and Vauxhall Crossland.
There's a new Nissan Qashqai in town and it feels a lot newer (and more upmarket) than the latest Suzuki S-Cross. That said, you'll pay highly for the most desirable trim levels, and Nissan doesn't have Suzuki's infallible reliability record.