Top 10: Optional extras you'll want on your next car
Which options will add value to your car?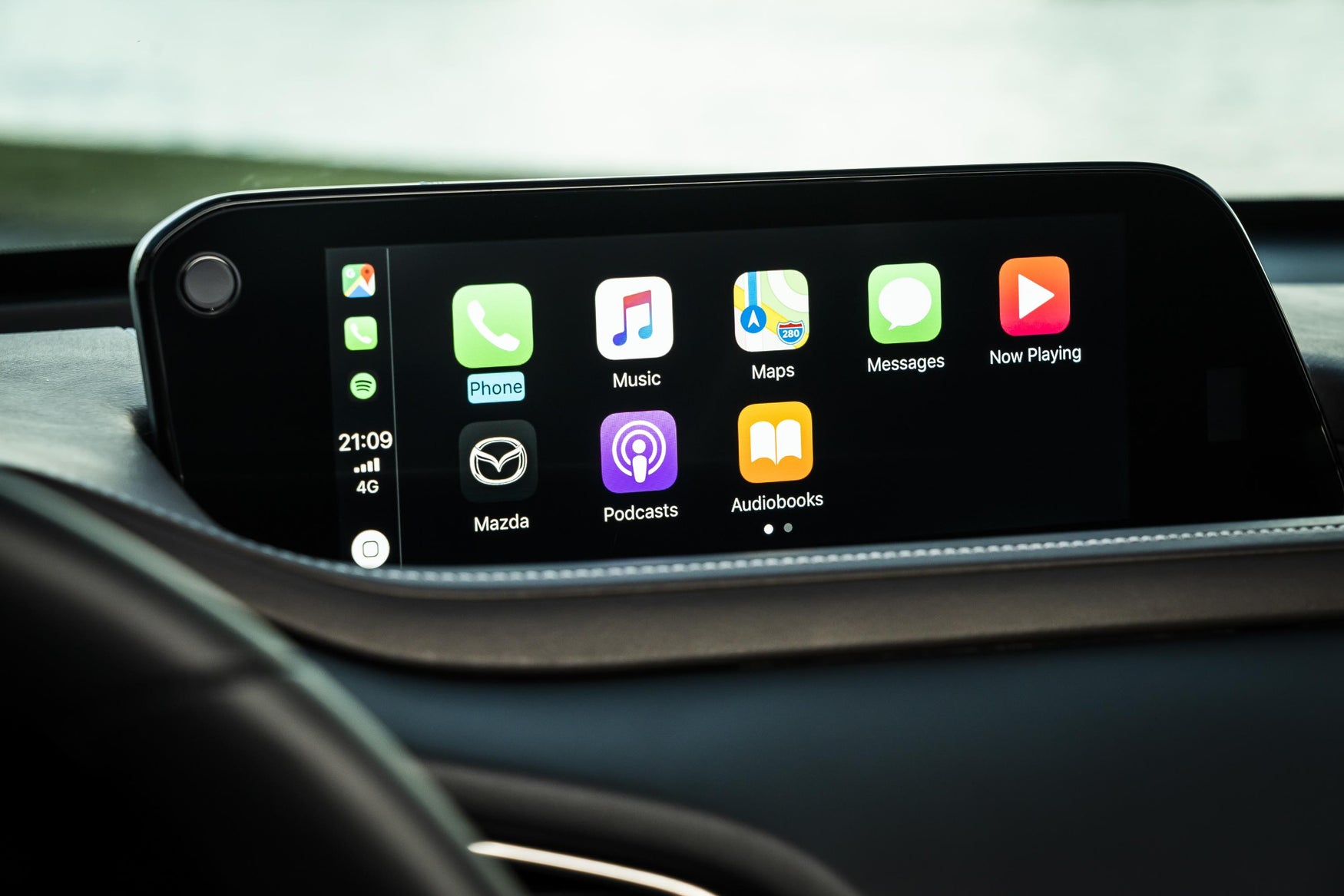 Discover the UK's must-have optional car extras
From LED headlights to heated seats, these are some of the most popular options
Will extras add value to your car?
Picking a car is one thing, but choosing which optional extras (add-ons) you want can require quite a lot of extra legwork to make sure your new-to-you car has everything you need onboard. You've likely heard of the big ones: Keyless entry and start, Apple CarPlay/Android Auto, four-wheel-drive - but we've compiled a list of the ones we think are most worth considering.
We also haven't included things like air-con, Bluetooth or DAB radio because the vast majority of new cars on sale today come with those options.
A few years ago, you'd have to spec extra safety features and basic bits of kit - but these days most modern cars come with everything important. Still, lots of drivers choose to pay extra for a certain paint colour or a heated windscreen. Just bear in mind that extras often don't contribute much towards the value when you come to sell the car, so it may be better to look for a higher trim level that includes the bulk of the add-ons you want.
Without further ado, here are the top 10 optional extras worth speccing or looking out for if you're buying a used model.
Adaptive Cruise Control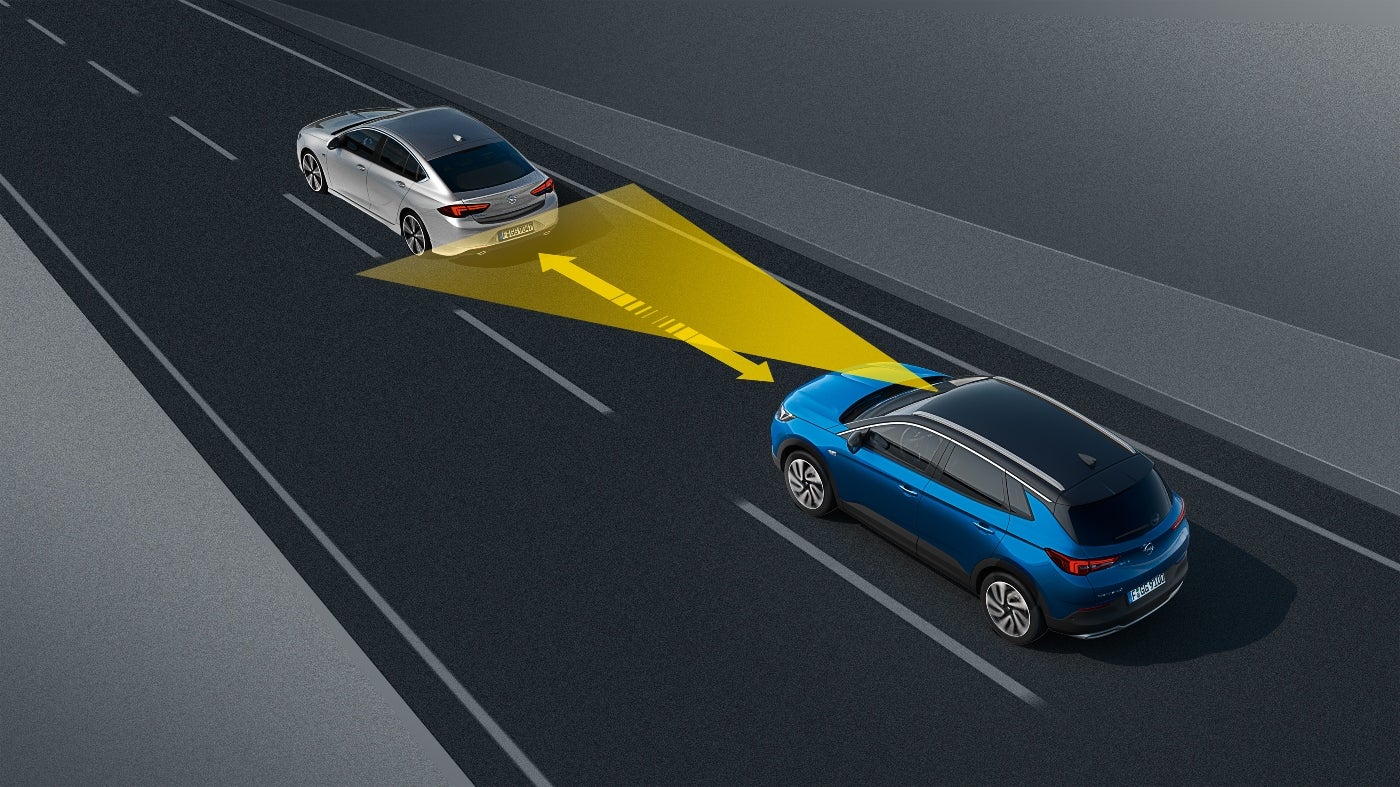 While Cruise Control keeps you moving at the same speed without you needing you to use the accelerator, Adaptive Cruise Control (ACC) goes one step further - slowing you down if the car in front slows down. If you do a lot of motorway miles - i.e. a long commute - ACC will take some of the drudgeries out of driving for sure. The button to set ACC is usually found on the steering wheel or nearby, and you can adjust the gap between yourself and the car in front with ease.
Heated Seats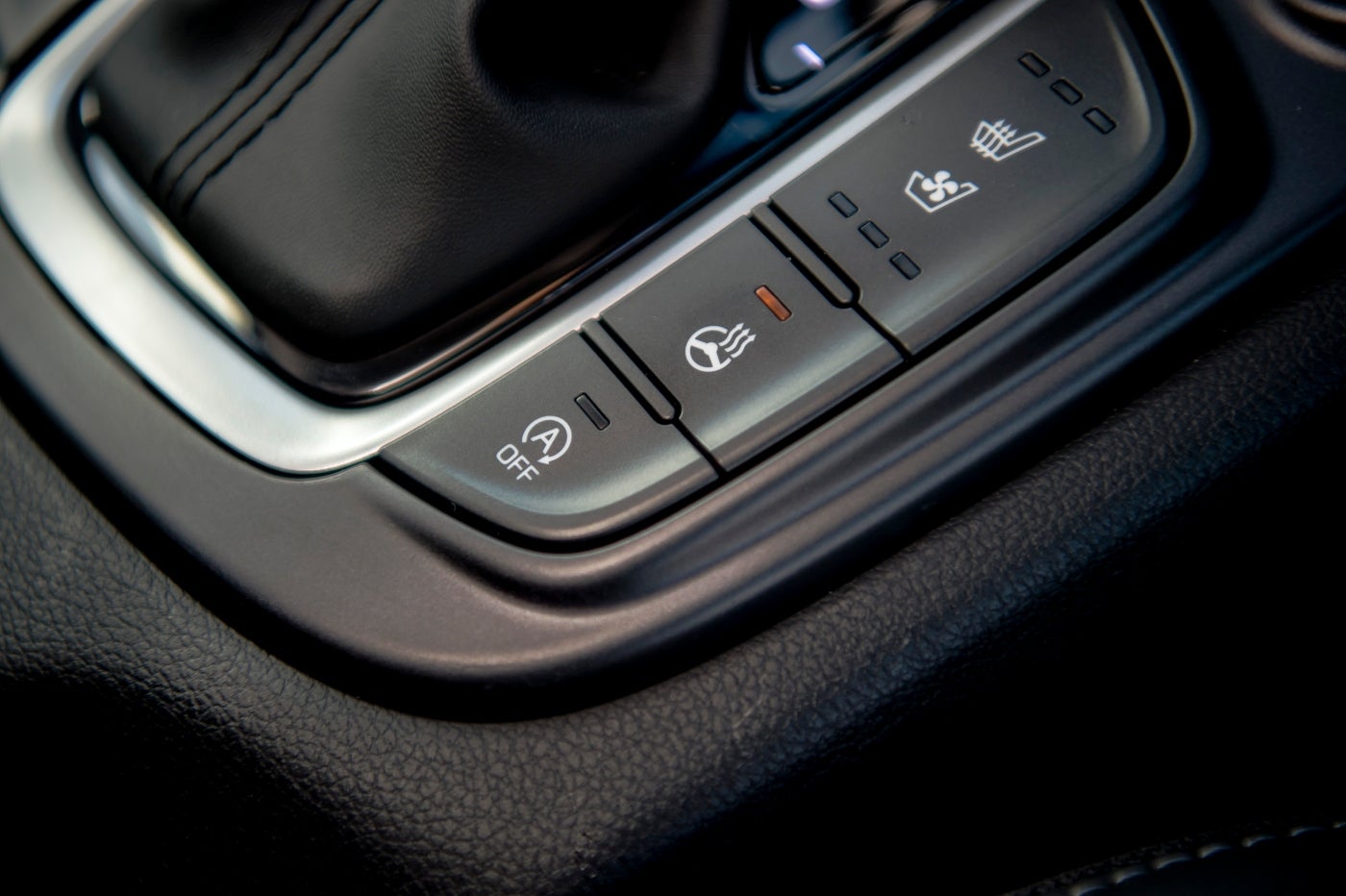 There are few things less appealing than the thought of sitting in a freezing cold car while it warms up enough for you to pop to the shops. By the time you've scraped the ice off your car windows, you can feel like a block of ice. Heated seats will make winter driving much more convenient and comfortable, and it can sometimes be specced in higher trims along with things like a heated windscreen and heated steering wheel.
Heated Windscreen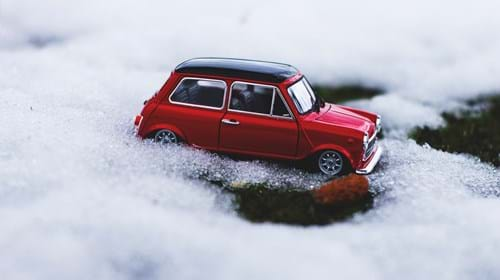 On that note, having a heated windscreen on a frosty morning will certainly make you feel luxurious. When all your neighbours are outside in coats and gloves, scraping at their windows with credit cards - you can sit in the comfort of your home (with an eye on your car) while it defrosts. If you want to feel extra fancy, various more premium brands (like Volvo) offer connected app services - meaning you can set your car to automatically turn the heated windscreen on or turn it on via the app if you wake up on a chilly morning. It'll save you time and make leaving the house a whole lot more enjoyable.
Apple CarPlay/Android Auto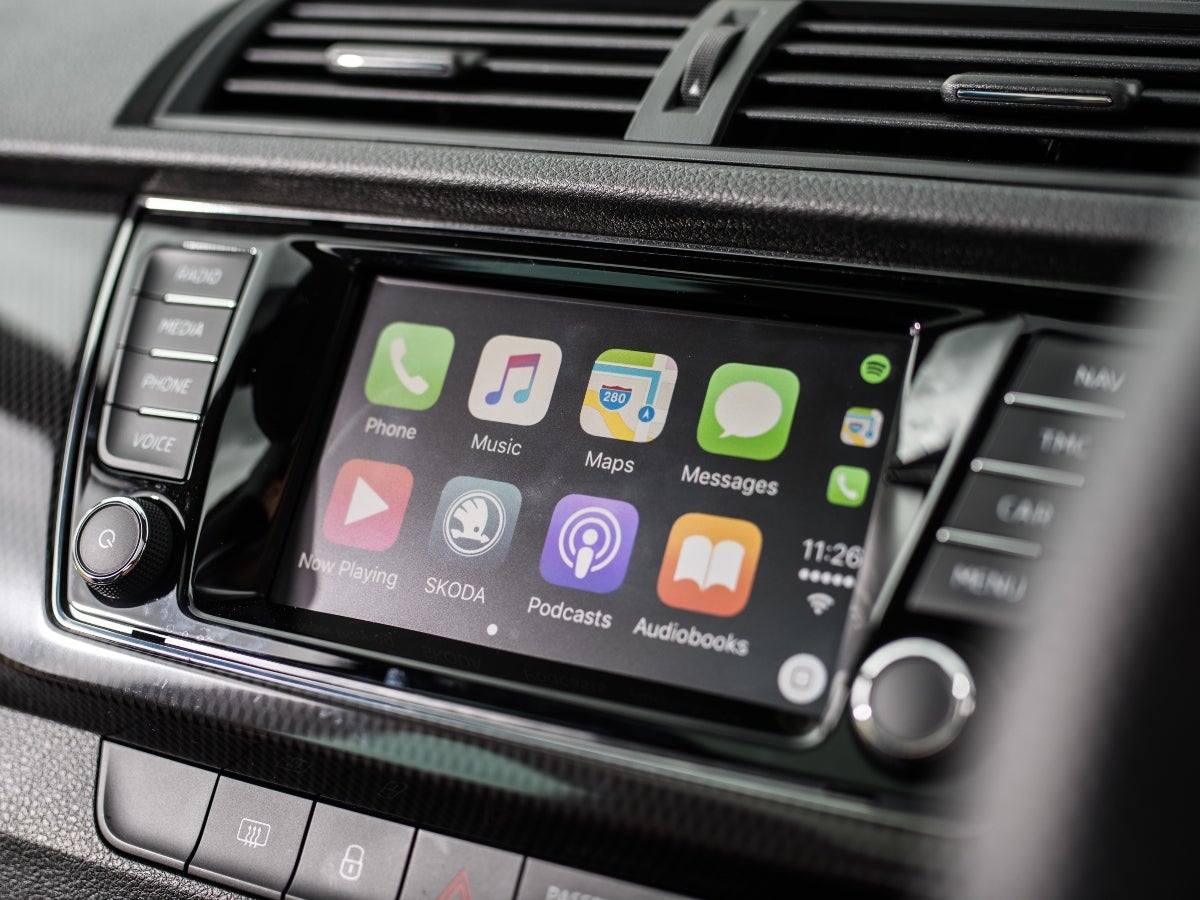 Apple CarPlay and Android Auto are excellent extras for those of us that like to be plugged in at all times. The integrated system mirrors your phone's capabilities on the infotainment screen when you plug your mobile in before setting off on your journey, meaning you can have your Whatsapp messages read to you, pick music from your latest Spotify/Apple Music playlists, see and hear navigation instructions and more. Just bear in mind that only some apps are compatible.
Electric Seats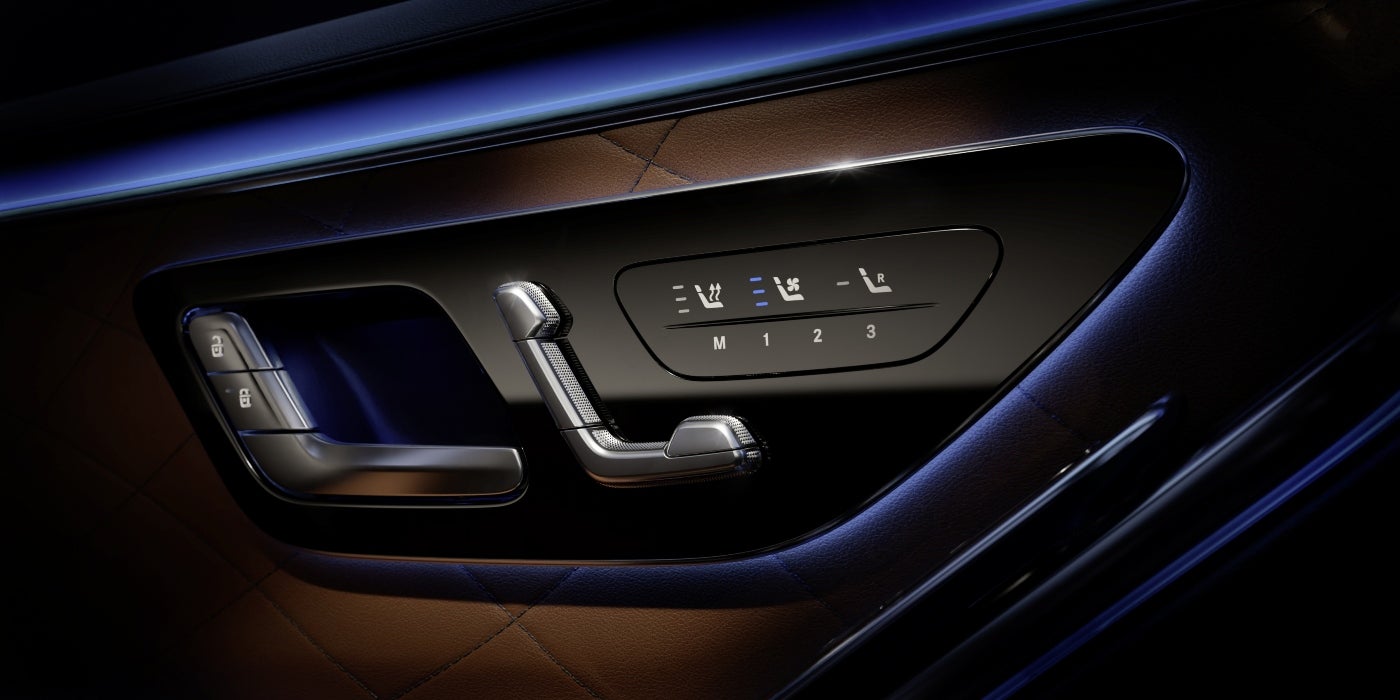 This one is pretty self-explanatory, but most of us will have experienced the annoyance of folding yourself into a car someone else has driven and seemingly spending 10 minutes manually adjusting the height, recline angle, distance from pedals etc. If that sounds familiar and you share a car with someone, you might just be swayed by electric seats. They aren't a cheap extra, and they do move irritatingly slowly when you're in a rush - but you can often set driver profiles in higher-end models, so the seat will store your ideal seating position to make swapping between drivers far easier.
LED headlights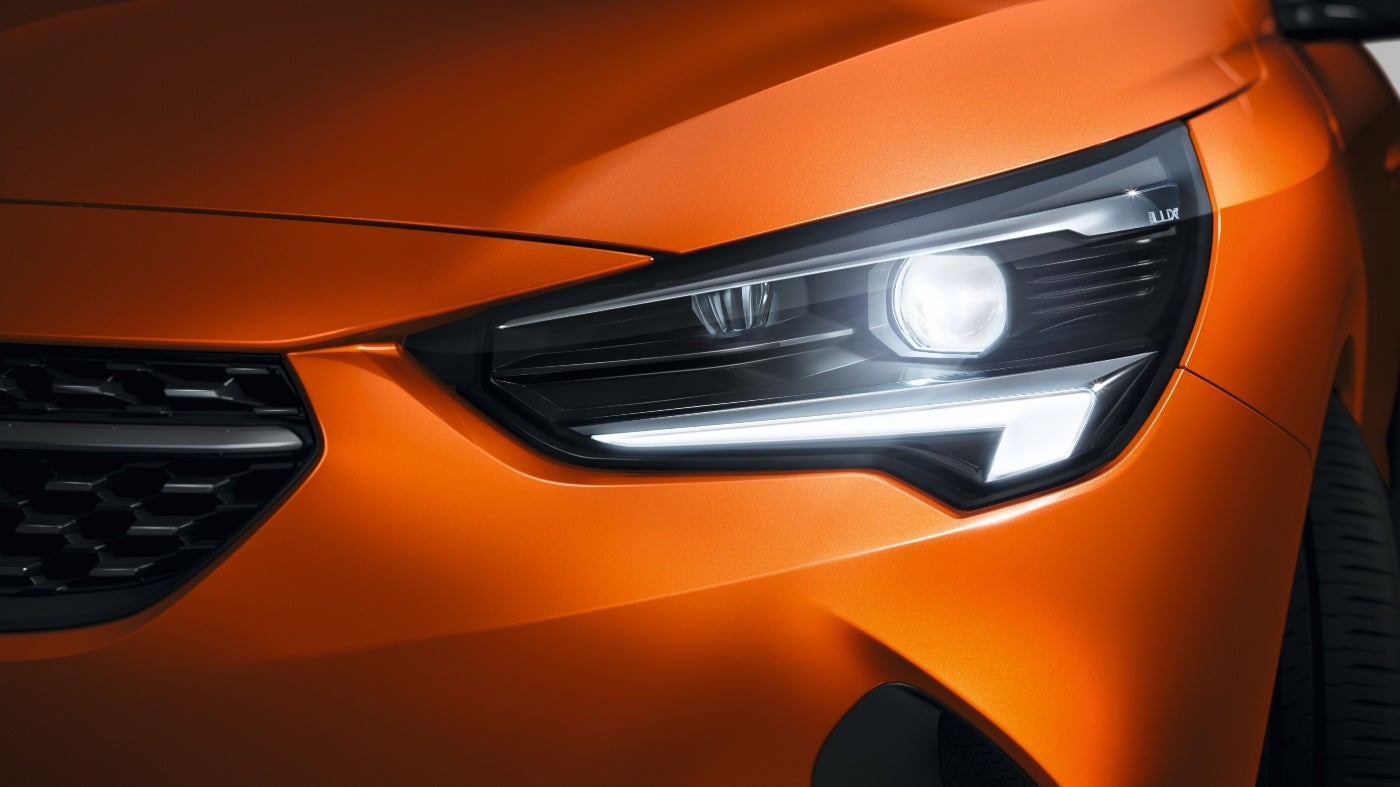 Unlike standard halogen bulbs, LED headlights won't burn out over a matter of time. The main benefit is that they shouldn't ever need to be replaced. However, that's not the only reason to look out for them as an extra. The light from an LED not only shines further but more accurately, too. Some manufacturers pair LEDs with Adaptive Headlights, which can sense oncoming traffic and deflect the light beams to avoid blinding other drivers.
Lane Assist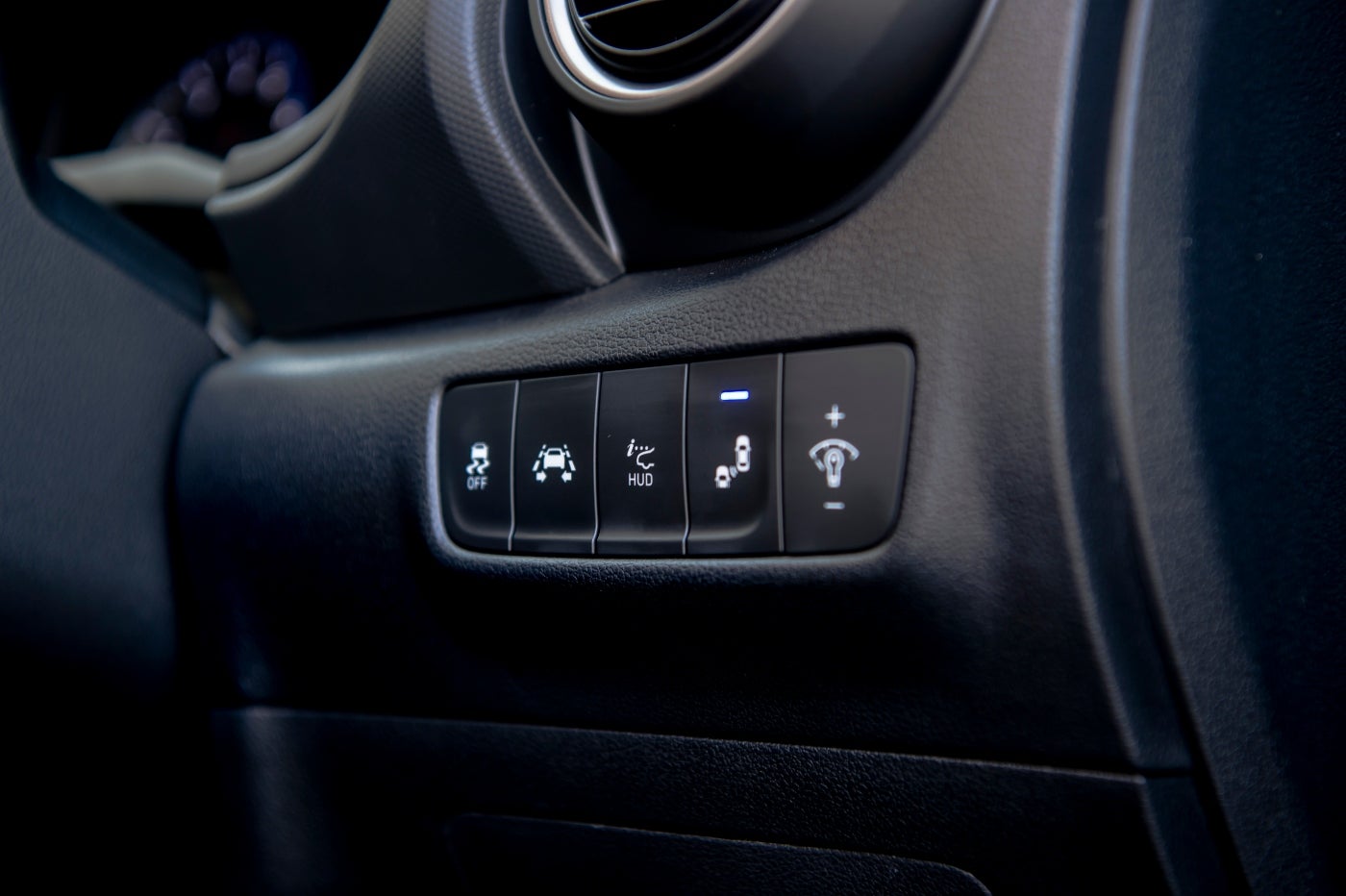 Lane Assist will probably be the marmite option in this list, but it's still worth mentioning. Lane Assist does just what it says on the tin, keeping your car from drifting outside your lane using cameras and sensors (just like Adaptive Cruise Control). Sometimes it's a gently vibrating steering wheel, sometimes it can feel like a passenger has grabbed at the wheel suddenly. Hence why it isn't universally liked. Regardless, it's a great safety feature and comes as part of a safety or tech pack on some models.
Keyless entry and start
Keyless entry allows you to get into a car without clicking any buttons. On cars with keyless entry and start, all you have to do is open the door - which will unlock with the key in range - and push the start button to fire up the engine. It's a genuinely useful feature if your hands are full or if you just can't be bothered to find the key. Keyless theft is in the news a lot lately, so if you do opt for this extra - make sure you take the necessary security measures to keep your car safe.
Reversing camera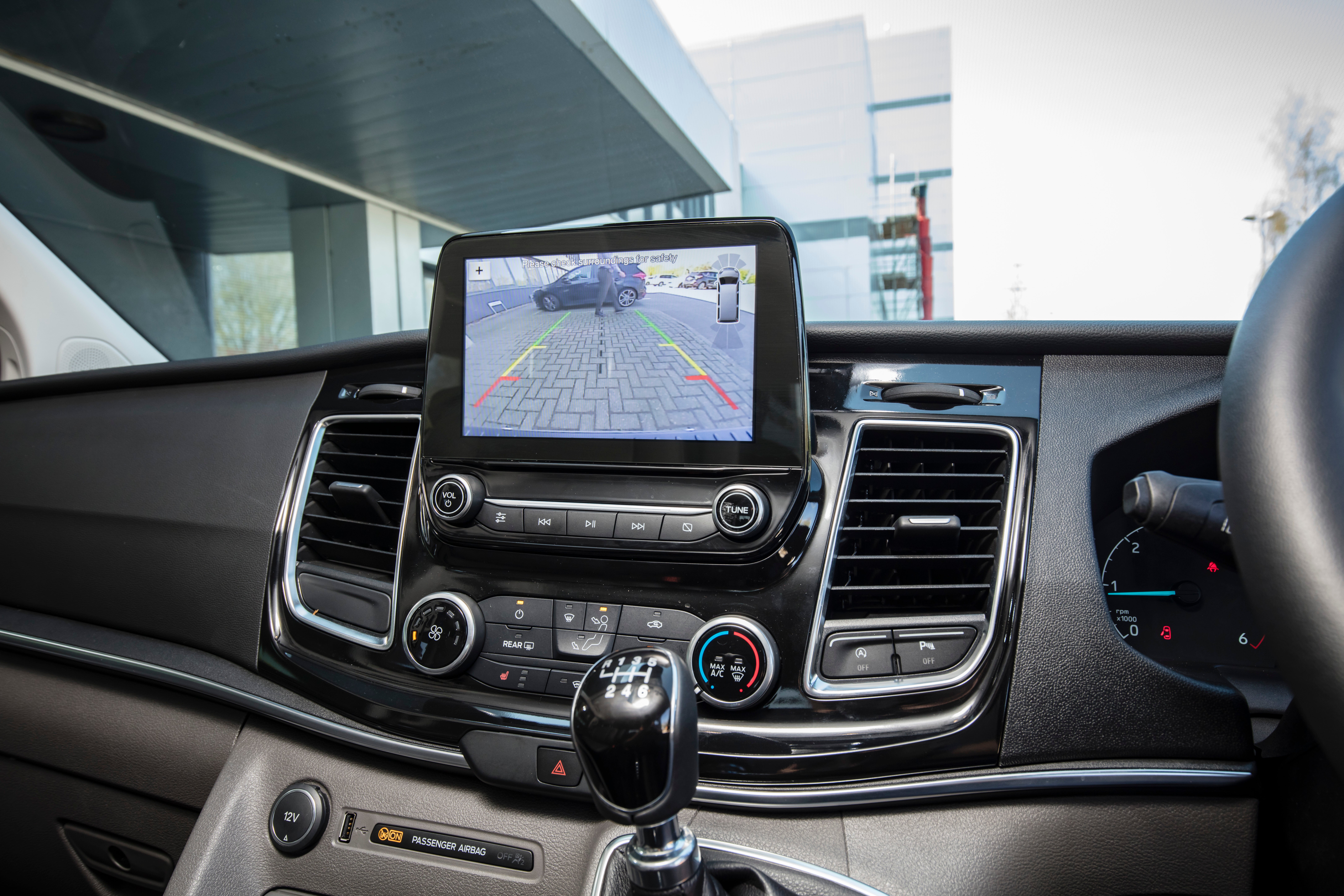 Again, this one speaks for itself - but once you use a reversing camera, you'll wonder how you ever did without one. Reversing sensors are certainly a step up from craning your neck in a variety of angles to watch your wing mirrors as you back into a parking space, but a good quality reversing camera will make a world of difference for most drivers, especially those who have larger cars with more blind spots, or who just don't like parallel parking. Ahem.
Electric tailgate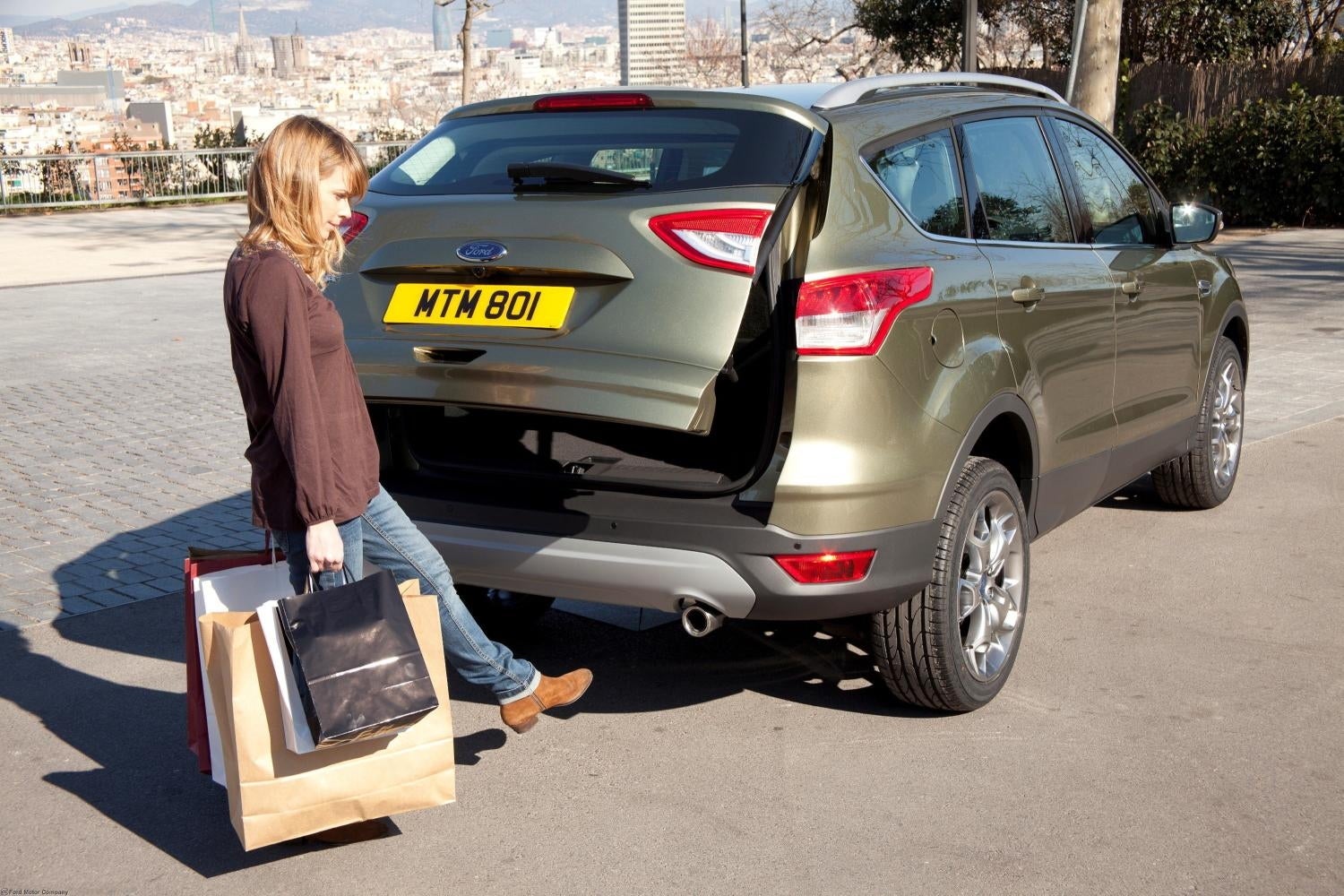 You know when you get back to your car, hands full of shopping or the like, and you can't find your keys? Well, this option is for you. An electric tailgate is a boot door that can be electrically opened via a button on the keyfob. Some systems, like Audi's, also allow you a hands-free option. Meaning you can open the boot by swinging your foot under the rear bumper (as long as the keyfob is in proximity). It's a popular add-on for parents and it's really handy on SUVs with large, heavy boot doors. Basically, we really like it and although you may have never thought about getting it for yourself (or even have heard of it) - you'll quickly come to realise what a stroke of genius it is.