Toyota unveils ambitious plan to tackle growing catalytic converter theft problem in the UK
Toyota unveils ambitious plan to tackle growing catalytic converter theft problem in the UK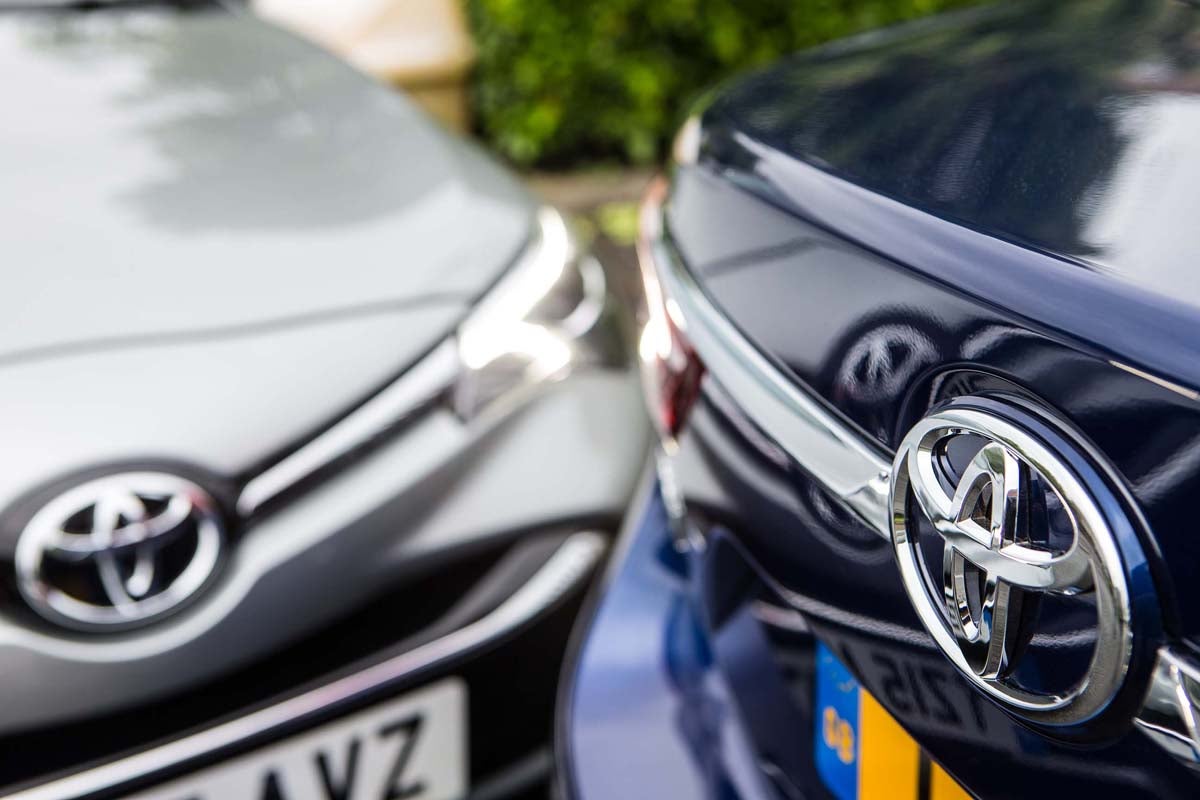 Toyota is investing £1 million to combat rising numbers of catalytic converter theft in the UK
New invisible marking scheme will make it easier for the police to identify stolen catalytic converters
The ambitious covert marking scheme will be free to around 100,000 Toyota and Lexus cars owners
One of the UK's favourite carmakers is taking direct action to combat a rise in catalytic converter thefts.
Toyota is investing more than £1 million to covertly mark more than 100,000 catalytic converters on older Toyota and Lexus models to combat the rise in thefts. A catalytic converter is a device that's fitted to the car's exhaust system. It removes harmful exhaust gases and reduces pollution.
The theft of catalytic converters has grown in recent years due to the significant rise in the value of some precious metals — like Palladium and Rhodium — inside the converters, which are used to clean exhaust gases and reduce pollution.
In order to steal it, thieves slide under the car and use cutting tools to separate the item from the pipes around it. All modern petrol, diesel and hybrid cars have a catalytic converter fitted.
Toyota is working with police and Smartwater, which manufactures police-approved marking kits, to provide 50,000 kits initially. The markings, which are invisible to the naked eye, meaning a stolen catalytic converter can be traced to a specific crime — helping police to track the organised gangs responsible. It's also hoped that the scheme will make thieves think twice before targeting a Toyota model.
Toyota hopes that the markings will also dissuade and disrupt various parts of the theft chain, including rogue scrap metal dealers who are happy to pay cash for stolen converters.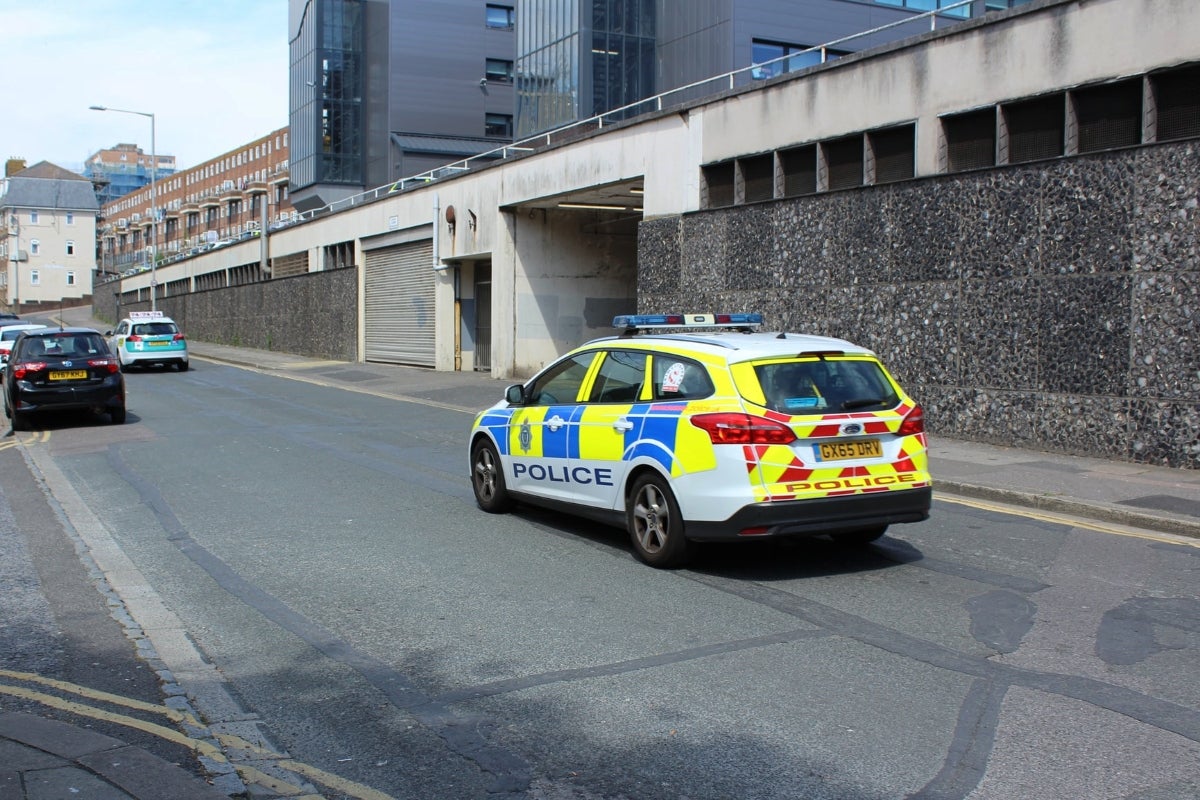 Why are catalytic converter thieves targeting Toyota and Lexus vehicles?
In the case of Toyota and Lexus, thieves are targeting older hybrid cars because the catalytic converter in hybrids tends to have a lower workload than in a non-electrified vehicle, meaning the precious metals are in a better condition. In more modern Toyota and Lexus cars, the catalysts are of a different design and are not typically targeted due to the difficulty in removing the unit.
Toyota is offering the Smartwater marking free to all Toyota and Lexus owners, who just need to call their local Toyota or Lexus dealer to arrange a visit.
Rob Giles, Toyota director of customer services, said: "We're pleased to be starting this initiative, working closely with the police, not only to help them with their efforts to combat this crime but also to send a clear message to criminals that if they choose to target a Toyota or Lexus car there is now a far higher chance of getting caught.
"Catalytic converter theft is a very serious problem in the UK and the effects on victims of this crime are emotional as well as financial."
What is catalytic converter theft and how do I prevent it?
All modern petrol, diesel and hybrid cars have a catalytic converter fitted. However, some catalytic converters aren't located underneath the car. Instead, they can be placed within the engine bay.
Catalytic converter theft can happen to anyone. The precious metal in the exhaust systems of older hybrids makes them especially vulnerable but thieves are also opportunistic — meaning the likelihood of theft can be down to where you park your car more than the make and model.
Catalytic converter theft is reasonably common as far as types of theft go. Ageas Insurance says it's seen a marked rise in theft of catalytic converters since the March 2020 pandemic lockdown, with this type of crime now accounting for three in ten of all theft claims reported. Most thefts have happened while the car has been parked at their owner's home.