Used car market fell by 9% in first quarter of 2021 but demand for diesel remains strong
Used car market fell by 9% in first quarter of 2021 but demand for diesel remains strong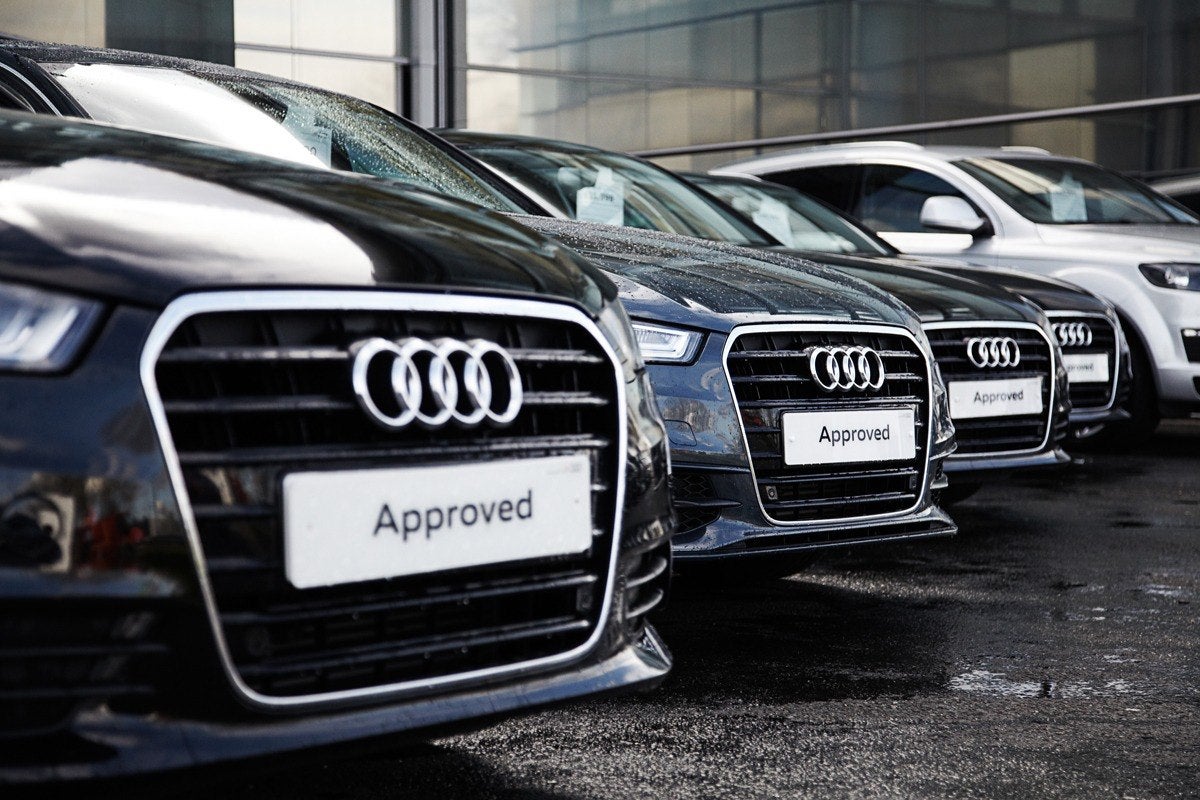 More than 1.6 million used cars were sold between January and March 2021
Demand for used diesel cars remains strong with average year-on-year prices up 13%
Hatchbacks, like the Ford Fiesta, continue to be a popular used car choice
The UK's used car market declined by 9% in the first three months of 2021 compared to the same period last year, according to the latest figures released by the Society of Motor Manufacturers and Traders (SMMT).
Some 1,687,755 used cars were sold, with the overall decline driven by large falls in January and February (27% and 19% respectively), as lockdown measures suppressed demand.
March saw the market show strong signs of recovery with a 32% year-on-year rise, amounting to 638,570 cars changing hands, although this compares with a weak March 2020 when the UK entered its first lockdown. Compared with 2019, the secondhand cars marker in March was down by around 8%.
Among the turbulence, demand for used electric and hybrid vehicles remained strong — as did diesel. Heycar data shows that diesel-powered models were up by an average of 13% in April, compared with the same month in 2020.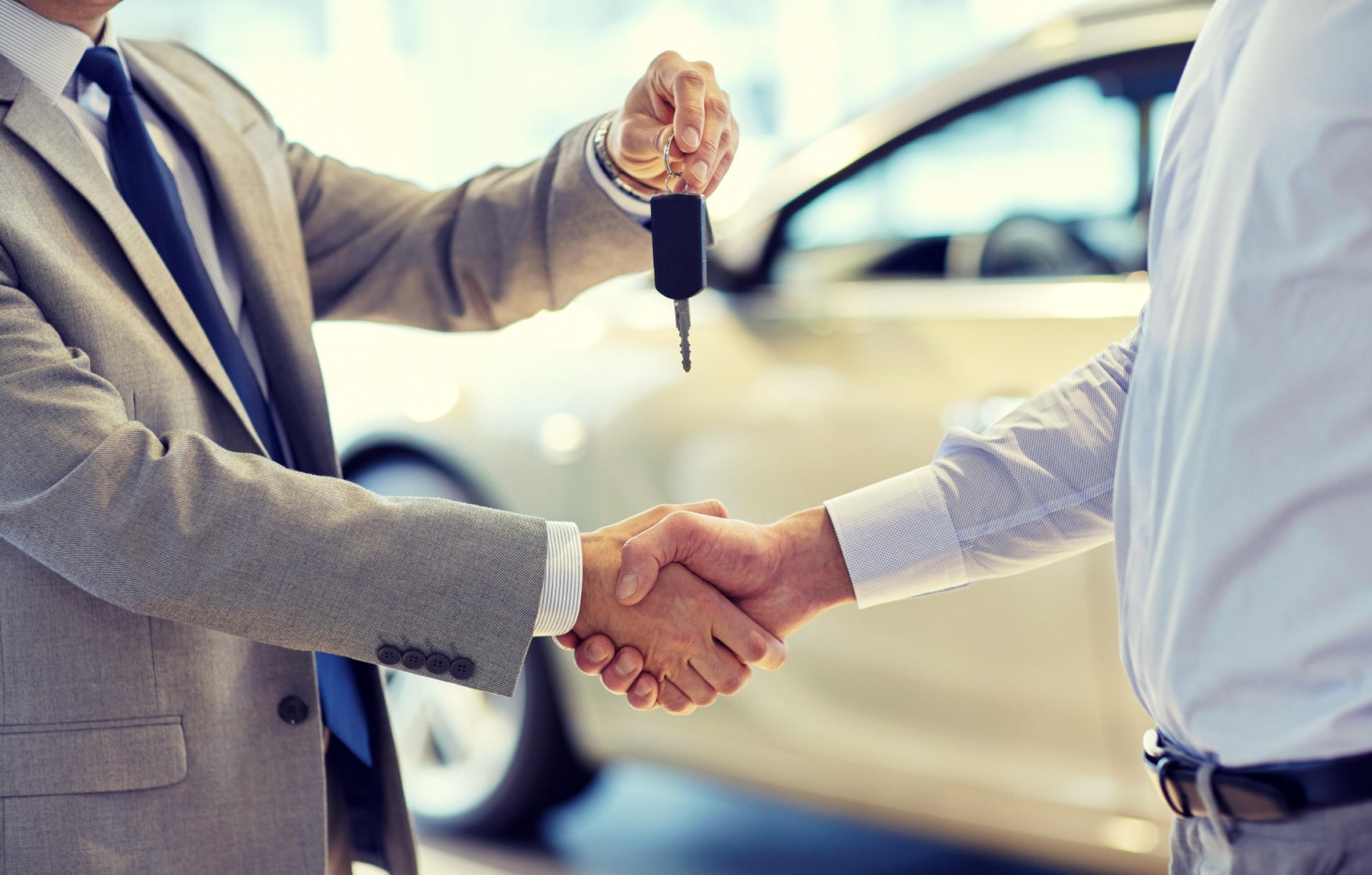 What used cars are most popular?
As for bodystyles, the SMMT notes that while luxury saloons and specialist sportscars were the only segments to see growth, hatchbacks were by far the most popular used buy.
In fact, the top 10 used models from January to March 2021 were all hatchbacks with the Ford Fiesta, Focus and Vauxhall Corsa being the UK's top three second-hand models.
During the first quarter of 2021 some 72,795 used Ford Fiestas were sold in the UK, while 60,883 Focus models were snapped up. The Corsa was narrowly beaten to second place with 60,748 used Vauxhalls being sold. The Volkswagen Golf (56,650) and Vauxhall Astra (48,799) complete the top five used cars in Q1.
Black was the number one colour choice, with almost 370,000 transactions, followed by silver/aluminium and blue, while at the other end of the spectrum, 981 pink cars changed hands.
A significant number of car buyers "looking for one last hurrah" before making the switch to EV
Karen Hilton, Chief Commercial Officer at heycar says: "Diesel vehicles continue to perform strongly against expectation. Average prices are now up by 16.5% since January 2020, with petrol increasing by just 2%.
"It suggests there is a significant portion of car buyers who may be looking for one last hurrah with diesel before they make the switch to EV or petrol-hybrid.
"Average lead prices for diesel convertibles, for example, have increased by 36% since the pandemic with SUVs up by 12%."