How to SORN a car with the DVLA
How to SORN a car with the DVLA

Written by
heycar editorial team

Find out what SORN means
How to SORN a car with the DVLA
How to spot scam SORN sites
When is it legal to own a car but not to pay for its tax and insurance? The answer is never, unless you have declared the car SORN. SORN stands for Statutory Off-Road Notification and is a legal way of owning a car while telling the authorities that you accept that you can't drive your car on public roads.
How to SORN a car
To SORN your vehicle, it must first be off the public road. Putting it in a garage or on a private drive is fine.
Assuming you already own the car, to declare it SORN you simply need to contact the DVLA. You can do this over the phone, online, or by completing a V890 form and posting it to the DVLA. It's that simple.
If you don't own the car yet, you can only apply by post. You either have to complete the relevant part of the V5C logbook or fill out a V62 form to apply for a logbook.
When to SORN a vehicle
You might buy a car but not need or be able to use it immediately - then a SORN is a good way of not having to pay car tax and insurance on it, or put it through the annual MOT test.
If you buy a car and, for whatever reason, can't insure it, you could declare it SORN until you can get cover for it. You could be buying a car that needs a significant amount of work doing to it before you can drive it.
If any of these are the case, you should apply for the SORN first. If you just stop taxing a car without declaring it SORN you could be fined £80. This could go up to £1000 if you refuse to pay it.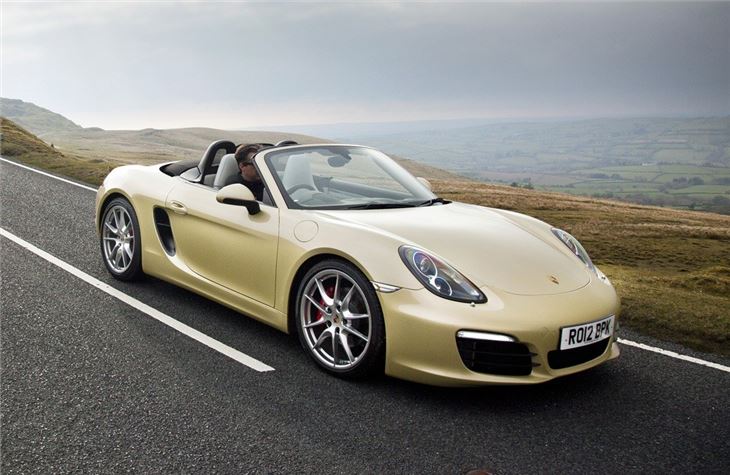 When a SORN isn't suitable
A car with a SORN on can't be driven at all. For example, if you lay up a car over winter but want to drive it occasionally to keep everything working, a SORN isn't suitable.
The only time you can drive a car when a SORN is applied is if you're taking it to a pre-booked MOT. If the police spot you driving a car that has a declared SORN on it at any other time you could be fined up to £2500.
When to start a SORN
When you apply to put a SORN on a car, you can specify when you want it to start. If you say that you want it to start at the beginning of a month, you won't waste any tax. This is because you pay for car tax in full months, not days or weeks. To do this you need the 16-digit number that is on the V11 tax reminder document.
If you want to start a SORN immediately, you must quote the 11-digit number on the car's V5C logbook when you apply either online or over the phone.
How long is a SORN valid and how much does it cost?
The best bit about a SORN is that it's entirely free. And it lasts for as long as you want it to or as long as the vehicle is yours. You don't have to renew it or re-apply for it.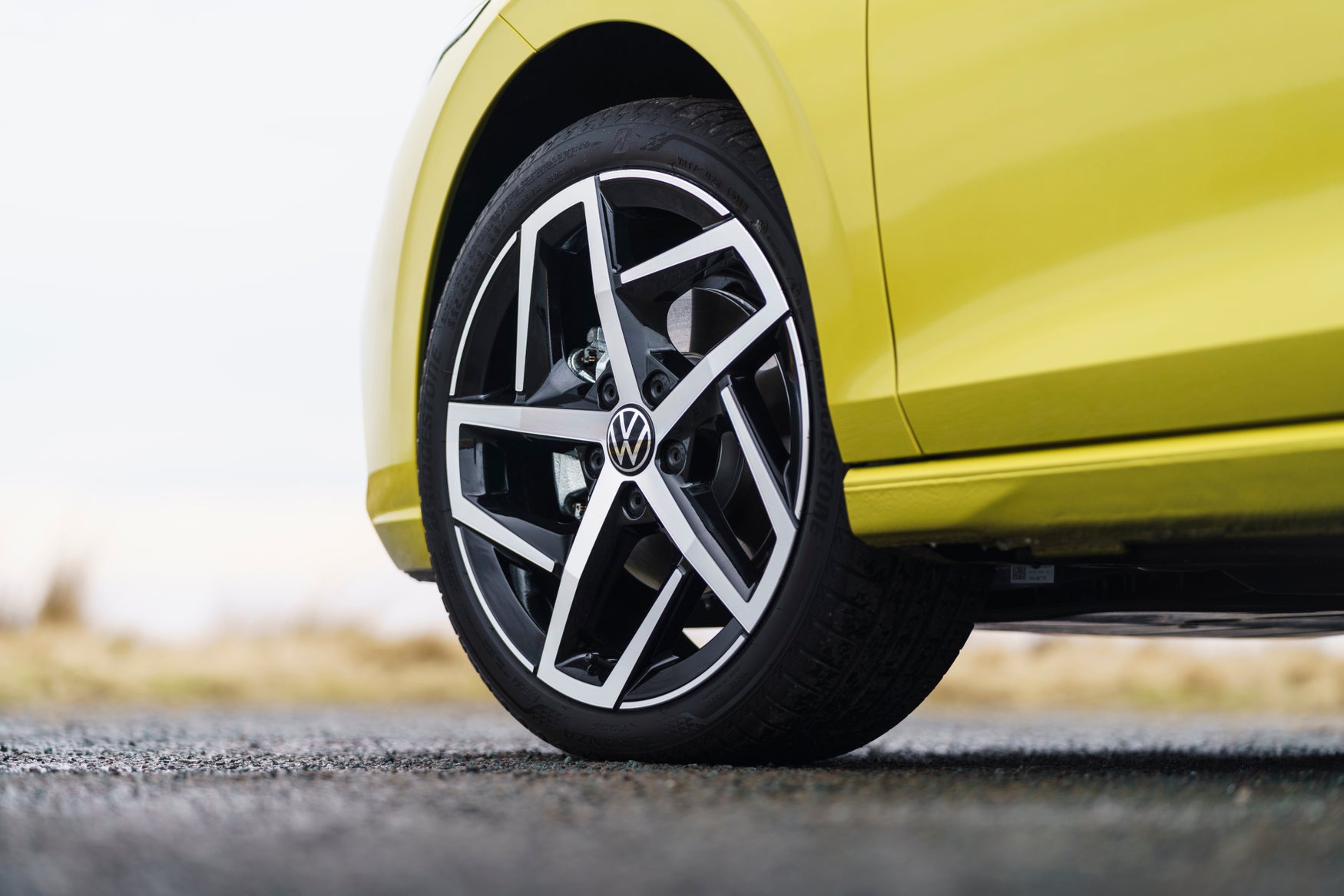 What about buying a car that's declared SORN?
As with car tax, SORN is linked to the person as well as the car. If you buy a car that's been declared SORN, as soon as you become the registered keeper, you must either tax and insure it for the road or make your own SORN declaration.
How to check if a car is SORN
This is easy as well. There's a government website that will tell you if a vehicle is taxed. You simply type in the registration number and it says if the car is taxed, on a SORN and whether or when it needs an MOT.
How do I get my car back on the road after SORN?
How to take a car off SORN is simple. First, check that the car has a valid MOT. It may have been put on a SORN because it failed the test and needed repairs. Or the MOT may have lapsed while it was on the SORN. You can drive to and from a booked MOT appointment with a SORN, assuming the car is insured.
Once the car has a valid MOT and is insured, the SORN is automatically removed when you apply to pay car tax.
Don't be fooled
There are websites that charge you to make a SORN application on your behalf. They usually cost between £30 and £60. But as you have to provide them with all the necessary information to make the application, you're paying for them to give the DVLA the exact same data.