What's included in a car service and how much should it cost?
What's included in a car service and how much should it cost?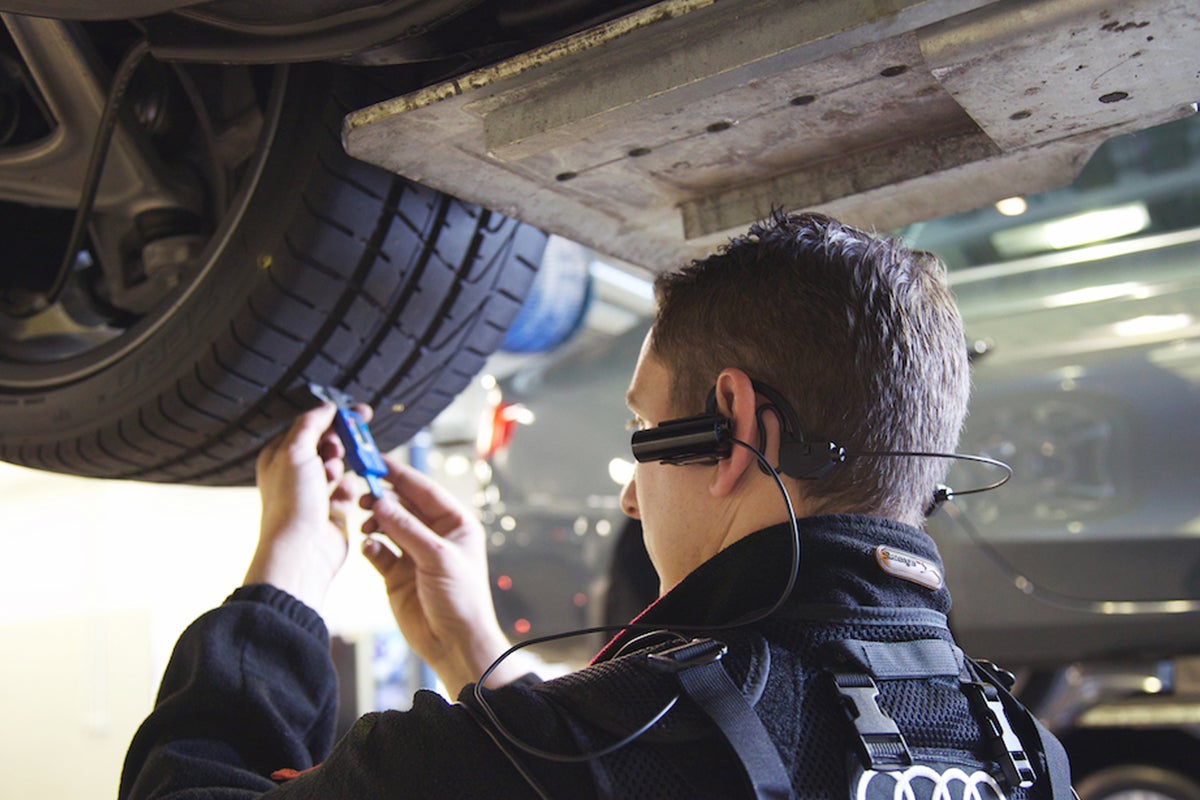 Servicing your car regularly keeps it in good health
What type of service you need will depend on the age, mileage and model of your car
We take you through everything you need to know about car servicing
Getting your car serviced is a crucial part of owning a car for a variety of reasons. Other than keeping your car running smoothly, servicing will also be a requirement to keep your warranty intact (both for manufacturer and aftermarket warranties).
A full service history is also a big plus when it comes to selling your car as it'll show buyers you've stayed on top of maintenance, meaning you can ask for the full asking price. However, lots of drivers are unsure about the specifics of car servicing.
Is a car service different to an MOT?
Yes, though, it's common to have both done at the same time — so many garages smartly offer to do your service and MOT as a package deal.
With that said, there are some big differences to be aware of. Namely, servicing your car isn't a legal requirement but getting an annual MOT test done (if your car's over three years old in England, Scotland and Wales) is necessary by law to ensure your car is roadworthy.
Many car owners don't see the need for servicing and use the annual MOT test as an examination of their car's faults or, alternatively, wait until a part stops working before taking it into a garage. That logic is understandable — however — prevention is much better (and often cheaper) than fixing an issue once it crops up. In addition, the MOT test just ensures a vehicle is legal to drive on the road, nothing more.
How often should you service your car?
Modern cars tend to have a service indicator to remind you when your service is due. Details of your car's recommended service schedule will be in the handbook, too.
Garages often sell their services based on a recommended period of time or amount of miles. You've probably heard the terms interim service and full service. These simply align with what's likely to need changed or serviced based on wear and tear. For example:
Interim service - After 6 months or 6000 miles, whichever comes first
Full service - After 12 months or 12,000 miles, whichever comes first
Major service - After 24 months or 24,000 miles, whichever comes first
What's included in a car service?
What's included in a car service depends on the garage you go to and the type of service you pay for. All services will involve visual checks to your car, like looking for external damage — much like an MOT. They'll also include checks to things like your brakes and gearbox. If you have an electric or hybrid car, the checks will include your charging port and connectors.
Checks during a car service can include the engine oil, oil filter, lights, tyres, bodywork, exhausts, brakes, steering, fluid and coolant levels, suspension and 12V battery. Your garage will replace certain worn car parts and fluids during your service, but how many replacement parts and changes you get depends on the type of service you book.
How much does a car service cost?
The average cost of a car service varies from garage to garage and depends on what part of the country you're in. Prices at independent garages will vary the most, though they'll be cheaper than at the main dealer.
An interim service could cost around £75 to £125. A full service could cost £150+. The cost of the service won't include certain parts if they need replacing. It's also worth bearing in mind that your warranty is upheld by following the car's set servicing schedule — which brings us to another important question…
Do you have to have your car serviced at a manufacturer-authorised dealer?
Put simply, no — you don't have to have your car serviced at the main dealer or the like. If you'd prefer to leave your car's servicing in the hands of an independent garage, you need to make sure you keep thorough records of the services undertaken in case you need to make a warranty claim. Essentially, you'll need to be able to prove that the services were in line with the manufacturer's guidelines — including having genuine parts fitted. The proof will usually take the form of a written invoice.
It's worth noting that there are lots of benefits to having your car serviced by a manufacturer-approved dealer. For example, a car with a full stamped dealer history will tend to be more desirable to buyers than one without - which means you tend to get the full asking price when selling or part-exchanging.
A car serviced by an approved manufacturer dealer will also be worked on by staff who are trained to manufacturer factory standards. It is also common for carmakers to issue software updates, which will upgrade your car's infotainment, engine and/or fuel economy. An independent garage may not have access to these manufacturer-approved upgrades, which means your car may miss out if it is serviced outside of the dealer network.
Some premium car brands like Audi will also offer free health checks and wash your car as part of the deal.*
Read more: car service: dealer vs independent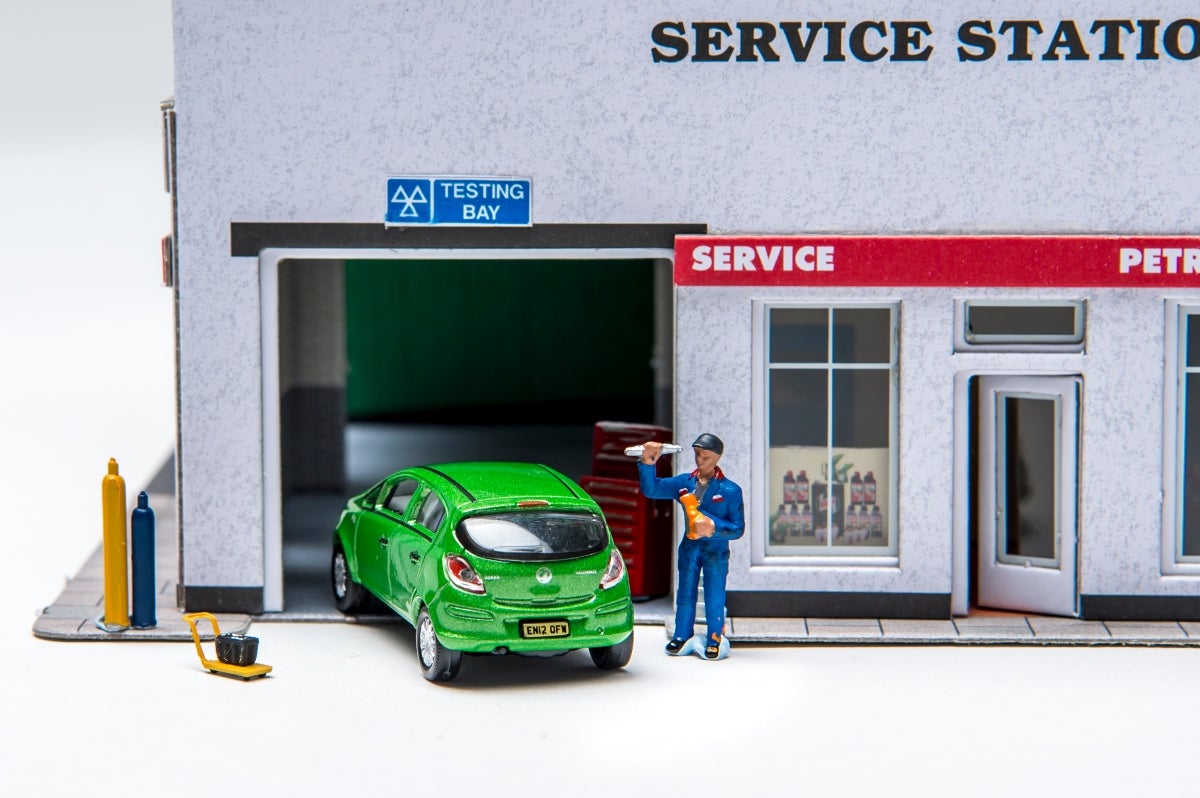 How long does a car service take?
It's best to ask the garage how long it'll take at the time you book your service. But as a rough guide, an interim service will take around one and a half hours.
A full service requires more checks so it'll take longer, around three hours is normal. Depending on the garage, the service could happen while you wait or you might need to drop your car off and pick it up later in the day.
Can I service my car myself?
To an extent, you can service your car yourself if you're fairly competent at understanding the work that needs doing. However, modern cars are increasingly governed by complex electronics so the majority of the work you can do will be under the bonnet.
There are a couple of important things to consider, too. For example, if your car is has a fully stamped service history, you could negatively impact its future value if you start to service it yourself. Even if you're an accomplished mechanic, used buyers rightly put a lot of value on a full service history when looking for cars.
Secondly, you need to consider if you have the capability, the tools and a suitable location to carry out your servicing. Working in a garage is ideal and a driveway is fine as long as it's not raining — but working on a car on the public road is illegal. You'll also need some means of lifting the car, such as axle stands or ramps, as you should never work under a car with the jack supplied.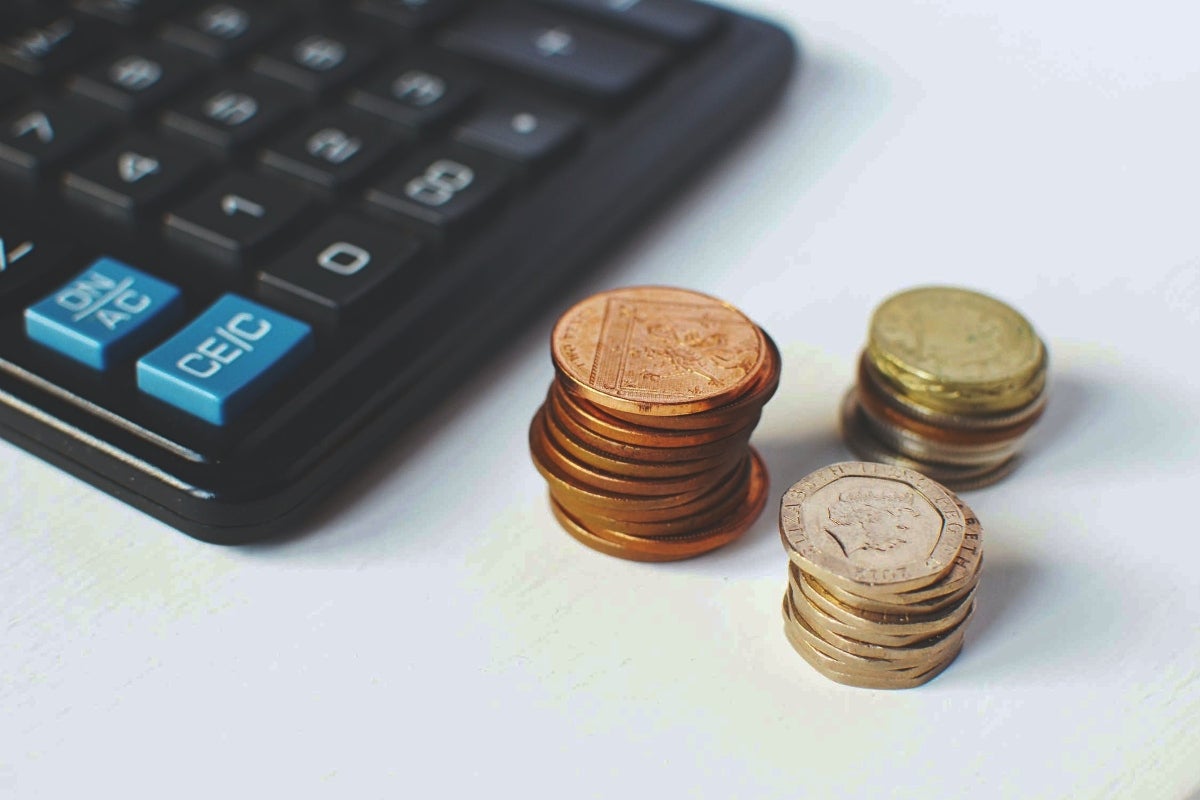 What's a service plan?
Instead of paying for your services when they are required, a service plan guarantees certain elements of servicing over a set period for a fixed price. On new cars, this is often a lump sum bundled into the total price.
Is a service plan worth the extra cost?
If you hate the thought of big bills, service plans can be a sensible option because they allow you to spread the cost of servicing into a monthly payment.
The only caveats to this are what is and isn't included. It's highly likely that you'll need to pay for the replacement of some consumable items, like tyres and brake discs, so you need to factor this into your budget.
*Sometimes we show a link with a * next to it as it can sometimes result in a payment or benefit to the site.