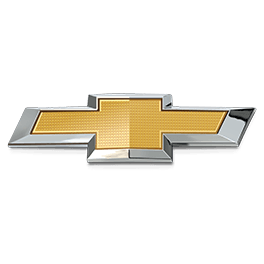 Chevrolet
Finding a used Chevrolet for sale with heycar couldn't be simpler. All Chevrolet cars for sale with heycar come with a warranty, are quality checked and available through selected dealers only.
Find a used Chevrolet car for sale with heycar
To see the latest used Chevrolet cars for sale listed on heycar, simply click here.
What do I need to know about a Chevrolet before buying one?
Chevrolet is one of the world's most famous car manufacturers and sold re-badged Daewoos in the UK from the late 2000s until 2015 when the manufacturer pulled out of the UK entirely.
Which Chevrolet is right for me?
Most models are now too old to feature on heycar, which only lists cars up to eight years old from trusted dealers. The Spark was one of Chevrolet's last popular models and is a small city car.
Tell me something I don't know about Chevrolet
Chevrolet gets its name from co-founder Louis. It's thought that Chevrolet's name sounded foreign and therefore exotic, adding a bit of flair and style to the otherwise home-grown brand from the US of A.