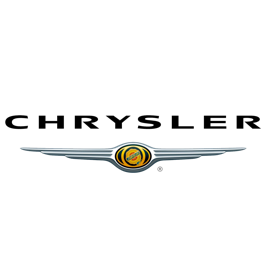 Chrysler
Chrysler is a famous name in the car world that has tried to crack the UK market several times in the past 50 years. It best run came in the mid-1990s and early 2000s, when it made a name for itself with the Neon, Sebring, but most famously of all the PT Cruiser. Following more success with the popular Voyager and Grand Voyager, the firm lost its way and largely petered out in the UK. A new attempt was made to relaunch in the UK after Chrysler was bought by Fiat. The 300C was reintroduced and rebadged Lancias were offered alongside. It didn't work. Sales were very small and the brand was quietly dropped again by 2015.
Models
Which Chrysler is right for me?
It's been some time since the manufacturer sold any cars in the UK. The Ypsilon was a small Fiesta-sized hatchback with some charm and is worth seeking out.
Tell me something I don't know about Chrysler
The firm once made a convertible version of its PT Cruiser retro-styled car.