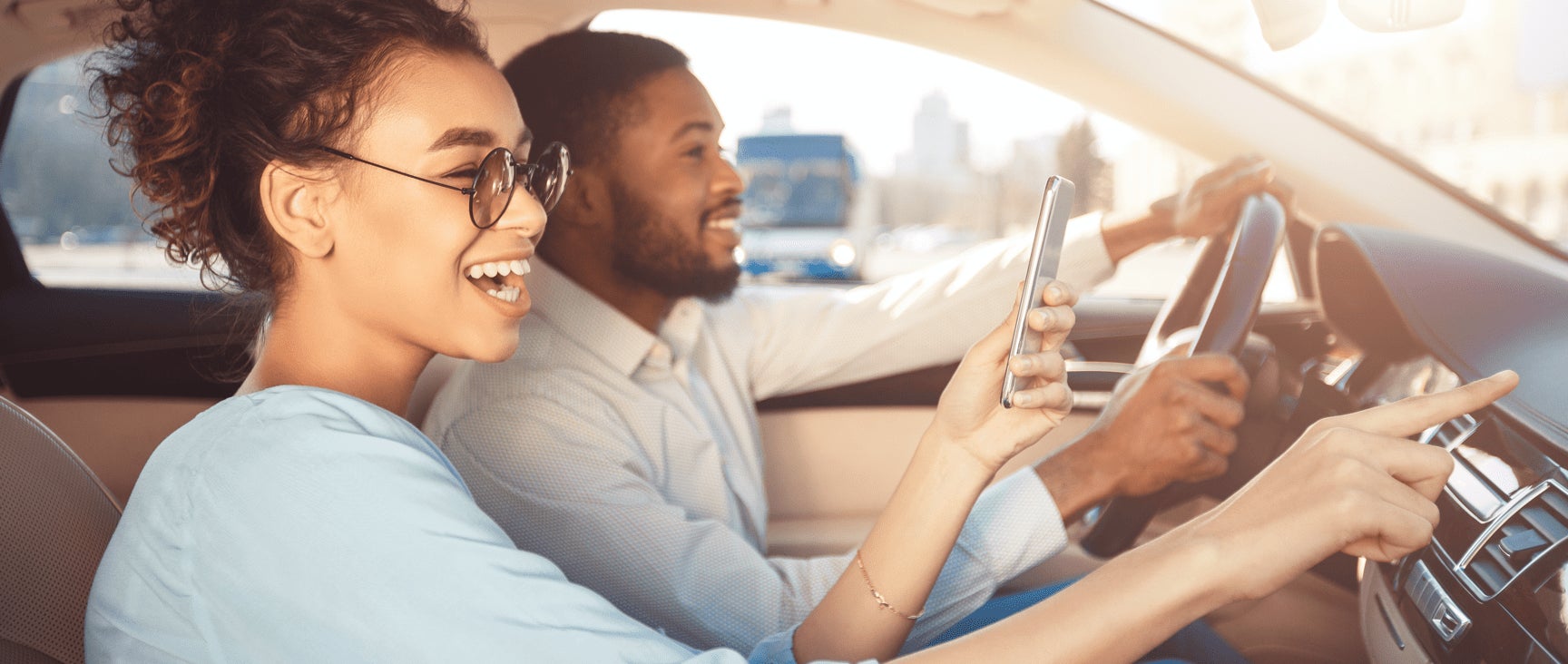 heycar concierge
You do the driving, we'll take care of the rest.
We've helped you find the car. Now let us take away the hassle of running it.
With heycar concierge, you have a dedicated team - just a phone call away - who'll help you keep track of all that car admin. From finding and booking services and repairs, to organising roadside recovery and even helping you find a discount or two on it all. And it's free to use, when you buy your car through heycar.
Bought your car and have a token?
Sign up to enjoy all the services.
What's included?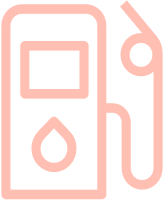 Help getting your new wheels on the road
£50 prepaid fuel card on us when you buy a car with heycar. T&Cs apply.
Expert car advice, round the clock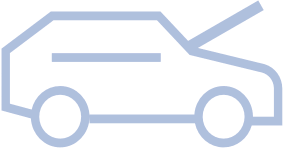 Services, MOT repairs, tyres help and glass repairs
Save £15 per hour on services from AA approved garages
Helpful reminders when you're due a service or MOT
Booking of any appointments you need at a your preferred provider
We'll arrange all of your tyre and glass appointments
We'll help you understand what's included in your insurance policy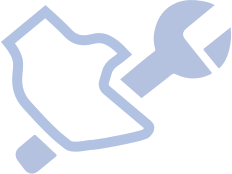 Breakdown assistance and accident support
24 hour roadside support
We'll contact all the relevant parties for you
We'll work with your insurer to get you back on the road
No need to change providers, we'll work with yours
Need a hand?
Chat to our customer service team.