Find your feel good destination
Where are the best staycation or day trip locations in the UK? We've spoken to over 2,000 Brits to find the best local day trip and staycation destinations.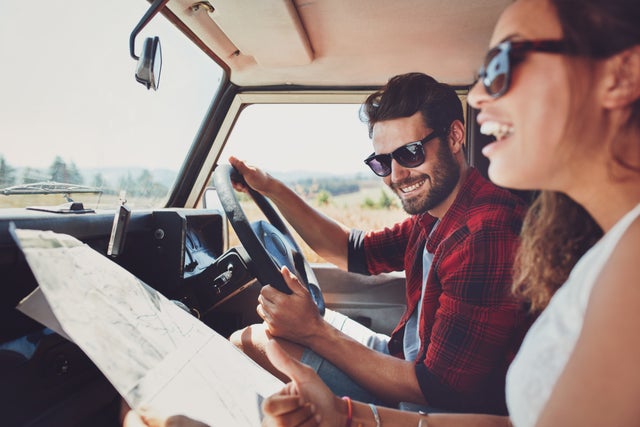 And, we've put it all together in this easy to use interactive map.
Just pop in your postcode, and filter by the type of trip you're after to see what adventure awaits you.
UK day trips and staycations to drive to
Keep me updated by email with the latest advice, news and offers from heycar
By submitting, you agree to our
privacy policy
.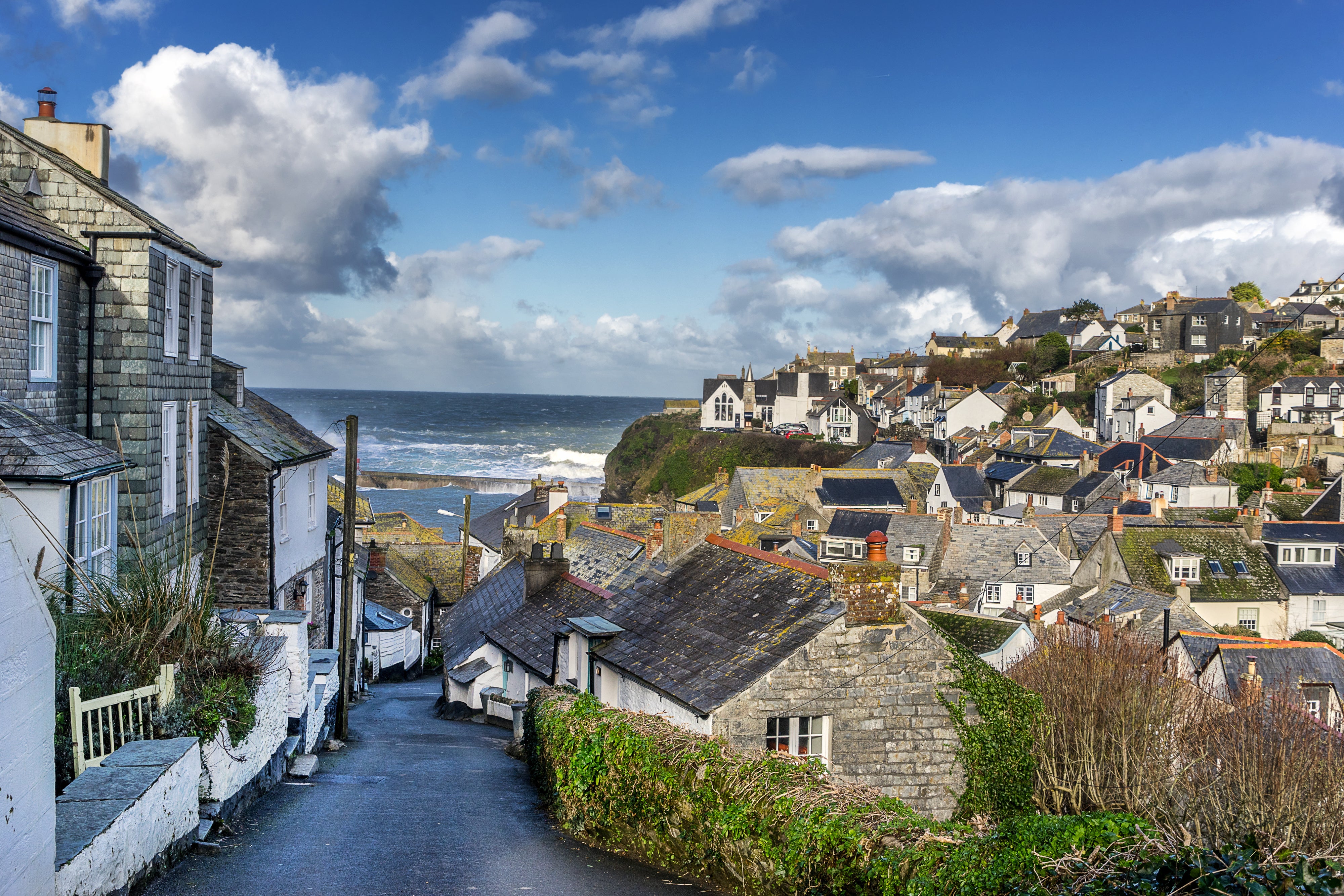 Where's the top day trip destination in the UK?
Our survey crowns the South West of England as Britain's favourite area to visit on a day trip, with one in seven of the population setting the SatNav there. Scotland and the South East closely follow, taking joint second place.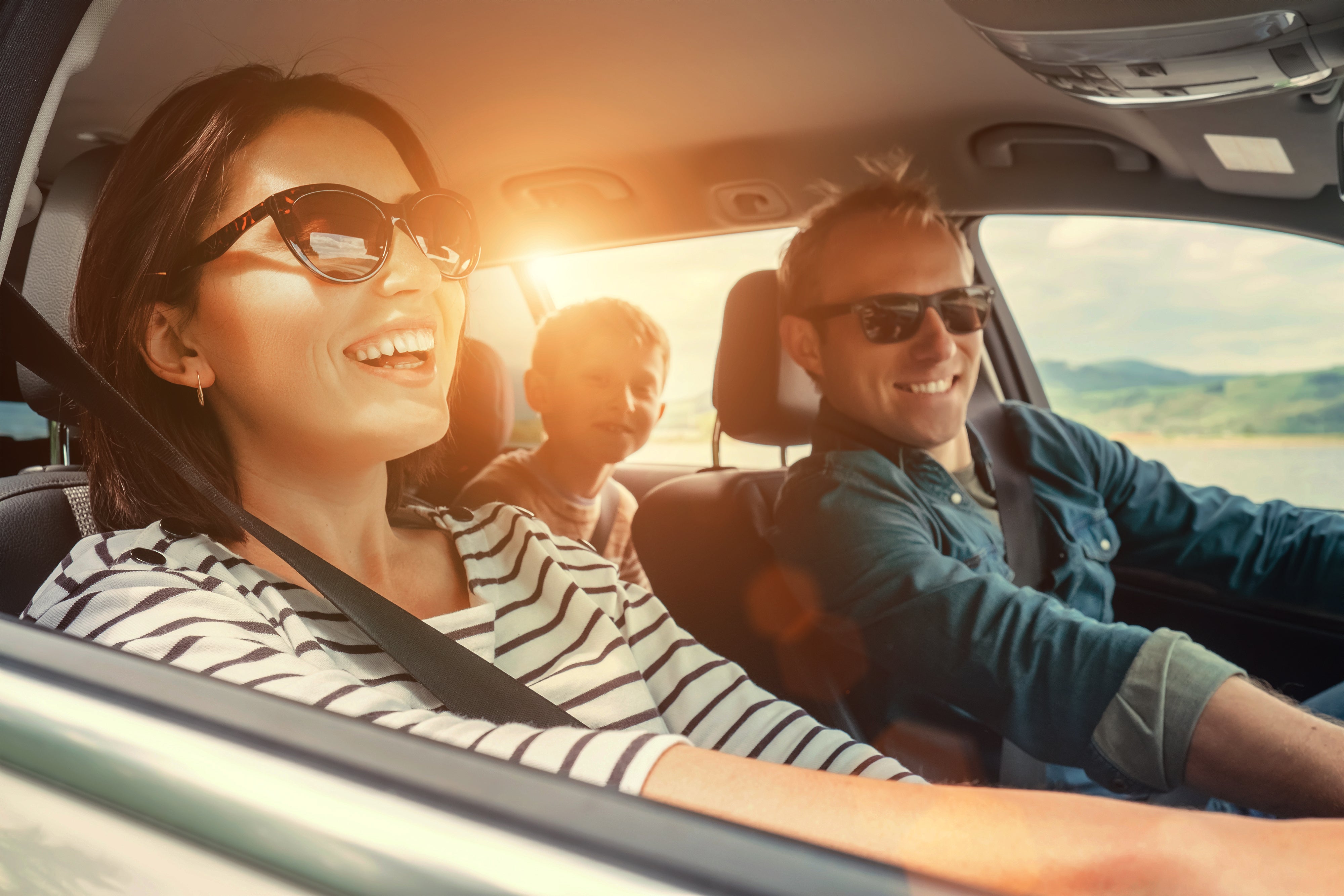 Staycations in the UK are more popular than ever
With staycations taking centre stage in 2020 for obvious reasons, and more than half of people saying that they are driving much shorter distances on a day out, we want to hear all about your favourite local beauty spots. Head on over to @heycaruk on instagram and share the little known day trip gems hiding in your community.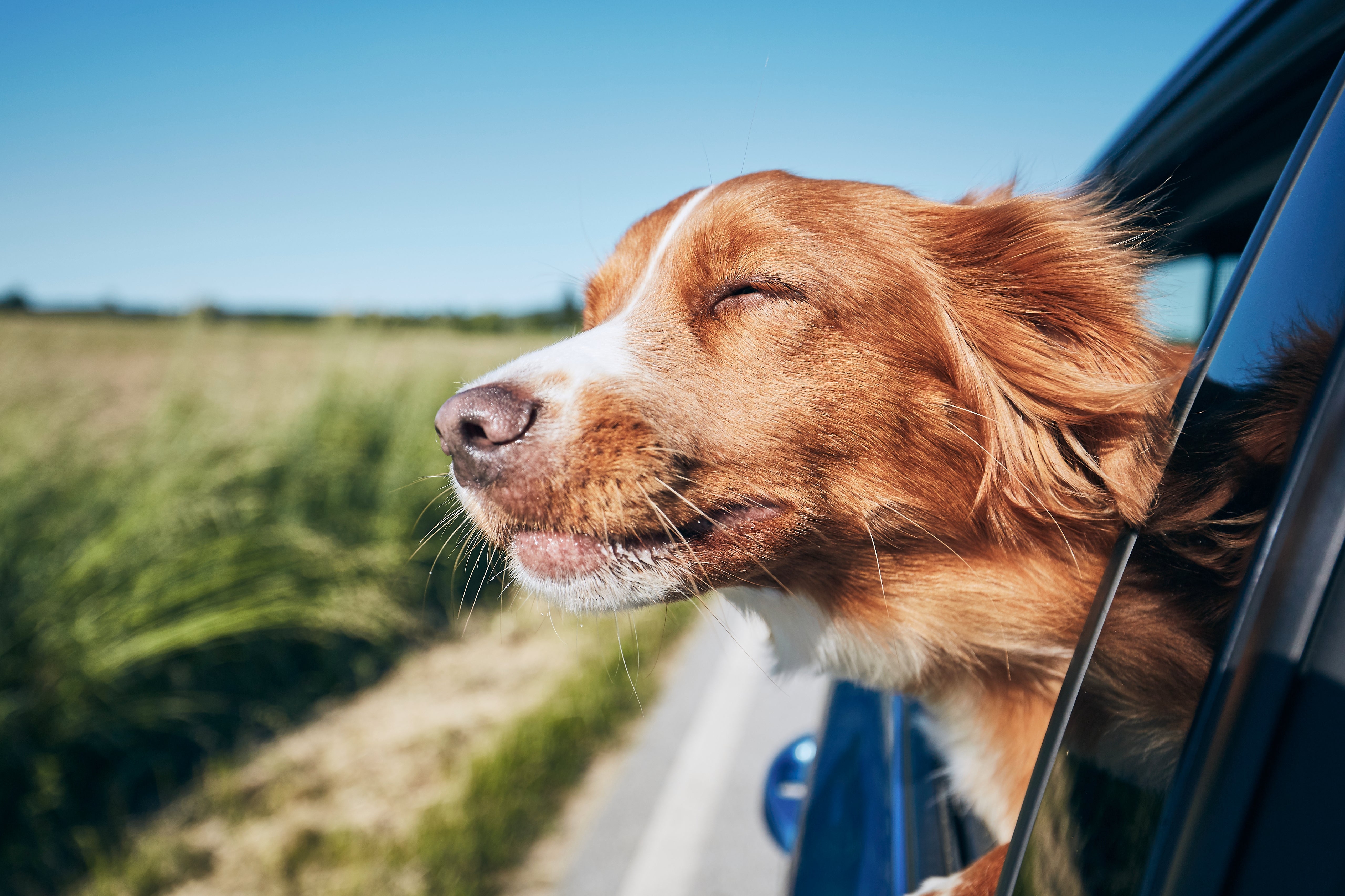 Who's your favourite road trip companion?
Our research shows that for drivers in the UK, our partners are the top choice to have in the passenger seat, with 38% of people putting them at the top of the list of dream day trip companions. Next on the list though? Our pets, of course. A lot of people consider their pet to be their ultimate driving companion - and, we have to say, we might just agree!

Image source: staycations