Best car manufacturers for passing the MoT test

Written by
heycar editorial team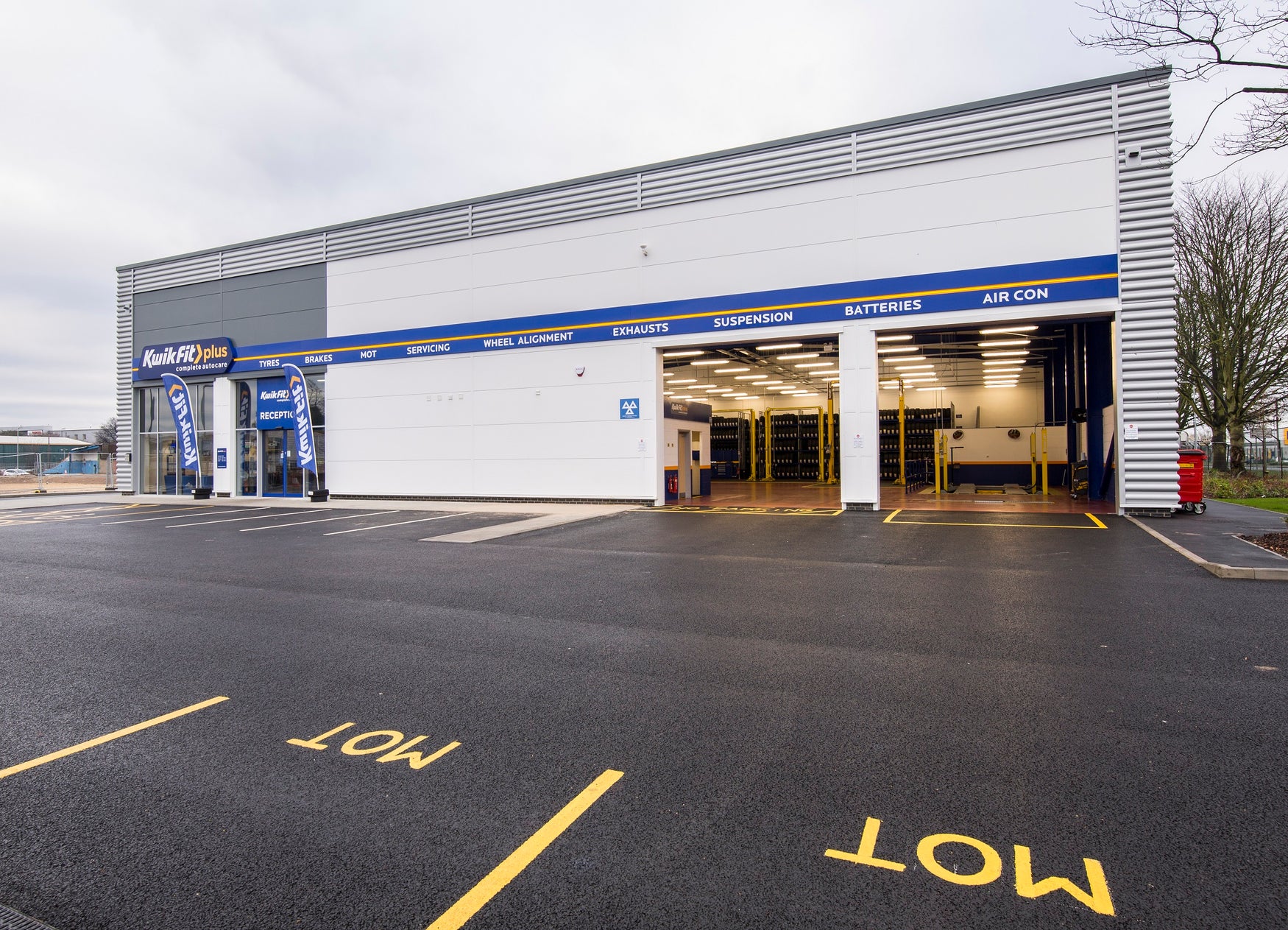 These are the best carmakers for passing the annual test. Based on the most recently conducted tests, these are the 10 manufacturers that have the highest MoT pass rate.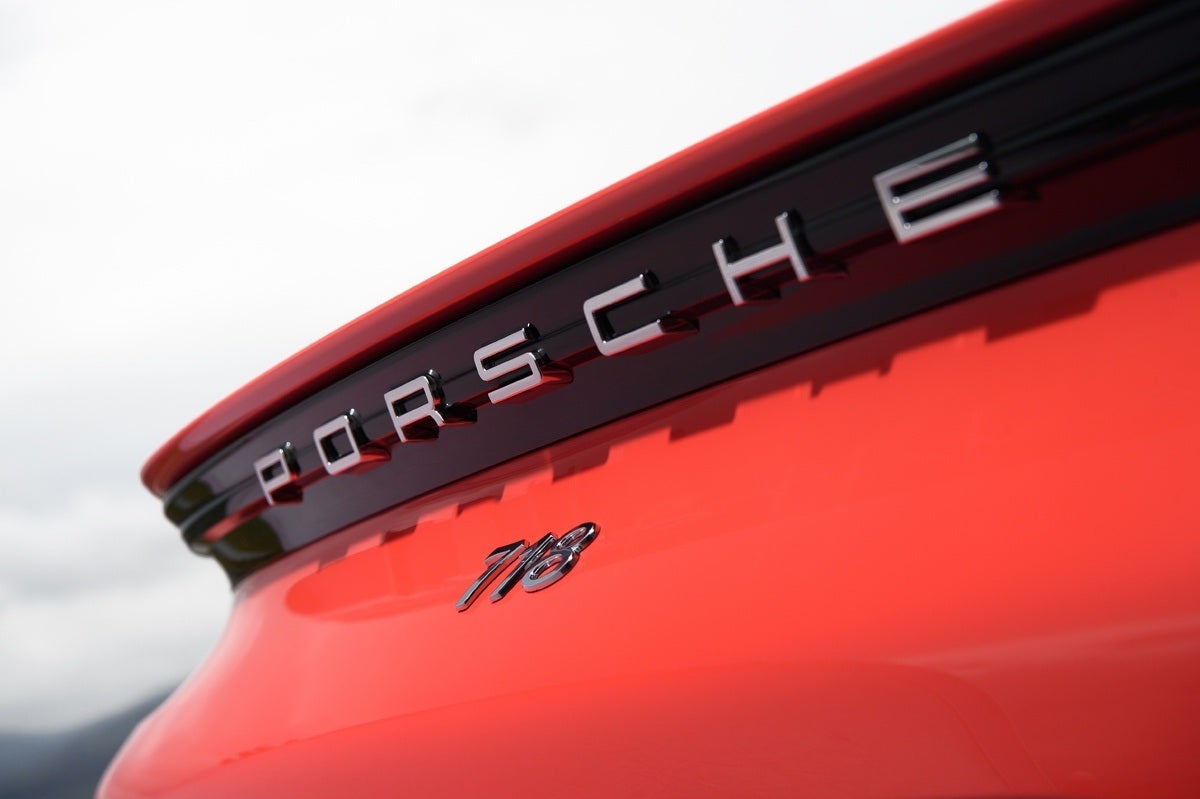 Porsche - 80.7% MoT pass rate
It's perhaps not surprising to see a brand like Porsche performing well here, given how expensive its cars are. Owners are unlikely to be the kind to scrimp on servicing and maintenance. Still, many Porsches are used for daily transport so that shouldn't diminish from its strong performance here.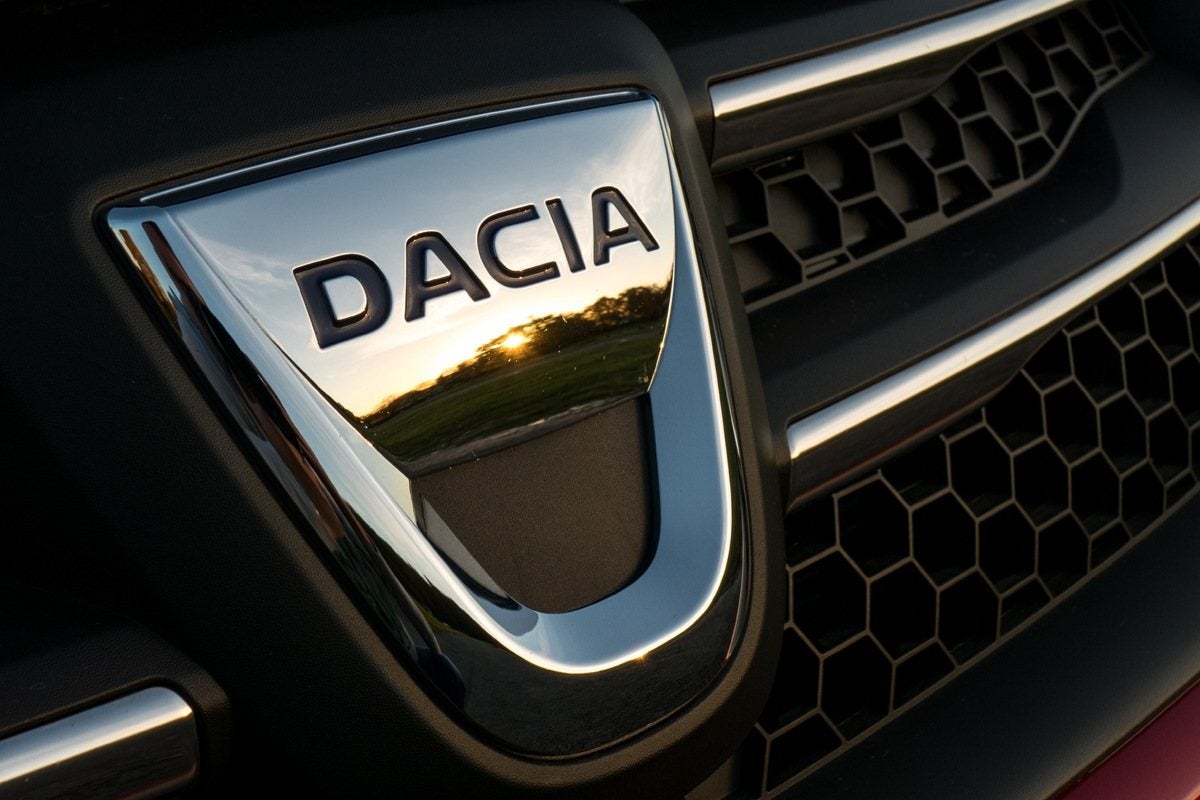 Dacia - 79.7% MoT pass rate
The Dacia brand only arrived in the UK in 2013, so all of the cars tested in 2017 were only on their first or second MoT, hence the high pass rate. That's not to take anything away from Dacia though, this is still a strong showing for the budget brand.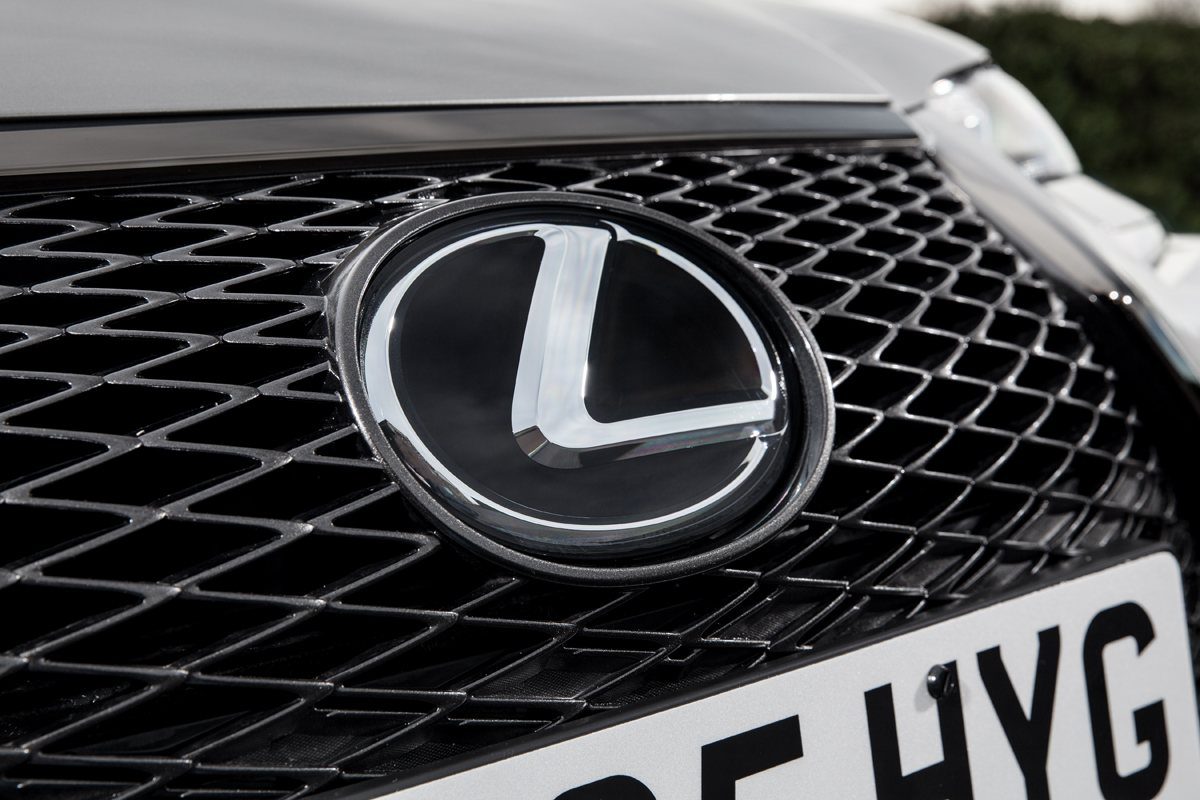 Lexus - 76.6% MoT pass rate
The brand we expect to see here, Lexus' pass rate has in fact improved from the last batch of MoT test data. For people who want a reliable premium car, a Lexus is easy to recommend, plus it has the best dealers in the industry.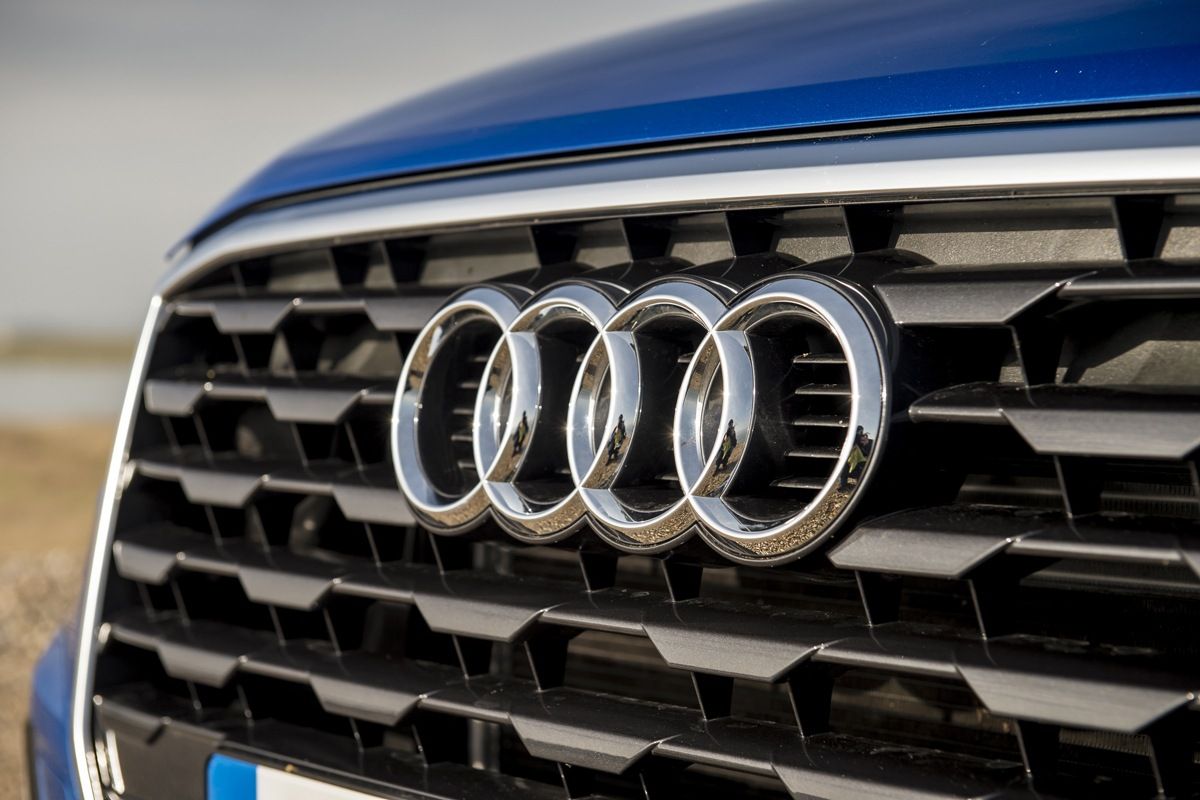 Audi - 74.5% MoT pass rate
Close to a million Audis were tested for the MoT in 2017, more than both BMW and Mercedes-Benz, which makes the fact it ranks higher than its German rivals, even more impressive. It was helped by the fact the Q3 and Q5 were two of the best performing models.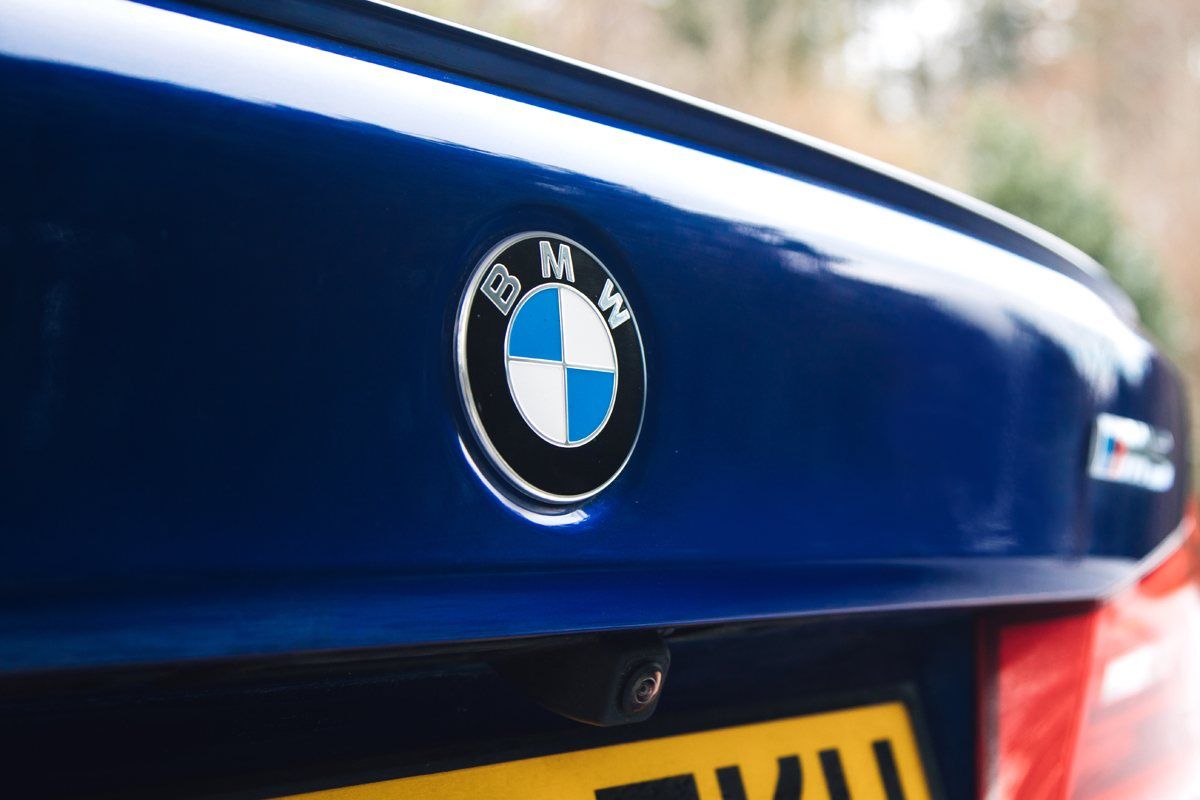 BMW - 73.1% MoT pass rate
Hot on Audi's heels, BMW shows strong pass rates for the X1 and 4 Series range. It's seen a small improvement in its pass rate since the last MoT data release and this placing puts it ahead of Mercedes-Benz and Jaguar, the latter of which just misses out on this top 10.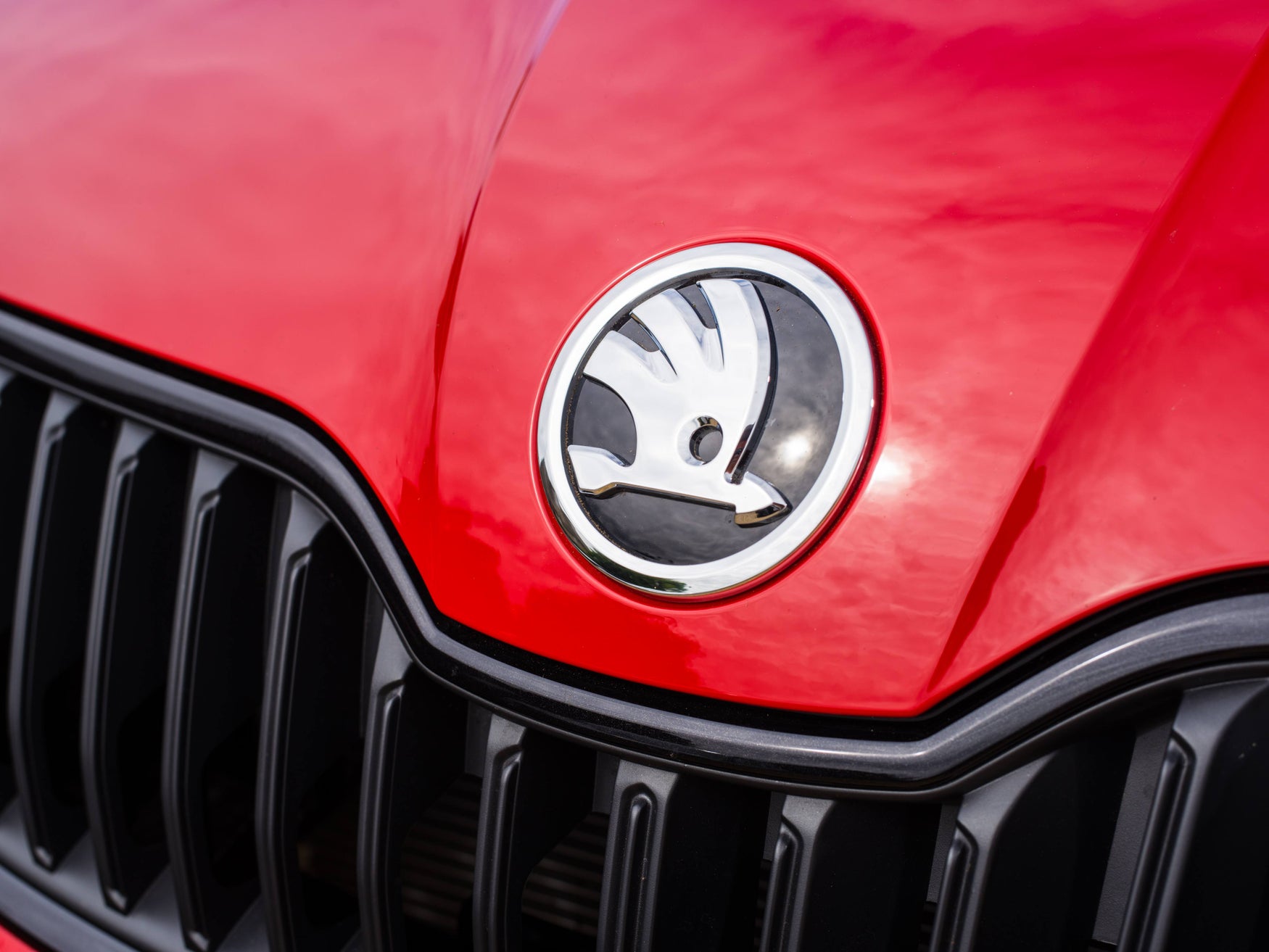 Skoda - 71.7% MoT pass rate
Skoda is a brand we've come to see regularly appearing near the top of our annual Satisfaction Index and it's another strong showing for MoT pass rates. The Citigo is one of the best models overall for passing its MoT with the Yeti not far behind.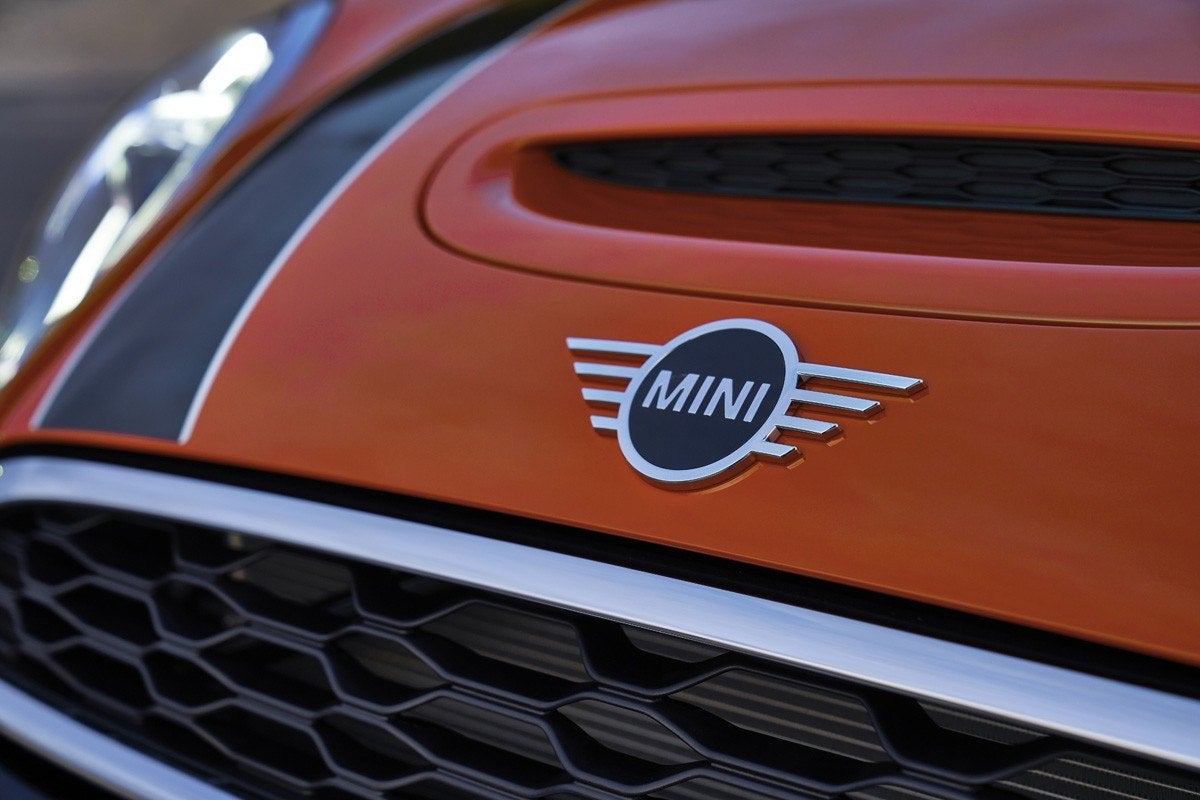 MINI - 70.7% MoT pass rate
It's an impressive result for MINI, being one of the top mainstream manufacturers when it comes to passing the MoT. We've filtered out classic Minis, leaving just the 'new' generation models. MINI owners will clearly be very assured with this result.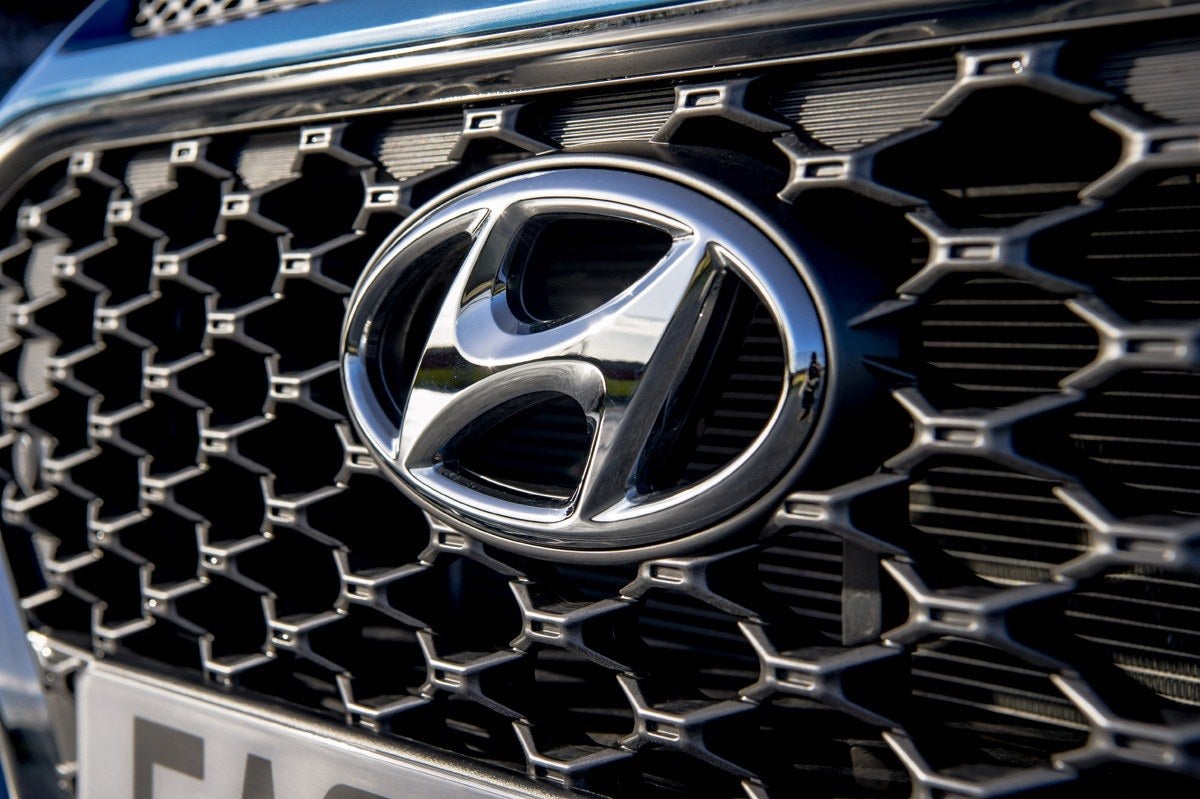 Hyundai - 70.6% MoT pass rate
As a brand, Hyundai has made huge strides over the last decade with ever better vehicles that still represent good value for money. It's a brand with plenty of satisfied owners judging by the positive feedback we regularly receive and with a high MoT pass rate, it's easy to why.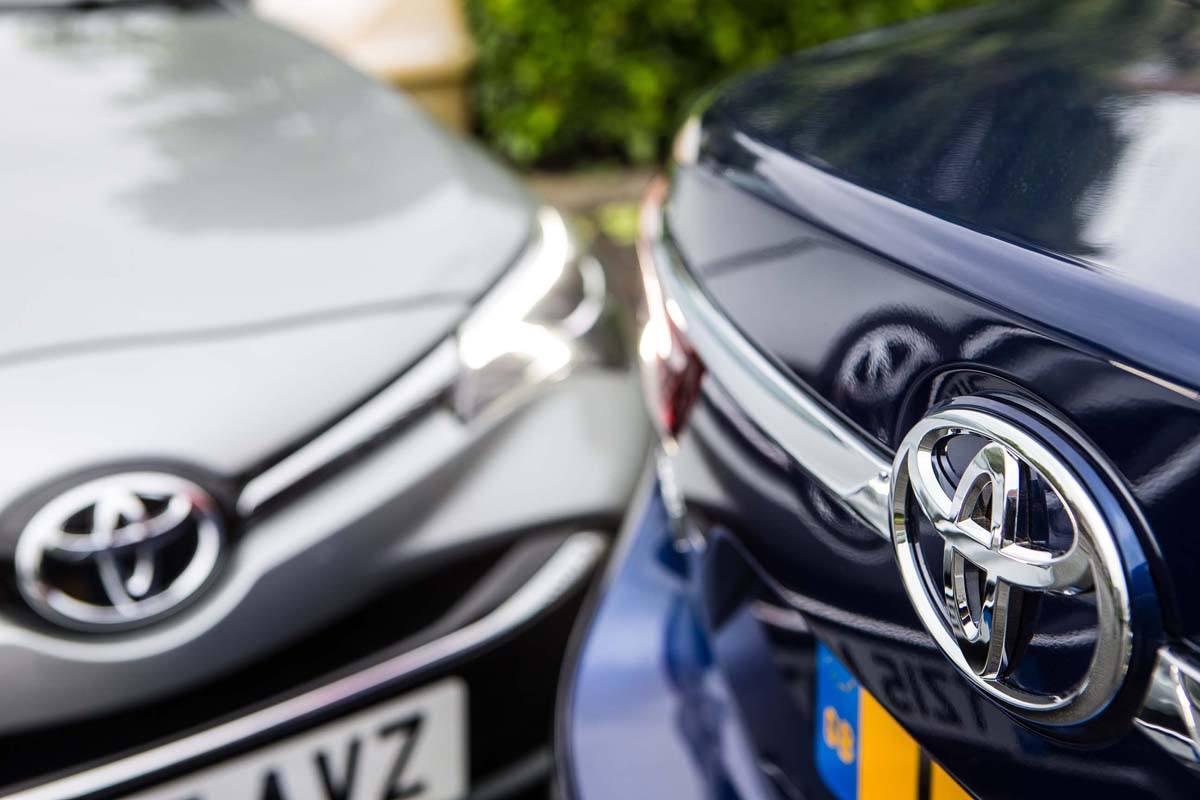 Toyota - 69.9% MoT pass rate
If there's one brand you can count on for reliability, it's Toyota. So it's no surprise to see it here. In excess of 1.1 million Toyota models were tested, more than any other brand in this top 10, so a pass rate of close to 70% is a very good showing.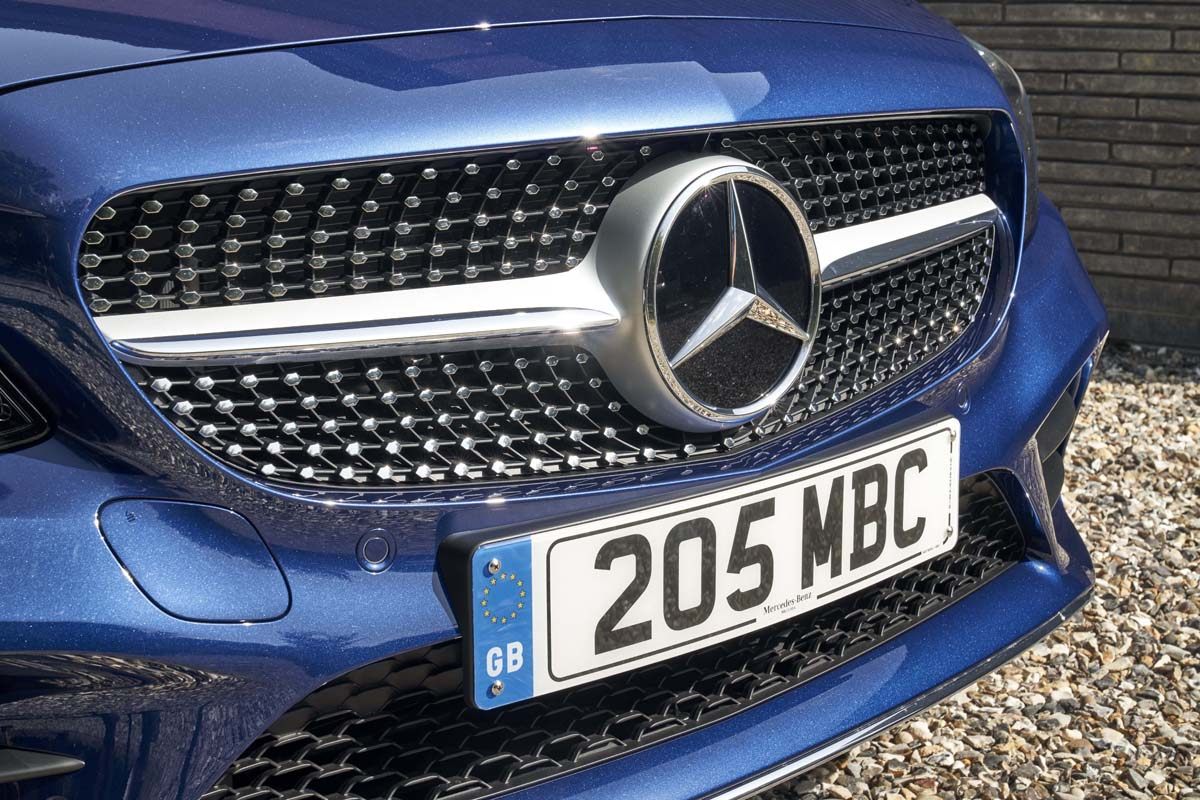 Mercedes-Benz - 69.6% MoT pass rate
Just edging out Jaguar, Kia and Honda in this list, Mercedes-Benz has seen its MoT pass rate fall quite considerably since the previous MoT data release, when it had a pass rate of 74.7%. That will be more concerning to Mercedes-Benz when both Audi and BMW have seen their rates improve.
Reviews of cars with the highest MoT pass rates
Dacia Duster
1.6 SCe Prestige 5dr
Gravells Renault And Dacia Kidwelly

Carmarthenshire, SA174TF
PCP: £228.82/mo
Representative example: Contract Length: 36 months, 35 Monthly Payments: £228.82, Customer Deposit: £1,769.00, Total Deposit: £1,769.25, Optional Final Payment: £4,052.00, Total Charge For Credit: £2,034.95, Total Amount Payable: £13,829.95, Representative APR: 9.9%, Interest Rate (Fixed): 9.44%, Excess Mileage Charge: 4ppm, Mileage Per Annum: 10,000
Dacia Duster
1.6 SCe Prestige 5dr
Gravells Renault And Dacia Kidwelly

Carmarthenshire, SA174TF
PCP: £248.46/mo
Representative example: Contract Length: 36 months, 35 Monthly Payments: £248.46, Customer Deposit: £1,874.00, Total Deposit: £1,874.25, Optional Final Payment: £4,047.00, Total Charge For Credit: £2,122.35, Total Amount Payable: £14,617.35, Representative APR: 9.9%, Interest Rate (Fixed): 9.44%, Excess Mileage Charge: 4ppm, Mileage Per Annum: 10,000