Most reliable cars

Written by
Russell Campbell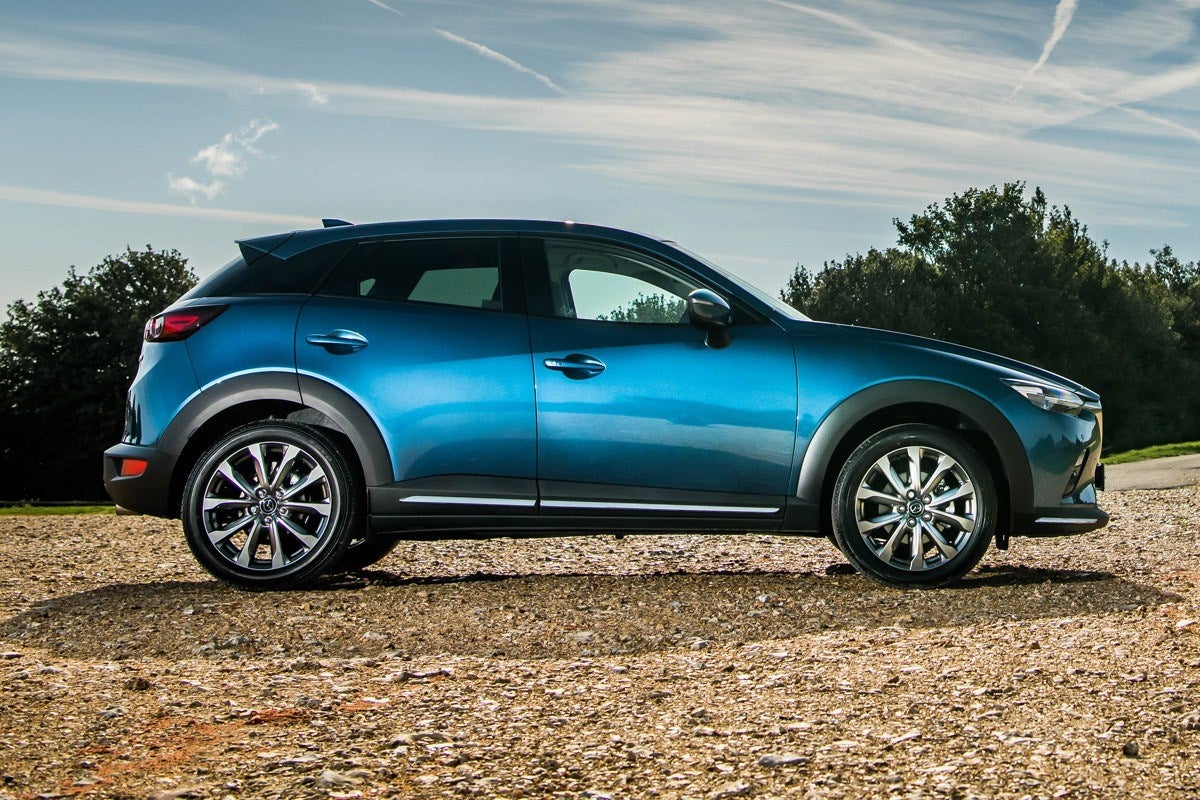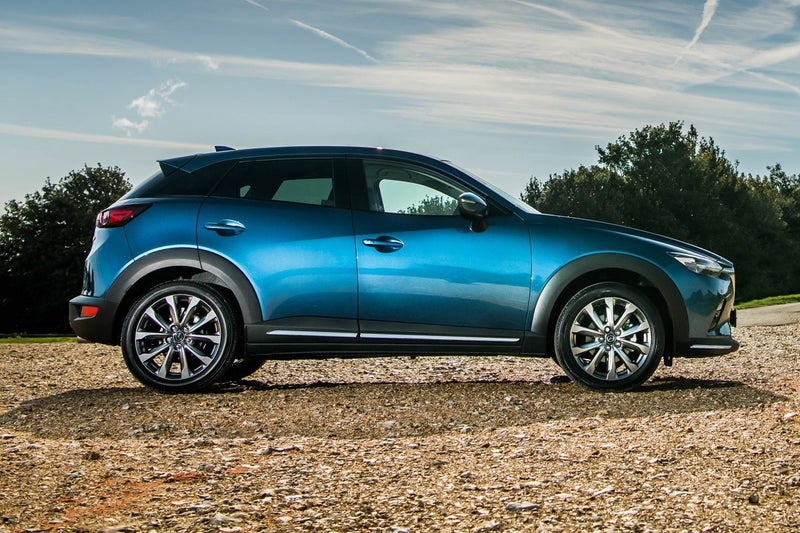 Are you looking for a reliable car that won't let you down? Our team of experts have searched our cars for sale to find the most reliable cars on sale.
The cars here have been chosen because they topped the Satisfaction Index for reliability according to the readers of our sister website HonestJohn.co.uk. As well as being very reliable, all the cars here are great family cars with an option to fit a variety of budgets.
Toyota Prius
Year launched: 2016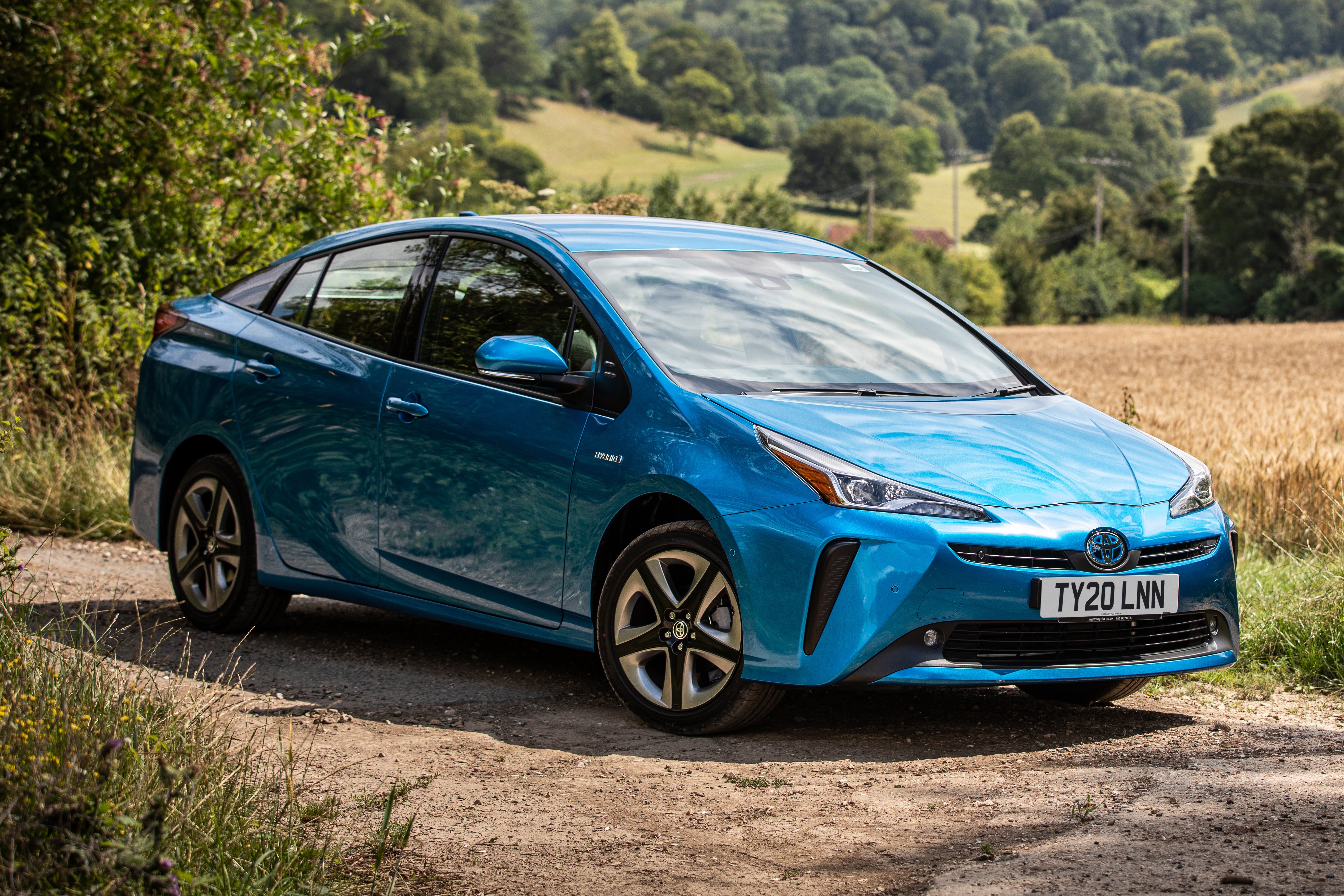 If you want a reliable car choose a Toyota right? Well that's certainly borne out here. The Toyota Prius scored 9.85 for reliability in the HonestJohn.co.uk Satisfaction Index – an achievement in its own right but even more commendable when you consider it's packed full of complex hybrid technology.
It balances power between the Prius petrol engine and battery-powered electric motors to save as much fuel as possible. Even the Toyota's roof slopes to – you guessed it – improve aerodynamics and keep those MPGs high.
The high-tech interior reflects the clever stuff going on under the Prius' skin and its infotainment screen can tell you exactly what its hybrid system is getting up to. The fundamentals are still there, though – the Toyota has space for four and a reasonable-sized boot. If you want a reliable car - the Prius is where it's at.
Toyota Yaris
Year launched: 2011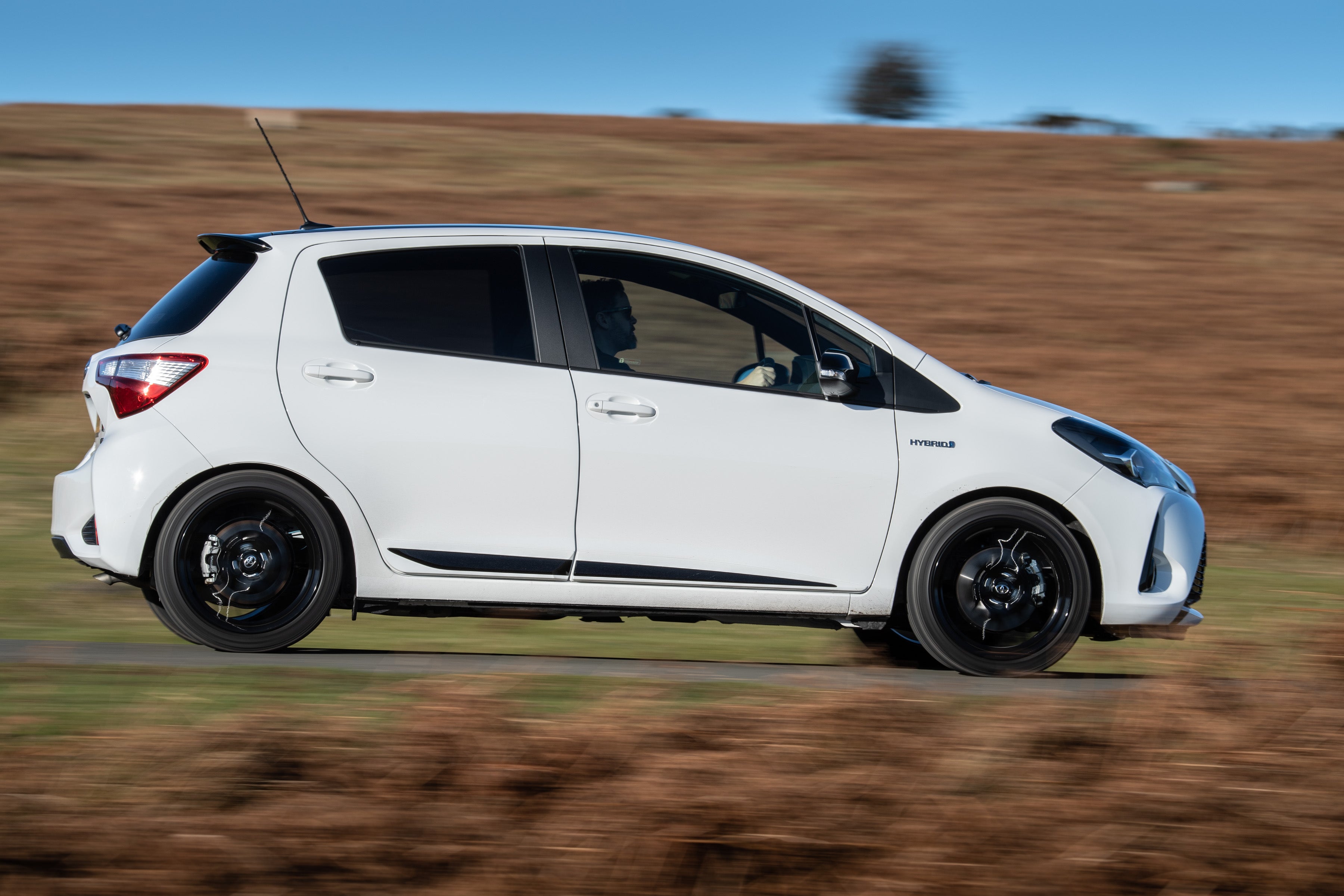 Second in our list if the most reliable cars is, you guessed it, another Toyota. The Toyota Yaris takes second spot – scoring 9.85 for reliability in the Satisfaction Index – proving the Prius' strong showing was no fluke. So it's very reliable, but it's also very easy to drive and its hybrid system is perfect for town.
Its petrol-electric engine can run on electricity for up to three miles, which means you'll get very impressive fuel economy in town – where a normal petrol is least efficient. Running on electric, it is very quiet and its featherweight controls aren't any effort to use at low speeds.
All Yaris models come with five doors so you get excellent access to the front and the back and the boot will handle the weekly shop. The interior also has a neat design and comes with handy features like a reversing camera.
Mazda CX-5
Year launched: 2017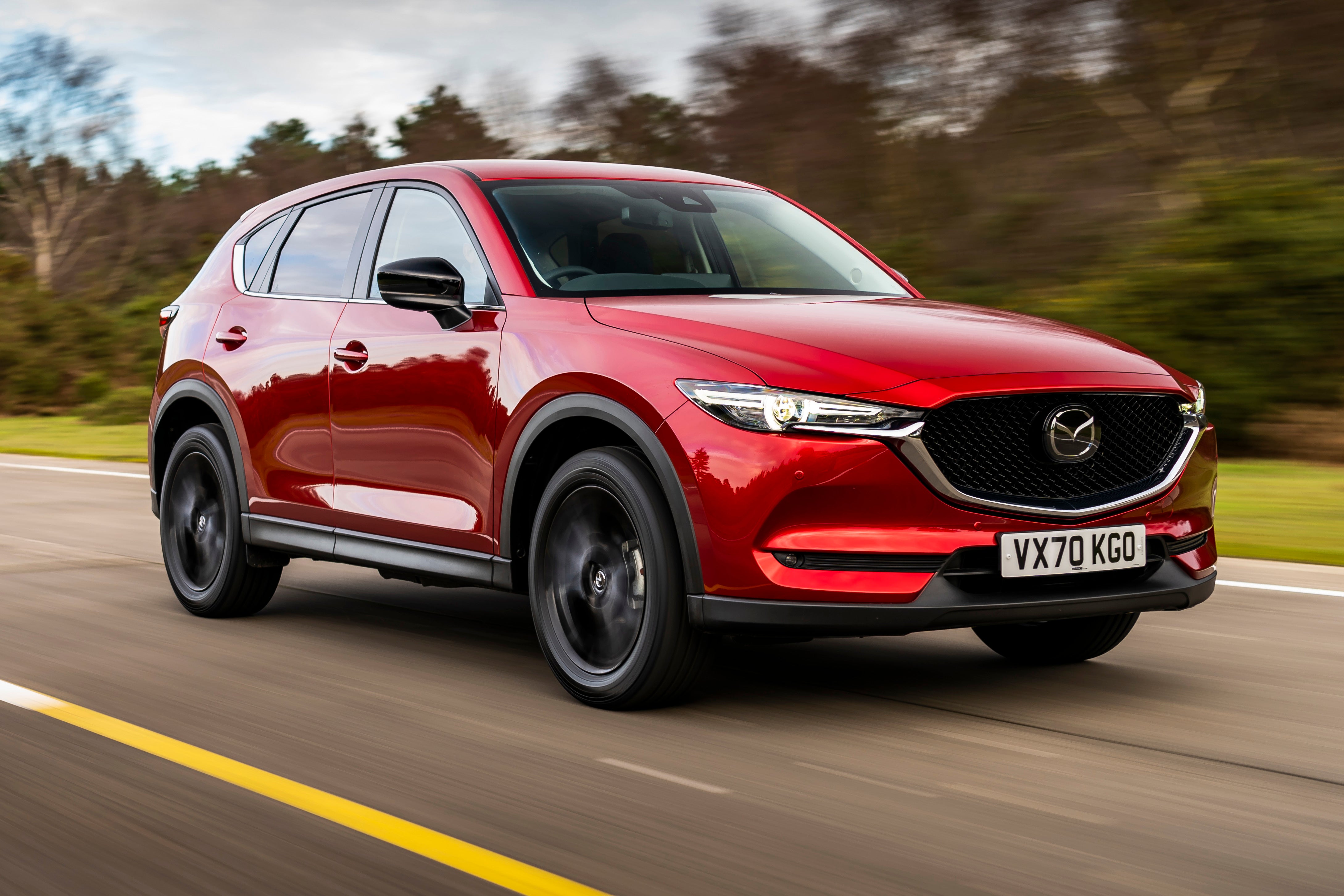 Third place on this list goes to the Mazda CX-5, thanks to its reliability score of 9.83 in the Satisfaction Index. Notice a theme? Yes, the three most reliable cars all come from the Land of the Rising Sun.
Reliability isn't the only thing that falls in the CX-5's favour. It's roomy inside with space for four adults and you get a boot that is large and easy to load full of stuff. The small (for an SUV) steering wheel and the short-throw manual gearbox means it also feels surprisingly sporty.
That feeling is only enforced when you drive it. It's as if transpiration has sucked the sporty goodness of the MX-5 up into the CX-5's chassis – it's eager to corner and has precise steering.
Kia Sportage
Year launched: 2016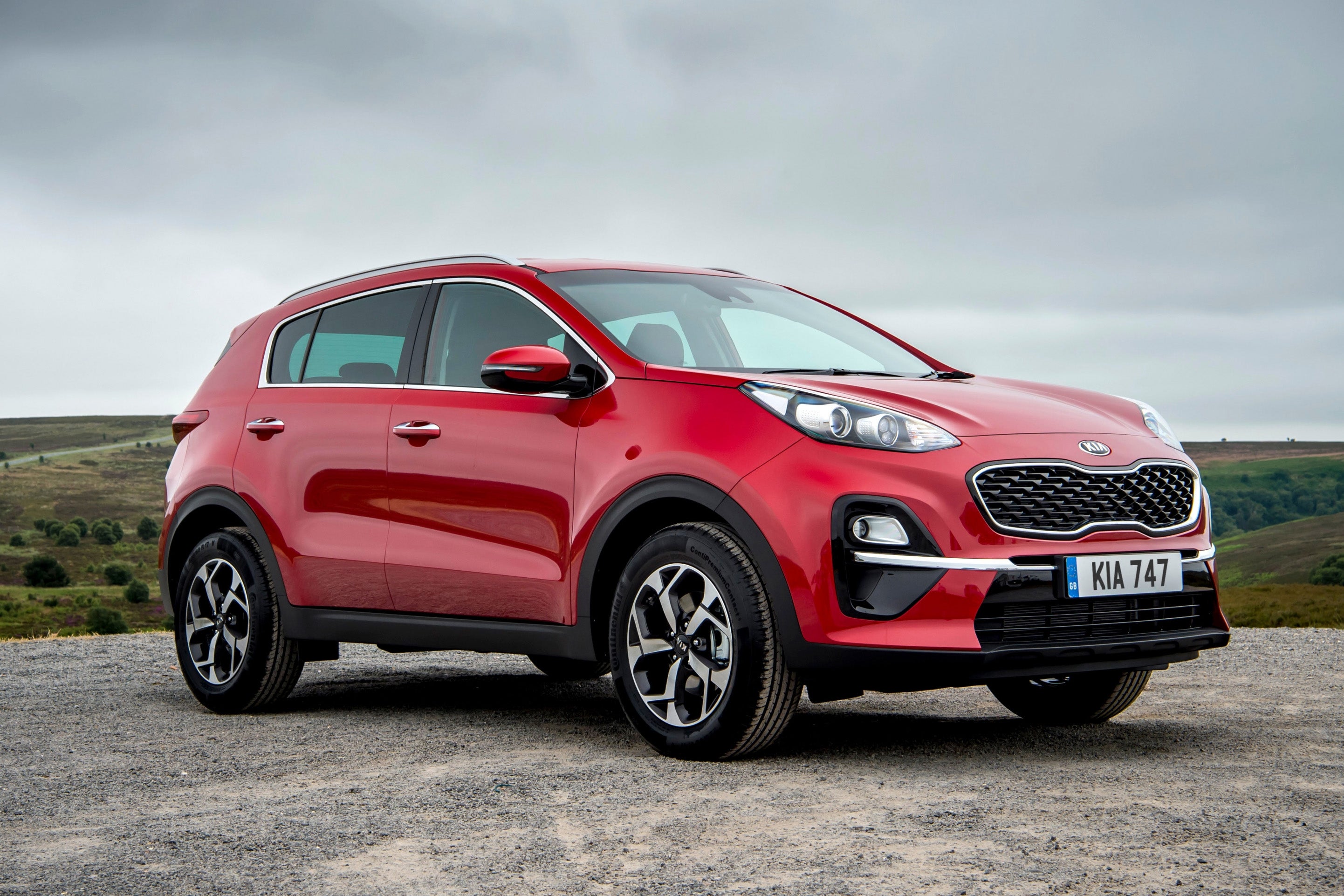 The Kia Sportage takes fourth place in our list of the most reliable cars. It scored 9.81 in HonestJohn.co.uk's user Satisfaction Index, although we could also commend it for its style and practicality.
The Sportage's might have looked gawky when it was first launched but there's a freshness to its design that means it's aged well. Inside, it's more conservative-looking but there's no doubting its robustness and everything is very easy to use. There's also plenty of room for four adults and the boot is much bigger than a family hatchback's costing the same.
Light controls make the Sportage easy to squeeze through traffic and on faster roads, it's neat and tidy through corners and quiet on a motorway cruise. You can even have it with a mild-hybrid diesel engine which is very efficient.
Mercedes-Benz E-Class Estate
Year launched: 2010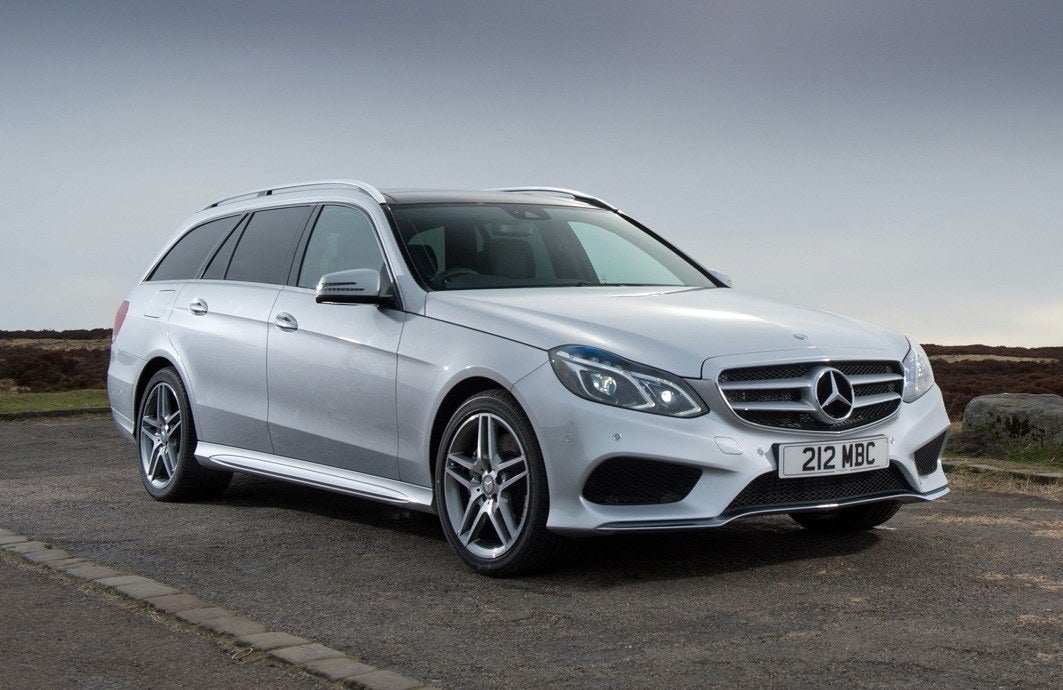 Mercedes-Benz doesn't have the cast iron reliability reputation that it once did but there are signs that things are on the up – like the fact that the old E-Class Estate scored 9.81 for reliability in the HonestJohn.co.uk Satisfaction Index.
There's no doubting it looks like the real deal from inside. Cabin quality is excellent and you can choose from luxurious light leathers and wood or metal trim pieces. Space is also very generous with room for four adults to sprawl out and a boot that'll keep a Great Dane happy.
It even feels solid to drive. Its suspension is unflustered by bumps and there's very little wind or road noise to upset you and your occupants. You can choose from a range of four, six and eight-cylinder engines, too.
Skoda Octavia Estate
Year launched: 2013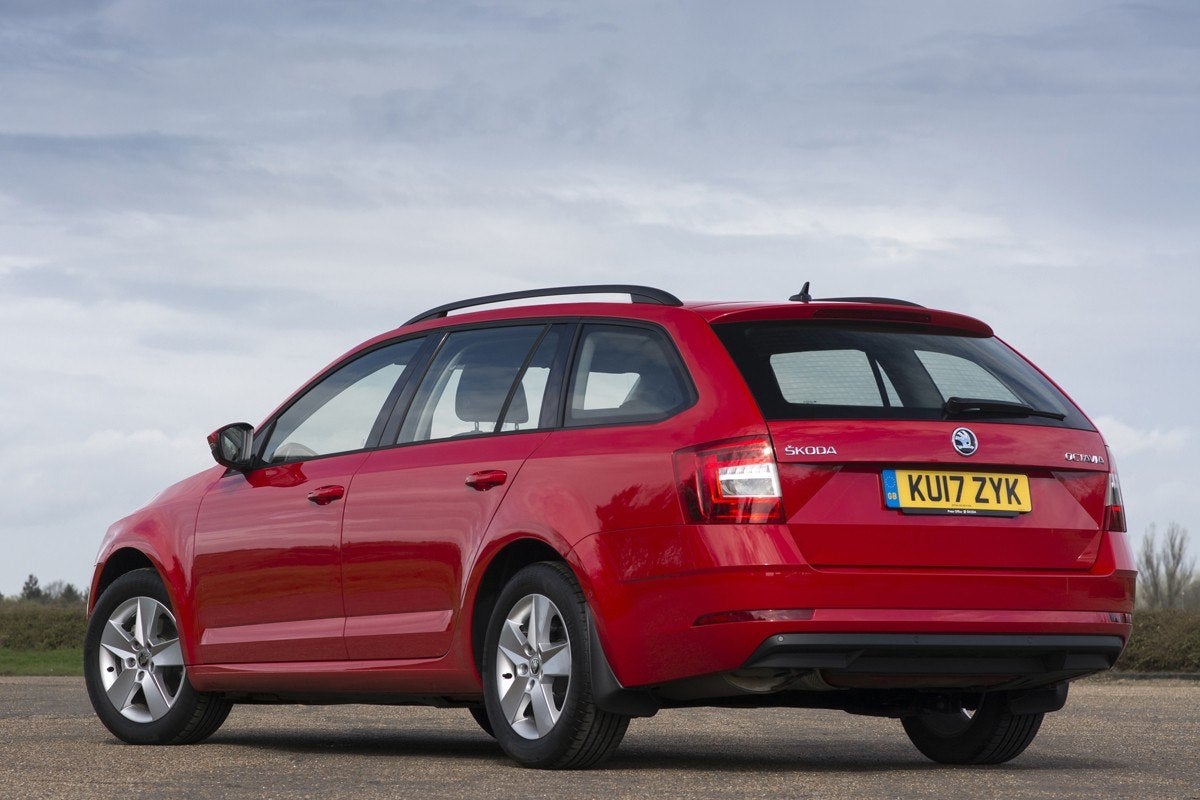 The Skoda Octavia Estate has always been a great family car and its sixth-placed position for reliability in HonestJohn.co.uk's Satisfaction Index only serves to reinforce that feeling. Readers awarded it a score of 9.80 on the Satisfaction Index.
You know the score, underneath its Czech styling, the Octavia is basically a Volkswagen Golf although it has more interior space and a bigger boot. As a result, interior quality is decent and everything is arranged in a very logical manner.
VW's engines are also used so you can choose from a thrifty 1.0-litre petrol, a range of very frugal diesels and the same 2.0-litre petrol that's fitted to the Golf GTI. The Octavia might not be quite as quiet as a Golf but you'd need to compare them back to back to notice and, anyway, it's nice to drive and comfortable.
Hyundai Ioniq
Year launched: 2016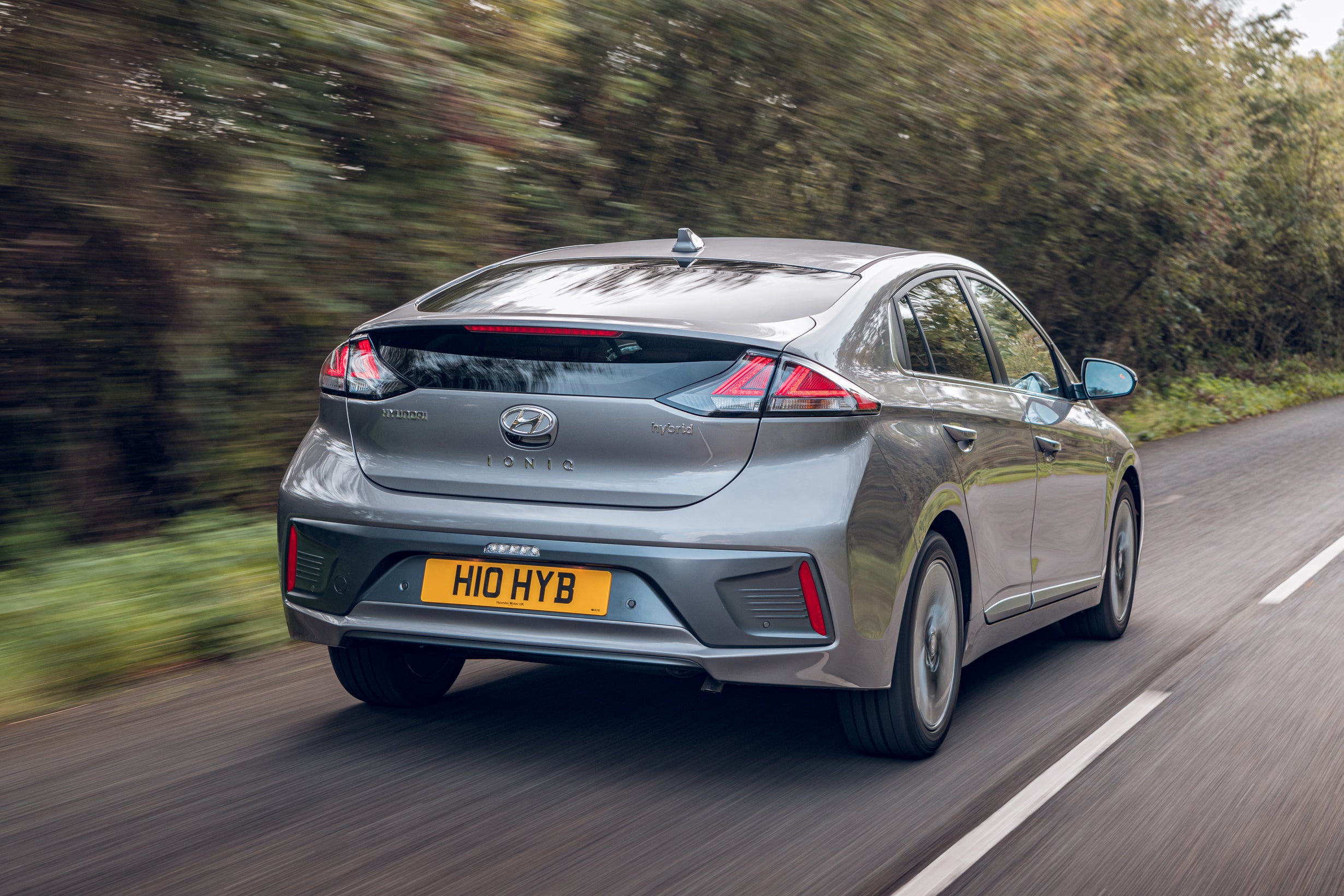 Toyota's had a monopoly on the fuel-sipping small hybrids for some time now but Hyundai's willing this to change by launching its Ioniq hybrid and it's a solid first attempt – it sits seventh on this list of the best cars for reliability, managing a score of 9.79.
Proving imitation is the greatest form of flattery, the Ioniq looks pretty similar to the Prius thanks to its sloping roofline and it's the same on the inside, where you get a large infotainment screen that feeds back information on the hybrid powertrain. There's room in there for four people and the boot will swallow two suitcases.
Maybe the biggest revelation comes in the way the Ioniq drives. Its twin-clutch gearbox is more responsive and doesn't make the engine drone like the CVT gearboxes in some hybrids, yet the Ioniq still returns excellent fuel economy. It's also proving popular with Uber drivers, surely the biggest measure of how reliable a car is.
Mazda CX-3
Year launched: 2015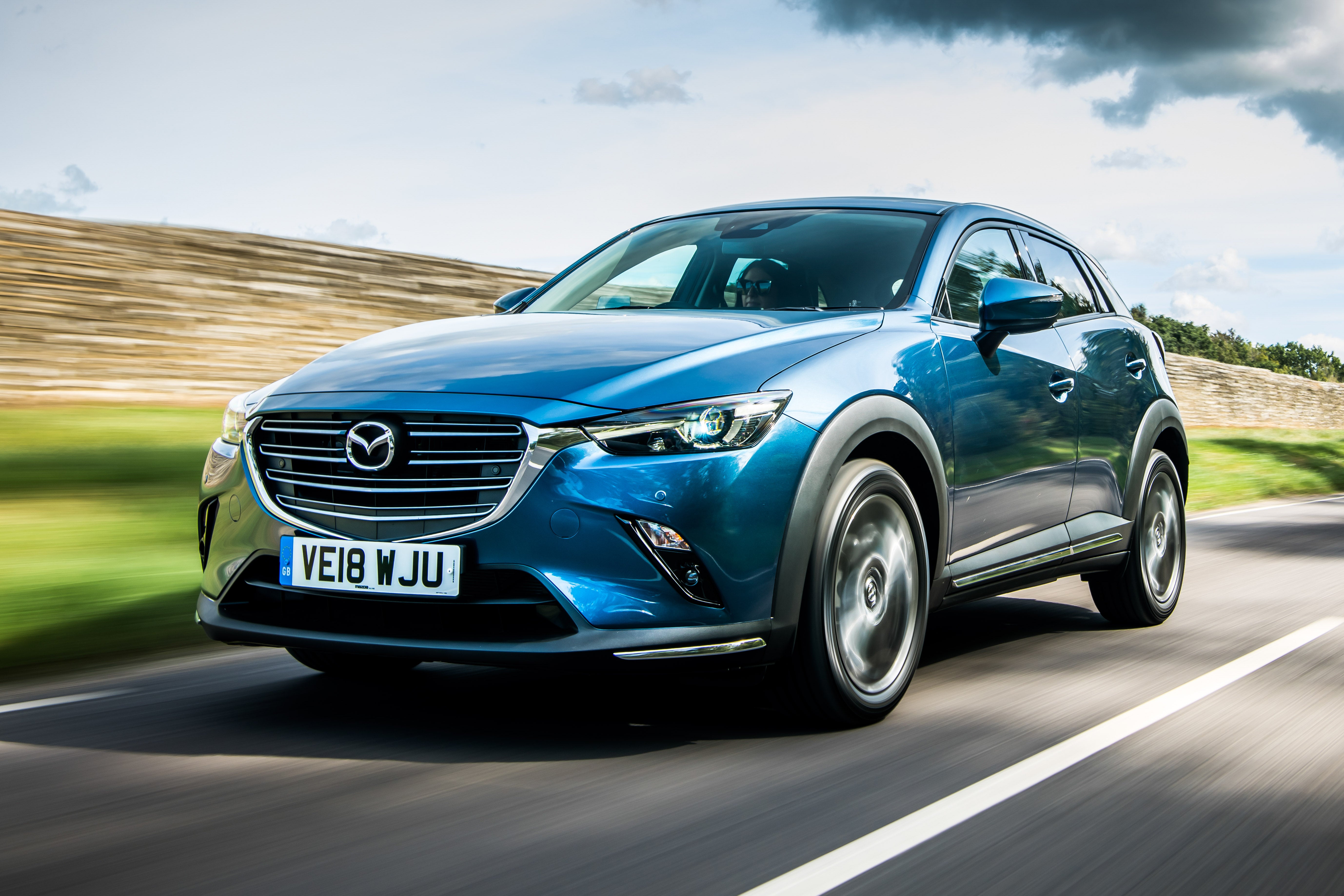 The Mazda CX-3 manages to be both practical and stylish. It's also proven to be very reliable in the hands of HonestJohn.co.uk readers – who awarded it a score of 9.79 in the user Satisfaction Index.
Like in the larger CX-5, Mazda has managed to inject a fair degree of sportiness into the Mazda's interior thanks to its small steering wheel and cowelled dials. That said, you get a fair amount of passenger space – plenty for a young family – and the roomy boot has a handy false floor for hiding kit under.
Despite its jacked-up suspension, the CX-3 is a spritely handler in corners and its accurate steering makes it easy to place on the road. Its fizzy 2.0-litre petrol engine suits its nippy nature although it's worth considering the diesel if you do lots of miles.
Honda Jazz
Year launched: 2015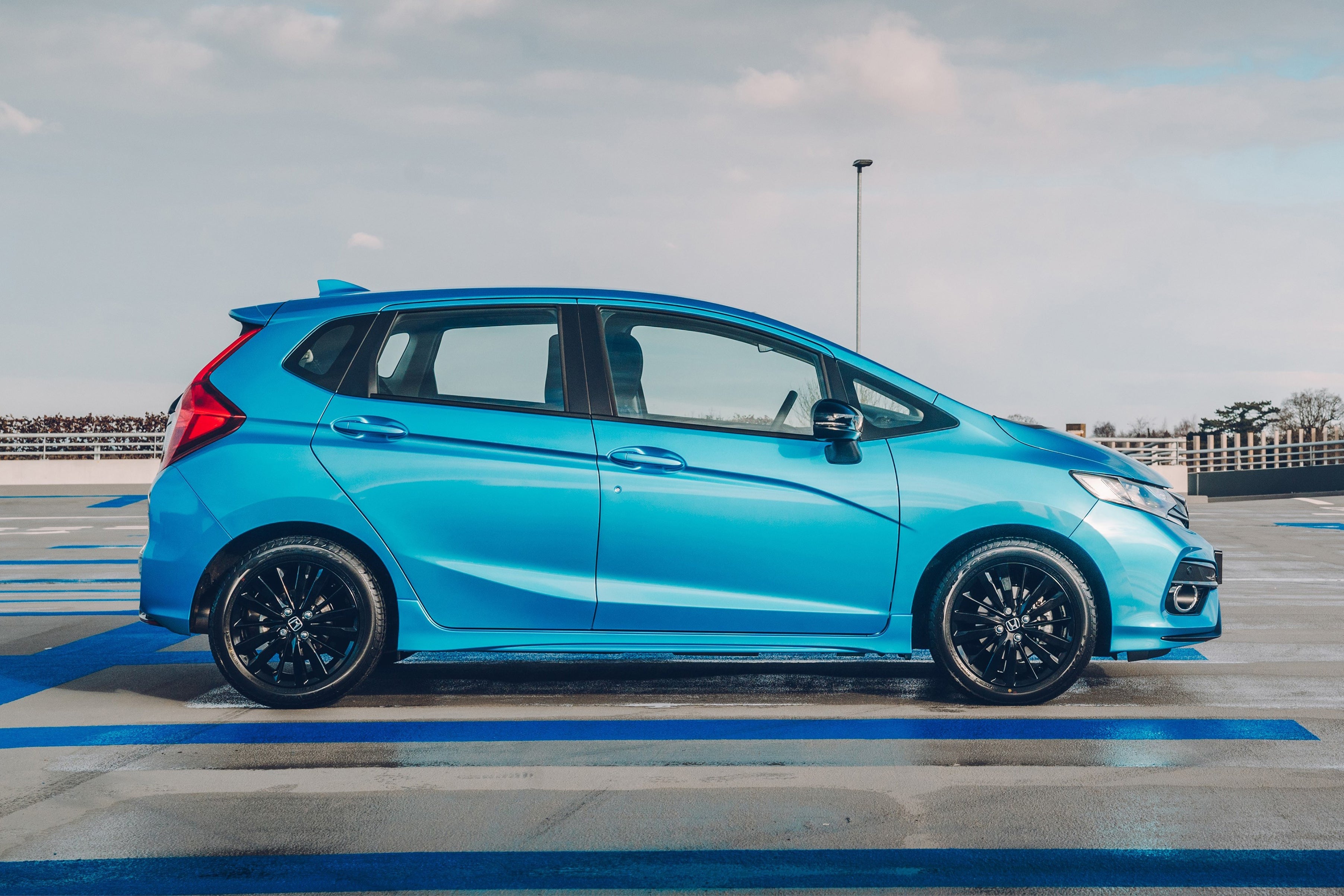 The Honda Jazz has an avid following from the older generation and we've got to say they're onto something. It's very spacious on the inside and it's not half bad to drive either, the fact that it scored 9.78 for reliability in the HonestJohn.co.uk Satisfaction Index is just a bonus.
A taller roofline than you get in most small cars means the Jazz has lots of interior space for its size and also makes it that bit easier to get it in and out of. You also get Honda's famous (depending on which circles you move in) 'Magic Seats' which probably won't stun you with their brilliance – they fold up like cinema chairs – but do at least mean you can carry tall items in the rear footwell.
The Jazz's light steering helps make it easier to drive in town and manual models have a short-throw gear change that feels like it belongs in something a lot sportier. It helps you keep the Jazz's small petrol engines on the boil for swift progress.
Skoda Octavia
Year launched: 2013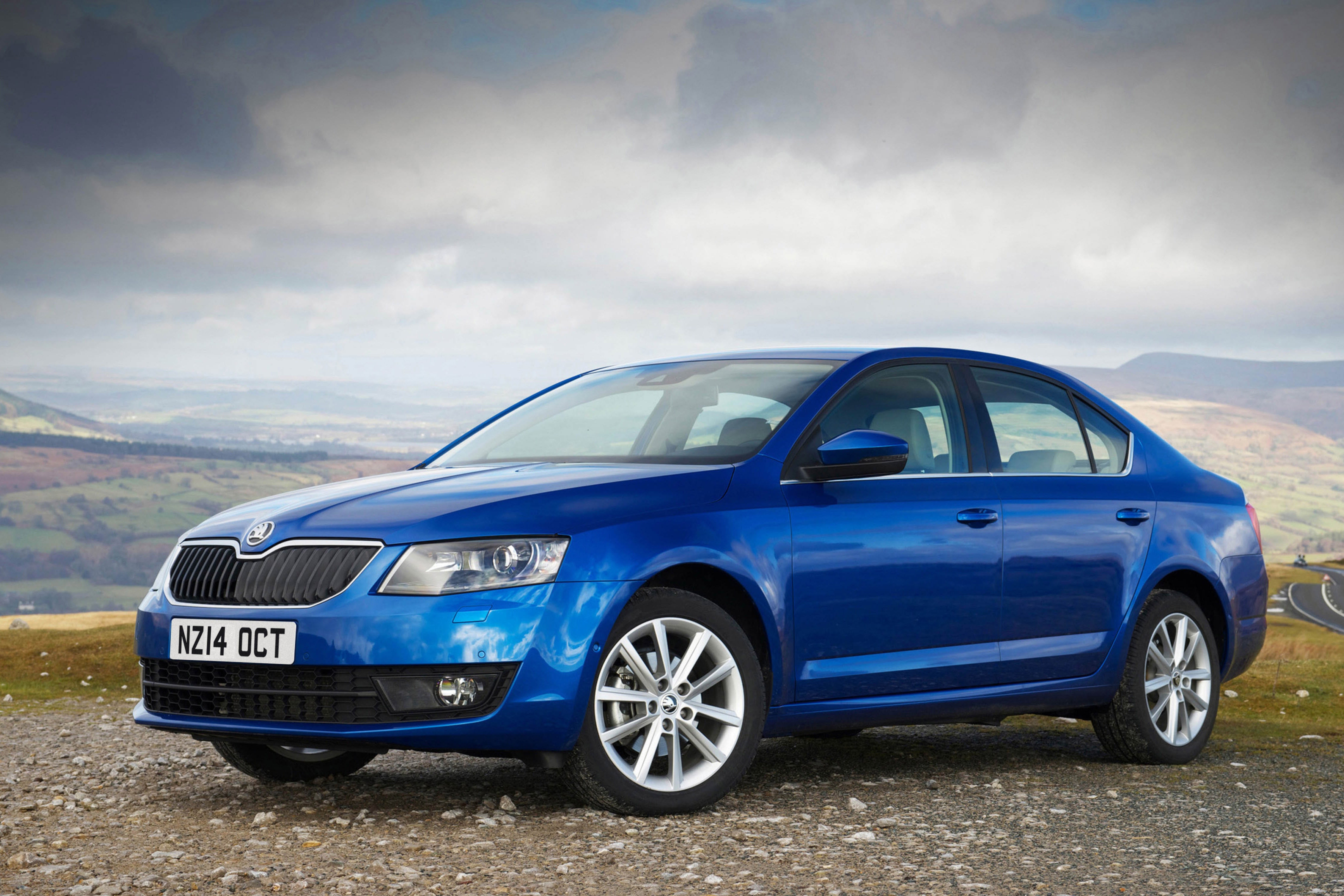 The Skoda Octavia Estate has already featured on this list so it should be no surprise that the hatchback model is here too, thanks to a score of 9.76 for reliability on the Satisfaction Index.
Inside, the Skoda is a model of how to make an interior that just works. It's logically laid out and the switchgear operates with an oily smoothness that feels high quality. Twist around in your seat and you'll see your rear-seat passengers have plenty of knee room and the boot – even in this hatchback model – is big too.
Corners can be tackled with confidence in the Skoda but its also easy to drive in town and comfortable on the motorway. Engines put up an equally strong showing – they're all good from the 1.0-litre petrol to the 2.0-litre diesels.
The brand of vehicle that is most reliable is Toyota – a brand that likes to focus on actual build quality rather than the perceived quality you find on many modern cars. Toyota's superb reputation for reliability is mirrored by the fact it takes the top two spots on this list.
What cars are most reliable? Toyotas. Toyota has a long and distinguished reputation for reliability and – as the Prius' top spot on this list proves – the same goes for its complex hybrid models.
The most reliable car according to Honest John readers is the Toyota Prius which tops this list with a hefty reliability score of 9.85 out of ten in the user Satisfaction Index.
Reviews of more reliable cars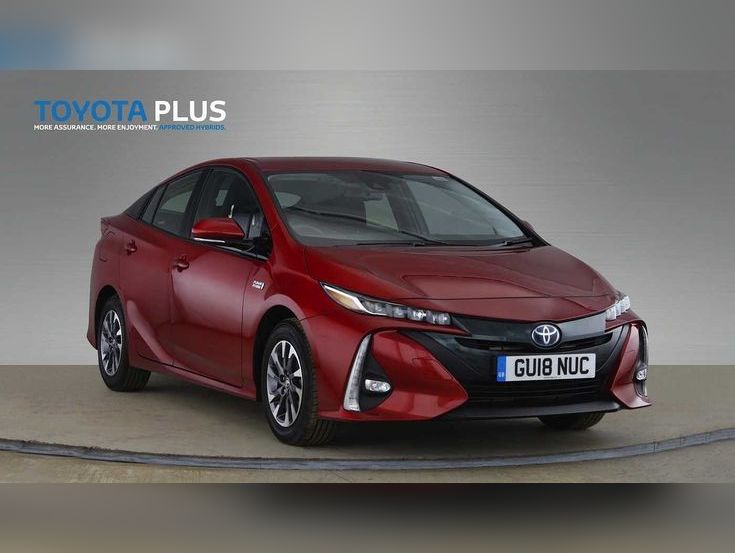 Toyota Prius
1.8 VVTi Plug-in Business Edition Plus 5dr CVT
Manufacturer Approved
Hills Toyota Woodford Green

Essex, IG80PR
Finance is available. Speak to the dealer to find out more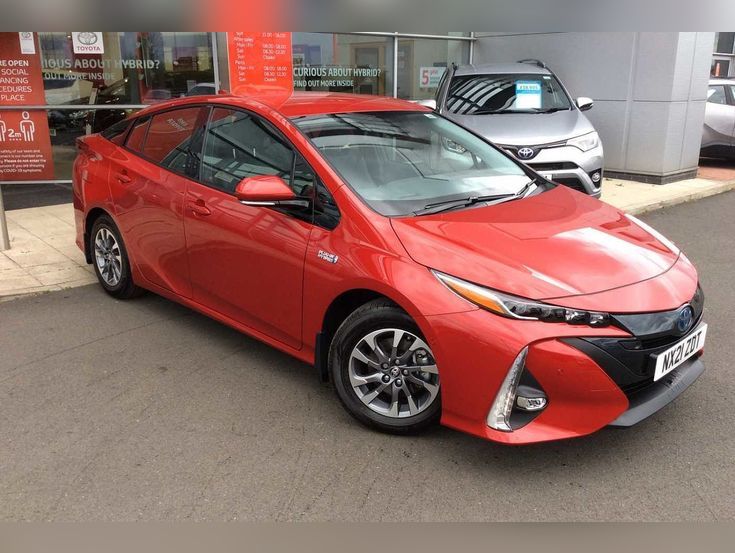 Toyota Prius
1.8 PHEV Excel 5dr CVT
Manufacturer Approved
Stoneacre Toyota Teesside

GB, TS183DZ
HP: £772.70/mo
Representative example: Contract Length: 36 months, 36 Monthly Payments: £772.70, Customer Deposit: £4,499.00, Total Deposit: £4,499.25, Total Charge For Credit: £2,321.45, Total Amount Payable: £32,316.45, Representative APR: 5.9%, Interest Rate (Fixed): 3.04%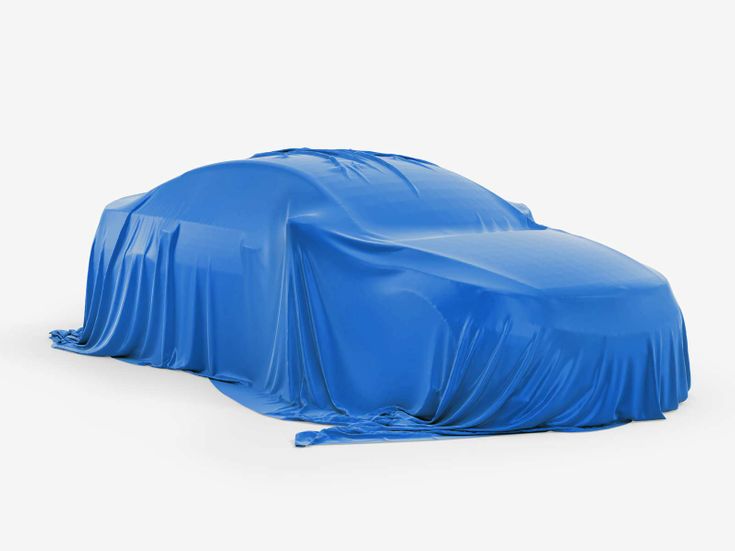 Toyota Prius
1.8 VVTi Business Edition Plus 5dr CVT
Manufacturer Approved
Steven Eagell Toyota St Albans

St Albans, AL22JX
PCP: £325.23/mo
Representative example: Contract Length: 36 months, 35 Monthly Payments: £325.23, Customer Deposit: £3,149.00, Total Deposit: £3,149.25, Optional Final Payment: £8,360.00, Total Charge For Credit: £1,897.30, Total Amount Payable: £22,892.30, Representative APR: 4.9%, Interest Rate (Fixed): 3.54%, Excess Mileage Charge: 9ppm, Mileage Per Annum: 10,000