Best cars for saving the planet

Written by
Russell Campbell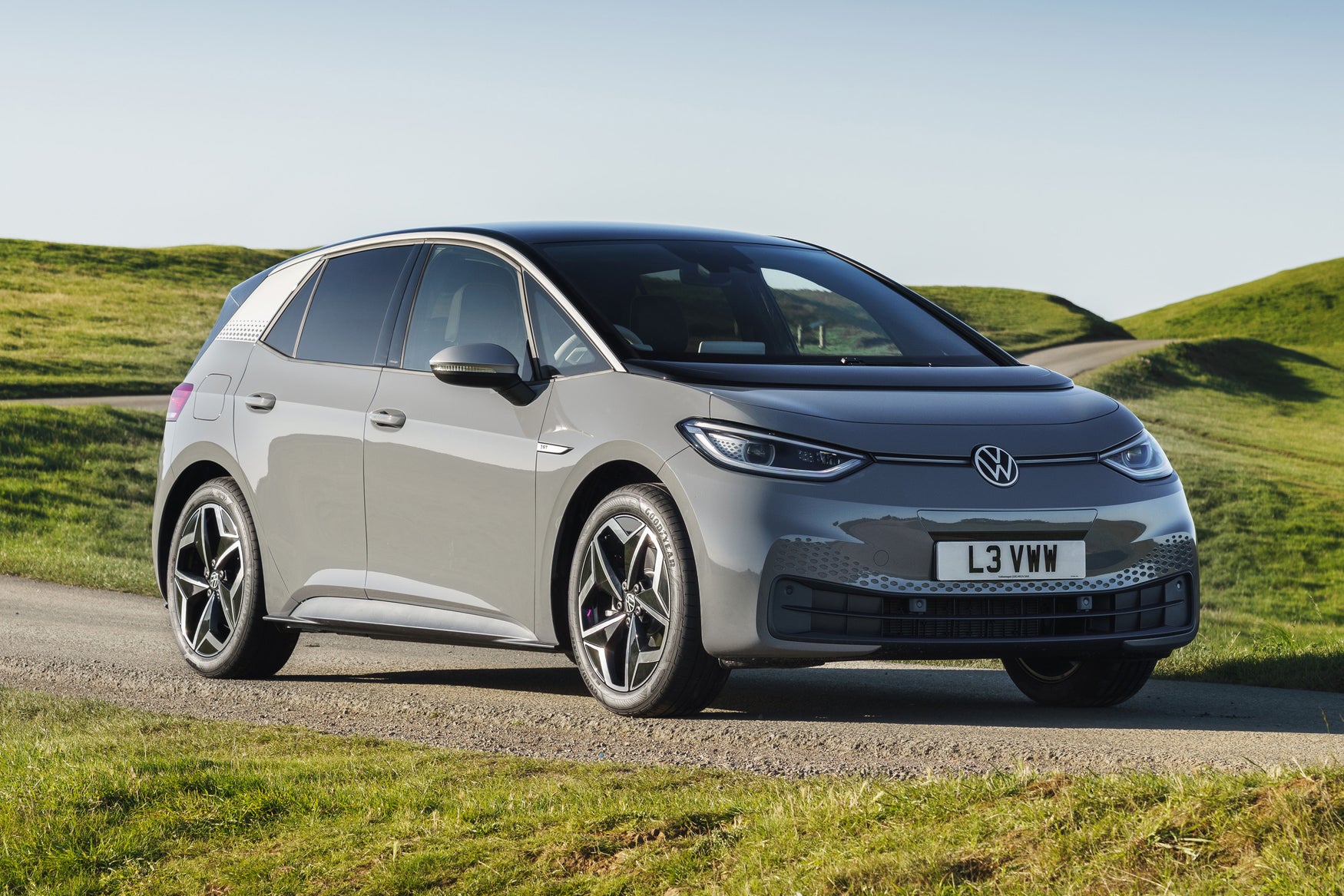 Looking for the best cars for saving the planet? This list of the best cars for saving the planet should be all you need to find a car that's great on fuel and low on nasty emissions.
As usual, we have chosen a variety of cars one of which is sure to fit your budget and your needs. But all have one thing in common - low emissions. You won't find any diesels here either...
Volkswagen ID.3
Year launched: 2020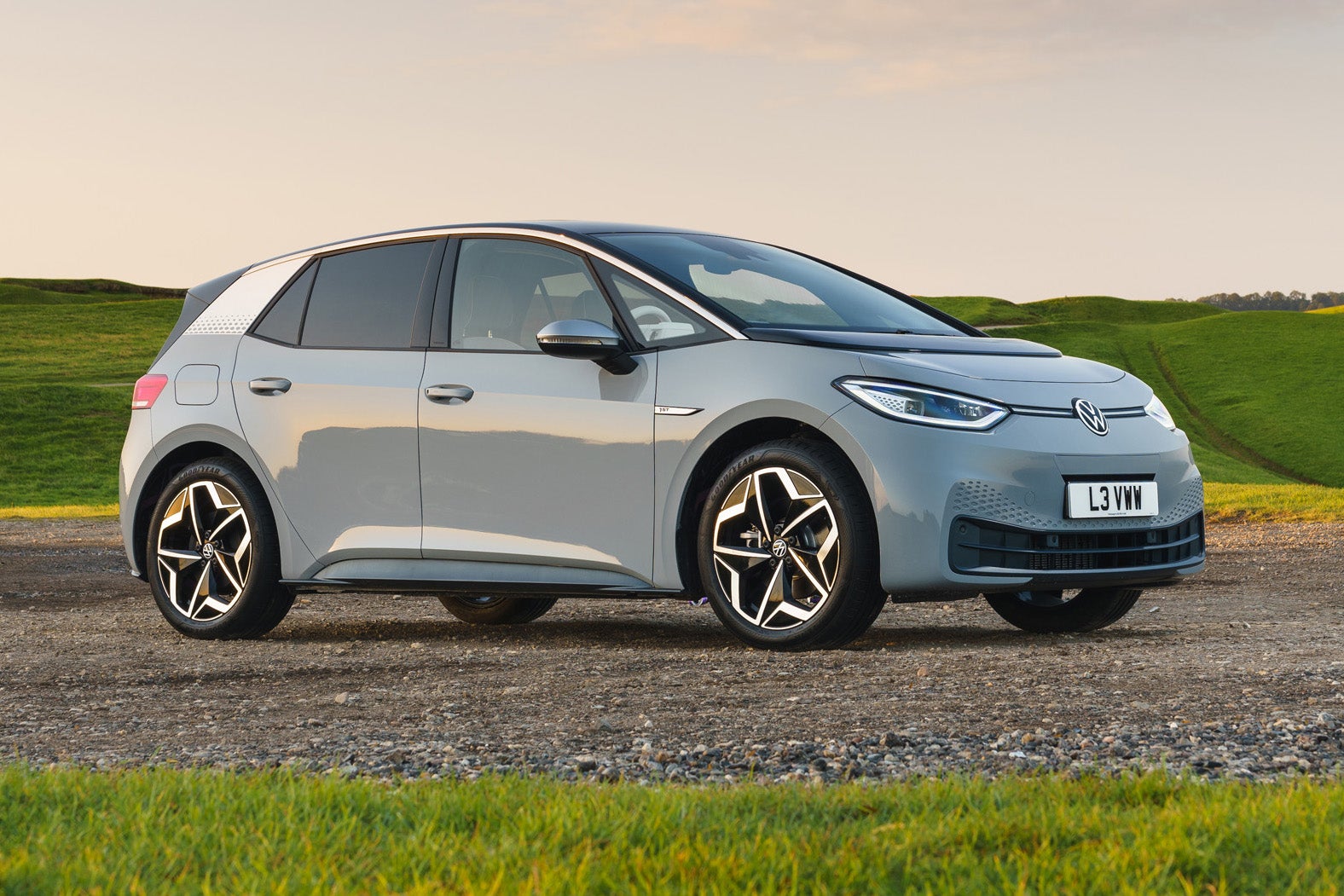 The Volkswagen ID.3 is Volkswagen's first standalone electric car (the Volkswagen e-Golf is really just a Golf with an electric motor shoehorned under the bonnet) and it shows us what the might of the company can do with an electric motor. It gets smoothed-out looks – a grille isn't needed as there's no radiator – and its aero design helps increase range.
The electric motor's compact size – and the fact that its batteries are easily packaged – means you get lots of interior space for a car this size It's also very high-tech with the option to spec augmented sat-nav.
With zero emissions, the ID.3 is an excellent car in town, where its tight turning circle, regenerative braking – which means you rarely need to use the brake pedal – and single gear make it ideal. That said, its 340-mile range means it's fine for longer journeys and it can be recharged using Volkswagen's green-energy only home charger.
Toyota Prius
Year launched: 2015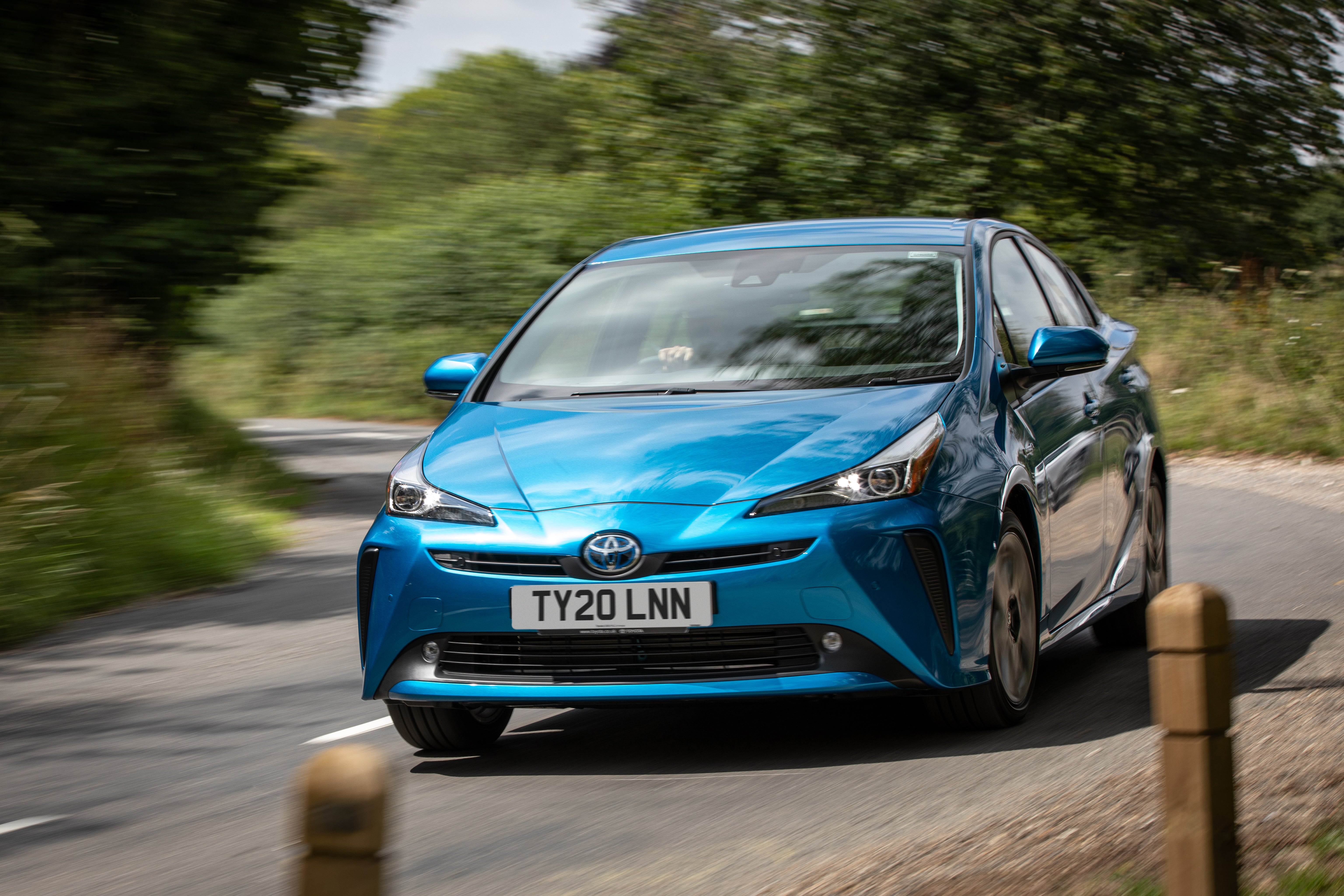 The Toyota Prius is available as a hybrid and as a plug-in hybrid but the former is so economical – and significantly cheaper to buy – it makes the most sense if you're looking for one of the best cars for saving the planet.
It can return fuel economy of up to 61.4mpg while producing CO2 emissions of as little as 104g/km – very impressive under the tougher new WLTP test. It is also worth noting that you should get years of service from your Prius – paying back on the environmental impact of building it in the first place – because it is extremely reliable.
Toyota's high-tech interior appearance is reflected on the inside where you get an infotainment screen that tells you exactly what the clever petrol-electric hybrid engine is getting up to. There's also space for four and a boot that's big enough for family use.
Skoda Citigo
Year launched: 2015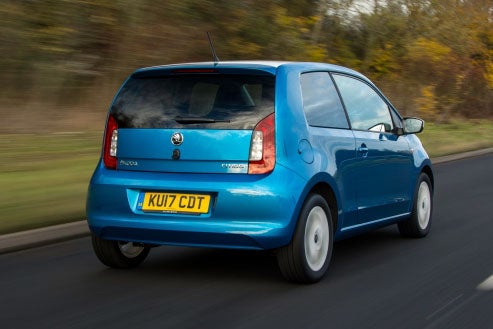 With no hybrid or electric drive, the standard Skoda Citigo may seem like an odd inclusion on this list but its small size and relative simplicity means building it has a lower environmental impact than most other cars.
Its 75PS petrol engine sips fuel and the emissions it produces are low. It's an ideal car for town – helped by the fact that it's very manoeuvrable – but it's also much better on the motorway than other small cars.
Sure, four adults won't have loads of room on the inside, but they will fit and the boot is one of the largest you'll find in a car this size. The Skoda also feels well built for a car with such a reasonable price tag. There is of course a pure EV version, the Skoda Citigo-e iV.
BMW X5 PHEV
Year launched: 2019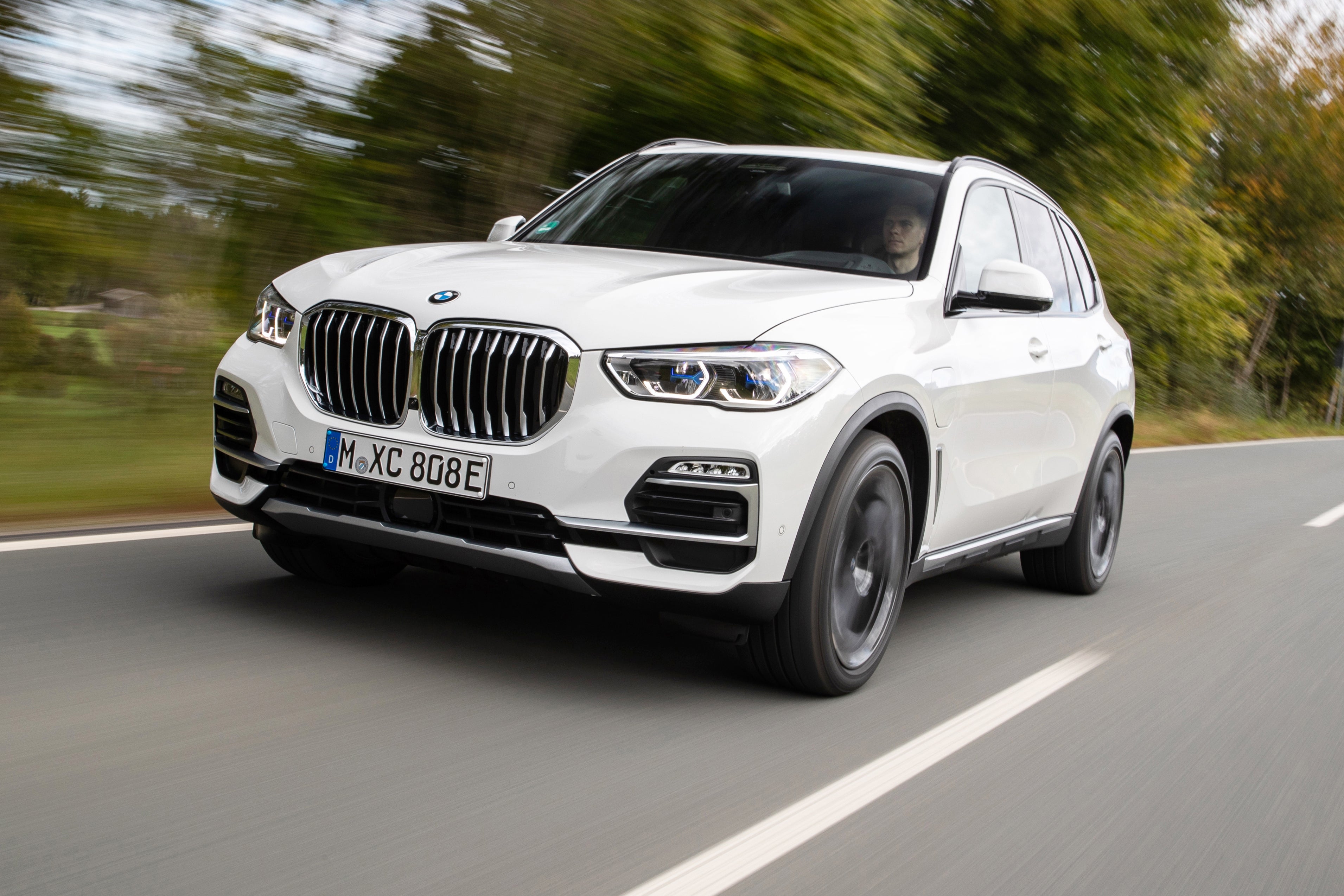 A huge SUV might seem like an odd inclusion on this list of the best cars for saving the planet, but if you need a very practical family car that's also green, the BMW X5 PHEV is one of the best on offer.
It can travel for up to 54 miles on battery power alone – about double what other hybrid SUVs can manage – meaning you'll only need to use the six-cylinder petrol engine on longer journeys.
It's an ideal car if you need lots of space. There's more than enough room for four tall adults and the boot is also large and its lid splits to give you a low load lip and somewhere to sit. It feels very posh inside and you get a pair of large, colourful infotainment screens.
Volkswagen Golf
Year launched: 2020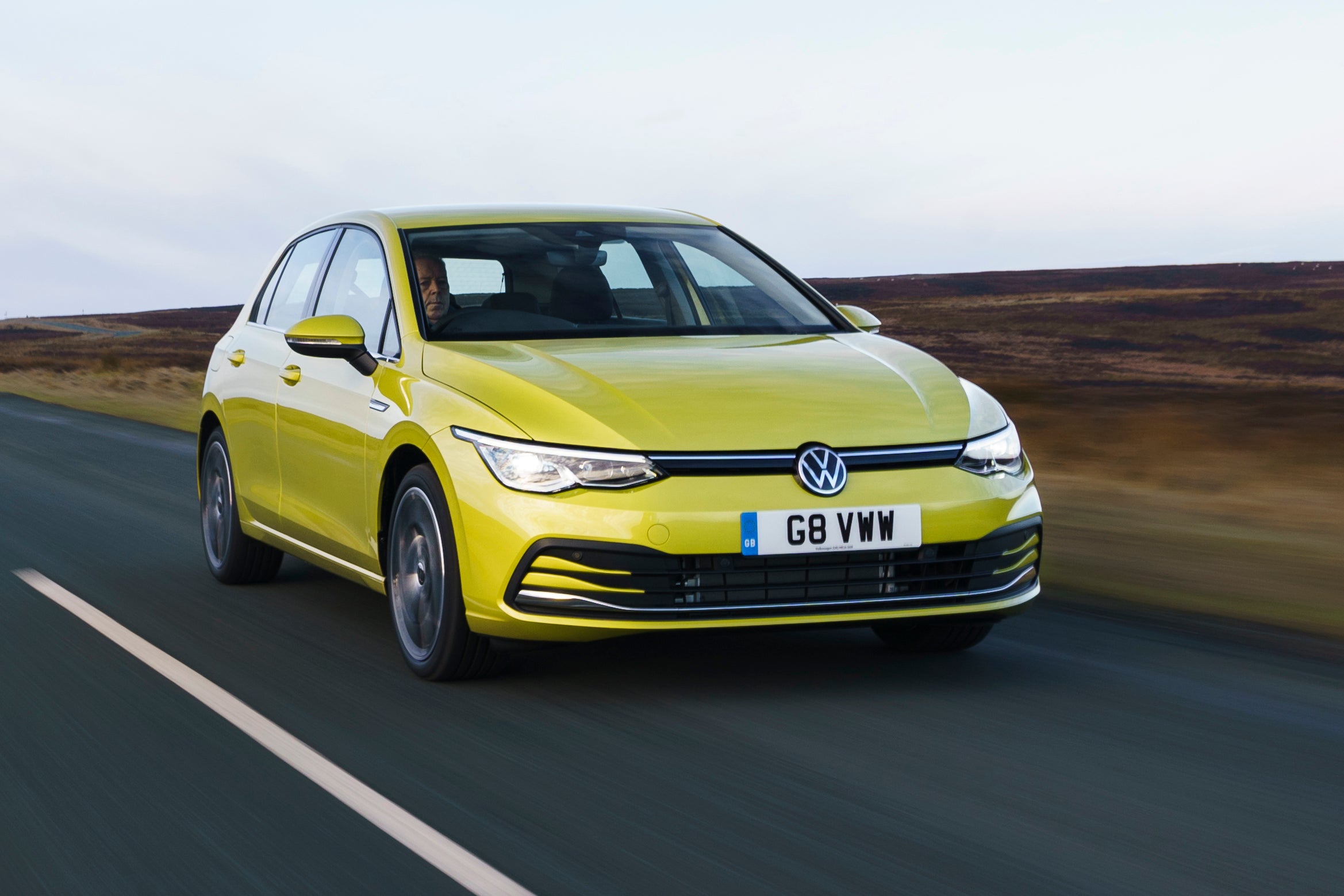 The Volkswagen Golf is one of the best all-rounders you can get on any budget and it's available with a mild-hybrid 1.5-litre petrol engine meaning it can return fuel economy of more than 50mpg on the tough WLTP cycle. That's diesel-like fuel economy.
It's a car that feels comfortable driving in any situation. Light controls make it easy in town, it feels safe, secure and agile in corners and a full suite of autonomous driving aids mean it will do most of your driving for you on the motorway.
Inside, it feels very modern with an infotainment-heavy design that cuts down on messy conventional buttons. The VW's interior isn't the biggest but it's perfectly designed with space for four adults and a flexible boot that makes your life easy.
The Volkswagen ID.3 is the most environmentally friendly car available in the UK. It's relatively cheap for an electric-car and can be charged using a VW's home charger which only uses green power.
You don't have to buy an electric car or PHEV to make your car greener, simply checking your tyres aren't underinflated can make a huge difference. It's also worth making sure your car's boot isn't full of needless kit that'll weigh it down and make it less economical.
Old cars use dated technology so they're less efficient and do without the catalytic converters and particulate filters fitted to the latest models. That said, running an old car does at least cut down on the huge emissions released when a new car is built.
Reviews of more cars for saving the planet
Volkswagen Golf
1.4 TSI GTE 5dr DSG
Manufacturer Approved
Swansway Volkswagen Wrexham

Denbighshire, LL114YL
PCP: £336.02/mo
Representative example: Contract Length: 36 months, 35 Monthly Payments: £336.02, Customer Deposit: £4,165.00, Total Deposit: £4,165.65, Optional Final Payment: £15,827.50, Total Charge For Credit: £3,982.85, Total Amount Payable: £31,753.85, Representative APR: 6.9%, Interest Rate (Fixed): 6.9%, Excess Mileage Charge: 11.98ppm, Mileage Per Annum: 10,000
Volkswagen Golf
1.5 TSI EVO 150 Match 5dr
Manufacturer Approved
Mon Motors Volkswagen Bath

Somerset, BA13EU
PCP: £229.46/mo
Representative example: Contract Length: 36 months, 35 Monthly Payments: £229.46, Customer Deposit: £2,625.00, Total Deposit: £2,625.00, Optional Final Payment: £9,291.25, Total Charge For Credit: £2,447.35, Total Amount Payable: £19,947.35, Representative APR: 6.9%, Interest Rate (Fixed): 6.9%, Excess Mileage Charge: 7.2ppm, Mileage Per Annum: 10,000