Best cars that are V6

Written by
Russell Campbell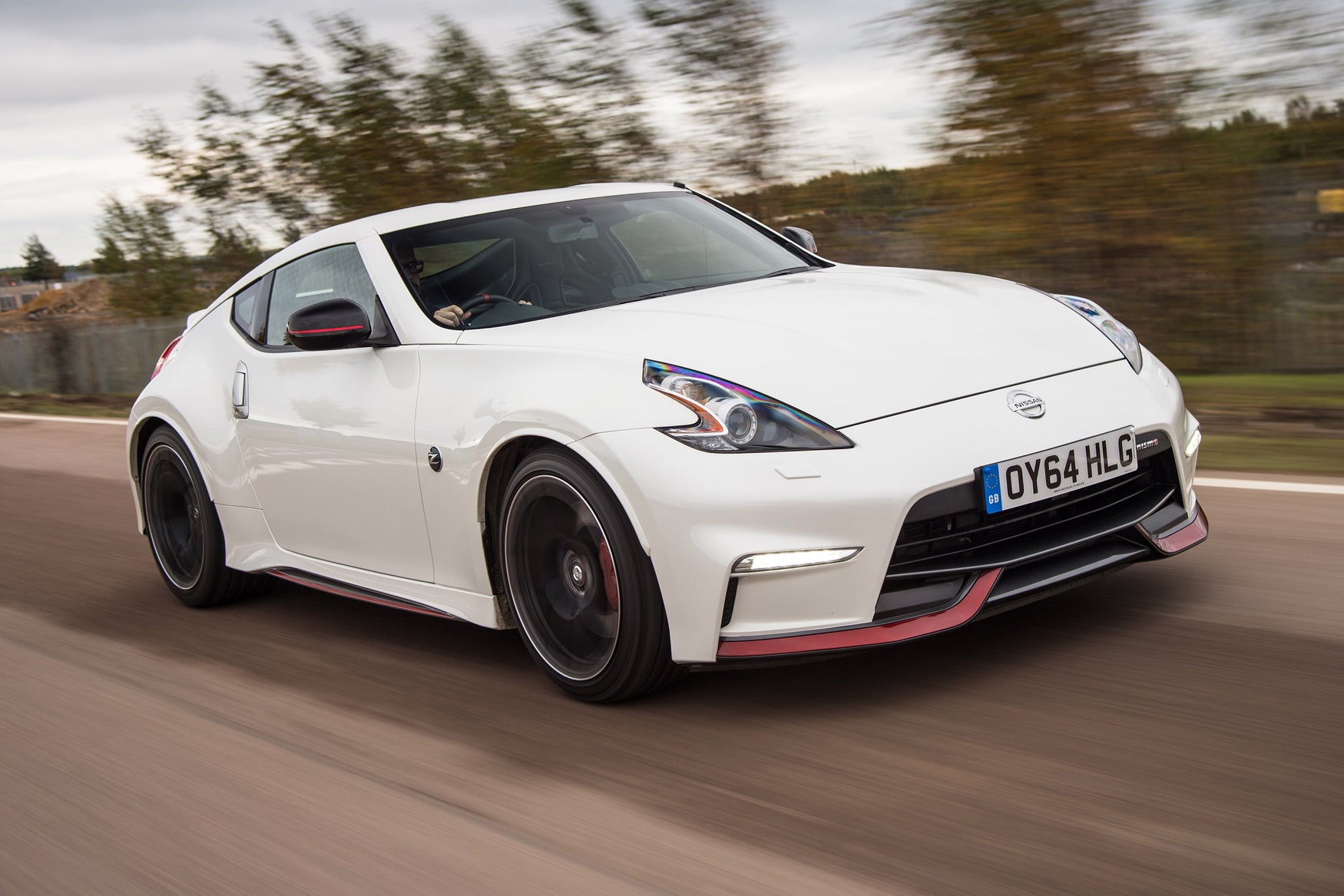 Looking for the best cars that are V6? This list of the best cars that are V6 has everything from petrol to diesels, posh saloons and SUVs, sports cars and even a supercar.
V6s are smoother than the four-cylinder engines fitted to most cars in the UK, even when you work them hard they produce a cultured roar rather than a jarring scream. They also tend to have more low-down torque for more effortless performance than a four-cylinder. That said, they are usually cheaper to run than more powerful V8 and V12 motors.
Nissan GT-R
Year launched: 2007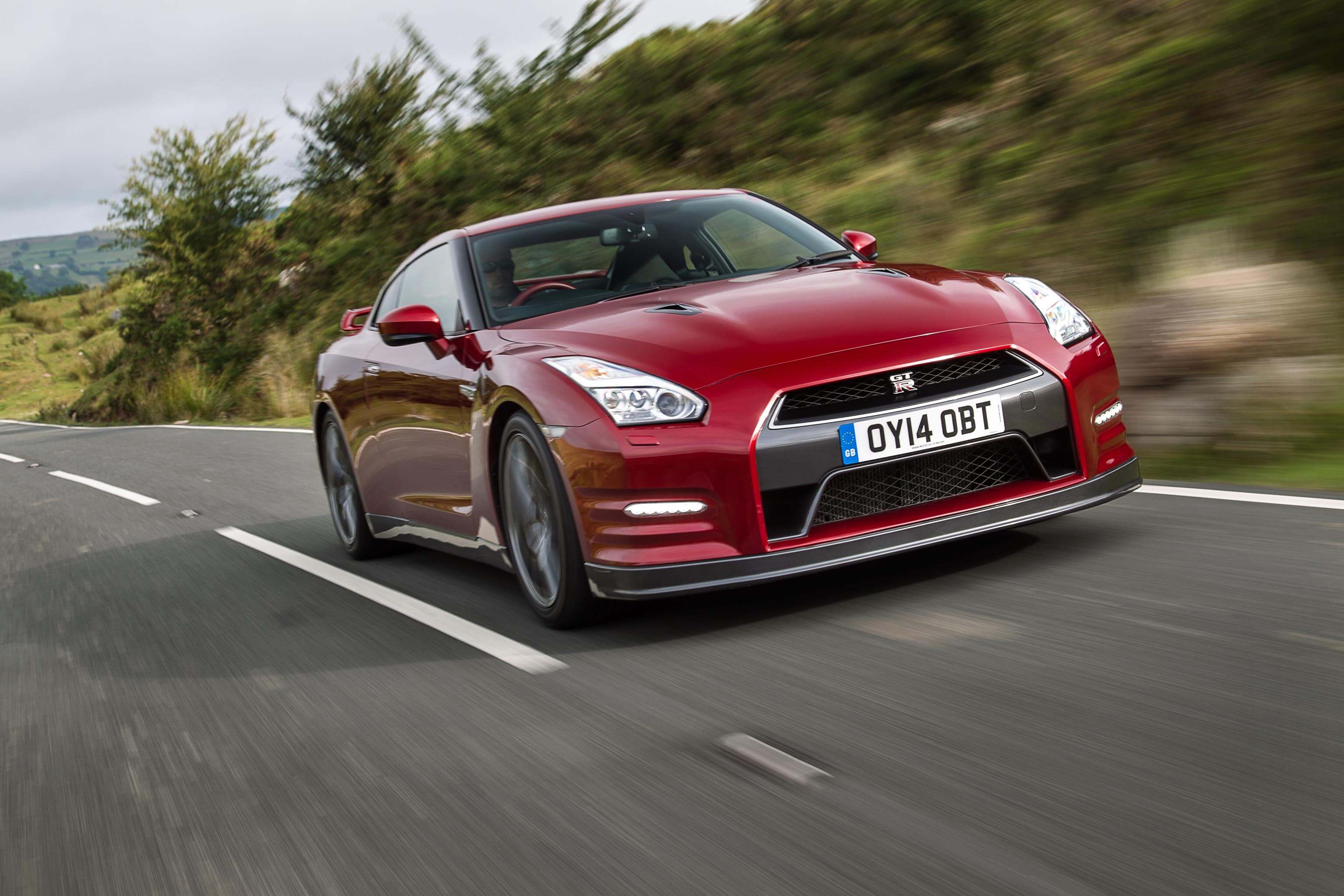 It's only right to have a motoring legend at the top of this guide to the best cars that are V6 and they don't come much more legendary than the Nissan GT-R. The successor to the Skyline offers as much as 702PS from its twin-turbocharged 3.8-litre V6.
As a result, acceleration is explosive with a 0-62mph time of well under three seconds, meaning the GT-R can humble cars with much larger price tags. Meanwhile, a complex four-wheel-drive system gives you lots of grip in bends.
Despite its ferocity, the GT-R is still an easy car to live with. It won't draw the unwanted attention you get in a European supercar, has four seats, a big boot and a sensible ride height which means you can tackle speed humps without taking your bumper off.
Audi Q7
Year launched: 2015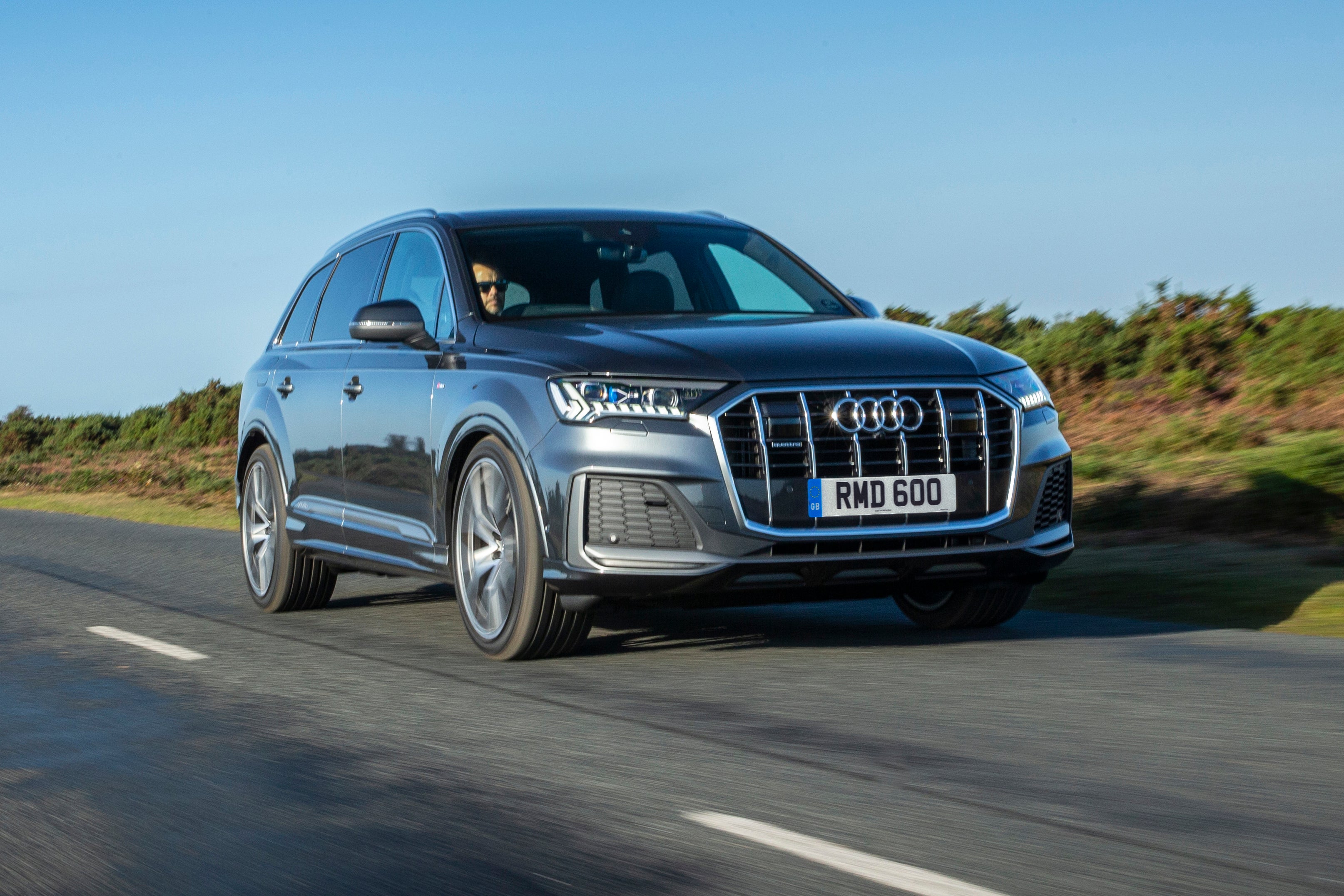 The Audi Q7 is a brilliant SUV if you have a family. Inside, it feels extremely posh with excellent build quality and huge infotainment screens that are clear and colourful. It's also very spacious.
Choose the 50 TDI V6 diesel engine and you're in for a real treat. It's smooth and quiet and has lots of lazy low-down torque which makes short work of shifting the Q7's considerable mass. You'll even see fuel economy of 40mpg – not bad for a huge SUV.
The Audi has loads of room for five adults and the spare pair of seats in the boot are fine for adults, too. Or you can fold them away for a boot big enough to get lost in. Factor in a herculean 3500kg towing capacity and cars don't get much more practical.
Mercedes-AMG C 43 AMG 4Matic
Year launched: 2014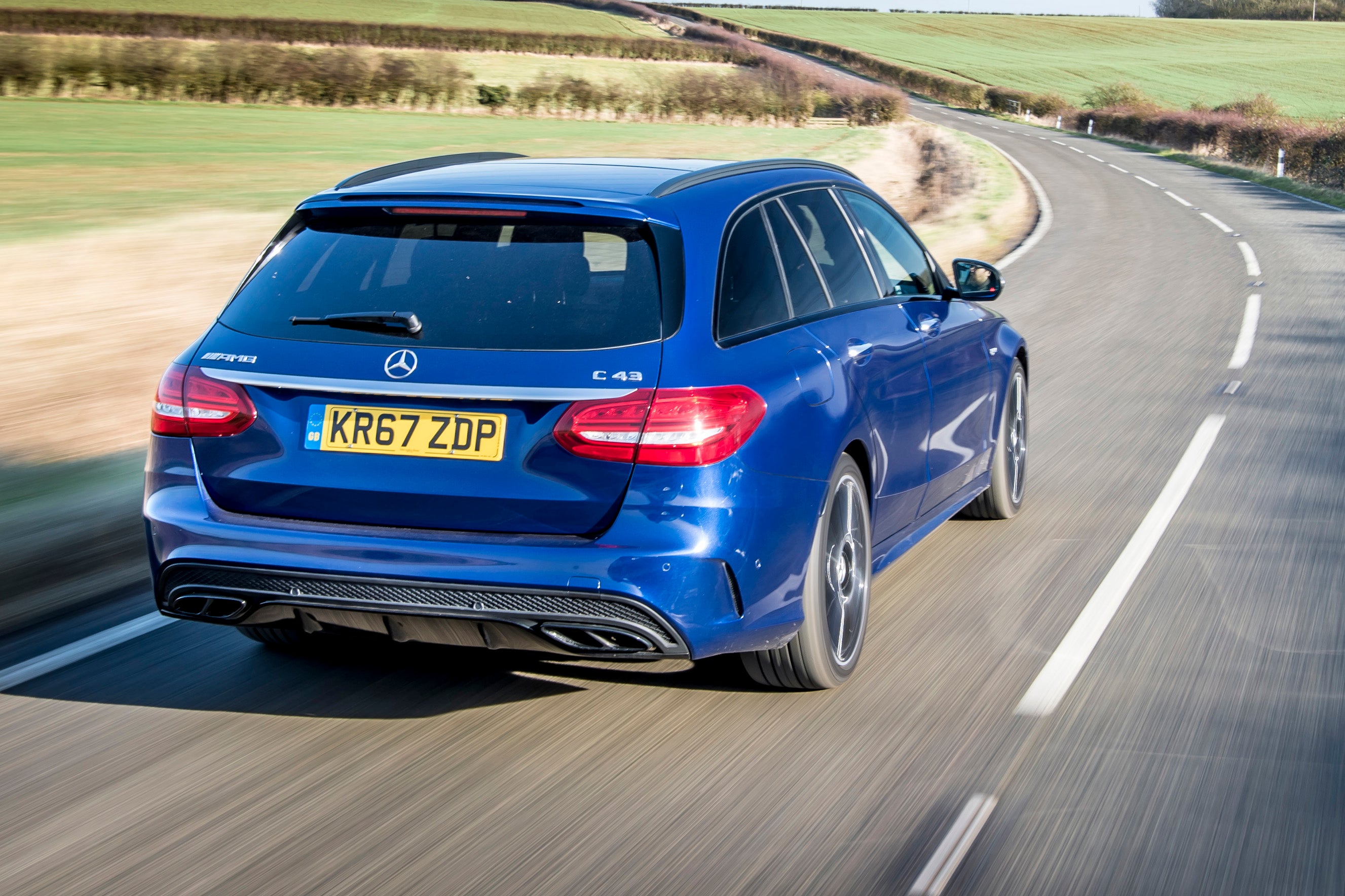 You've owned and enjoyed the standard petrol C-Class, but now you fancy something with a little more pep, but not the pricey-to-buy-and-run C 63 AMG model. In which case, take a look at the Mercedes-AMG C 43 4Matic – a kind of halfway house between standard C-Class models and sporty AMG cars.
It doesn't feel like you're getting shortchanged, though. With 390PS from its turbocharged V6 engine, the C 43 hits 62mph from a standstill in less than five seconds and sounds great doing it. Standard four-wheel drive means you can deploy all of the power all of the time.
The C 43 is available in all C-Class body shapes, so you can choose from the standard saloon, more practical estate, sporty coupe or – for the full wind-in-the-hair experience – the convertible model.
Alfa Romeo Giulia
Year launched: 2015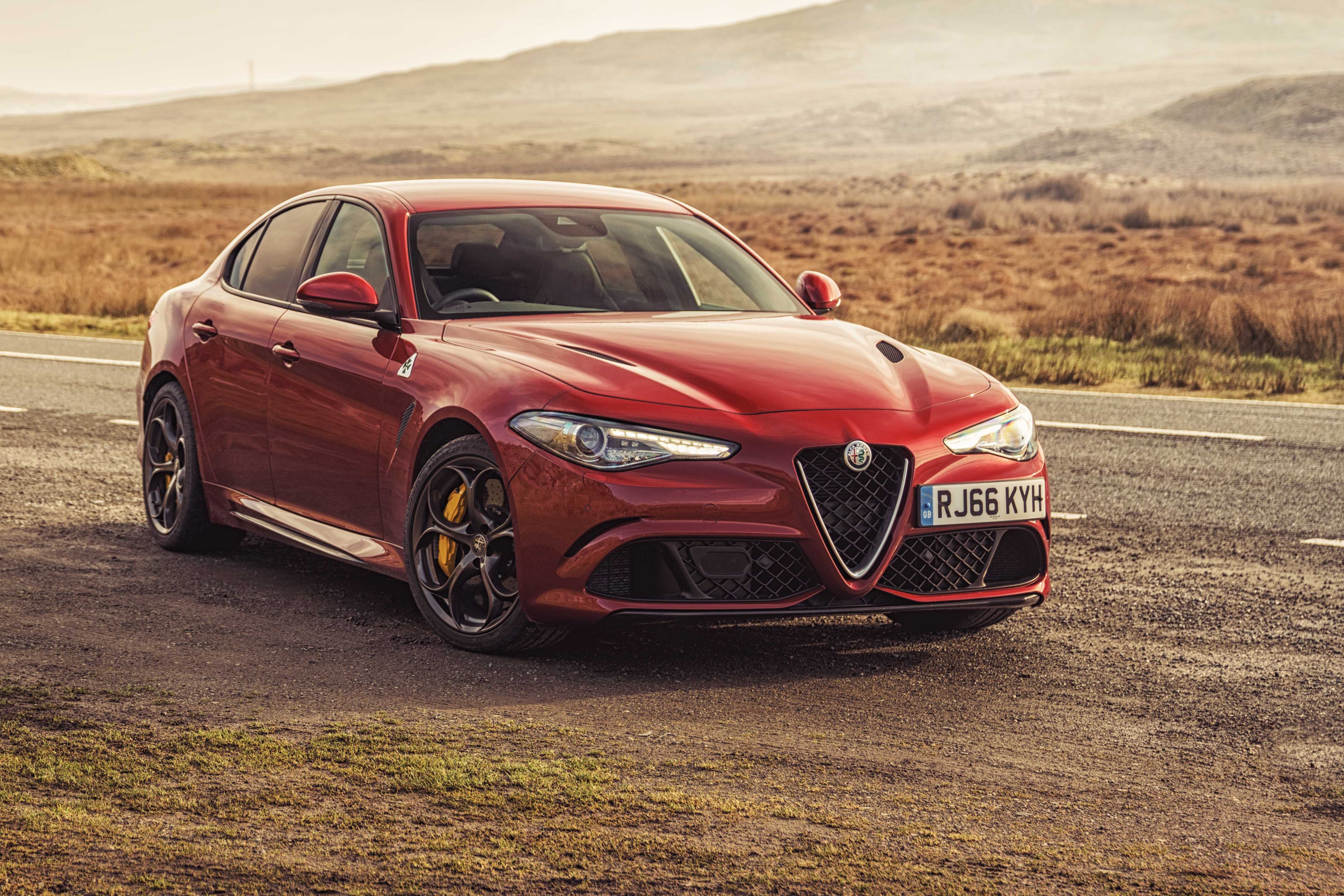 What can be better than the pretty Alfa Romeo Giulia saloon? How about a Giulia fitted with a 2.9-litre twin-turbocharged 510PS V6 developed by Ferrari? Thankfully, it's just as good as it sounds.
The Ferrari-designed V6 serves up blistering performance – it'll get you from 0-62mph in 3.9 seconds and tops out at a ludicrous 192mph. It's rear-wheel-drive but surprisingly docile helped by a stability system that subtly meters power.
And if the standard model is too subtle for you, you can always have the GTAm. It's rated to 540PS and has an air-manipulating body kit that makes a huge 747 jumbo jet look under winged.
Nissan 370Z
Year launched: 2009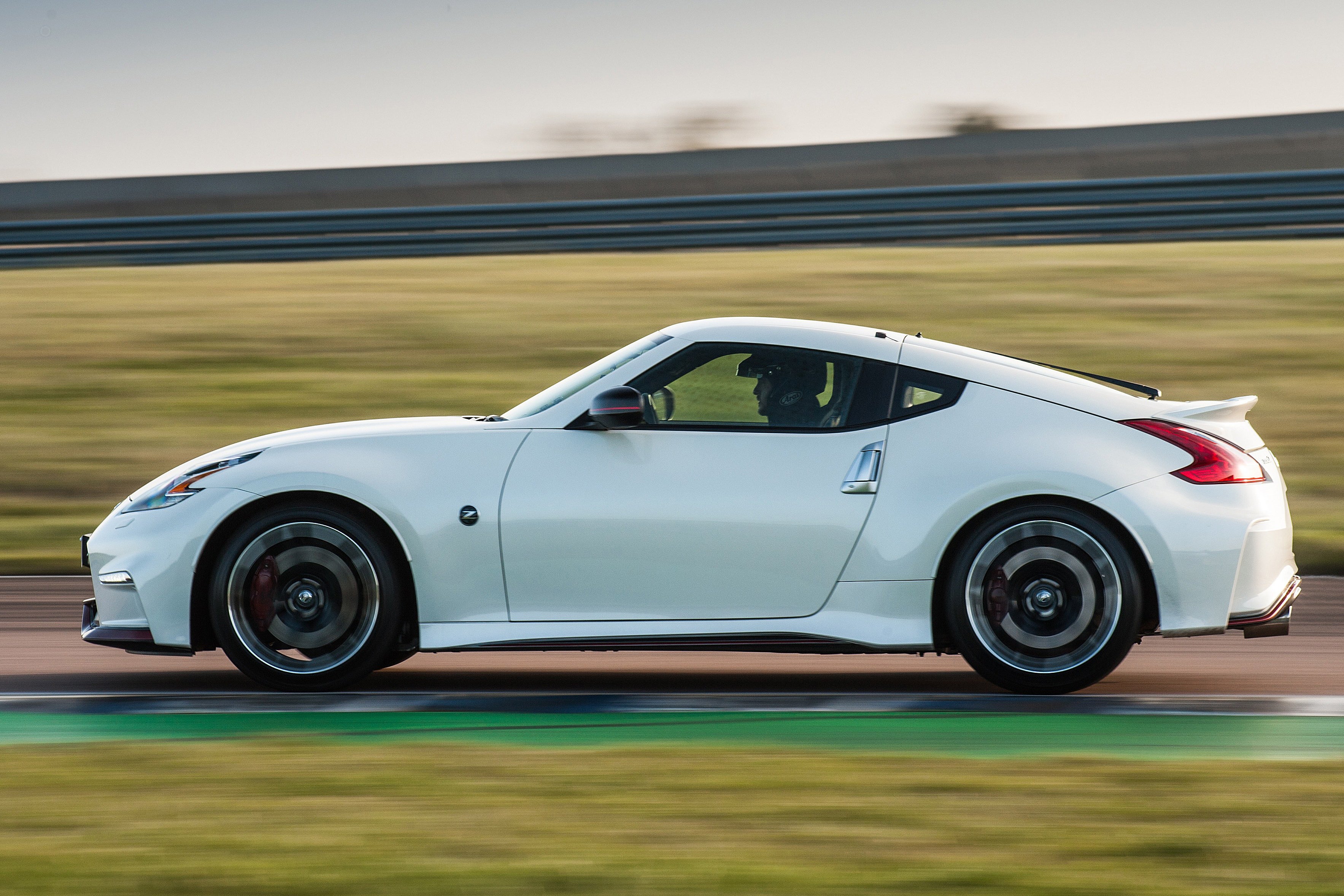 The Nissan 370Z feels like a Japanese muscle car thanks partly to its brawny 3.7-litre V6 engine which produces 328PS and gets it from 0-62mph in less than five and a half seconds.
Figures are only half the story, though. The lazy way that the Nissan's V6 develops its power means it can be tail happy if you want it to be – with a howling exhaust note to match – before transforming into a quiet motorway cruiser.
The best part of the Nissan is the value it offers. Brand new it can be yours for less than £30,000 – not much more than you'll pay for a Toyota GT86 with a tiddly 2.0-litre – and secondhand prices are even harder to resist.
Almost all types of cars can be specified with a V6 engine because they're quiet, smooth and reasonably powerful, but cheaper to run and less complex than larger engines such as V12s and V8s.
Lexus topped our sister site, Honest John's, satisfaction survey so you can expect its V6 engines to be very reliable, even though they also come equipped with complex hybrid motors.
The Mercedes-AMG One is set to be the most powerful V6 car when it goes on sale in 2021. It uses a detuned version of the hybrid motor fitted to Lewis Hamilton's Mercedes F1 car and is expected to produce well over 1000PS.
Alfa Romeo Giulia
2.0 Tb Lusso Ti 4Dr Auto
Vospers Alfa Romeo Exeter

Devon, EX28FN
PCP: £613.50/mo
Representative example: Contract Length: 36 months, 35 Monthly Payments: £613.50, Customer Deposit: £4,950.00, Total Deposit: £4,950.00, Optional Final Payment: £12,416.00, Total Charge For Credit: £5,838.50, Total Amount Payable: £38,838.50, Representative APR: 9.9%, Interest Rate (Fixed): 9.46%, Excess Mileage Charge: 8ppm, Mileage Per Annum: 10,000
Alfa Romeo Giulia
2.2 JTDM-2 Super 4dr Auto
Bristol Street Motornation Derby

Derby, DE214RX
PCP: £285.45/mo
Representative example: Contract Length: 36 months, 35 Monthly Payments: £285.45, Customer Deposit: £2,773.00, Total Deposit: £2,773.65, Optional Final Payment: £9,316.00, Total Charge For Credit: £3,589.40, Total Amount Payable: £22,080.40, Representative APR: 9.9%, Interest Rate (Fixed): 9.48%, Excess Mileage Charge: 8ppm, Mileage Per Annum: 10,000