Best cars with a CVT gearbox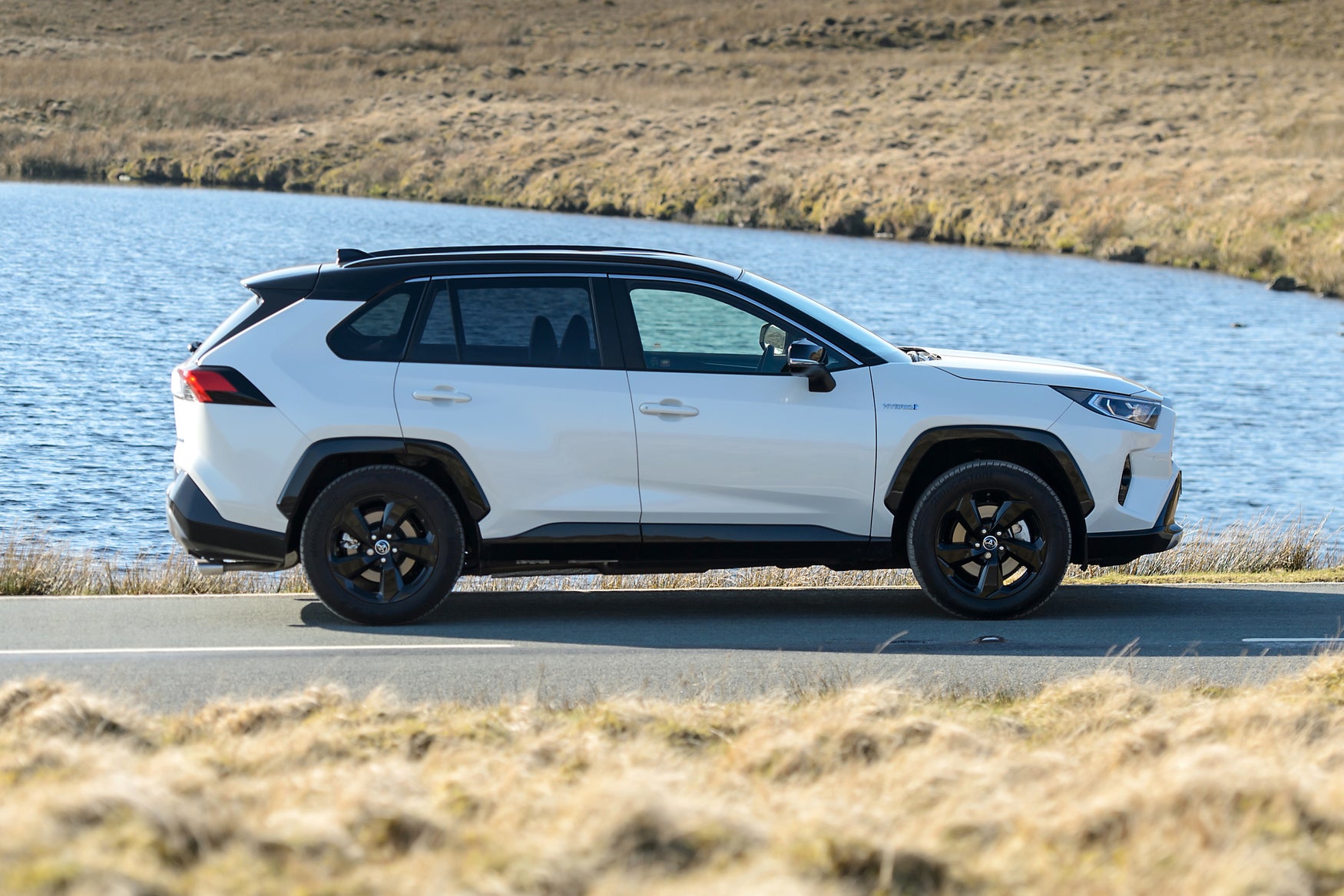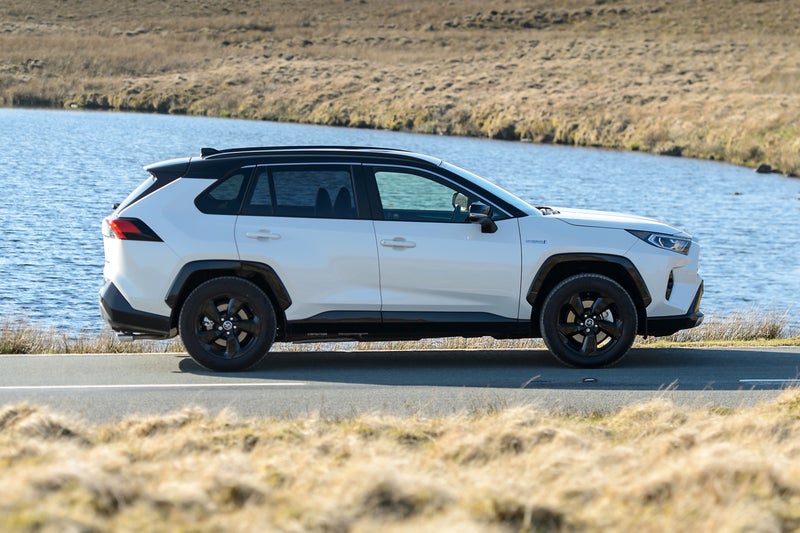 If you're looking for an efficient and reliable automatic car, one with a CVT auto gearbox could be a really good purchase.
While traditional and dual-clutch automatics are more popular, CVTs are particularly smooth around town and popular with makers of hybrid cars, particularly Toyota and Lexus.
The way they operate mean CVT gearboxes are generally extremely dependable and return impressive fuel economy. They provide instant power when you wish to pull away, although not everyone will like the noise they make under heavy acceleration. If you can live with that, check out the top cars on sale with CVT transmissions.
Toyota Corolla
Year launched: 2019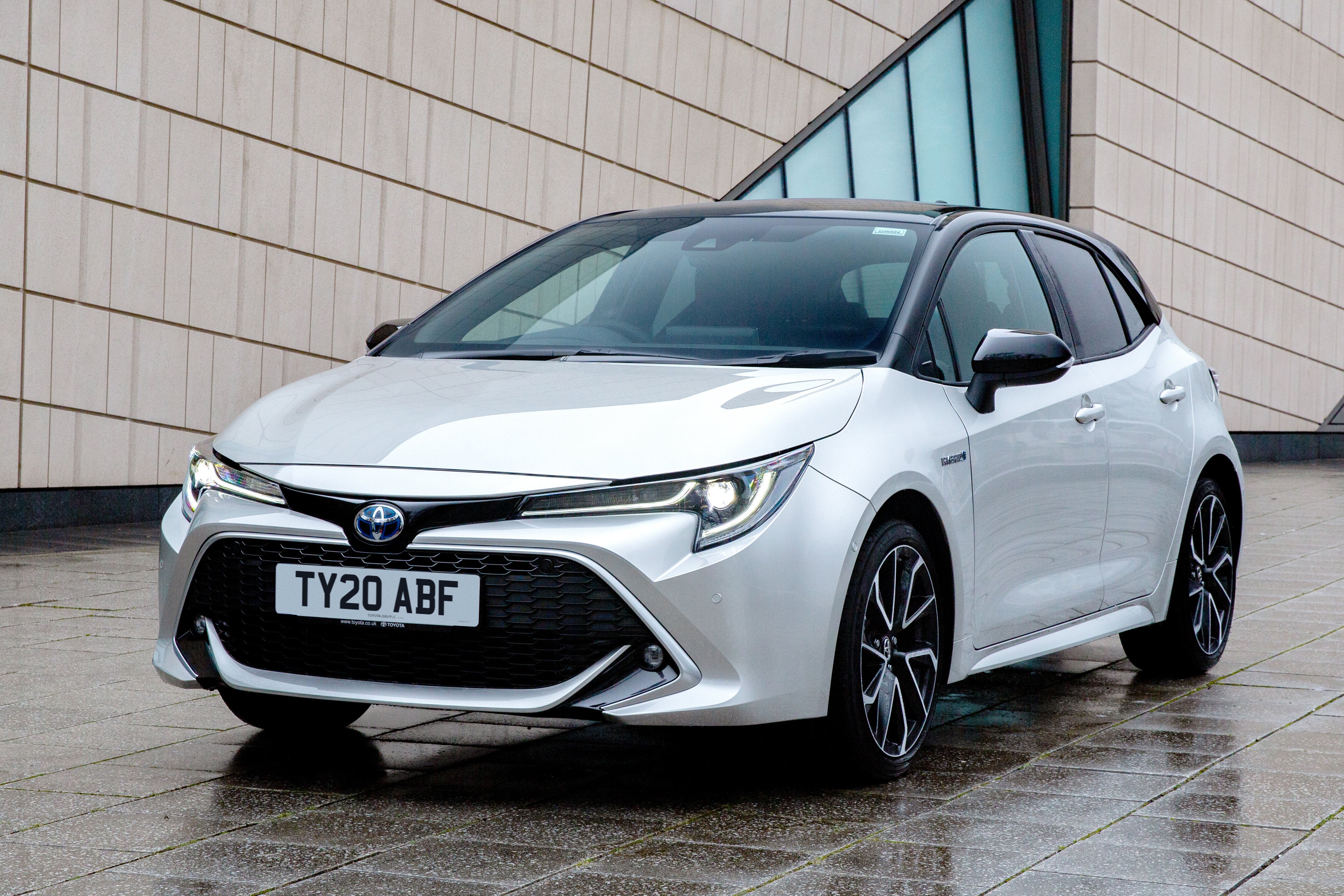 A replacement for the lacklustre Toyota Auris, the new Toyota Corolla is good enough to make buyers think twice about a Volkswagen Golf or Ford Focus. While there is a 1.2-litre petrol was available, most go for one of the hybrid models - either the 1.8 with 122PS or the 184PS 2.0-litre.
While the extra performance offered by the 2.0-litre will be tempting (particularly if you cover a lot of motorway miles), the 1.8-litre is a really efficient, refined unit. Both hybrids are paired exclusively with a CVT transmission, which makes for relaxed town driving and does a good job of disguising the usual CVT whine on the open road.
Engines aside, the Corolla has a classy interior with comfortable seats and a fairly generous boot. It offers good value for money (hybrid models start from around £27,000) and come with plenty of standard equipment.
Honda Jazz
Year launched: 2020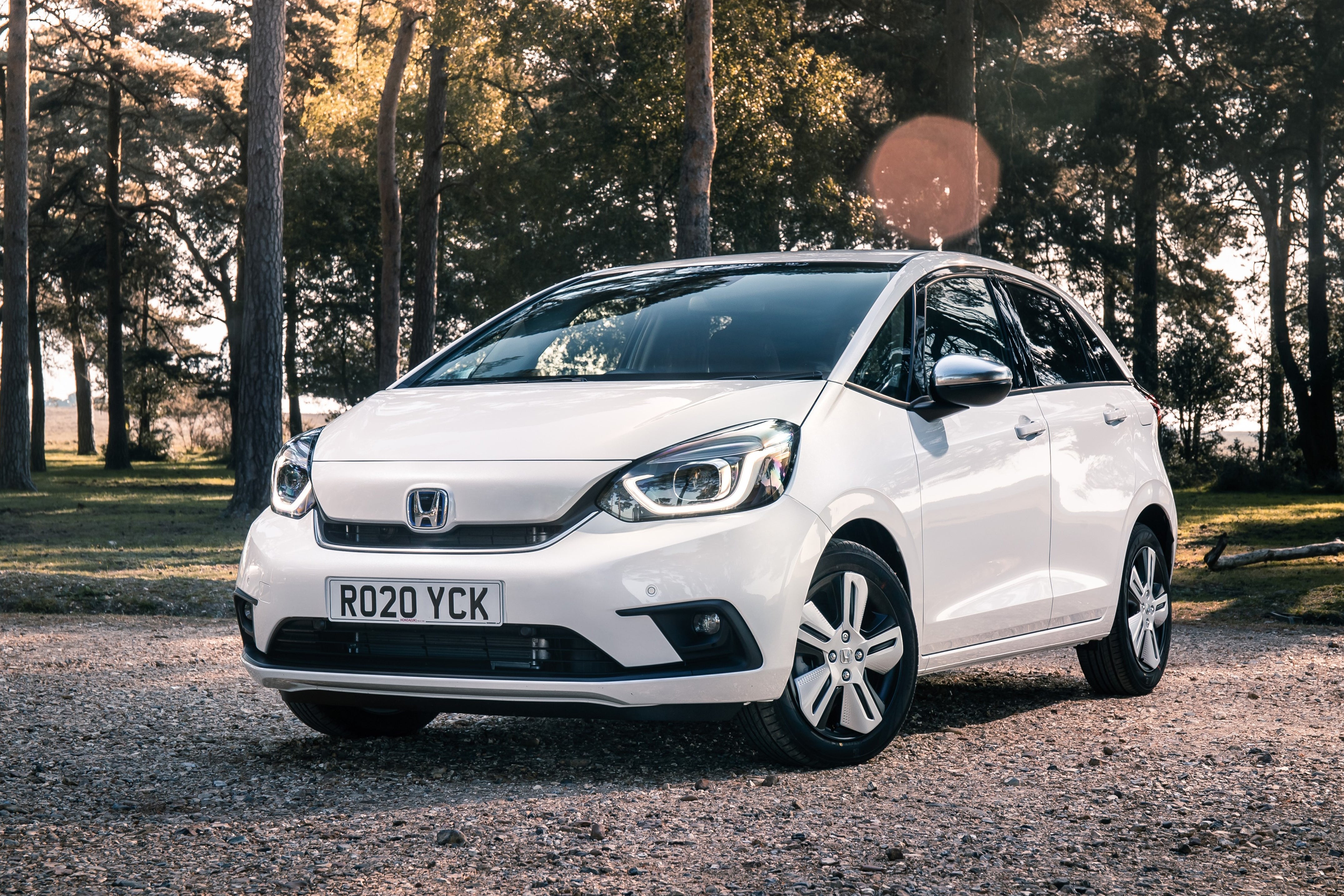 The Honda Jazz has a bit of a fuddy-duddy image but that's not entirely fair. The latest model, launched in 2020, is loaded with technology and comes with a hybrid powertrain as standard.
That includes a slick CVT automatic transmission and an electric motor which enables the petrol engine to kick in and out around town, making for a very relaxed drive in heavy traffic. It's also surprisingly quiet and refined on the move; the Honda Jazz is well up to the job of darting in and out of motorway traffic.
Of course, most people buy a Honda Jazz for its strong reliability record, low running costs and huge amount of practicality. It's technically an alternative to the likes of the Ford Fiesta, only its clever Magic Seat arrangement means it's more versatile than bigger cars like the Volkswagen Golf.
Subaru Forester
Year launched: 2019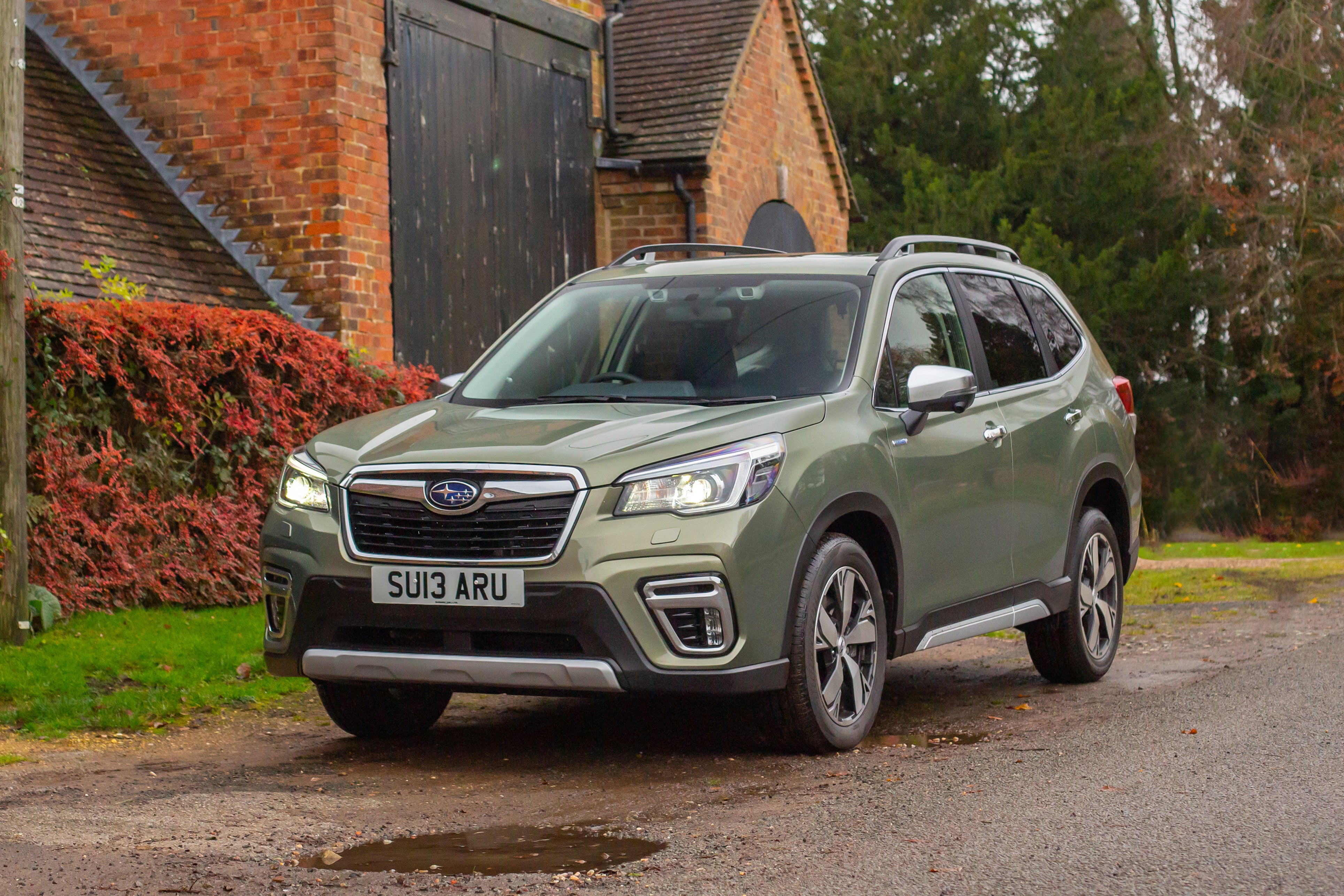 While the Subaru Forester might lack the showroom appeal of cars like the Volkswagen Tiguan and Mazda CX-5, the majority of Subaru owners are incredibly loyal and keep their cars for a long time.
The four-wheel-drive Forester has a strong reputation for reliability and is surprisingly capable when the going gets tough (it can tackle farm tracks with ease), while the latest model - launched in 2019 - is available exclusively with a mild-hybrid engine and a CVT automatic gearbox.
The gearbox works very well indeed, keeping the engine fairly hushed with artificial ratios to mimic a conventional automatic gearbox. You can even use the paddle shifters behind the steering wheel to pretend to change gears, if you wish.
Toyota RAV4
Year launched: 2019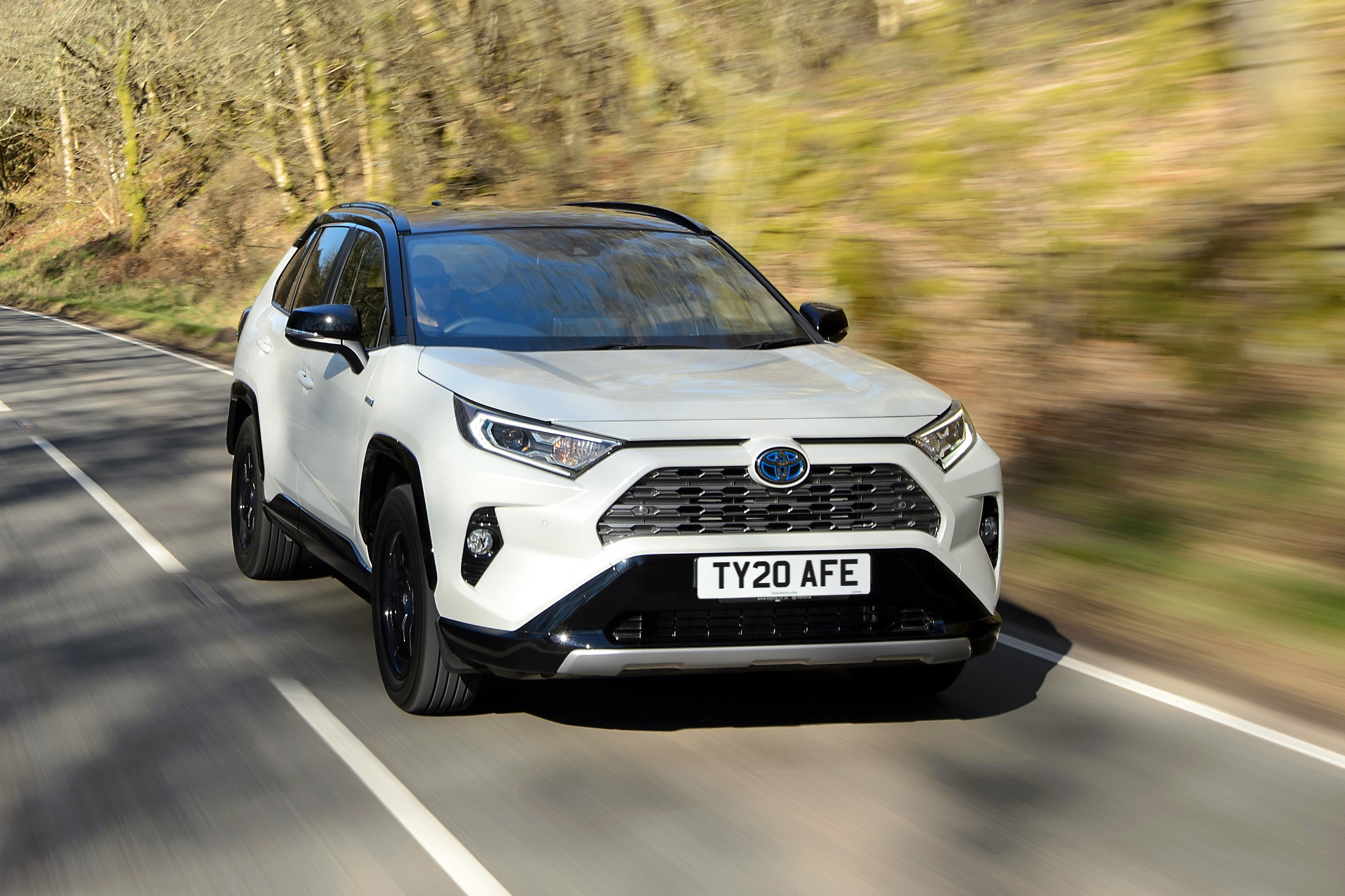 You'll notice a number of Toyota models appearing in this shortlist. The Japanese car brand is one of the biggest manufacturers of CVT transmissions, while it has a (thoroughly deserved) reputation for making extremely reliable cars.
The Toyota RAV4 is the brand's family SUV; a rival to cars like the Mazda CX-5, Honda CR-V and Volkswagen Tiguan. The latest model, launched in 2019, is better than ever thanks to its upmarket inteiror and impressive build quality.
There's only one engine on offer - a very good 2.5-litre petrol combined with an electric motor and a slick CVT automatic gearbox. You can choose between two- or four-wheel drive, with the former being our pick (unless you plan to venture that far off the beaten track).
Lexus RC
Year launched: 2014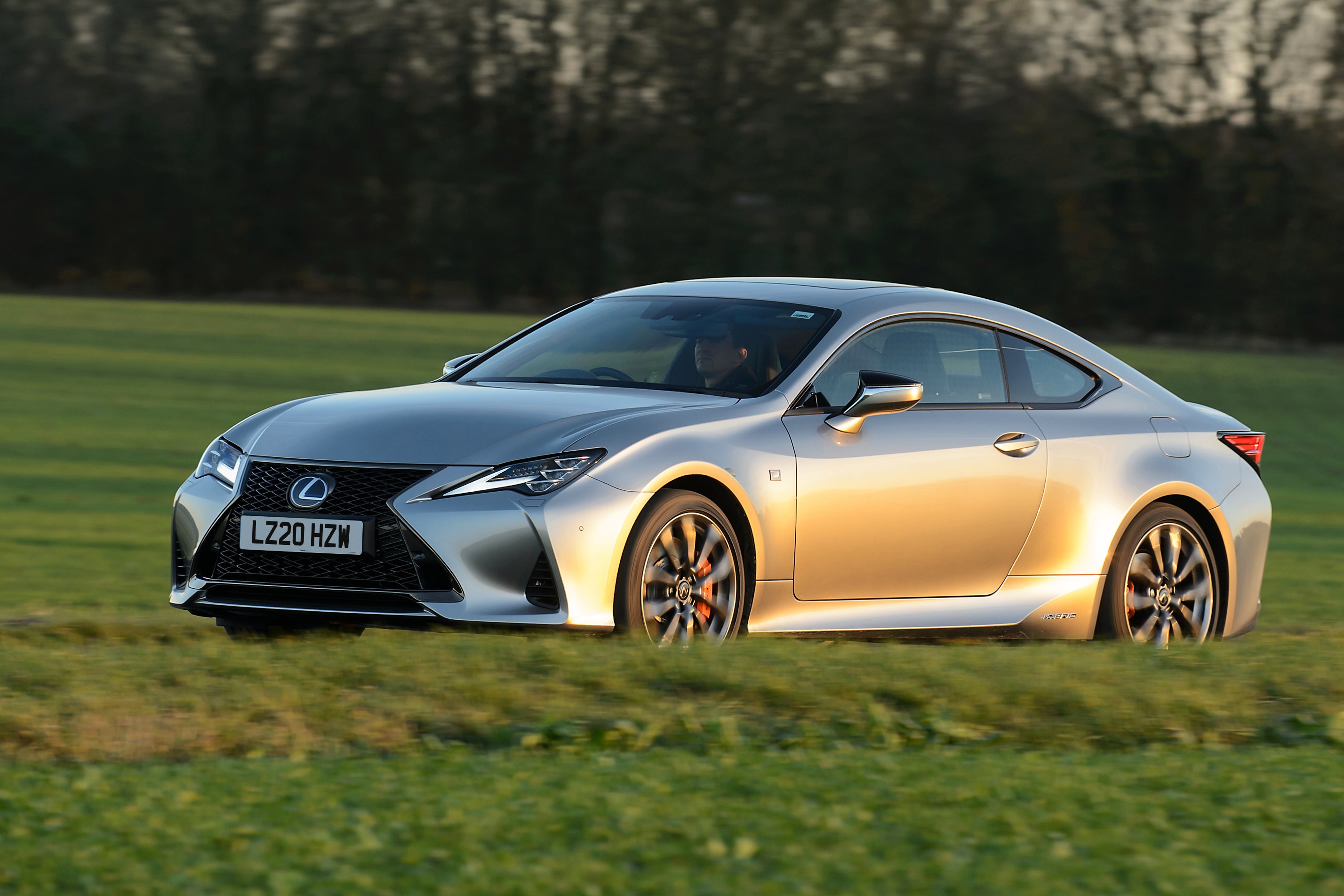 If you fancy Japanese reliability but want something a bit classier than a Toyota, we'd recommend the firm's premium brand, Lexus. Proving that the CVT gearbox isn't just the reserve of the mundane, the Lexus RC is a gorgeous coupe that's a much more exclusive alternative to the BMW 4 Series and Mercedes-Benz C-Class Coupe.
There's only one engine available in the standard RC: a hybrid, badged the RC 300h. It utilises a 2.5-litre petrol engine combined with an electric motor with a CVT automatic gearbox. While it's not as entertaining in the same way as a 4 Series, it offers decent performance (0-62mph takes 8.6 seconds) and is fairly frugal (officially capable of 57.6mpg combined with CO2 emissions of 113g/km).
As with most modern CVT gearboxes, the RC's auto 'box uses virtual ratios which can be selected via steering-wheel mounted paddles. Most drivers don't bother.
Honda CR-V
Year launched: 2018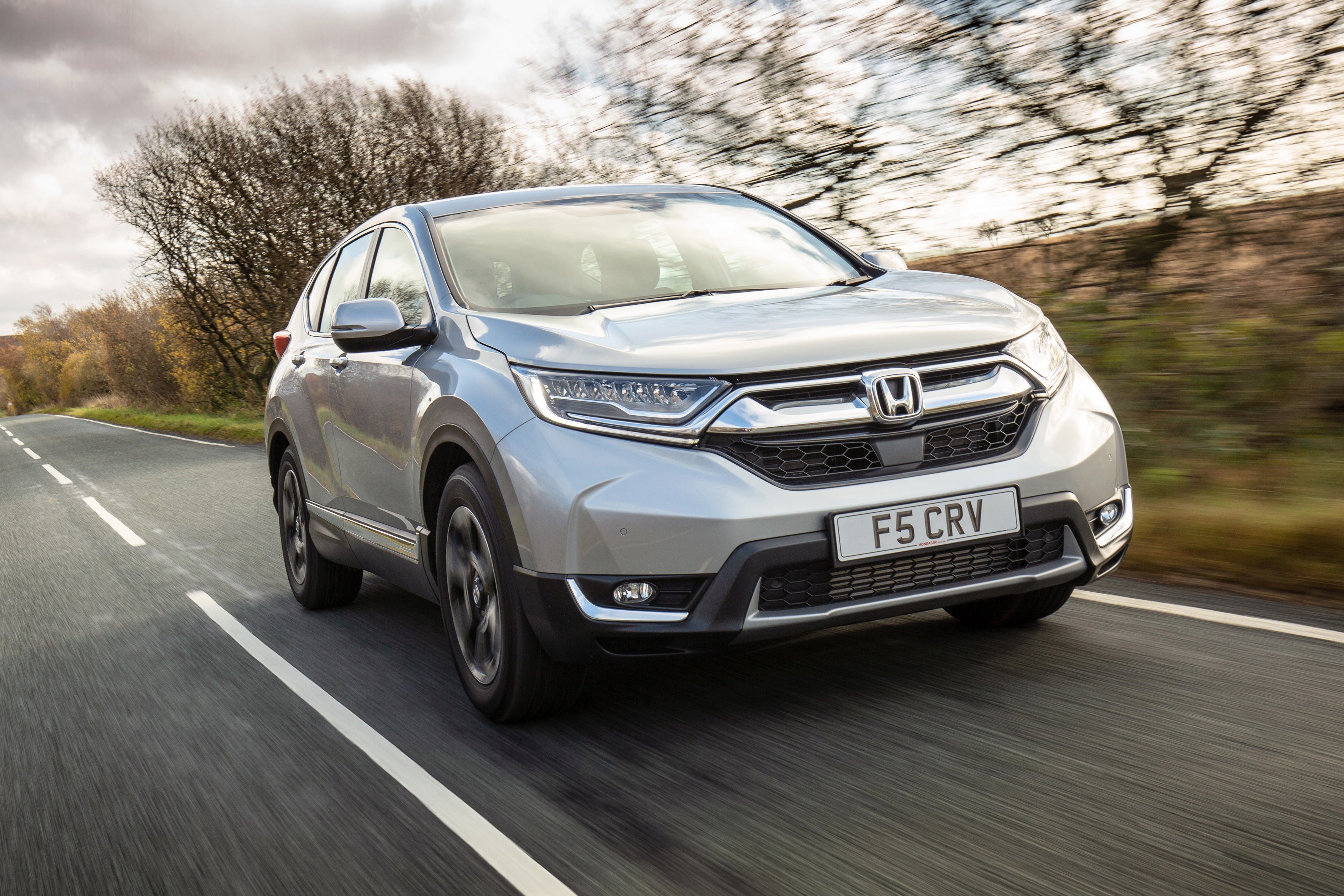 If you desire a practical, family SUV but don't want a diesel engine (perhaps you mainly drive in town), the Honda CR-V could be the answer. It's available in two flavours: the standard 1.5-litre petrol and a 2.0-litre petrol/electric hybrid. Both are available with a CVT automatic gearbox.
The petrol CR-V is fine, although it needs working quite hard to build up speed. That's not conducive to a relaxed drive with the CVT automatic gearbox. With 184PS, the hybrid CR-V feels a bit more up to motorway driving (and towing, if that's your thing), while the single-speed gearbox feels less strained.
Engines aside, the Honda CR-V is a very versatile and comfortable SUV. And, with Honda's reputation for reliability, it shouldn't cost a fortune to run as it gets older.
'CVT' is short for 'Continuously Variable Transmission'. In simple terms, it's a type of automatic gearbox that can be driven pretty much like any other auto transmission - with two pedals (brake and accelerator) and a gear lever (which allows you to select from park, drive, reverse etc). They're easy to drive and can be driven legally in the UK with an automatic driving licence.
Unlike traditional gearboxes, a CVT gearbox uses a V-shaped drive belt rather than fluid to connect the engine with the wheels. Each end is connected to a cone (one at the wheels, one at the engine). By adjusting the distance between the two cones, the gear ratio can be changed - so, the harder you press the accelerator, the higher the engine will rev.
CVT gearboxes are relatively cheap to manufacture and generally very reliable. They're also pretty efficient. While they're pretty smooth to use, particularly around town, they have a reputation for making quite a lot of noise during harsh acceleration - particularly at motorway or out-of-town speeds. This means they're popular in small cars and those which'll mainly be driven in town, especially in hybrid cars like the Toyota Corolla.
CVT gearboxes are popular with Japanese manufacturers including Toyota, Lexus, Honda and Subaru. They're often paired with hybrid powertrains.
Reviews of more of the best cars with a CVT gearbox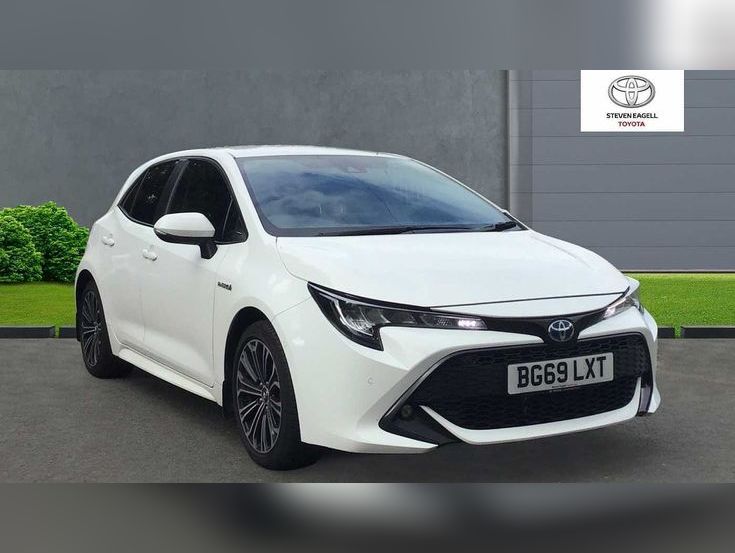 Toyota Corolla
2.0 Vvt-I Hybrid Design 5Dr Cvt
Manufacturer Approved
Steven Eagell Toyota Solihull

West Midlands, B904BQ
PCP: £271.41/mo
Representative example: Contract Length: 36 months, 35 Monthly Payments: £271.41, Customer Deposit: £3,216.00, Total Deposit: £3,216.60, Optional Final Payment: £10,378.75, Total Charge For Credit: £1,650.70, Total Amount Payable: £23,094.70, Representative APR: 3.9%, Interest Rate (Fixed): 3.02%, Excess Mileage Charge: 8ppm, Mileage Per Annum: 10,000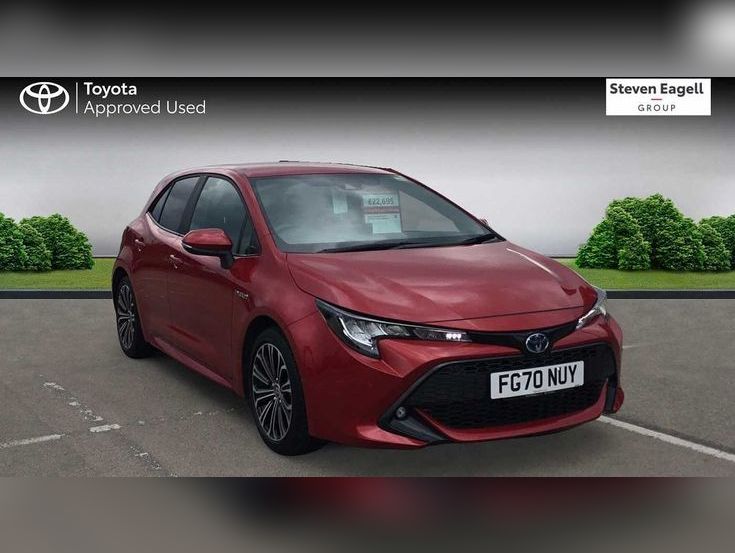 Toyota Corolla
2.0 VVT-i Hybrid Design 5dr CVT
Steven Eagell Toyota Tamworth

Staffordshire, B783HL
PCP: £268.28/mo
Representative example: Contract Length: 36 months, 35 Monthly Payments: £268.28, Customer Deposit: £3,404.00, Total Deposit: £3,404.25, Optional Final Payment: £11,687.50, Total Charge For Credit: £1,786.55, Total Amount Payable: £24,481.55, Representative APR: 3.9%, Interest Rate (Fixed): 3.09%, Excess Mileage Charge: 8ppm, Mileage Per Annum: 10,000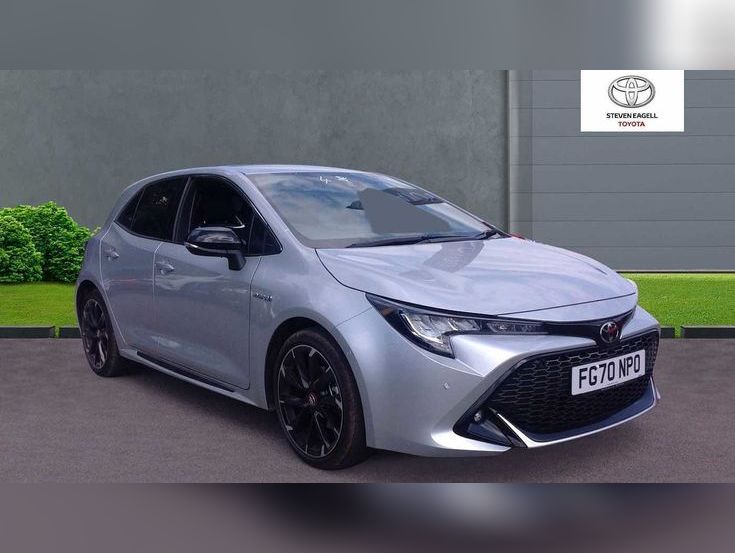 Toyota Corolla
1.8 VVT-i Hybrid GR Sport 5dr CVT
Manufacturer Approved
Steven Eagell Toyota Northampton

Northampton, NN39HX
PCP: £334.15/mo
Representative example: Contract Length: 36 months, 35 Monthly Payments: £334.15, Customer Deposit: £3,748.00, Total Deposit: £3,748.50, Optional Final Payment: £11,432.50, Total Charge For Credit: £1,886.25, Total Amount Payable: £26,876.25, Representative APR: 3.9%, Interest Rate (Fixed): 2.96%, Excess Mileage Charge: 8ppm, Mileage Per Annum: 10,000