Best coupes for £10,000

Written by
heycar editorial team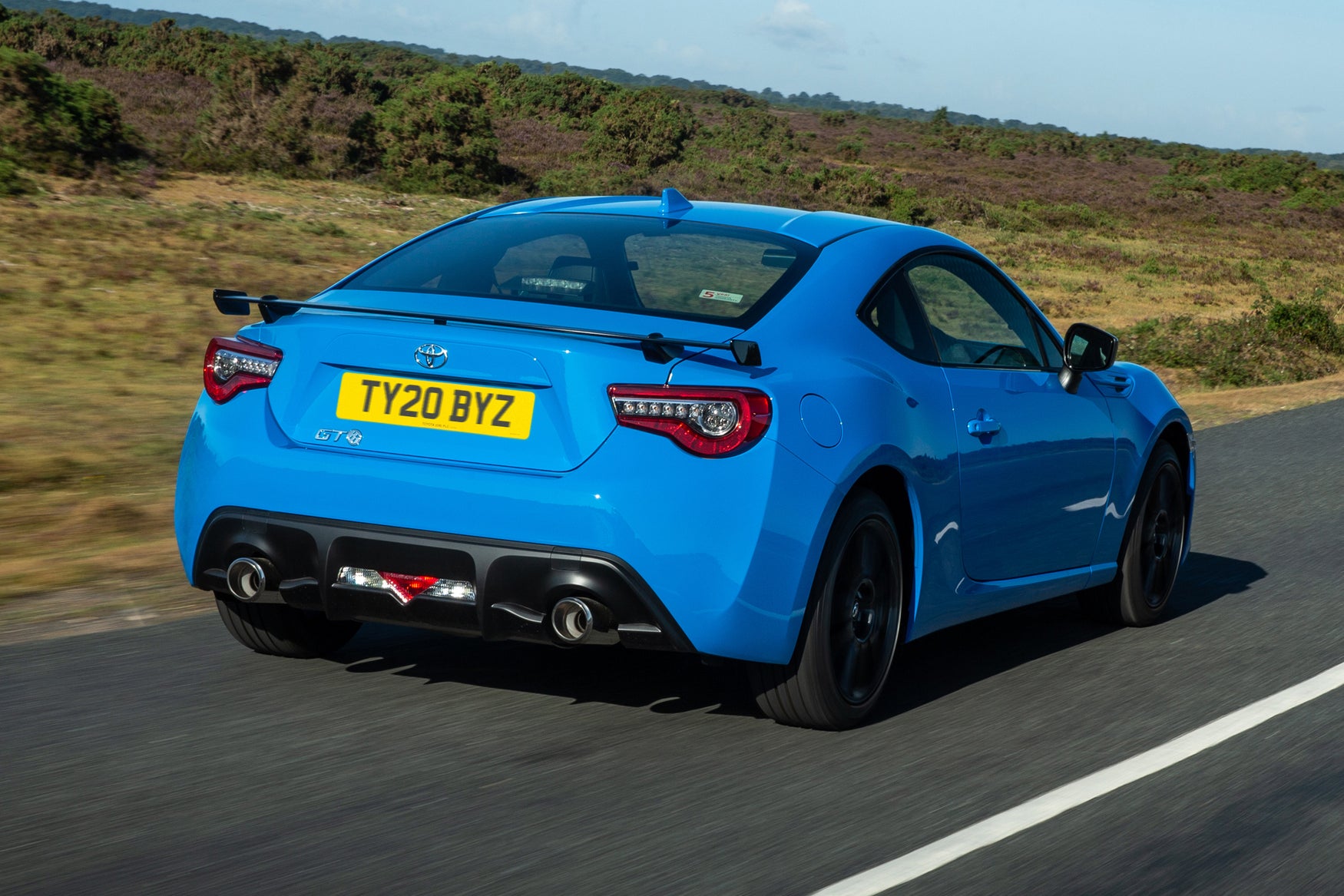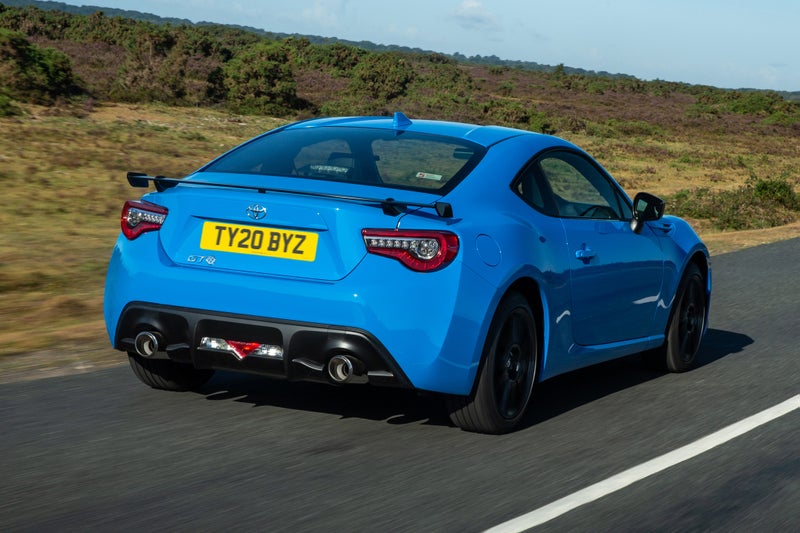 What are the best used coupes for £10,000 or less? Read our in-depth list to find the best budget coupes.
If you fancy something stylish and sporty but can't quite bring yourself to buy a convertible, then a coupe is a great option. Thanks to the roof, they're much quieter than their soft-top alternatives, and slightly more practical.
Our list looks at five of the best and offers a good mix of driving pleasure and comfort with the Toyota GT86 at one end of the scale and the Mercedes C-Class Coupe at the other.
Toyota GT86
Year launched: 2012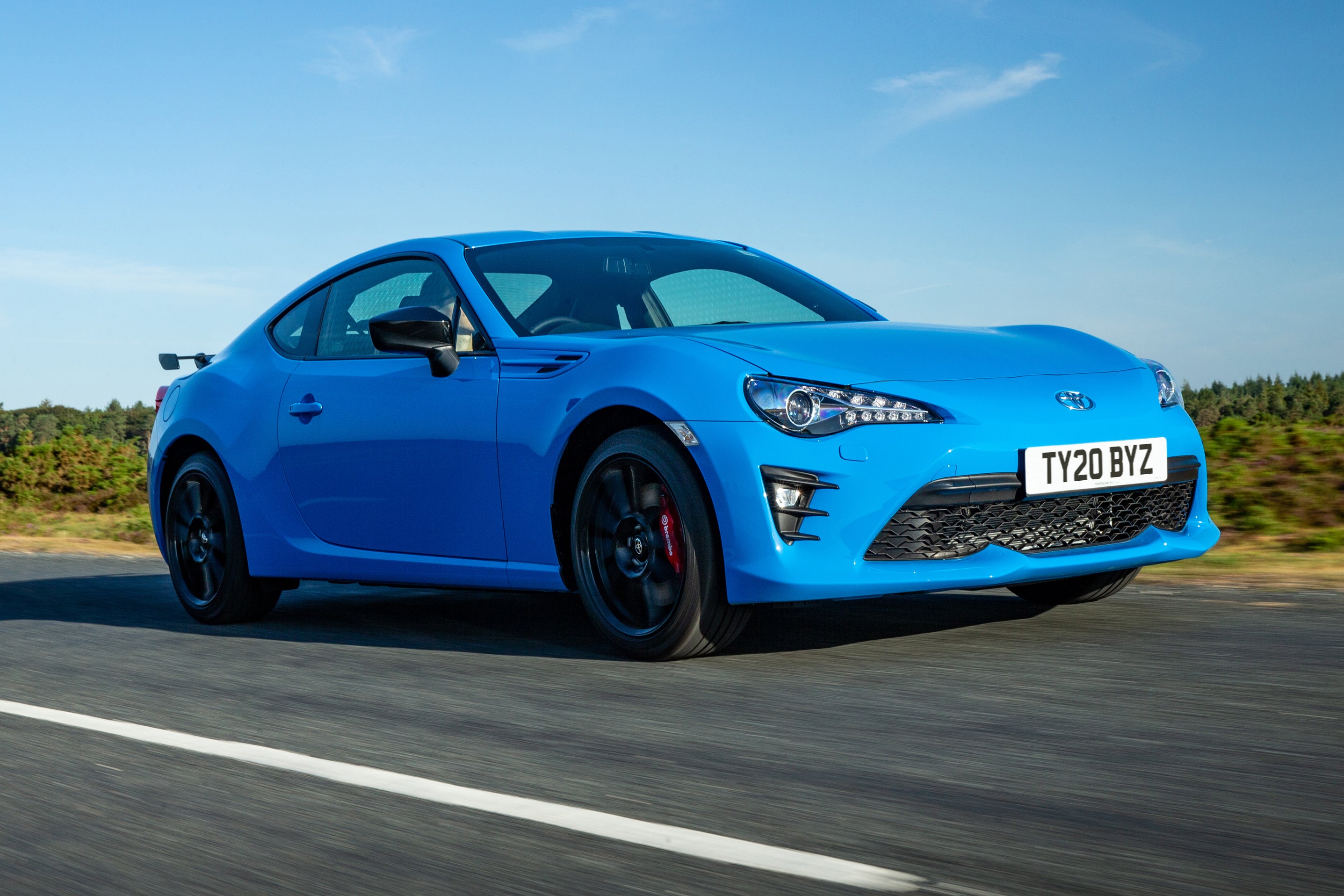 Think of a Toyota, and chances are that the hybrid Toyota Prius comes to mind or the super-dependable Yaris – not the sporty Toyota GT86. Which is a shame but this Japanese carmaker has a rich heritage of producing sports cars such as the Celica and the MR2.
Jointly developed with Subaru (which makes its sister car the Subaru BRZ), the GT86 uses a naturally-aspirated 2.0-litre four-cylinder engine. So, as you'd expect, you'll need to make use of the whole of the rev range to keep up with turbocharged hot hatches. but that's no bad thing at all and adds to the feel of it being a real drivers' car.
As well as looking great, it also drives great. Its fine handling is delivered by the rear-wheel drive set up, direct steering, excellent body control and huge levels of grip. It inspires confidence and is great to drive despite not being the quickest or most powerful of its kind.
Mercedes C-Class Coupe
Year launched: 2011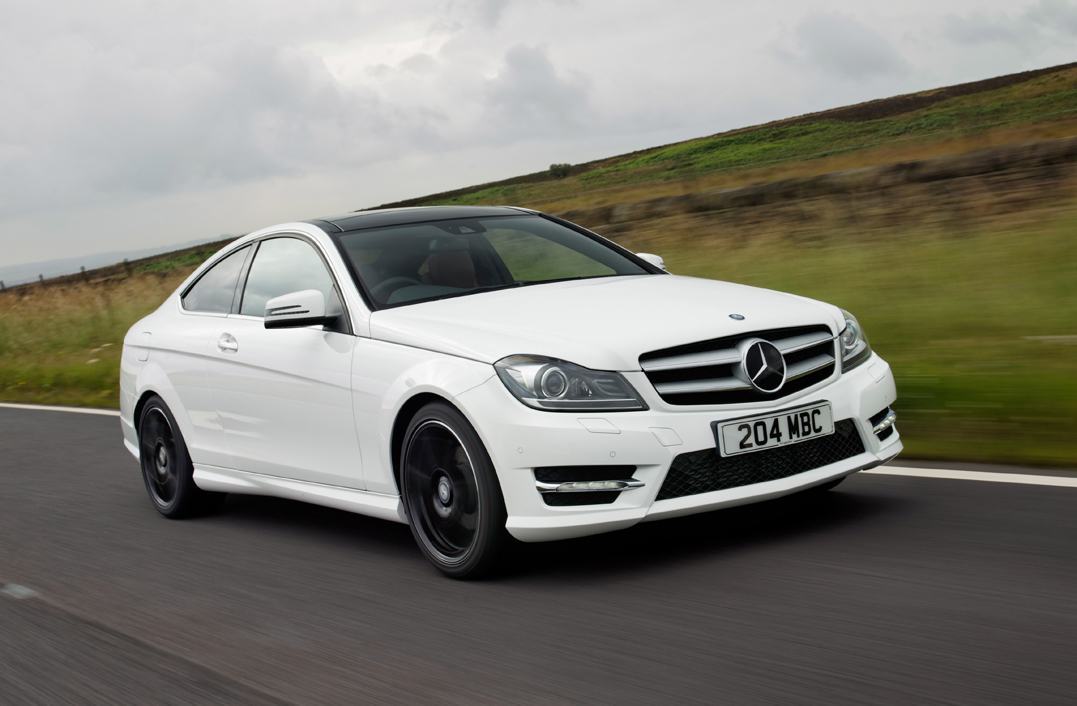 The Mercedes-Benz C-Class Coupe is a fine-looking car. The long bonnet with its short front overhang and that sloping roofline - it's stylish without being showy. A lot of the time, that's why so many of us choose a coupe over the convertible.
Based on the standard C-Class, it handles better thanks to being lower, wider and stiffer. All cars get the AMG sports package, which includes such goodies as light alloy wheels, sports steering and suspension, and paddle-shifters. You also get some styling tweaks.
Three petrol and two diesel engines are available, but we reckon the C 220 CDI is the one to go for. It produces 170PS and 400Nm of torque while only emitting 117g/km of CO2. Official economy is quoted at 64.2mpg (with the rare manual gearbox) making it very affordable to run, too.
BMW 2 Series
Year launched: 2014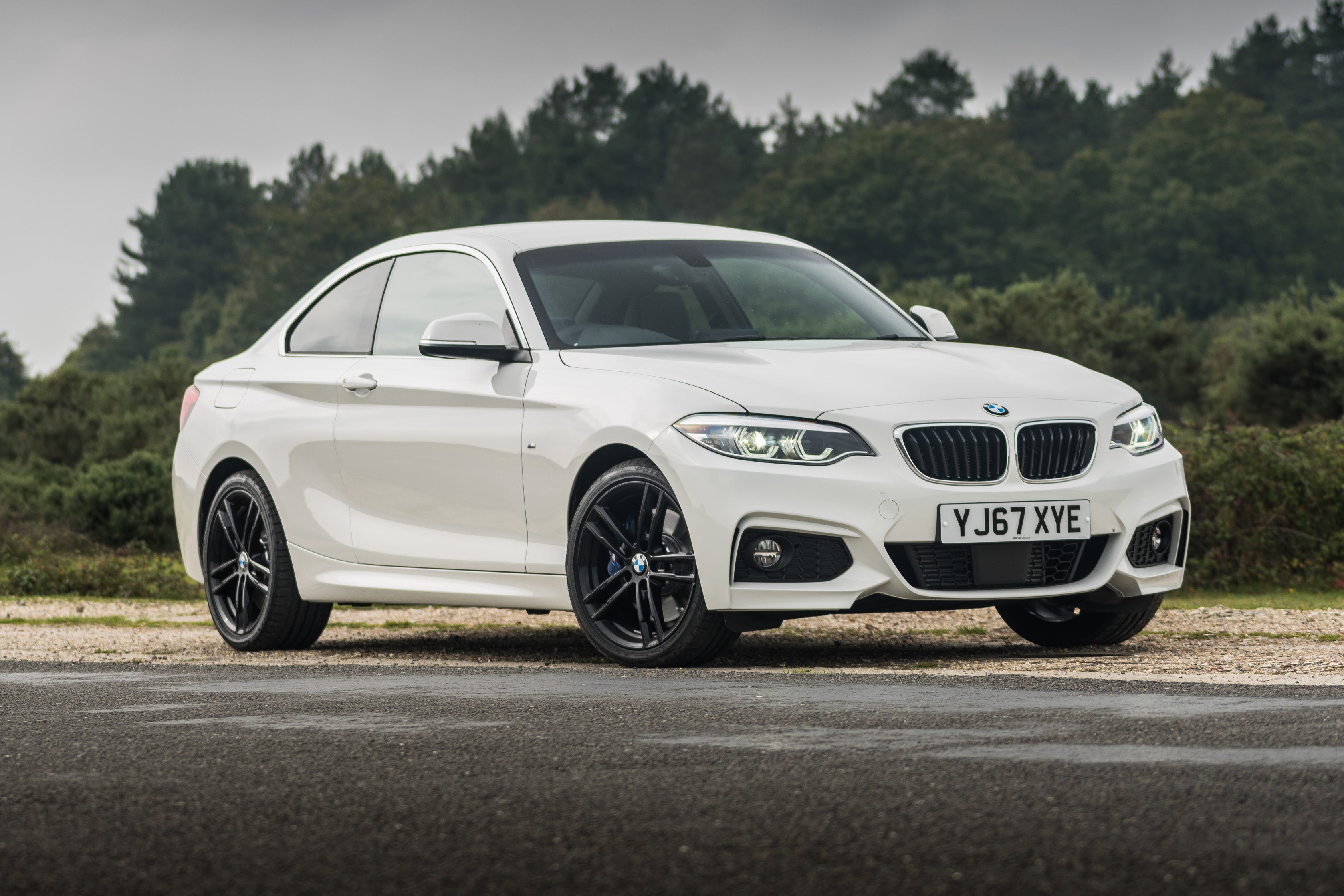 One of the most stylish coupes on the market in this price bracket comes in the form of the BMW 2 Series. It's sleek and boasts a flowing roofline and nicely angular front end.
If you want something that's a proper sports car, you'll have to save your pennies for an M2 - but we reckon you can have plenty of fun with the still-potent M240i. If you're concerned about economy, try the 220d which pulls from low down but is still smooth and refined.
Inside, there's a decent amount of front headroom and rear legroom, although it's still cramped. The interior design is also quite stylish but retains BMW's classic solid and well built feel.
Hyundai Veloster
Year launched: 2013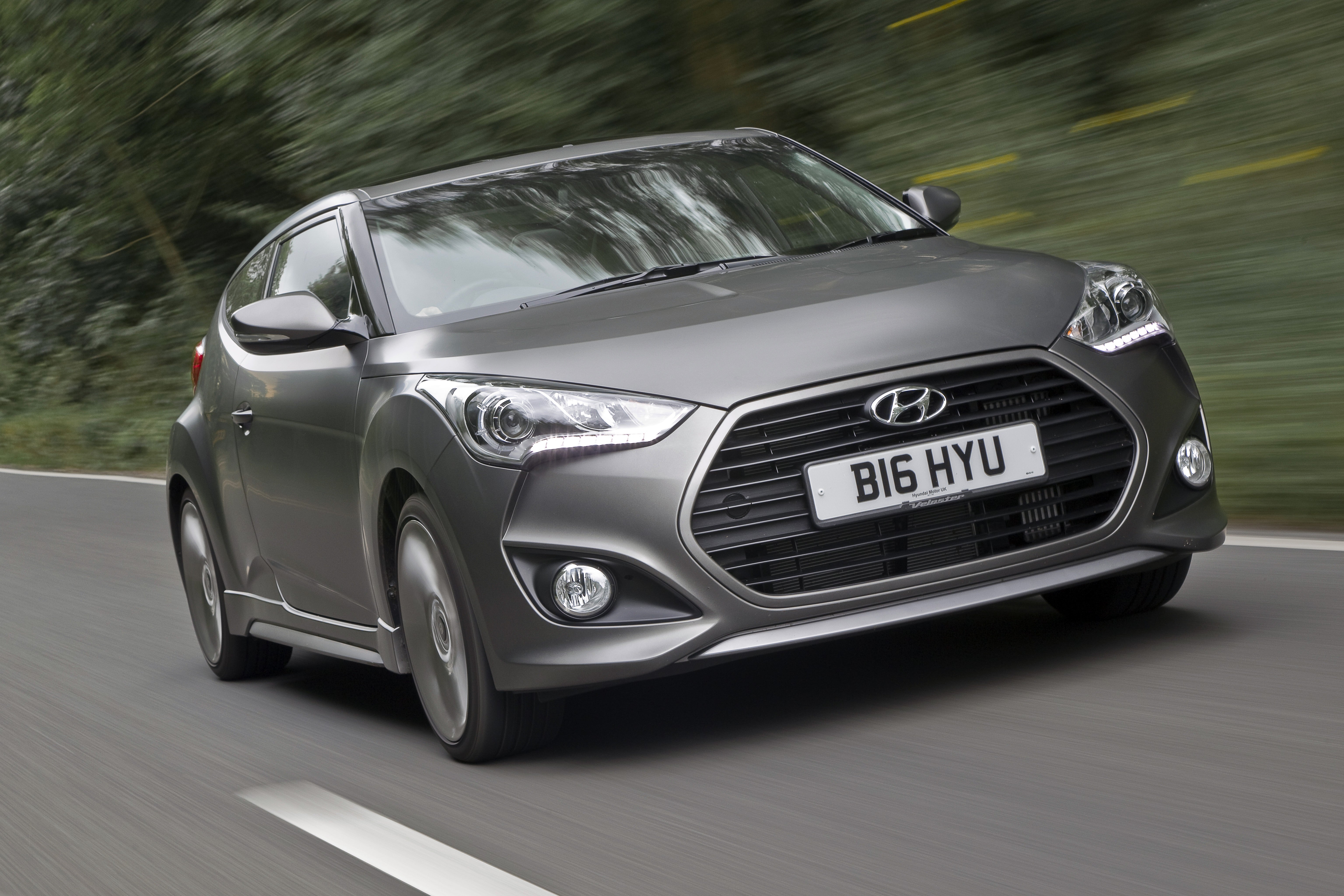 If you fancy a coupe but still need something that's at least a little bit practical, the Hyundai Veloster is well worth a look. Nope, it's not the best car to drive (or even in the top five) but it's a neat wildcard and a bit of a rulebreaker.
For a start, it's got three doors - it's gone one door on the driver's side but two on the passenger side. A bit like a MINI Clubman. That means its easy to get in and out of the back and means that it could make a good choice if you've got small kids. It doesn't spoil the design, either.
There's only one to choose from - a 1.6-litre petrol available with 140PS in standard form or a brisk 186PS with a turbo. It's also packed with kit like Bluetooth, climate control and parking sensors. And the drive? It's ok. There are better cars but it's comfortable and a good family car.
Audi TT
Year launched: 2006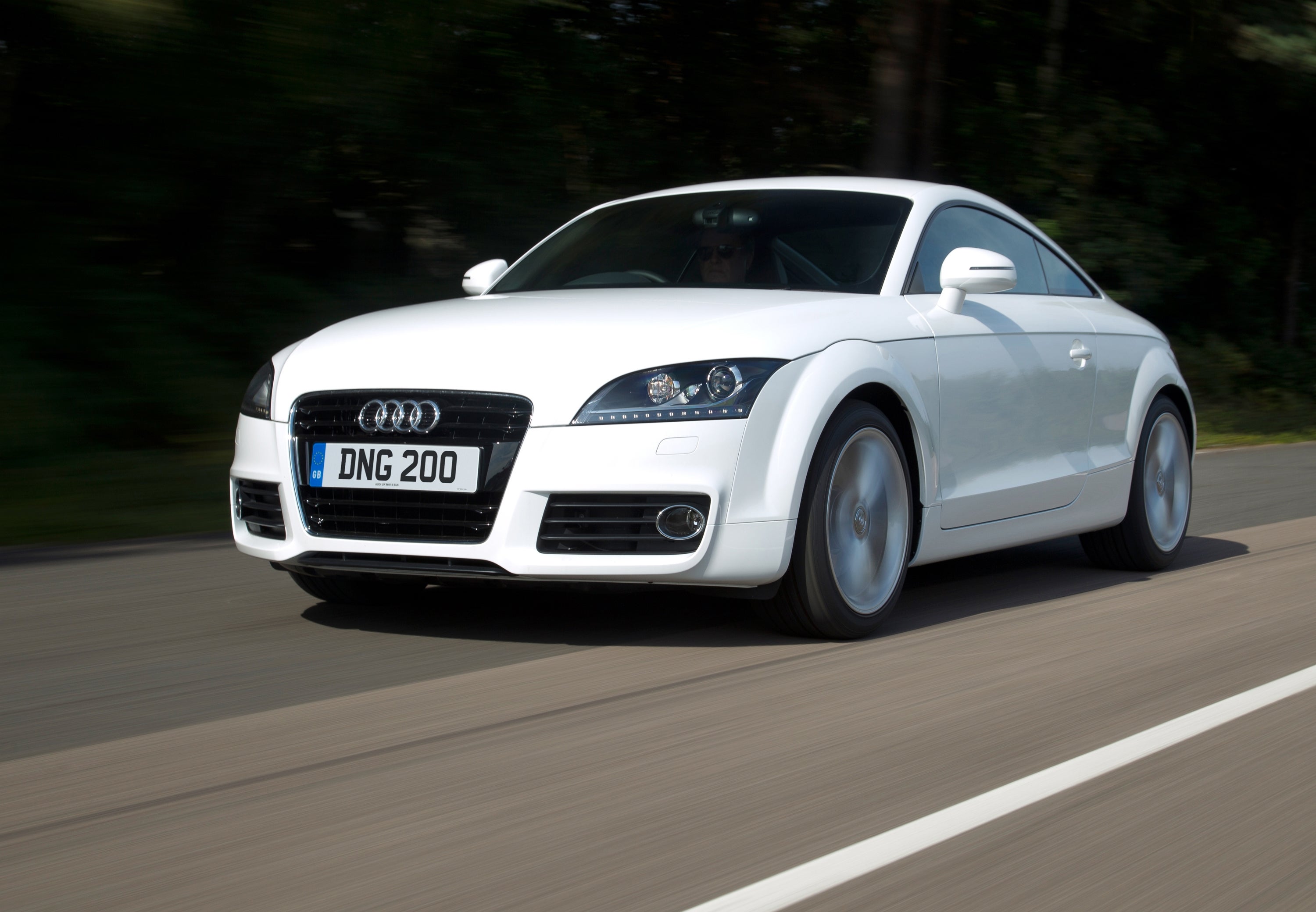 When it comes to coupes, the Audi TT is a great all-rounder. It's a fine looking motor car that's nimble, quick and offers decent economy. Inside, it's just as good thanks to Audi's famous build quality.
This second-generation of the Audi's coupe retains the familiar look and feel of the original TT shape (think sculpted bonnet and rounded wheelarches) but with a cleaner, more modern look
Engine wise, we'd actually opt for a 2.0-litre TDI with front-wheel drive - it's got a ton of get-up-and-get-gone but will still return 60mpg. To put it another way: you can drive it like you stole but won't have to rob a bank to fuel it.
Traditionally, a coupe is a two-door car with a sloping roof, although recently we've started to see larger models offered with a sloping roof and four doors to offer a bit more practicality.
With a coupe and a convertible have a similar silhouette, some drivers prefer a coupe because the hard roof offers better levels of refinement and (because it makes the chassis stiffer) handling.
Generally, coupes are put together with a sportier driver in mind. Not only are they stylish, they're often available with a higher performance engine and improved handling. That said, some coupes are based on four-door cars, whereas sports cars tend to be standalone models.
Toyota GT86
2.0 D-4S 2dr
Stoneacre Peugeot Stoke

GB, ST15LG
HP: £360.31/mo
Representative example: Contract Length: 36 months, 36 Monthly Payments: £360.31, Customer Deposit: £1,949.00, Total Deposit: £1,949.25, Total Charge For Credit: £1,925.41, Total Amount Payable: £14,920.41, Representative APR: 11.3%, Interest Rate (Fixed): 5.81%
Toyota GT86
2.0 D-4S Pro 2dr
Manufacturer Approved
Steven Eagell Toyota St Albans

St Albans, AL22JX
PCP: £497.64/mo
Representative example: Contract Length: 36 months, 36 Monthly Payments: £497.64, Customer Deposit: £2,939.00, Total Deposit: £2,939.25, Optional Final Payment: £497.64, Total Charge For Credit: £1,259.29, Total Amount Payable: £20,854.29, Representative APR: 4.9%, Interest Rate (Fixed): 2.52%, Mileage Per Annum: 10,000
Toyota GT86
2.0 D-4S Pro 2dr
Manufacturer Approved
Steven Eagell Toyota Colchester

CO45XD
PCP: £505.39/mo
Representative example: Contract Length: 36 months, 36 Monthly Payments: £505.39, Customer Deposit: £2,985.00, Total Deposit: £2,985.00, Optional Final Payment: £505.39, Total Charge For Credit: £1,279.04, Total Amount Payable: £21,179.04, Representative APR: 4.9%, Interest Rate (Fixed): 2.52%, Mileage Per Annum: 10,000