Best small cars 2021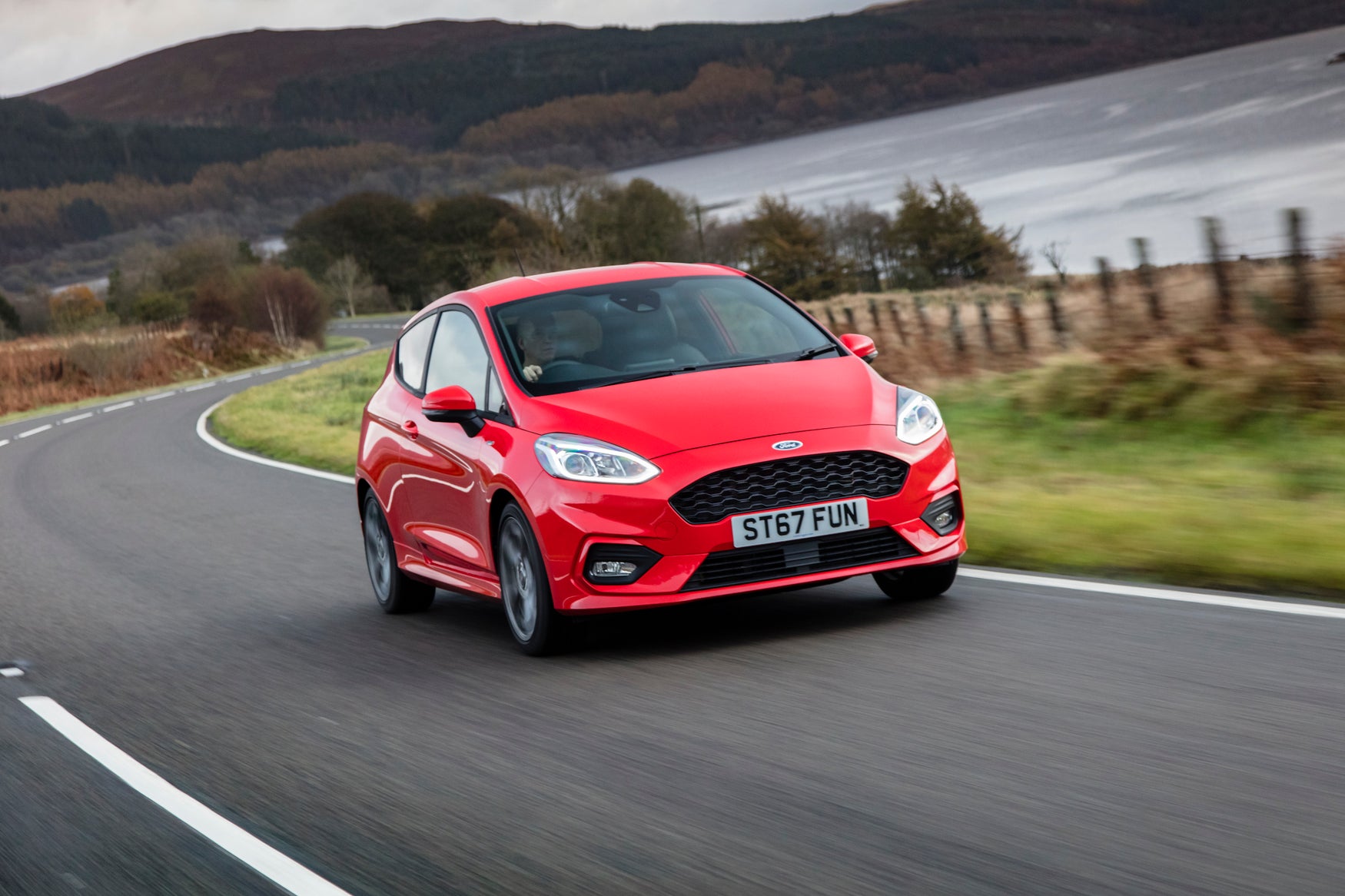 Looking for an affordable and high quality small car? We've found the top 10 best small cars on sale today in the UK for fuel economy, comfort and style.
Our team of car experts have tested every model on sale in the UK and shortlisted the top 10 best small cars for price, comfort, quality and fuel economy. From the Volkswagen Polo to the Ford Fiesta, these are the best small cars on sale today. Read on to find which one will be best for you and your budget.
What is the best small car?
There's a wide range of excellent small cars on sale today so you have plenty of choice whatever your budget. The Ford Fiesta is a perennial best-seller and for good reason – nothing else combines value for money, stylish design and a fun driving experience quite as convincingly as the small Ford.
If you're looking to buy an affordable small car, you should also look at city cars like the Volkswagen Up, Kia Picanto and Hyundai i10. Not only are the latest city cars great around town, they're also surprisingly competent on the motorway and come loaded with the latest safety kit.
What's the cheapest small car on sale in 2021?
The cheapest small car on sale isn't actually that small. It's the Dacia Sandero – a Fiesta-sized hatchback available for less than a city car. Prices start from just £7995 for a brand new example, while a three-year-old model can be yours for just £5000.
Other great-value options include the Citroen C1, Ford Ka+ and MG3. If you need more space, look at the Skoda Fabia, Hyundai i20 and Peugeot 208.
What's the most reliable small car?
According to the 2020 HonestJohn.co.uk Satisfaction Index, the most reliable small car is the last-generation Toyota Yaris. The popular little hatchback, which was sold with hybrid power, is rated exceptionally highly by owners for its unbeatable reliability. It scored an impressive 9.85 out of 10 for reliability in the 2020 survey, closely followed by the Honda Jazz (with a score of 9.78).
Hybrid and electric small cars
The best small cars can be incredibly economical, but if you're going to be doing a lot of short journeys, then it's worth considering either a hybrid or electric small car. A small hybrid car has enough charge to run on battery-power alone for short journeys, such as the school run or drive into town, with a petrol engine ready to kick in for longer trips. We reckon the Toyota Yaris is the best small hybrid car, while if you're looking for something fully electric, then the Skoda e-Citigo iV is the best small electric car you can buy.
Volkswagen Polo
Year launched: 2017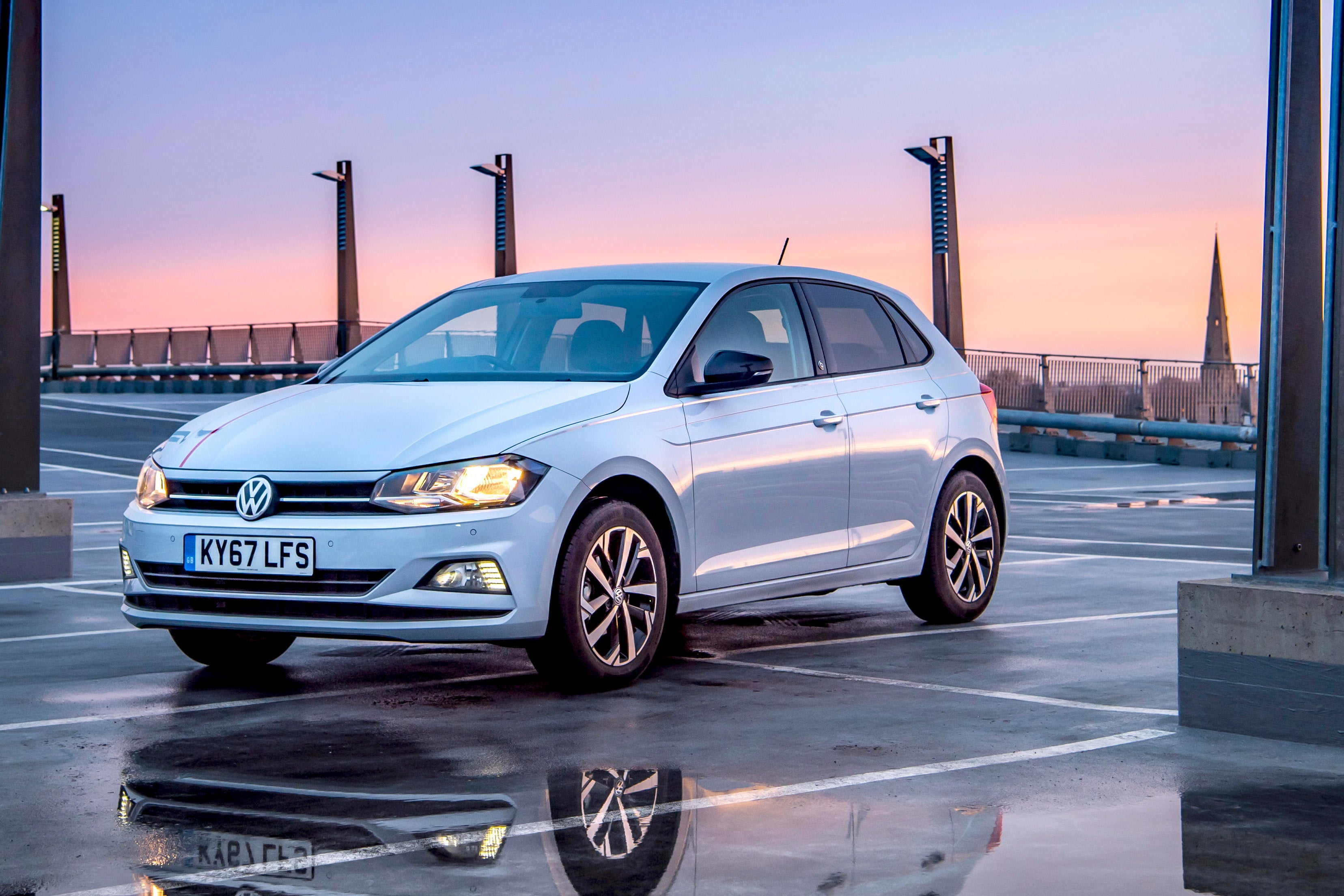 The Volkswagen Polo is a resounding success. In fact, other than the Ford Fiesta, it's the only small car to get a full 10 out of 10 in our eyes. Effortless to drive, spacious and backed by an excellent range of petrol engines - the Volkswagen Polo is the best excuse you'll ever need for downsizing your daily driver.
Admittedly, it's a bit pricier than many of its talented rivals, but the refined and practical Polo is one of the most accomplished small cars in its class. It's also pretty much identical to the latest SEAT Ibiza small car - but feels distinctly more upmarket, with higher quality materials and better soundproofing. You also get more choice when it comes to tech.
It offers a Tardis-like interior that provides comfortable transport for up to four large adults and the boot is huge, too. Downsides? It isn't as fun to drive as the Fiesta, but it's safe, predictable and comfortable on the move. The 1.0 TSI is also one of the best turbocharged three-cylinder petrol engines you can buy.
Ford Fiesta
Year launched: 2017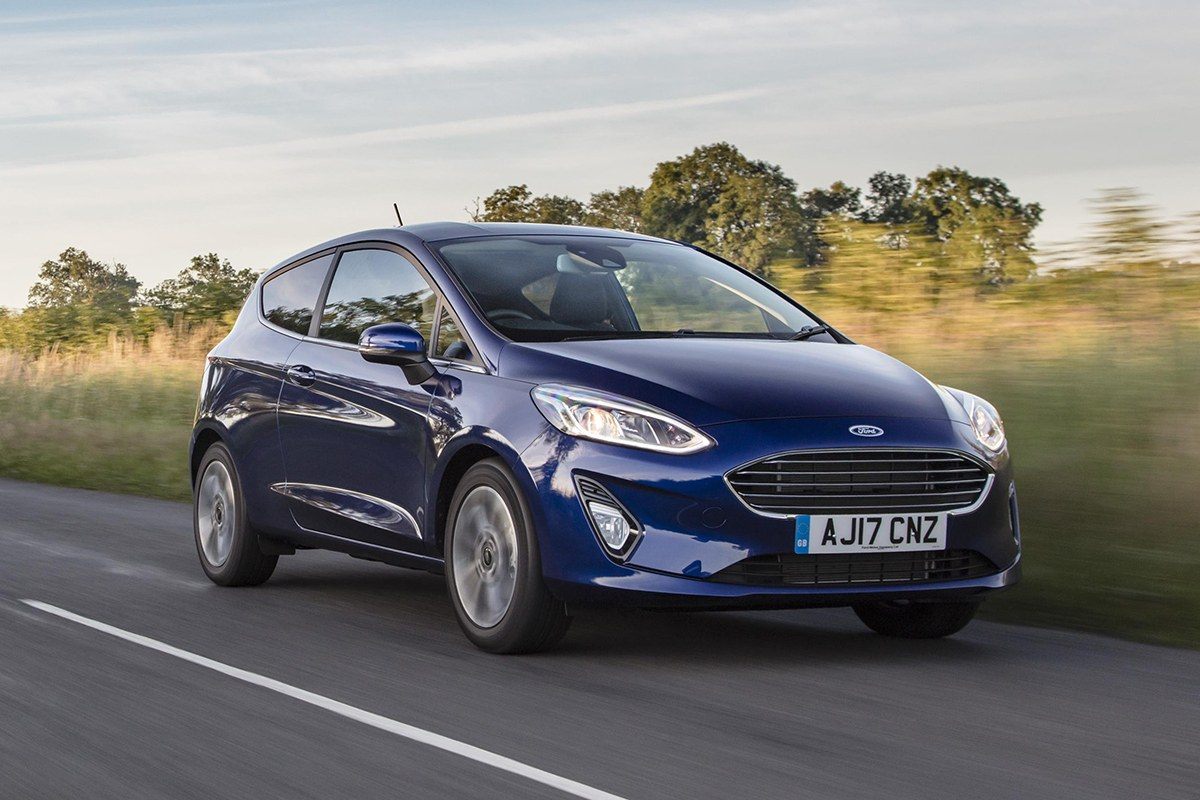 If you want to pick up one of the best small cars, then you can't fail to notice the Ford Fiesta. It comes in a wide array of versions and engines so there's plenty of choice whether you're looking for a first car or want something a bit more plush like the Vignale. After all, that's one of the reasons it's so popular. There are also the hot hatch Fiesta ST and off-roady Fiesta Active versions for even more variation.
Both the three and five-door models offer exactly the same amount of cabin space, but the five-door's easier access to the rear seats will be a prime consideration for anyone with children. There's reasonable space for two kids (three at a push) in the back of the Fiesta - but adults will feel cramped. As for boot space, the Ford Fiesta sits in the lower end of the small car pack for practicality.
What it does offer is a refined drive to rival the Volkswagen Polo for comfort. More luxurious versions like the Vignale even have the ability to give the MINI and Audi A1 a run for their money. Where the Fiesta dominates the small car market is in handling and ride quality. The Ford remains the class standard for how a small car should cope with battered British roads.
Mazda 3
Year launched: 2019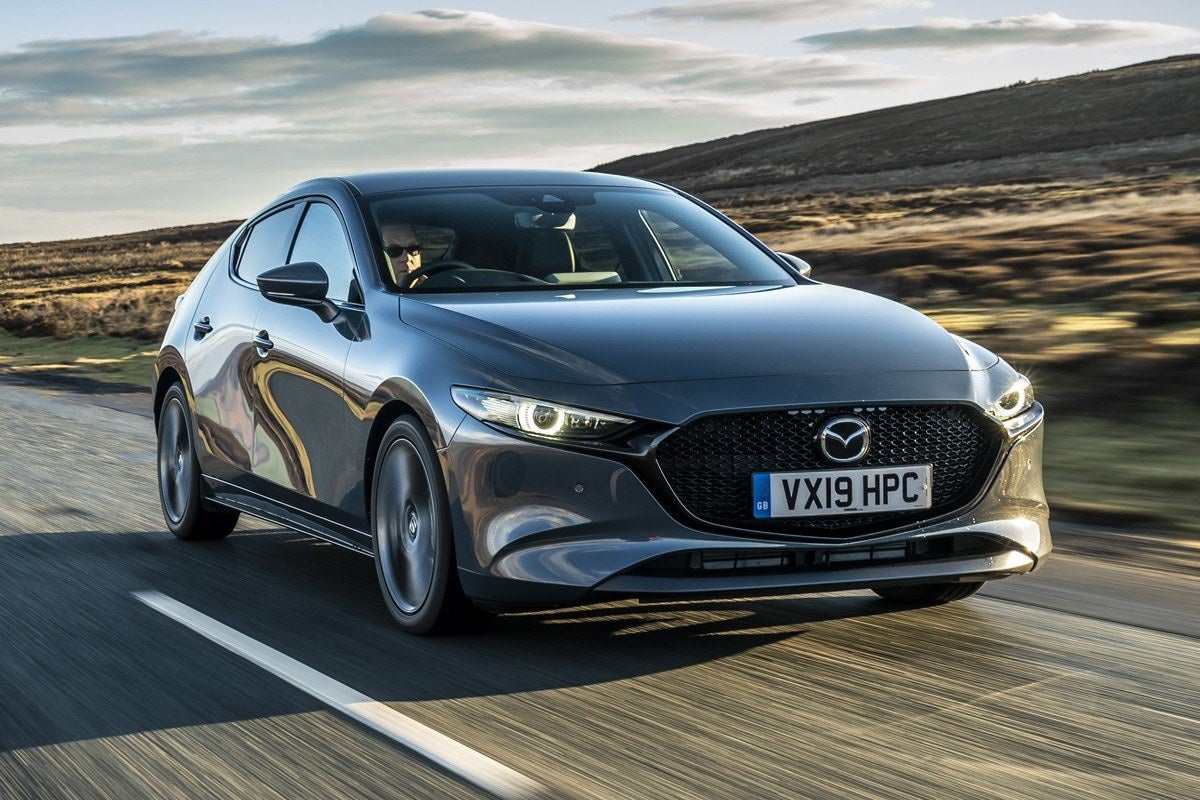 The Mazda 3 is a brilliant small car alternative, if not a bit left-field. It's great to drive, cheap to run and has an interior that could genuinely tempt you out of an Audi A3 or Mercedes-Benz A-Class - provided you're not fussed about a premium badge on your bonnet.
Even the most affordable models feel stylish and upmarket, with lots of nice-to-touch materials and classy features inside. The engine line-up is rather limited - basically, you can choose from two 2.0-litre petrols. Engines aside, the Mazda 3 is great to drive, though not quite as comfortable as the Volkswagen Golf.
Rear visibility is its main downfall, but all models come with rear parking sensors as a minimum (you'll get a camera, too, on high-spec models). As well as poor rear visibility, it does feel quite claustrophobic for rear-seat passengers and the boot's nothing to shout about either. Otherwise, the Mazda 3 is an easy car to recommend. On the used market, it also represents decent value for money thanks to a generous amount of standard equipment.
Mercedes A-Class
Year launched: 2018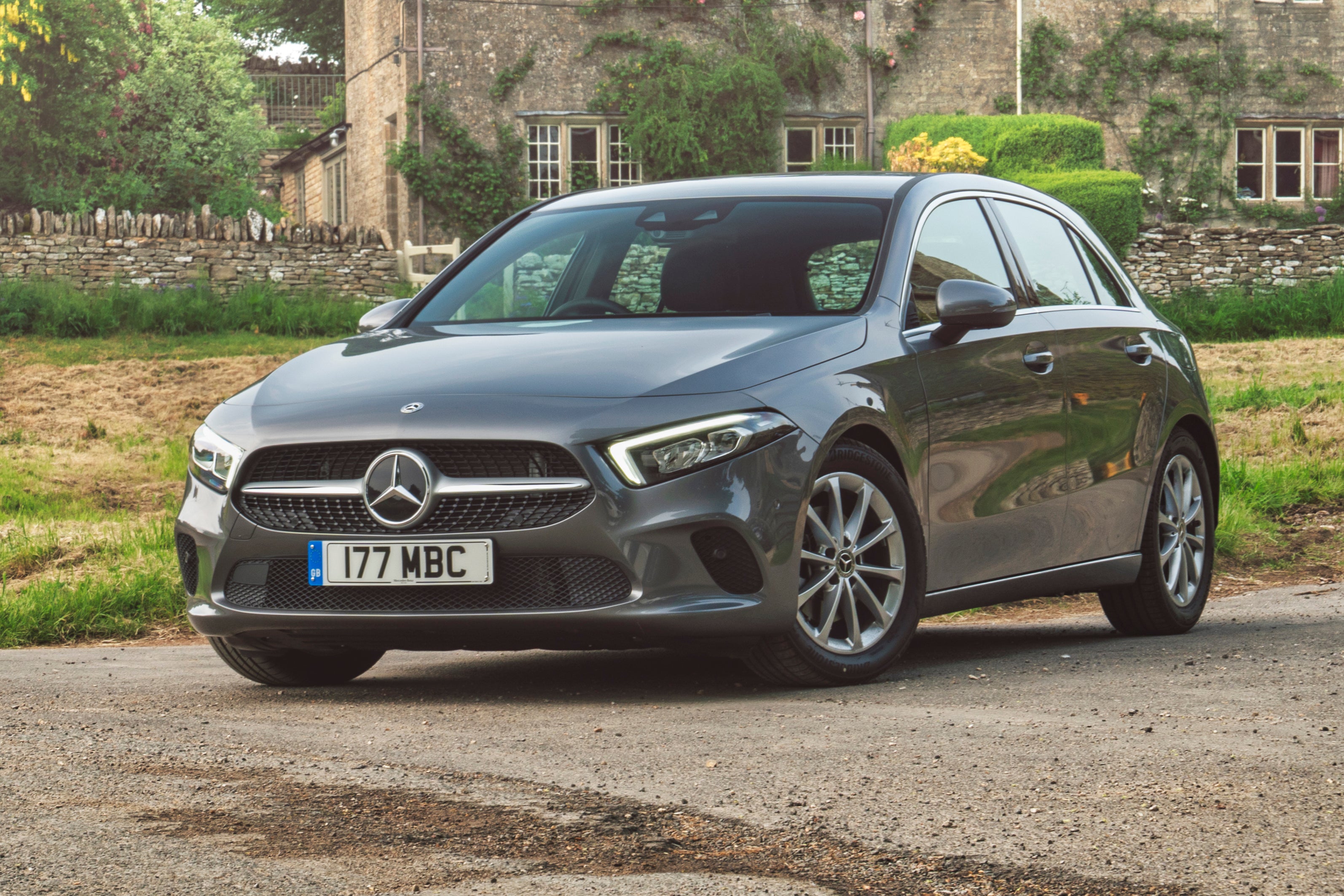 The A-Class delivers the comfortable, sophisticated driving experience that you expect from a Mercedes-Benz, while it also has its rivals matched on space and versatility. Where quality is concerned, it still doesn't have quite the bullet-proof solidity of assembly that its rivals do, but it has them beaten for poshness.
Much of that is thanks to simply stunning materials and the rest is down to the high-tech infotainment system that dominates the cabin. The list of standard equipment is a little bit hit-and-miss (not all versions have Apple Carplay/Android Auto, for example), but most of what you need is provided, plus more besides. Safety kit is also well catered for, and with a range of punchy and efficient engines, running costs will be on a par with those of the key rivals, as will purchase prices.
Is it the best car in the class? Well, it runs the BMW 1 Series very, very close indeed and the two cars share that prize once all things are considered. If you're after a comfortable car that dazzles with its infotainment kit and its luxurious interior, then the A-Class might well edge it for you.
Audi A1
Year launched: 2018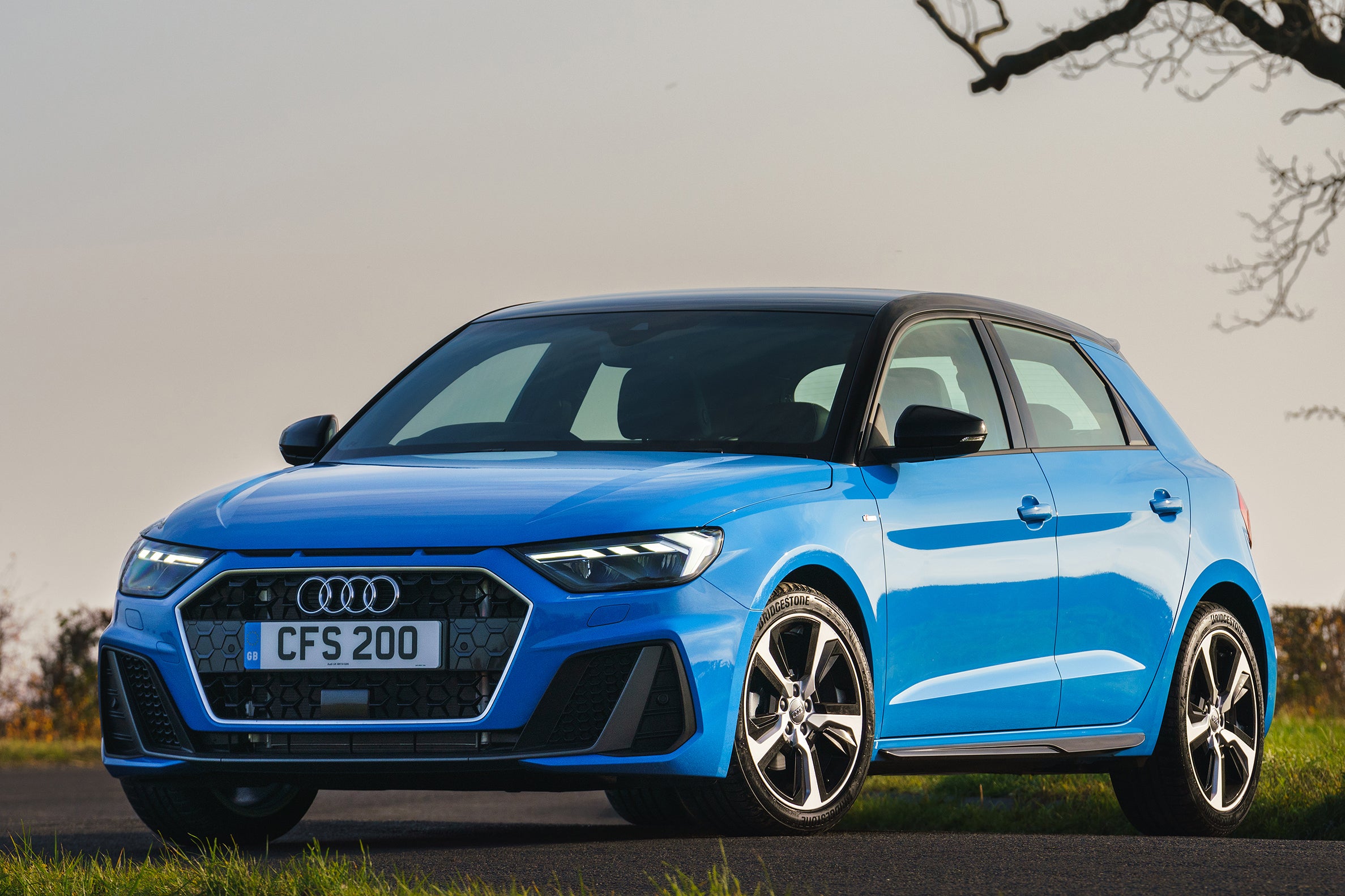 The Audi A1 is one of Audi's most popular cars. Is it the most interesting in the Audi line-up? Probably not. But is it a good choice? You bet.
Audi replaced the A1 in 2018 and the latest model is proving just as popular. Firstly, it has a level of dynamic polish that many more expensive cars could only dream of. But, even more impressively, the A1 manages to combine this handling prowess with a level of ride comfort that's a match for just about anything else in the class.
As well as being very desirable, the A1's interior is smart and comfortable. It isn't the cheapest small car of its type, either, but it is very good.
BMW 1 Series
Year launched: 2019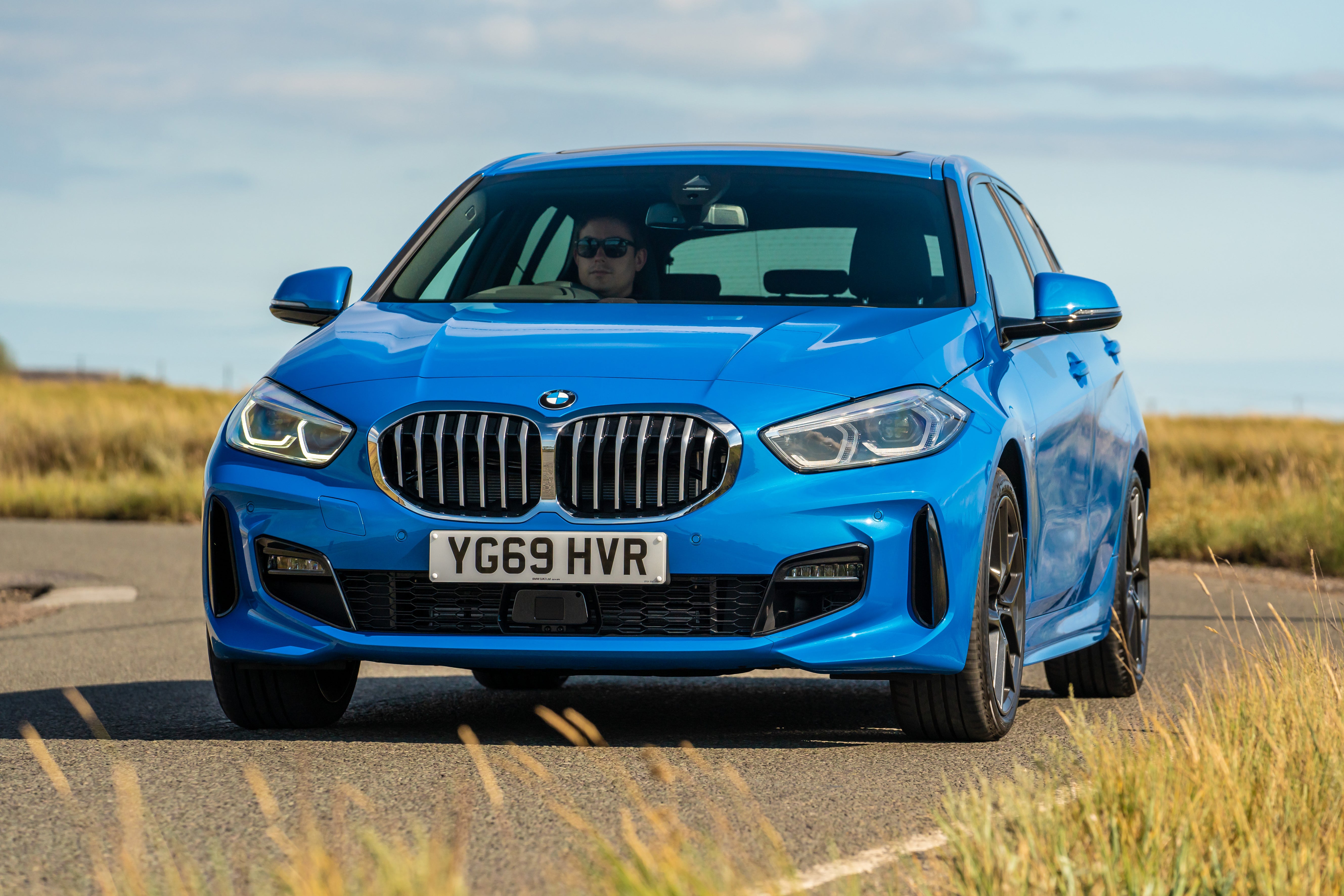 Like most premium cars, the smallest BMW has a superb interior which puts it in the same league as the Mercedes-Benz A-Class and Audi A3. It's also brilliant to drive no matter which engine you opt for. It's impressive to drive thanks to its precise steering and controlled (if a little firm) chassis, but the quality materials in the cabin and amount of space offered is where it shines.
There's a big enough boot for most buyers and the rear seats are easily dropped if you need more space. Isofix points in the rear make fitting child seats easy, and the five-star Euro NCAP safety rating should put your mind at ease when it comes to transporting your family.
Standard equipment is pretty good, meaning you won't have to go hunting for used examples fitted with any must-have options. And tech includes BMW's Siri-like Intelligent Personal Assistant, which responds to voice commands and learns your preferences over time. So, what's the catch? It's pretty expensive and it's in high demand, meaning you'll pay strong money for a used example.
SEAT Ibiza
Year launched: 2017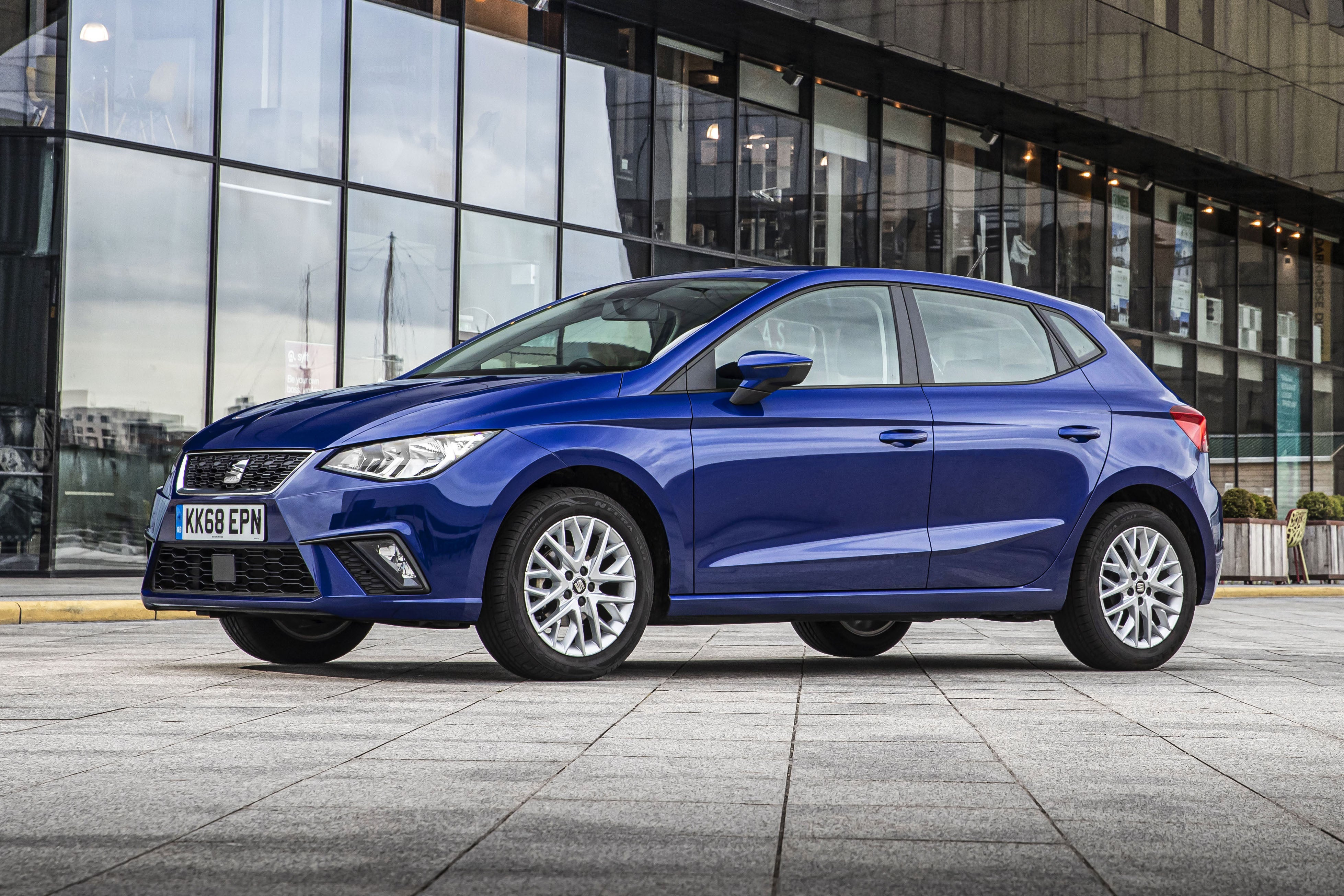 Smart, stylish and backed by a range of fine petrol engines, the Ibiza feels more grown up and better rounded than ever before. Factor in the huge boot and refined ride, and the SEAT Ibiza has bags of appeal.
Mechanically speaking, the SEAT Ibiza is almost identical to the Volkswagen Polo, so it's also not that compelling to drive. But if you prioritise refinement and practicality over cornering dynamics then this will very much be the small car for you. The cabin is large enough to fit four adults and storage around the cabin is also plentiful.
The only area that lets the side down is the spec. Standard equipment levels are meagre, which means you'll have to pay extra to get essentials like DAB audio, touchscreen navigation and cruise control. Like-for-like, the Ford Fiesta and Suzuki Swift represent better value for equipment, though the SEAT does balance this with low running costs.
Kia Rio
Year launched: 2017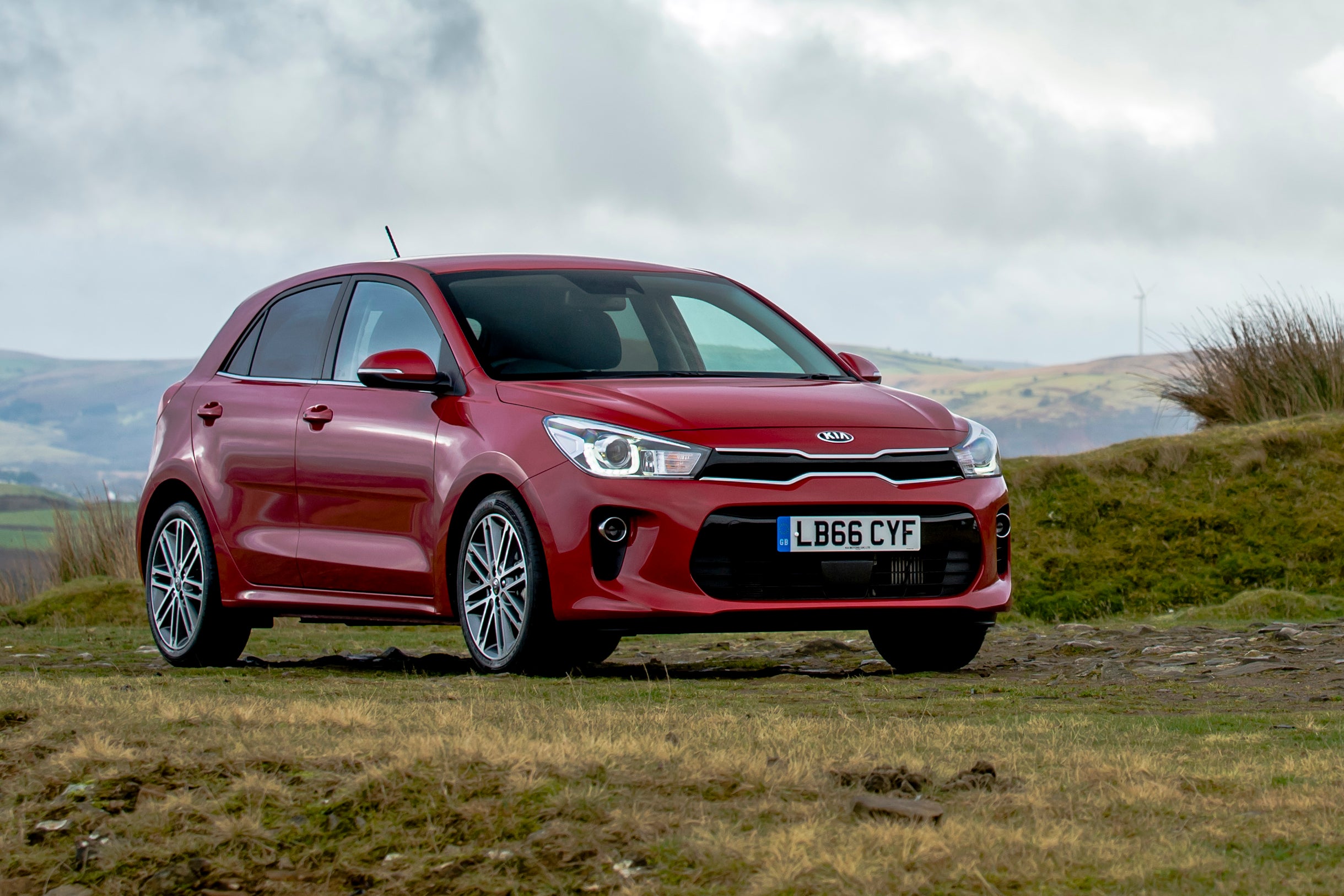 The Kia Rio is a bit dull but that's no bad thing when all you want is a very reliable, dependable and, well, sensible small car. The fact it comes with a superb seven-year warranty, good engines, plenty of equipment and keen pricing prove that Kia's little hatchback is one of the best small cars in its class.
Cost-effectiveness is at the core of the Rio's being and fuel economy is strong regardless of which engine you choose. Around town it's good for the most part, but the suspension does have a tendency to thump over potholes. Fortunately, things get smoother and more comfortable at higher speeds with refinement good on the motorway.
Inside, the Kia Rio is nicely finished, with sturdy build quality and a clear and intuitive layout. There's enough space in the back for a couple of adults, with surprising levels of head room and - unless there are tall occupants up front - decent leg room too. The boot is sizable with 325 litres of capacity, beating the Ford Fiesta and Volkswagen Polo, too.
Honda Jazz
Year launched: 2020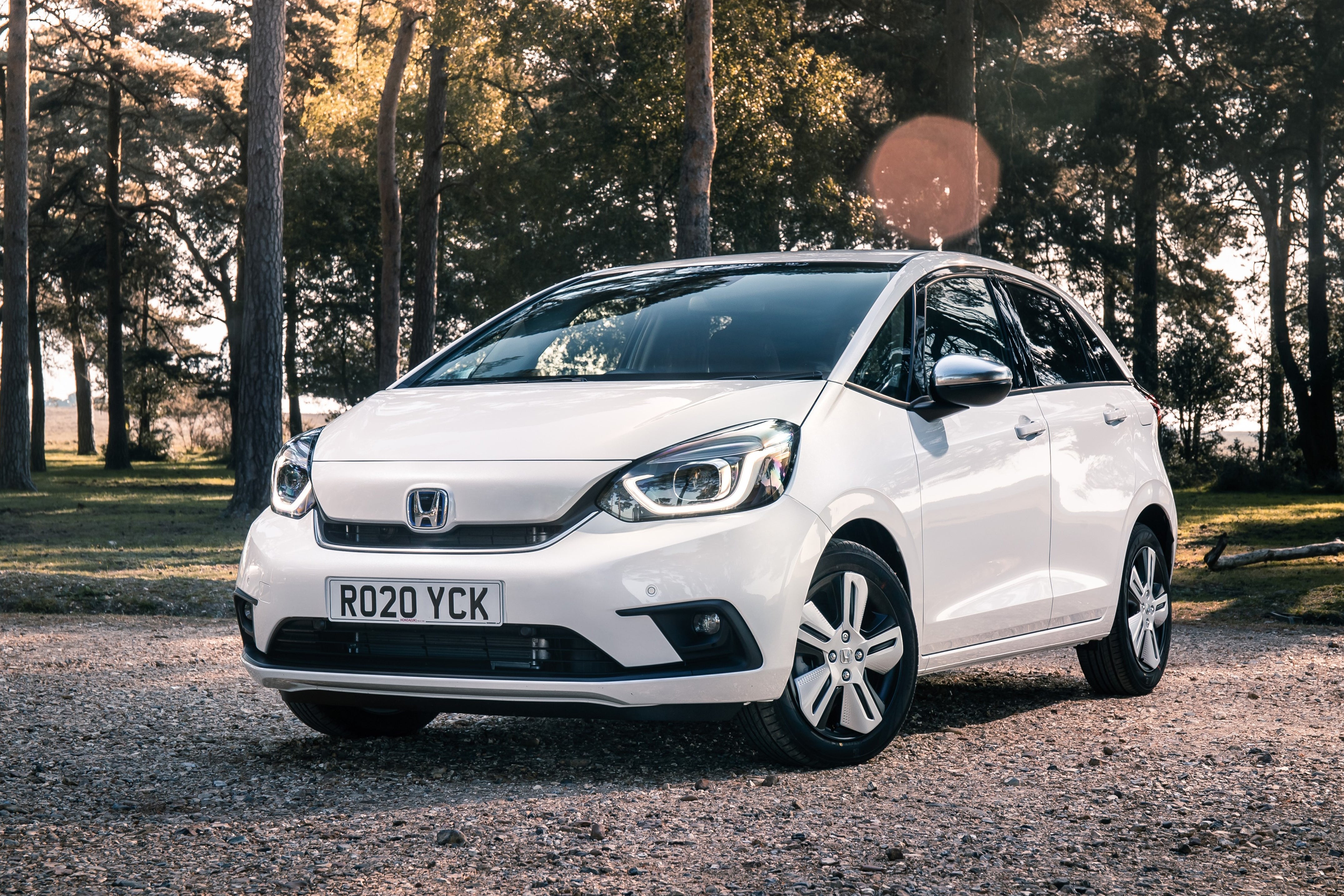 Over the years the Honda Jazz has become one of the small cars to beat. Quiet, comfortable, practical and high quality - the Jazz was replaced by a newer generation in 2020. And we rate the latest model as the best yet.
On the road the Jazz is a well-balanced car, blending ride comfort, secure handling and impressive refinement. Practicality is good, too - with three-door and five-door options available. While it isn't the most exciting small car, the Jazz gets a sensibly designed interior with a sizable boot - making it ideal for pootling around town or cruising on the motorway.
It may not break any boundaries but it does everything you want it to and it does it very well. As an all-rounder it can't be better. In fact it's pretty much perfect.
MINI Hatchback
Year launched: 2014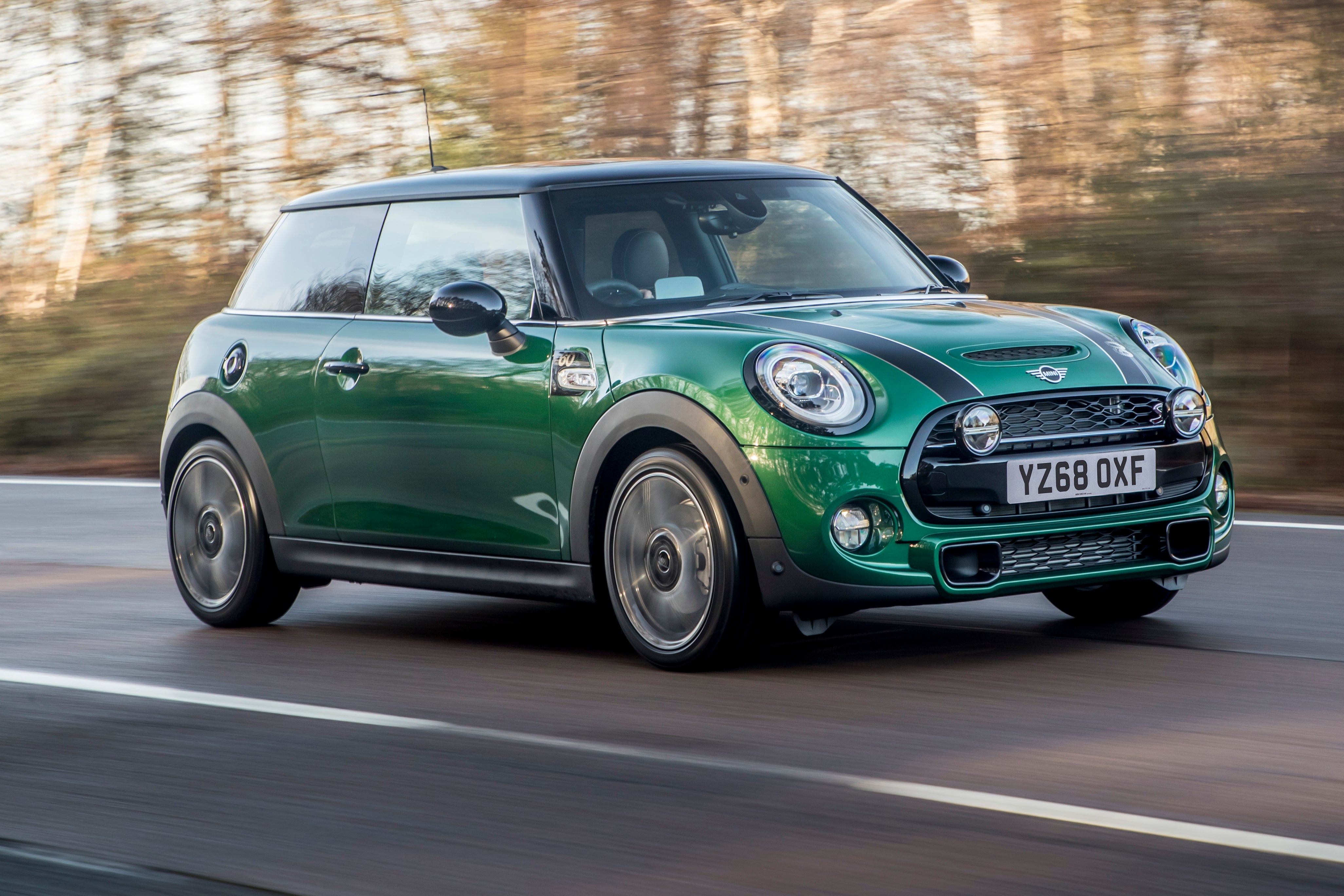 The MINI Hatch trades heavily against its classic roots, with its compact size and retro styling giving a notable nod to the 1950s' original. However, it has a bang up-to-date interior, plenty of tech and lots of standard equipment even on the cheaper models. We rate it as a modern masterpiece.
The MINI Hatch is surprisingly at home on the motorway. All the models ride well, with little in the way of wind or road noise. The interior is also fresh and as premium - albeit a little less fancy than a Mercedes A-Class. Rear space is best described as 'limited', which means large adults will find it a squeeze.
Overall, the MINI is a classy hatchback that's packed with kit. It's more expensive than alternatives like the Ford Fiesta and Volkswagen Polo, but with a superb cabin you can see where your money's going.
Few cars can match the all-round versatility of a small hatchback. They're often cheap to run, tax and insure - as well as being good to drive around town and on a longer commute. Despite being compact in size, good models are large enough to carry four adults or a young family, with room to spare for your weekly shop or luggage.
Prices for new small cars usually range from £15,000 to £20,000, although a high-spec model can easily be more than £25,000. As a used buy, you'll be looking at around £10,000 for a car that's one or two years old and £2000 for something that's eight years old.
The 2021 Volkswagen Polo tops the charts for the UK's best small car. It's easy to drive with a posh, comfortable interior - albeit, a touch pricey. The Ford Fiesta, Mazda 3 and Mercedes-Benz A-Class round out the best five small cars.
Reviews of more of the best small cars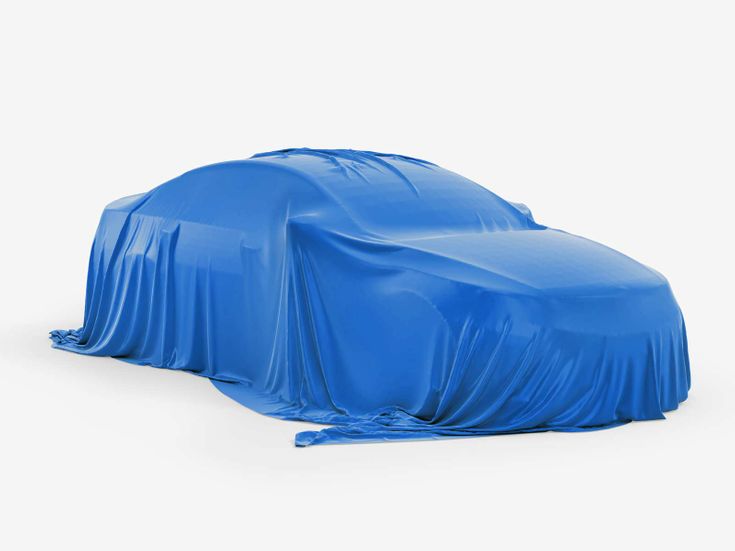 Volkswagen Polo
1.0 TSI 95 R-Line 5dr
Manufacturer Approved
Marshall Volkswagen Taunton

Somerset, TA13DL
PCP: £275.70/mo
Representative example: Contract Length: 36 months, 35 Monthly Payments: £275.70, Customer Deposit: £2,384.00, Total Deposit: £2,384.25, Optional Final Payment: £6,782.50, Total Charge For Credit: £2,921.25, Total Amount Payable: £18,816.25, Representative APR: 9.9%, Interest Rate (Fixed): 9.87%, Excess Mileage Charge: 4.78ppm, Mileage Per Annum: 10,000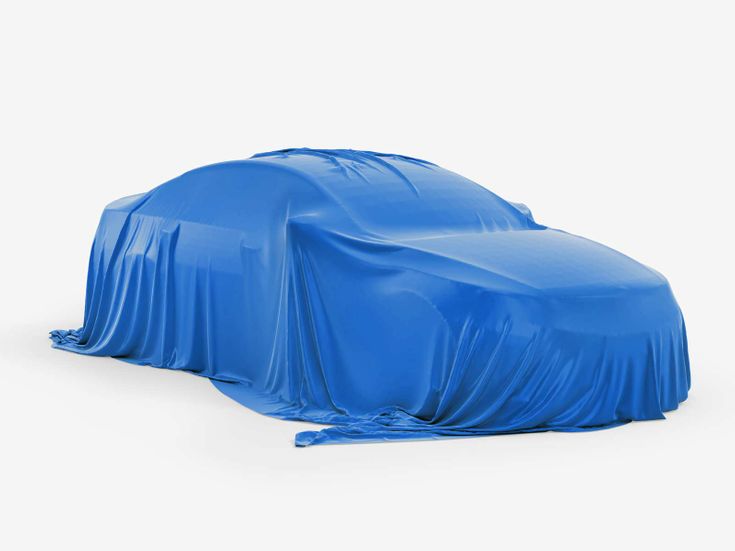 Volkswagen Polo
1.0 TSI 95 Match 5dr
Manufacturer Approved
Marriott Kings Lynn Volkswagen

Norfolk, PE302JG
PCP: £315.39/mo
Deposit cont. £250
Representative example: Contract Length: 36 months, 35 Monthly Payments: £315.39, Customer Deposit: £2,772.00, Total Deposit: £3,022.00, Lender Deposit Contribution: £250.00, Optional Final Payment: £7,390.00, Total Charge For Credit: £2,970.65, Total Amount Payable: £21,450.65, Representative APR: 8.9%, Interest Rate (Fixed): 8.88%, Excess Mileage Charge: 4.78ppm, Mileage Per Annum: 10,000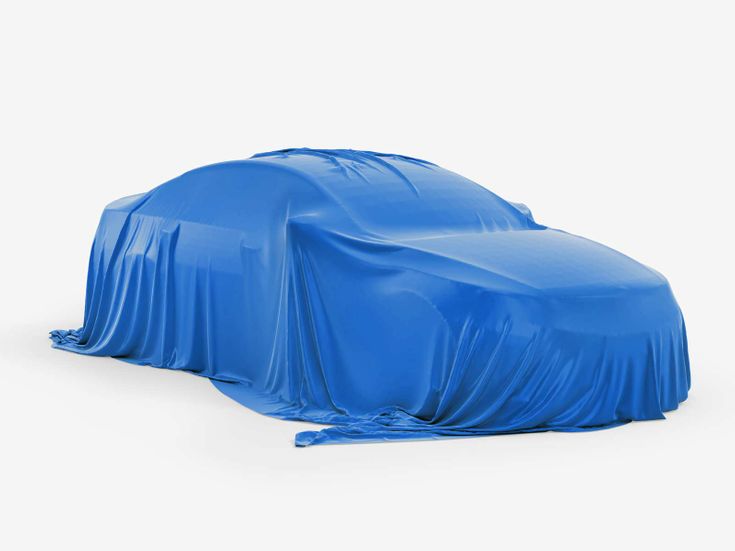 Volkswagen Polo
2.0 TSI GTI 5dr DSG
Manufacturer Approved
Corkills Motor Group Volkswagen Wigan

Lancashire, WN34AS
PCP: £339.22/mo
Representative example: Contract Length: 36 months, 35 Monthly Payments: £339.22, Customer Deposit: £2,999.00, Total Deposit: £2,999.25, Optional Final Payment: £8,425.00, Total Charge For Credit: £3,301.95, Total Amount Payable: £23,296.95, Representative APR: 8.9%, Interest Rate (Fixed): 8.88%, Excess Mileage Charge: 10.8ppm, Mileage Per Annum: 10,000