Best small cars for off-roading

Written by
Russell Campbell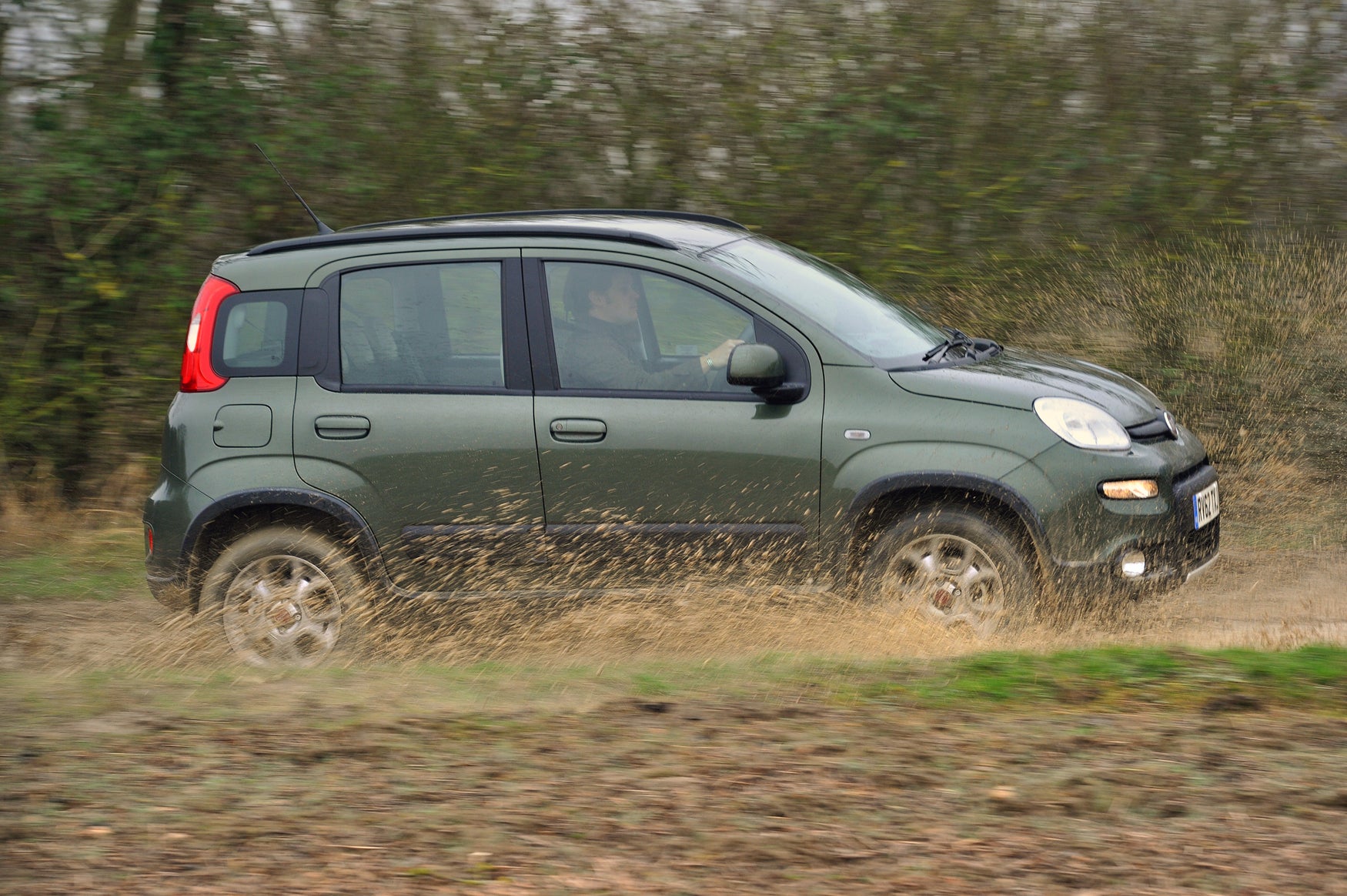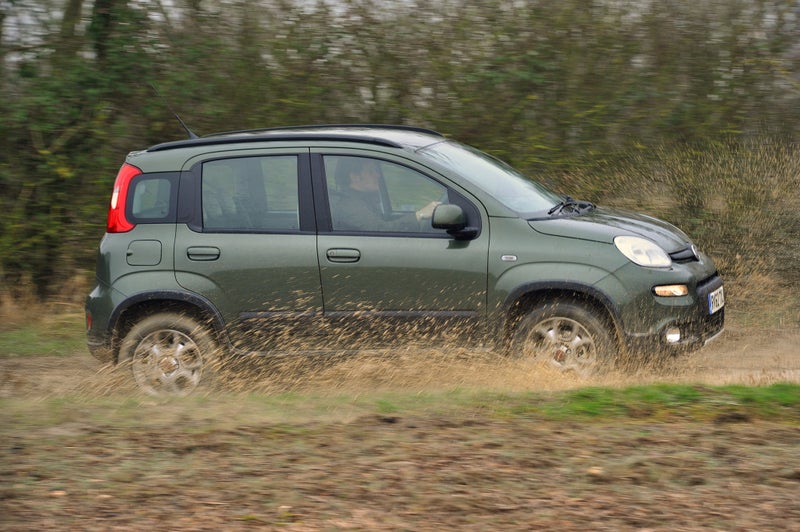 Looking to choose from a list of the best small cars for off-roading? Well, you've come to the right place.
This list of the best small cars for off-roading includes everything from genuinely capable off-roaders to cars that focus more on looks and affordable running costs.
If you need a car that'll keep you moving on snow or a small dependable workhorse that can deal with rough tracks and boggy terrain, you'll find it here. That said, if you want the looks of an off-roader but will rarely take it off-road, you're catered for here. Keep reading for heycar's guide to the best small cars for off-roading.
Suzuki Jimny
Year launched: 2019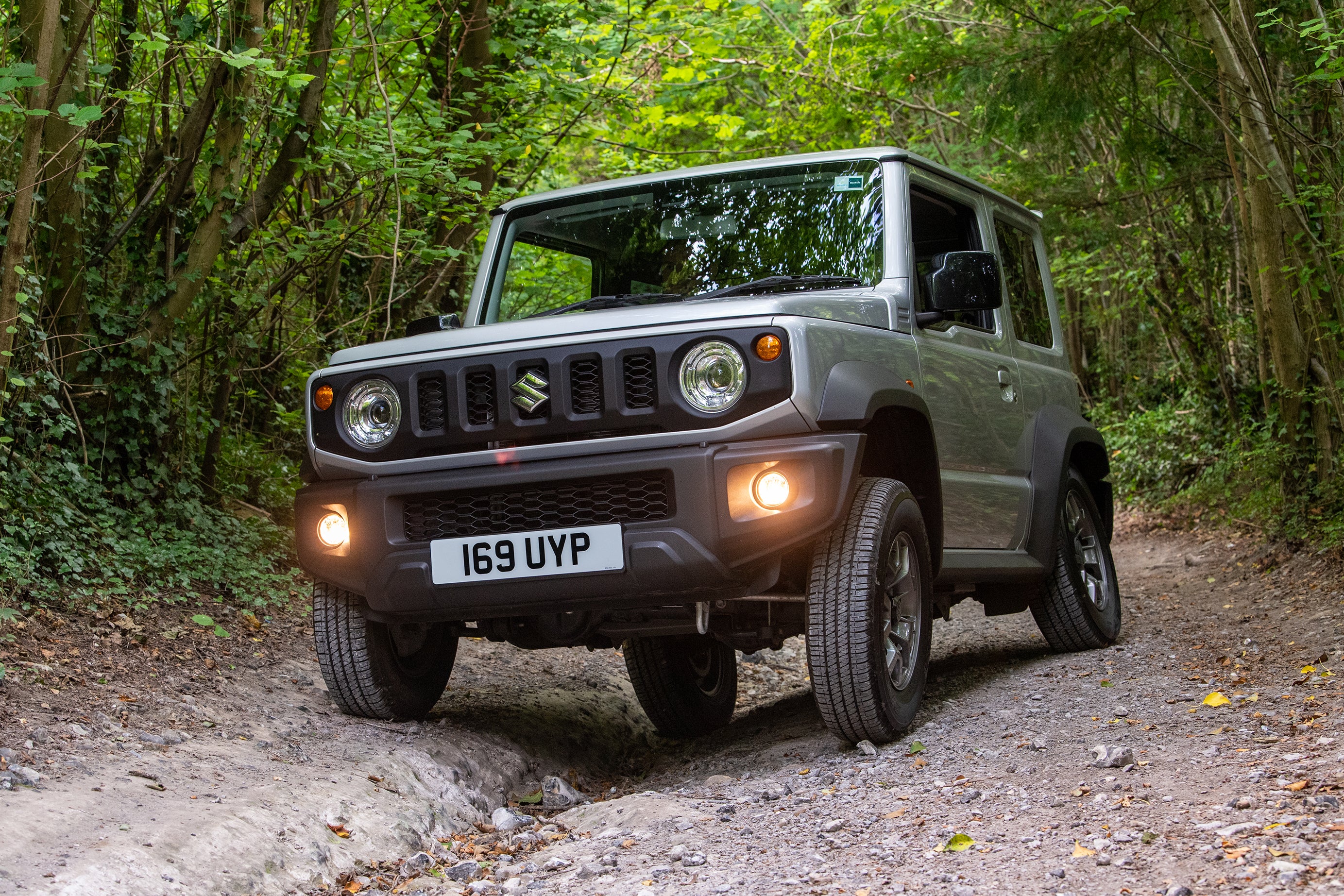 If you're looking for a real-deal offroader that's also small, the Suzuki Jimny is your best option. It's low range gearbox and permanent four-wheel drive helps it keep moving even on tricky terrain and it has plenty of clearance for tackling rocks and ruts.
The same things that make it good off-road means it feels quite wayward on it. It leans a lot in bends and power-sapping four-wheel drive makes it slow and quite expensive to run. You can call it bad or if you're being more charitable, 'characterful'.
Inside, you get the same Tonka toy style as on the outside. The dashboard is chunky, you get cool toggle switches and circular air vents, as well as a colourful infotainment screen. The back seat it's tight but you can fold it away to make the Jimny a spacious two-seater.
Fiat Panda 4x4
Year launched: 2012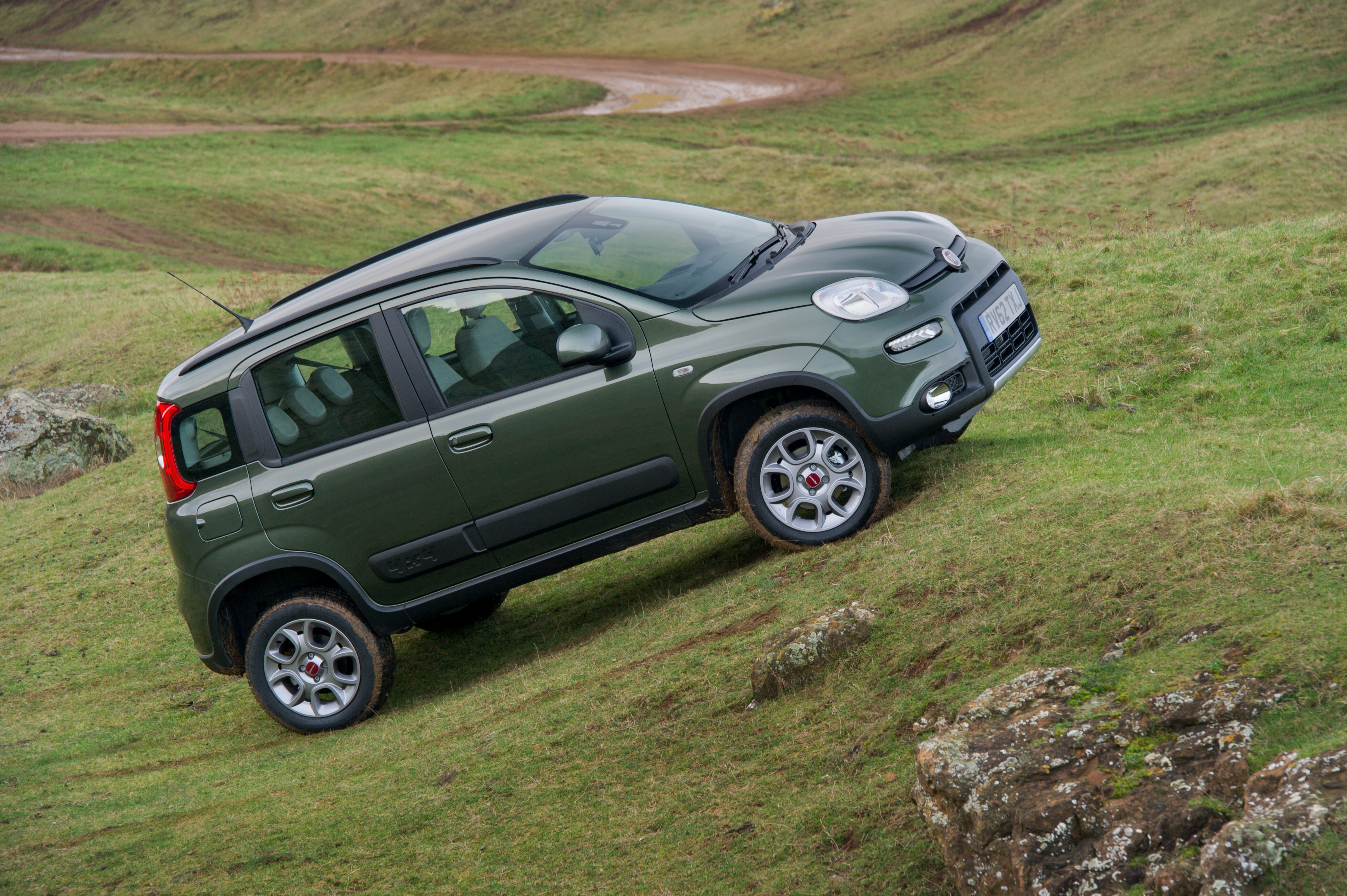 Based on its cutesy looks and diminutive dimensions, it would be easy to write-off the Fiat Panda 4x4's off-roading credentials, but the fact is its very capable. Yet it's also practical for its size, relatively cheap-to-run and easy to drive on-road, too.
The Panda's four-wheel-drive only engages when it's needed – sending power to the back wheels when the front wheels slip. But, aided by the Fiat's lightweight, steep approach and departure angles and terrain select – which lets you set up the car for different terrains – it works a treat.
Mind you, it's innovative twin-cylinder petrol engine gives it decent performance and cheap running costs and the Panda feels like a city car to drive. Its interior is both good to look at – with its squircle design and two-tone colour scheme – and relatively practical for its size, plus you get five-door access.
Dacia Duster
Year launched: 2018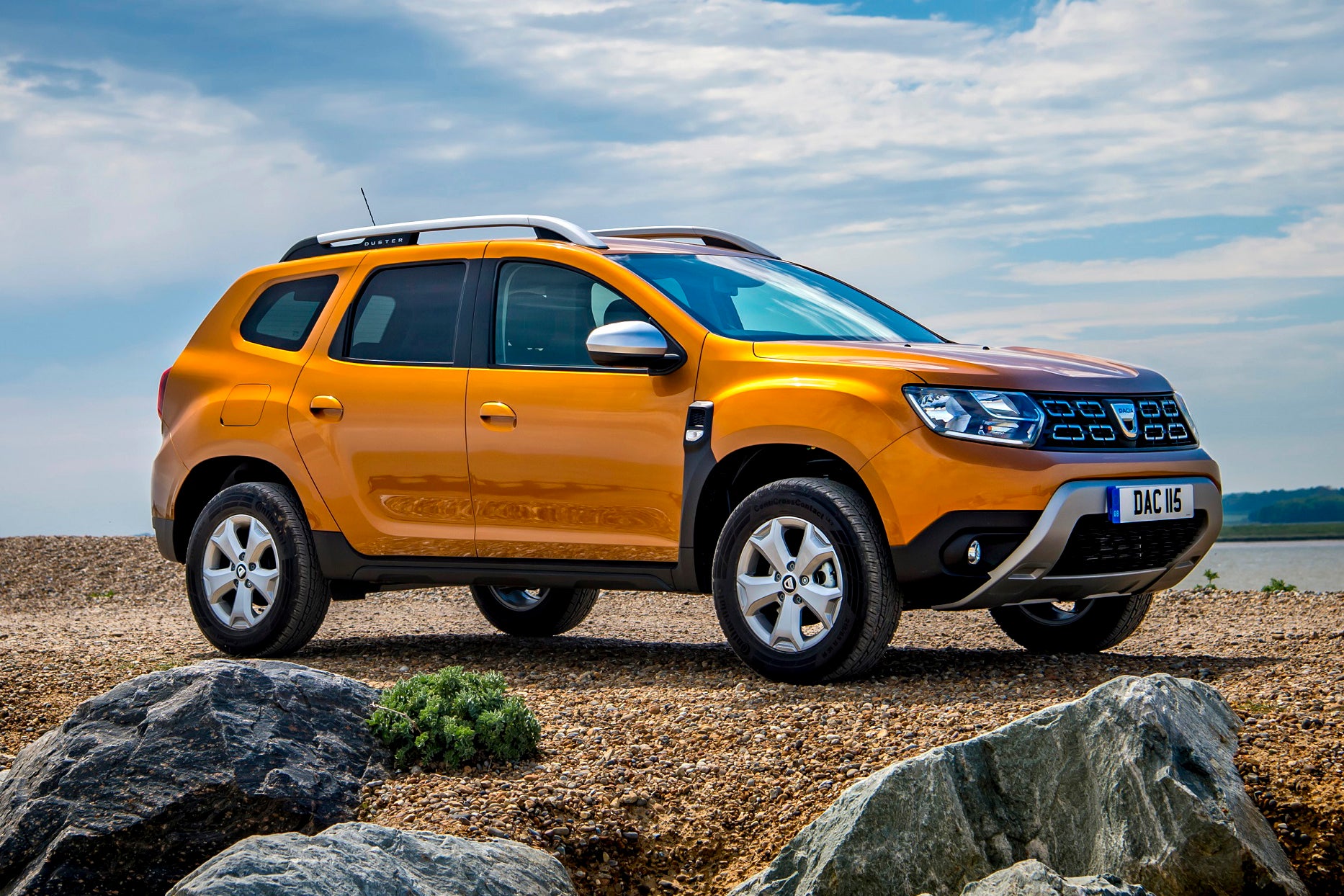 The Dacia Duster is another small car that's excellent off-road. It uses old Renault parts to keep prices low, but it feels less bargain-basement than other Dacias and it looks pretty decent too.
Inside, the Duster has a simple but inoffensive design with circular air vents that make it feel a little sportier. The Dacia has space inside for four tall adults to get comfortable and the boot is very large for a small SUV.
You can have the Duster with a 115PS 1.5-litre diesel engine which gives it all the grunt you need for off-roading and also doesn't cost a fortune to run. You can specify the Duster with four-wheel drive and its raised suspension means it's handy offroad.
Suzuki Ignis
Year launched: 2017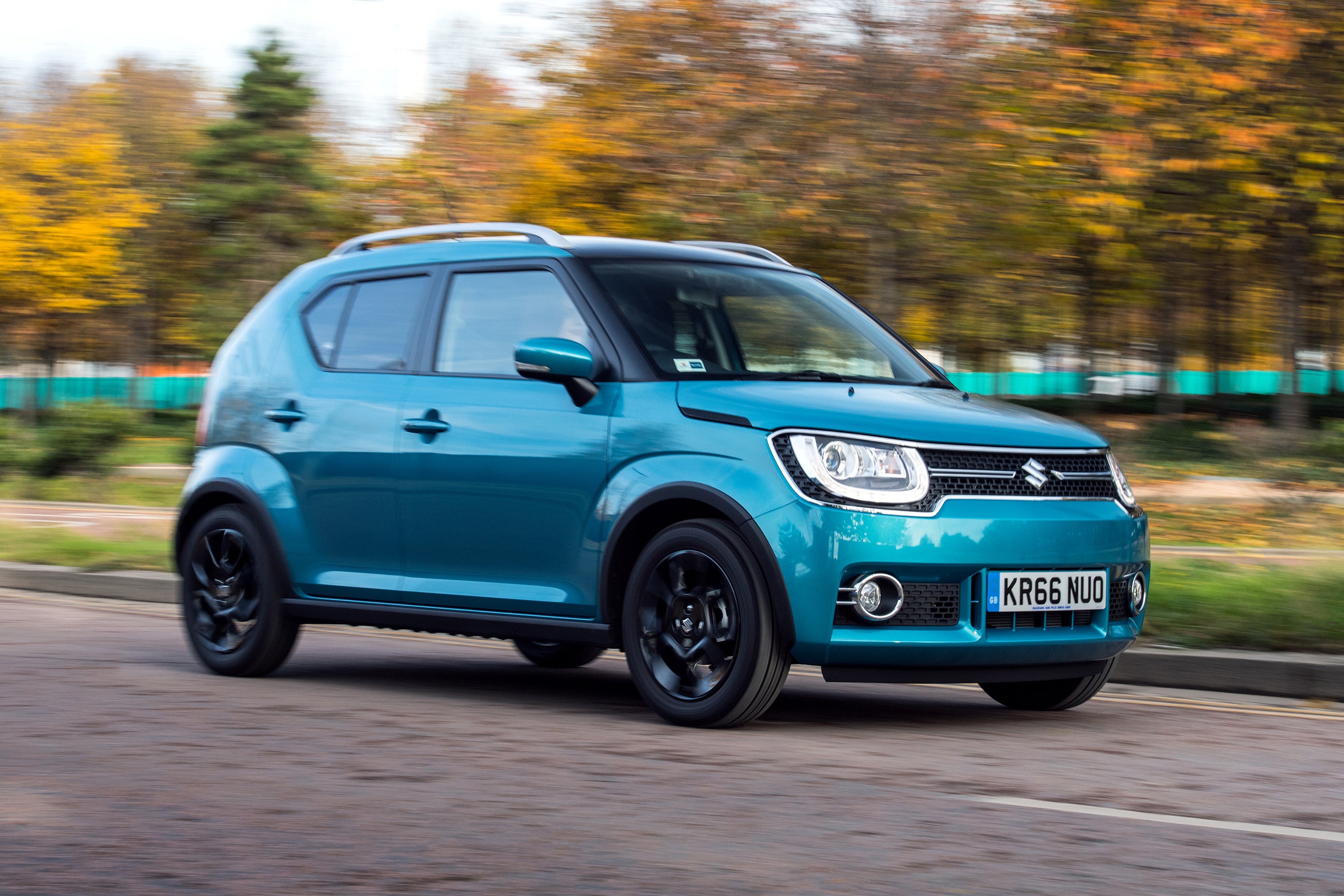 The Suzuki Ignis is a cheekily styled city car that's available with four-wheel drive if you need some extra grip to tackle slippery roads and tracks. Its tiny size makes it easy to drive, easy to park and cheap to run.
It comes fitted with a 1.2-litre petrol engine that has a mild hybrid system to help it return fuel economy of around 45mpg. Take it off-road and the Ignis can send power to the back wheels if it detects the fronts slipping.
Its interior reflects the smart-looking exterior thanks to its two-tone colour finish and you also get a little infotainment screen tacked onto the dashboard. Its upright seating means the Ignis can carry four adults but the boot is small.
Volkswagen T-Cross
Year launched: 2019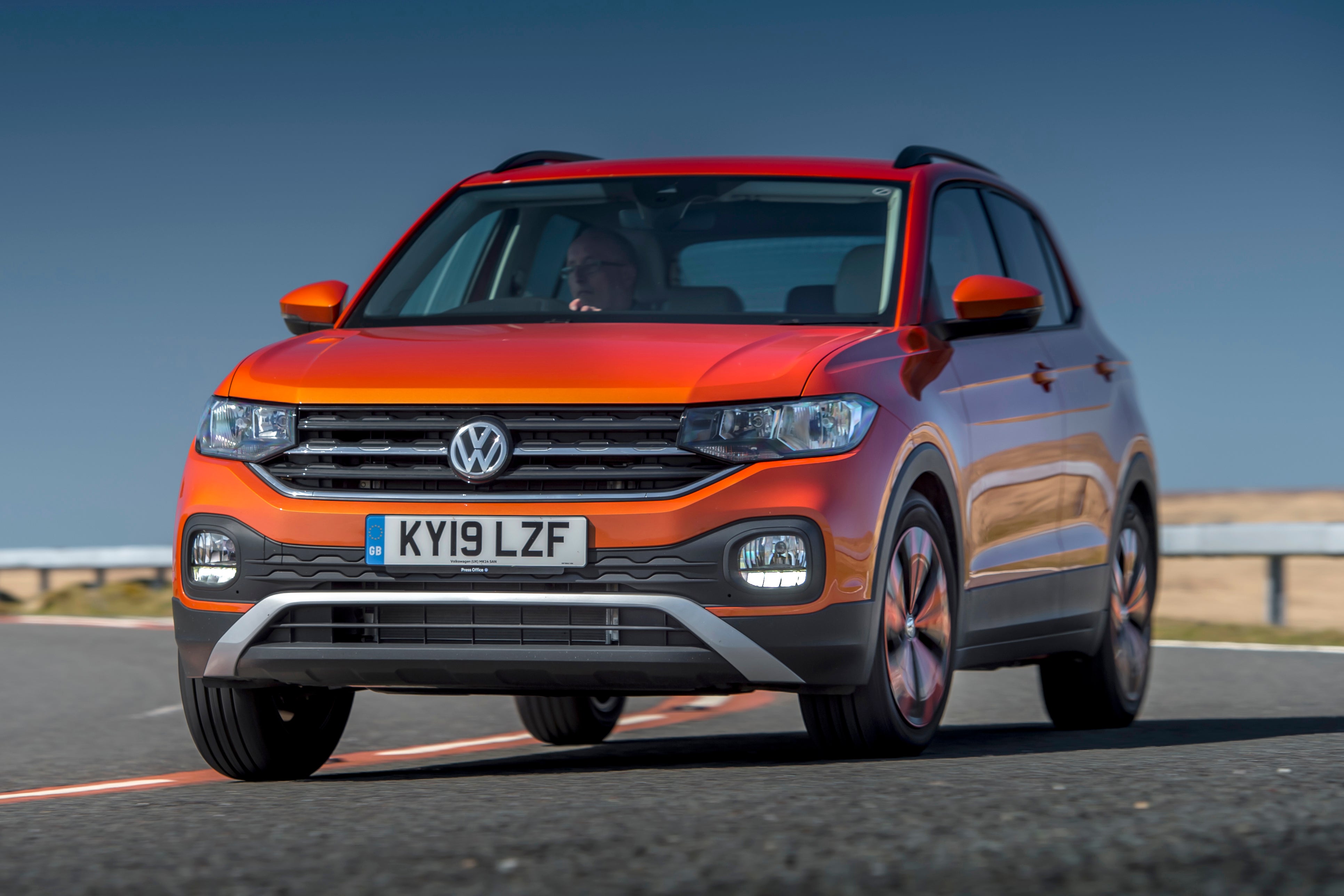 Okay, so the Volkswagen T-Cross might look like an SUV, but it's the only car here not come with four-wheel drive. That said, if all you'll do is drive it on slippery winter roads, it'll do the job just fine if you fit it with winter tyres.
The T-Cross is one of the best cars here if you don't need an out-and-out off-roader. It's very spacious inside for its size and its boot is pretty big. It's also well designed with a logical interior that's simple to use.
Its 95PS petrol engine is nippy and it'll return real-world fuel economy of nearly 50mpg. The T-Cross is easy to drive in town, is very well behaved in corners and is also surprisingly quiet on the motorway.
The Suzuki Jimny is the best small 4x4, which also means it's not that great on road. Its high ground clearance, low-range gearbox and permanent four-wheel drive mean there's not much that will stop it.
The Suzuki Jimny is the best small SUV for off-roading. Its permanent four-wheel drive and low-range gearbox give it lots of traction and its high ground clearance helps it clear tricky obstacles.
The small car with the highest ground clearance is the Suzuki Jimny. Its height makes it easier to get in and out of and also gives it genuine 4x4 looks. The Jimny is a proper off-roader and its clearance helps it deal with rough and uneven terrain.
Reviews of more small cars for off-roading
Suzuki Jimny
1.5 SZ4 ALLGRIP 3dr
Luscombes Suzuki Leeds

Yorkshire, LS101QR
PCP: £435.47/mo
Representative example: Contract Length: 36 months, 35 Monthly Payments: £435.47, Customer Deposit: £3,299.00, Total Deposit: £3,299.25, Optional Final Payment: £7,632.00, Total Charge For Credit: £4,177.70, Total Amount Payable: £26,172.70, Representative APR: 10.9%, Interest Rate (Fixed): 10.37%, Excess Mileage Charge: 4ppm, Mileage Per Annum: 10,000
Suzuki Jimny
1.5 SZ5 ALLGRIP 3dr
PCP: £503.00/mo
Representative example: Contract Length: 36 months, 35 Monthly Payments: £503.00, Customer Deposit: £3,749.00, Total Deposit: £3,749.85, Optional Final Payment: £8,344.00, Total Charge For Credit: £4,699.85, Total Amount Payable: £29,698.85, Representative APR: 10.9%, Interest Rate (Fixed): 10.37%, Excess Mileage Charge: 4ppm, Mileage Per Annum: 10,000