Cars that are hardest to steal

Written by
Russell Campbell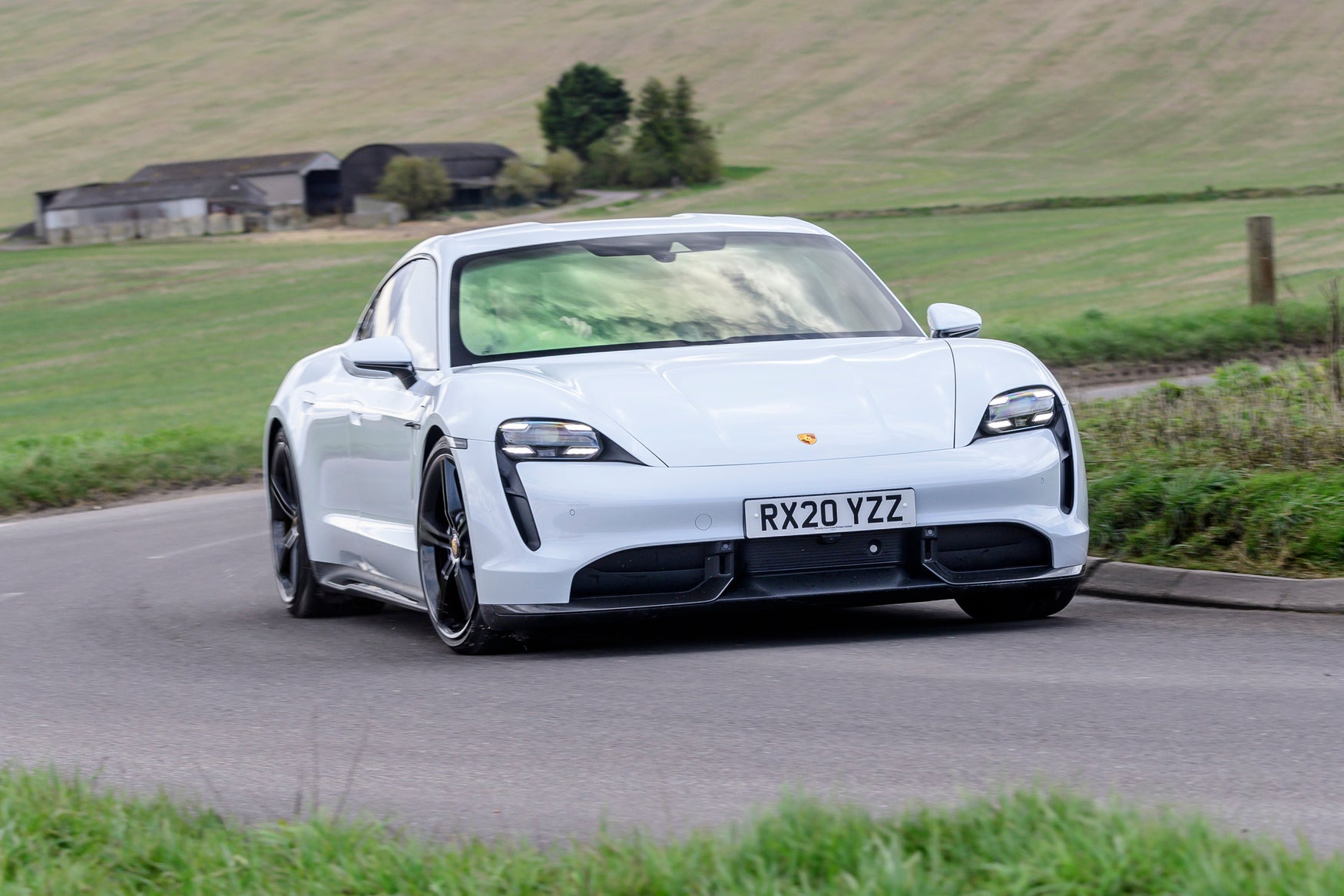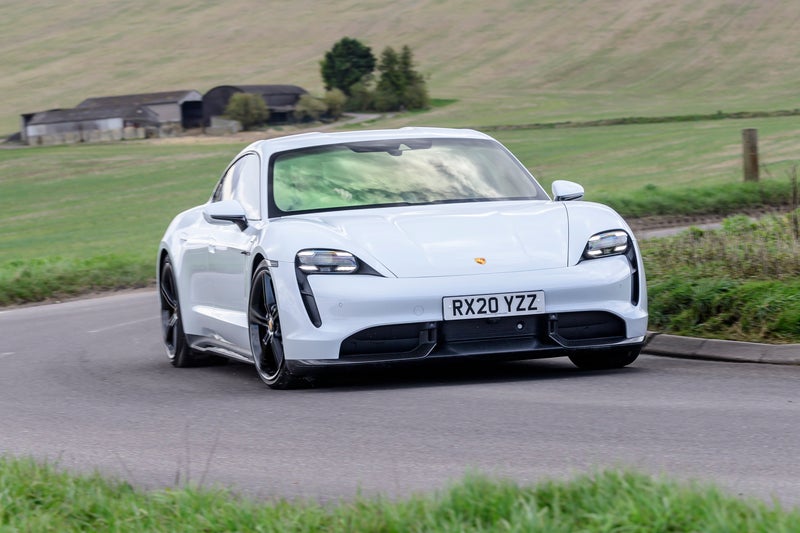 Looking to pick from a list of the best cars that are hard to steal? Our team of experts has searched our cars for sale to find the best cars that are hard to steal because they gained a 'Superior' rating from security experts, Thatcham.
We've chosen from a range of models from reasonably priced family to top-of-the-range electric cars. So keep reading for heycar's guide to the best cars that are hard to steal.
BMW 1 Series
Year launched: 2019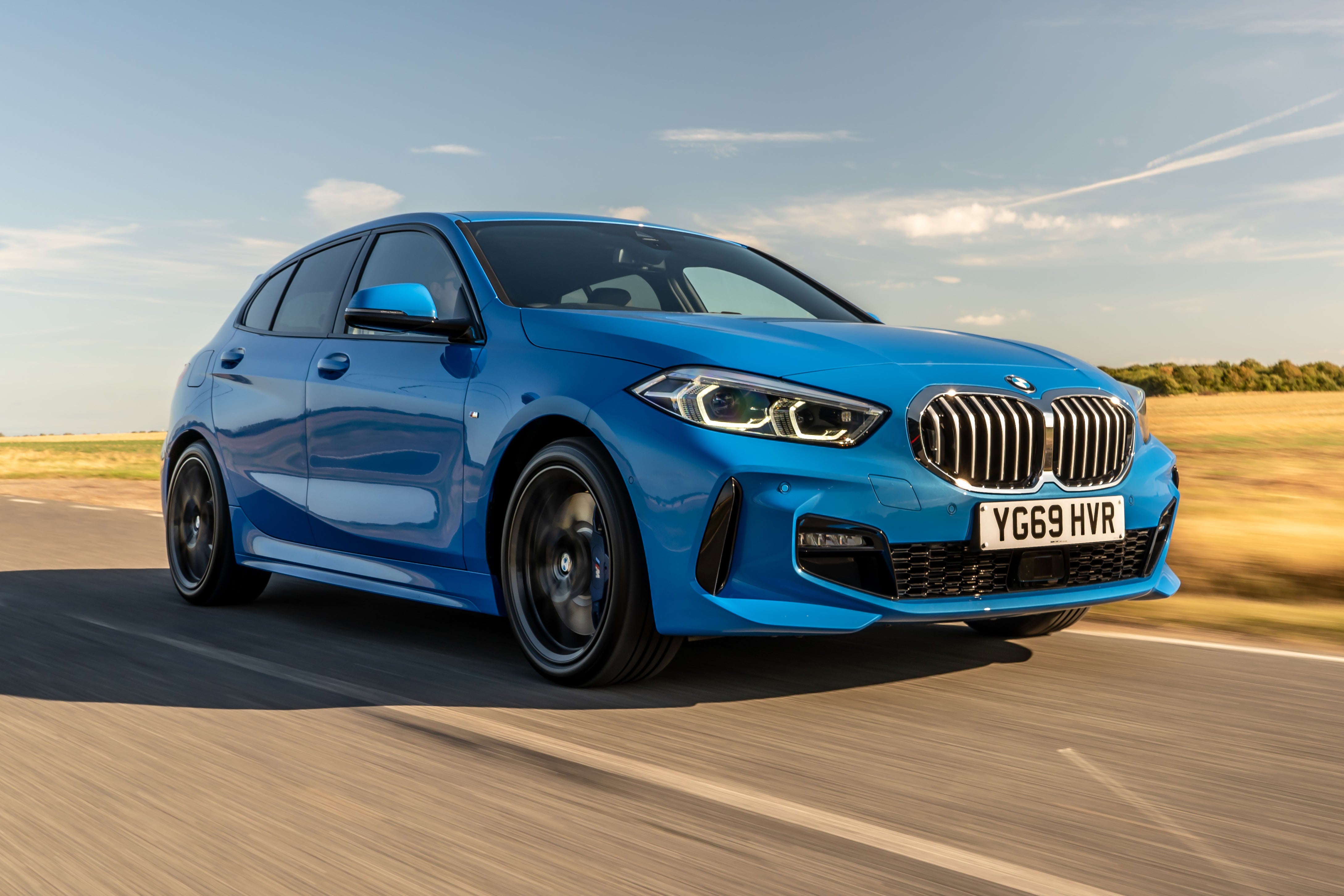 Some might say the BMW 1 Series' best security feature is its less than attractive looks… but, assuming there's a thief out there who isn't put off by the garish styling, it's good to know the 1 Series' security was rated 'Superior' by Thatcham and it also fended off a relay attack.
The 1 Series might not be rear-wheel drive anymore but it's still a fun car to drive with alert steering and well-contained body lean that makes it a spritely machine in corners. It's also available with a great range of petrol and diesel engines.
BMW's smallest model still feels as posh inside as its larger siblings and it's available with high-tech infotainment. What marks this out from older 1 Series models is its roomy back seat and boot that can compete with the class average for capacity.
Land Rover Discovery Sport
Year launched: 2015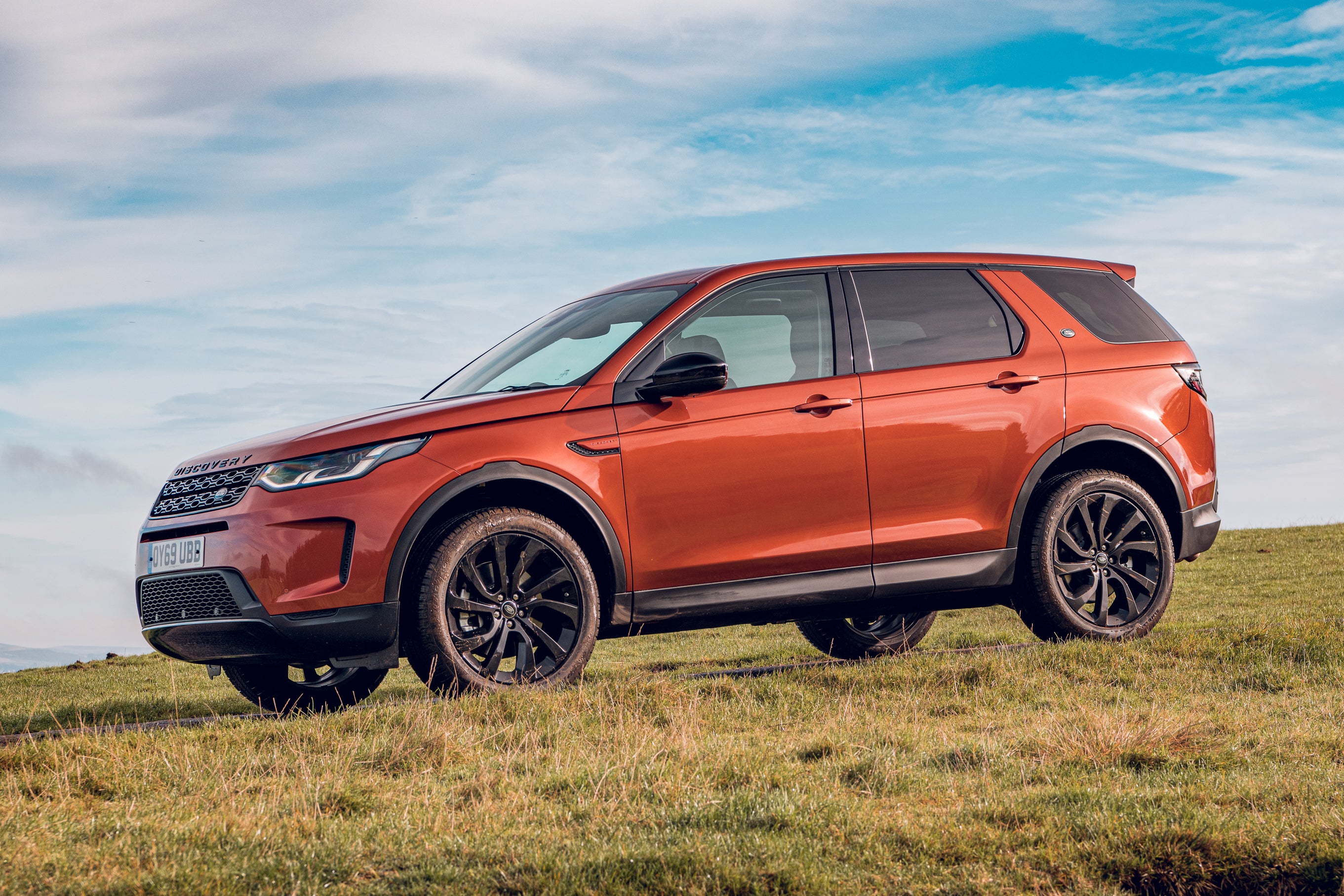 Land Rover Discovery Sports are hugely popular with families which sadly means crooks are a big fan too, but you needn't worry though because its security has been judged top-notch by Thatcham.
The Discovery Sport is great for families. You get a commanding view of the road up front, there's loads of room in the back and you get a USB plug count to rival a branch of PC World to keep your electric devices charged. Even the boot is large and boxy.
Sure it leans a bit in corners but the Discovery has plenty of grip and it's a rock-solid cruiser on the motorway. Naturally, it's also exceptionally good off-road. All the Discovery's engines have enough power, but we'd choose a diesel over one of the thirsty petrols.
Porsche Taycan
Year launched: 2020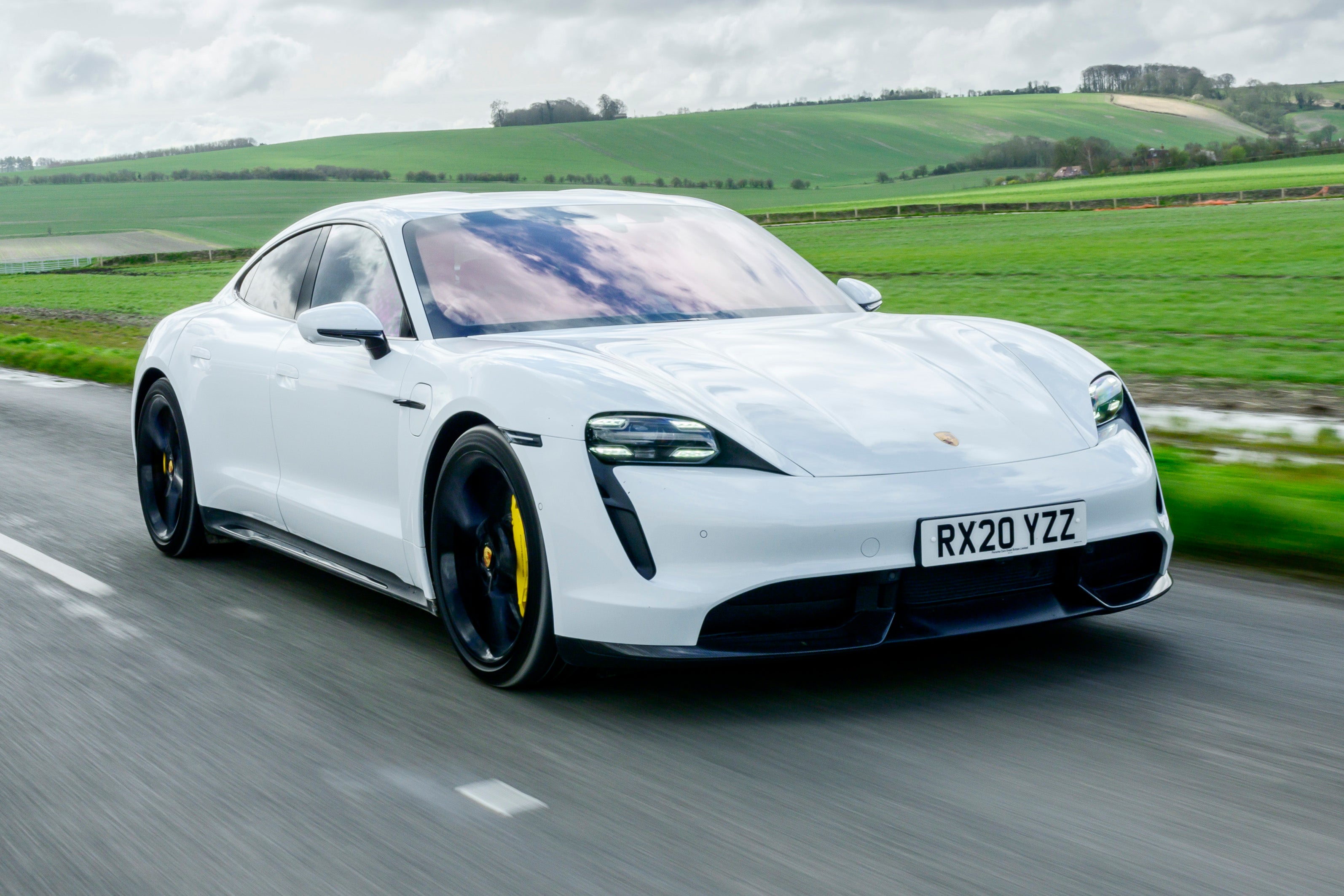 Sought-after cars like those with a Porsche badge are high on a crook's wishlist so it's good to know its 'Superior' rating from Thatcham means the Taycan is unlikely to be taken.
Porsche's first EV lives up to the promise by delivering devastating performance courtesy of two electric motors providing up to 761PS. It's capable of 0-62mph in 2.8 seconds and a top speed of 162mph.
It's a very practical car though, There's space for four adults, a big boot at the back and some handy extra luggage space under the bonnet where you might expect to find an engine. The Taycan's vast array of infotainment screens means its very high tech inside.
Skoda Superb
Year launched: 2015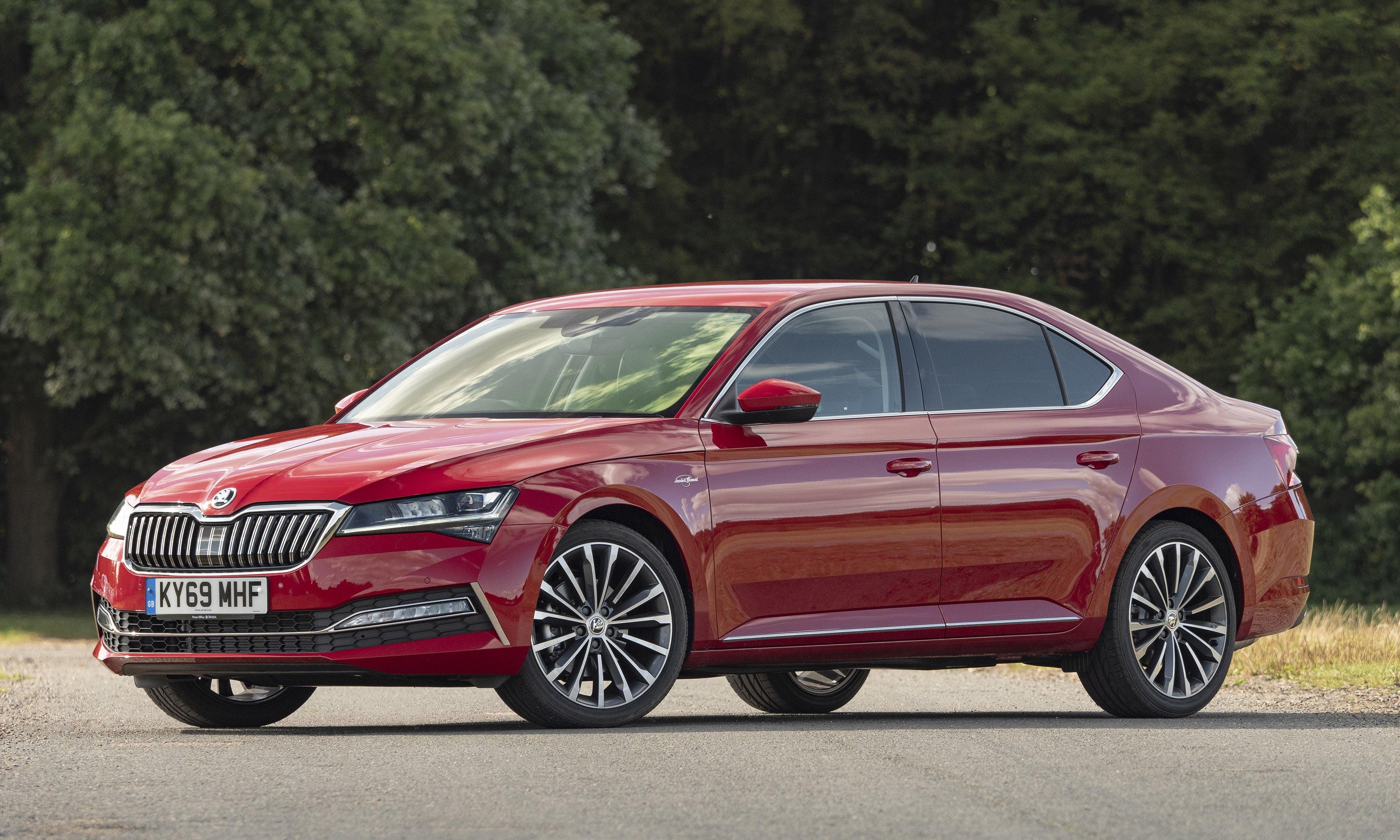 The Skoda Superb is a car that does everything very well – including keeping thieves at bay, which it's 'Superior' rating from Thatcham proves. It's also very spacious, easy and comfortable to drive and doesn't cost a fortune to run.
It's the Superb's cabin space that stands out. Upfront, it has loads of room, even if you're on the broader side of the body spectrum, and the back seat has acres of space for your passengers' knees. Interior quality is also excellent and the Superb has a straightforward design.
It's an excellent car for long distances because it's comfortable and quiet and you can choose from a huge range of engines covering petrol, diesels and a petrol-electric hybrid. There's even a 280PS petrol model which will give hot hatches a run for their money.
Toyota GR Supra
Year launched: 2019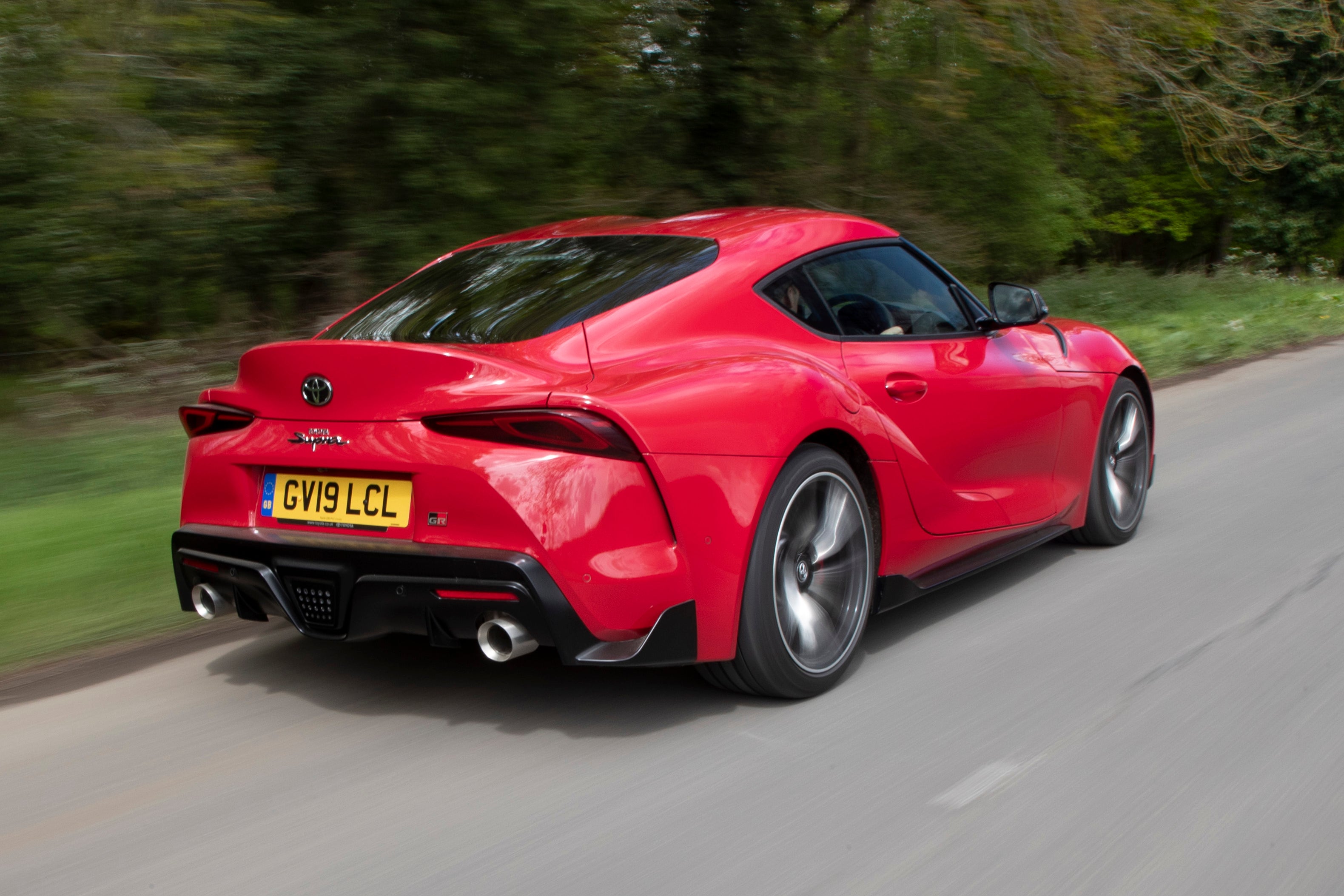 The Toyota GR Supra is one of the performance cars of the moment so it's not a surprise that it can generate unwanted attention. On the upside, its 'Superior' security rating from Thatcham means it's also very hard to steal.
Fans might not like that the GR Supra has a BMW engine but when it's a sonorous twin-turbocharged straight-six with 340PS officially (quite a lot more in reality), who's caring. The Supra hits 0-62mph in 4.3 seconds and handles sublimely.
It feels like the real deal from the inside, too. You sit low and your eyes look over a long bonnet that hints at the power beneath. Sure, there's no back seat but this a sports car after all and you do get a reasonably practical hatchback-style boot.
The hardest cars to steal are rated 'Superior' in Thatcham's Research Consumer Security Rating. To gain a 'Superior' award, the car must be fitted with a certified immobiliser and alarm, along with traditional features such as double-locking doors and locking wheel nuts. Cars must also fend off a Relay Attack so they can stop thieves mirroring the radio waves of keyless entry keys.
Car's that have been awarded a 'Poor' rating by Thatcham are the easiest to steal. The MG HS was one such car, it was found to lack traditional security features and couldn't resist Thatcham's relay attack.
According to stolen-car recovery experts, Tracker, the cars that tend to be stolen the most are expensive European models fitted with keyless entry which makes them vulnerable to relay attacks. According to Tracker, 92% of vehicles stolen and recovered by it were taken like this.
Reviews of more cars that are hard to steal
BMW 1 Series
118i SE 5dr Step Auto
Ocean Group BMW Penryn

Cornwall, TR108AD
PCP: £264.07/mo
Representative example: Contract Length: 36 months, 35 Monthly Payments: £264.07, Customer Deposit: £2,992.00, Total Deposit: £2,992.50, Optional Final Payment: £11,369.53, Total Charge For Credit: £3,654.48, Total Amount Payable: £23,604.48, Representative APR: 8.9%, Interest Rate (Fixed): 8.9%, Excess Mileage Charge: 8.3ppm, Mileage Per Annum: 10,000
BMW 1 Series
118i M Sport 5dr
Vertu BMW York

York, YO304WR
PCP: £411.41/mo
Representative example: Contract Length: 36 months, 35 Monthly Payments: £411.41, Customer Deposit: £4,348.00, Total Deposit: £4,348.50, Optional Final Payment: £14,162.00, Total Charge For Credit: £3,919.85, Total Amount Payable: £32,909.85, Representative APR: 6.9%, Interest Rate (Fixed): 6.69%, Excess Mileage Charge: 4ppm, Mileage Per Annum: 10,000
BMW 1 Series
118d Sport 5dr
Ocean Group BMW Paignton

Devon, TQ47DF
PCP: £289.62/mo
Representative example: Contract Length: 36 months, 35 Monthly Payments: £289.62, Customer Deposit: £3,142.00, Total Deposit: £3,142.50, Optional Final Payment: £11,448.44, Total Charge For Credit: £3,777.64, Total Amount Payable: £24,727.64, Representative APR: 8.9%, Interest Rate (Fixed): 8.9%, Excess Mileage Charge: 8.46ppm, Mileage Per Annum: 10,000