Cheapest coupes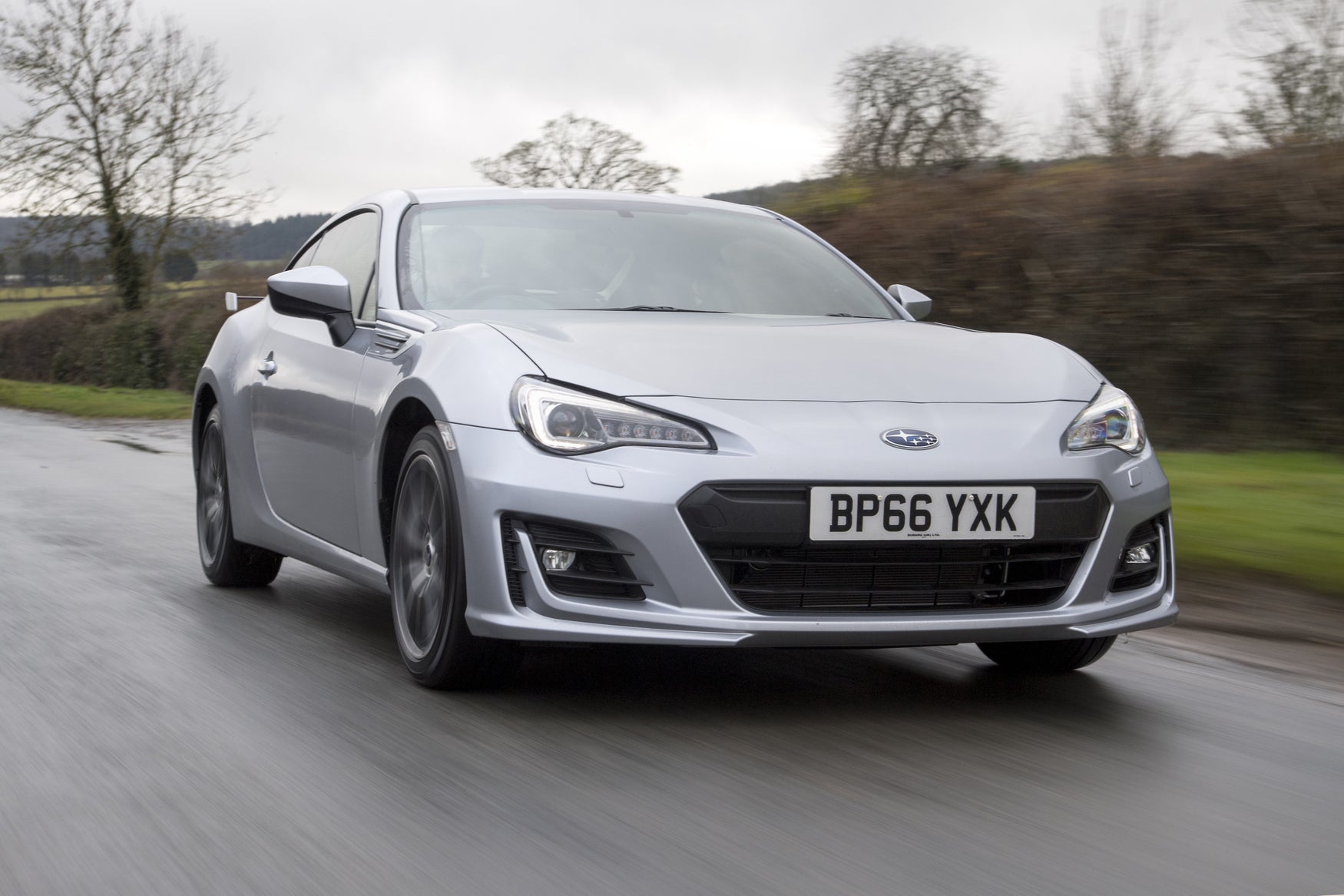 Looking to buy an affordable coupe? From the BMW 2 Series Coupe to the Audi TT, we reveal the cheapest coupes on the market.
If you're looking for a car that makes you feel good about yourself, a sleek and stylish coupe should be high on your car buying shortlist. It needn't be expensive to buy and usually won't be any more expensive to run than an equivalent hatchback.
Most coupes have classy, well-built interiors and relatively large boots so, provided you don't regularly want to carry passengers in the rear seats, living with a coupe might not be the compromise you expect. Our experts have listed the most affordable coupes on sale today.
BMW 2 Series
Year launched: 2014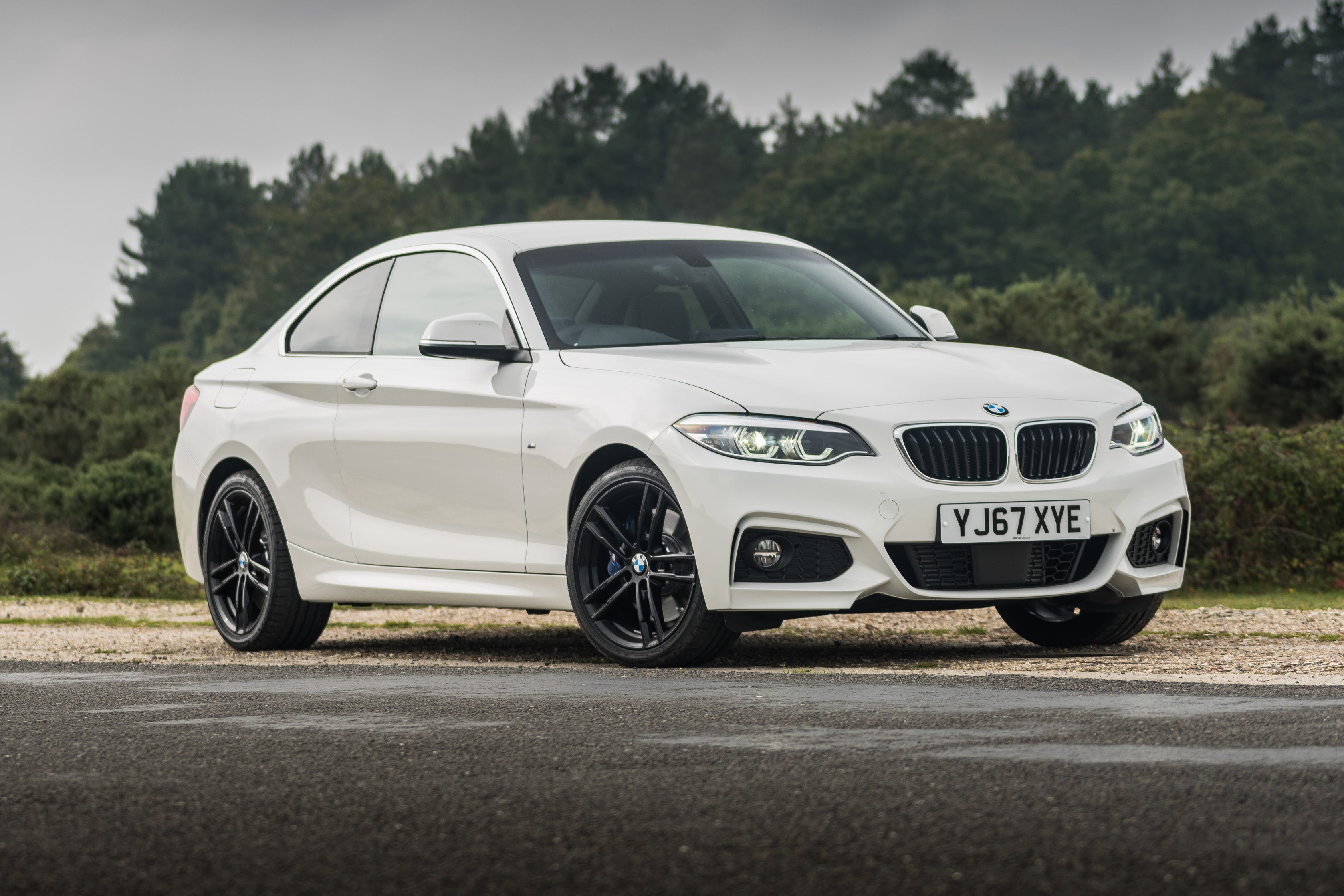 The BMW 2 Series coupe is one of the most stylish coupes on the market, yet it's also one of the most affordable - with prices starting from around £27,000. With its sleek shape, flowing roofline and angular front end, we think it still looks as attractive today as it did when it first hit the market in 2014.
True to BMW form, it's also great to drive. Even the little 1.5-litre petrol (badged the 218i) is a characterful engine, while there's also a range of diesels available if you're looking for impressive fuel economy. Performance fans should consider an M240i - with its 340PS 3.0-litre petrol engine, it can accelerate to 62mph in just 4.6 seconds.
It's just as impressive inside, too. The interior is a classy affair and feels more spacious than the old 1 Series Coupe, with enough space for rear passengers (at a push).
Toyota GT86
Year launched: 2012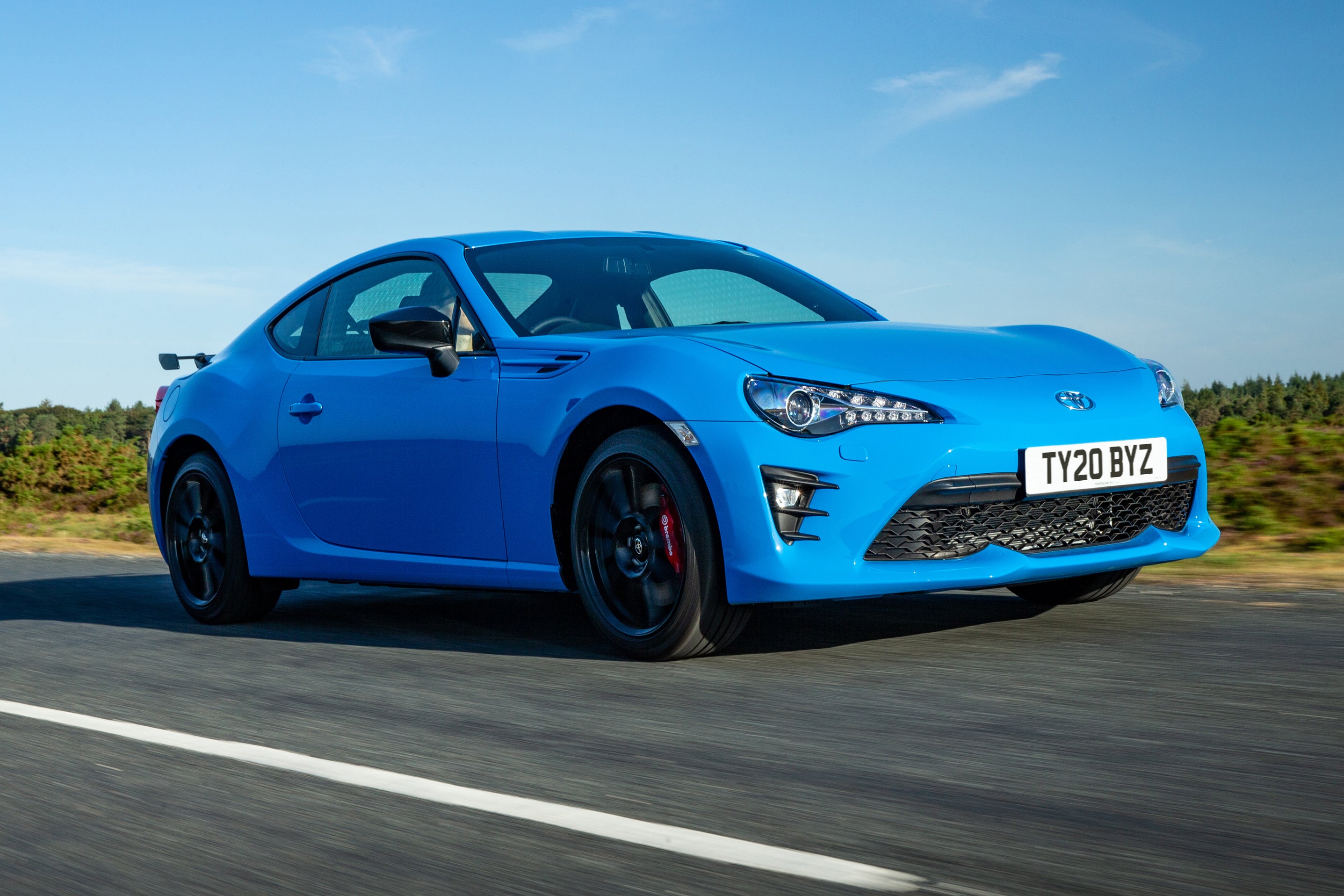 If you want a sports car that's great to drive but won't break the bank, the Toyota GT86 is a brilliant coupe alternative to the popular Mazda MX-5. Prices start in the region of £29,000, with 17-inch alloy wheels, LED lights and a spoiler all featured as standard.
The inside is a focused affair - you won't find any massage seats or soft-touch materials here. There's a dinky 6.1-inch media system, but most of the entertainment is provided in the way the GT86 drives.
Power from the revvy 2.0-litre petrol engine is sent to the rear wheels, which adds to the feel that it's a much more exotic (and expensive) sports car. The low-down seating position with a long bonnet heading out in front adds to the feel-good factor.
Nissan 370Z
Year launched: 2009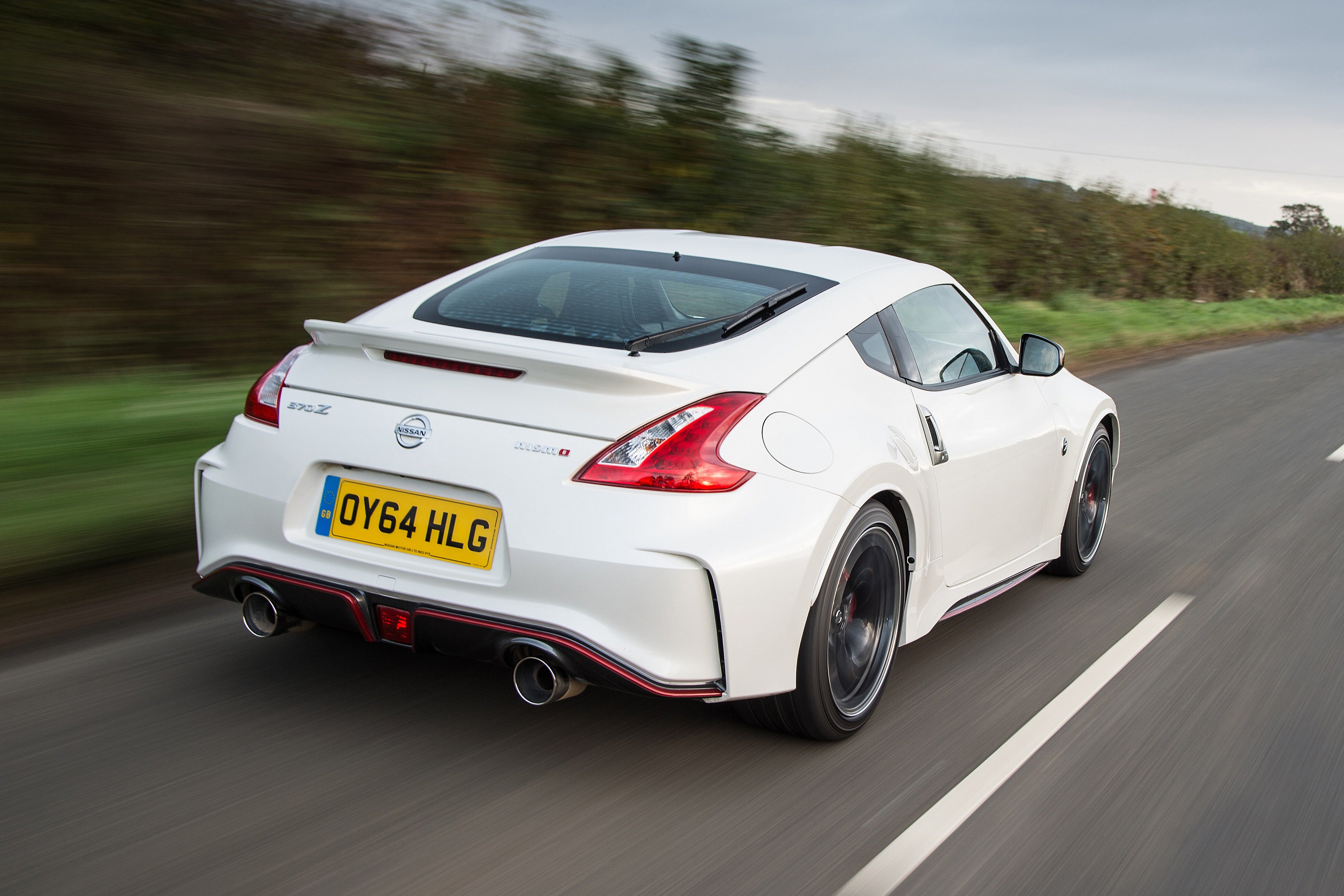 With its high-revving 3.7-litre V6 petrol engine, the Nissan 370Z holds a huge amount of appeal to the Gran Turismo generation. It's got more character than an Audi TT and is faster than a Toyota GT86, although you'll need deep pockets for the running costs - officially, it returns up to 23.7mpg – and it feels stodgy to drive.
While the 370Z will still turn heads today, it does feel its age inside. The steering wheel doesn't adjust for reach and over-the-shoulder visibility is pretty poor. It feels like you're sat in an old-school muscle car, though - like the GT86, the 370Z has a long bonnet and a low seating position, but it's its weighty controls that really cement it.
The standard Nissan 370Z starts from around £30,000 but we'd recommend upgrading to a GT model if budget allows. This adds 19-inch alloy wheels, a Bose sound system, seven-inch touchscreen display and cruise control.
Subaru BRZ
Year launched: 2012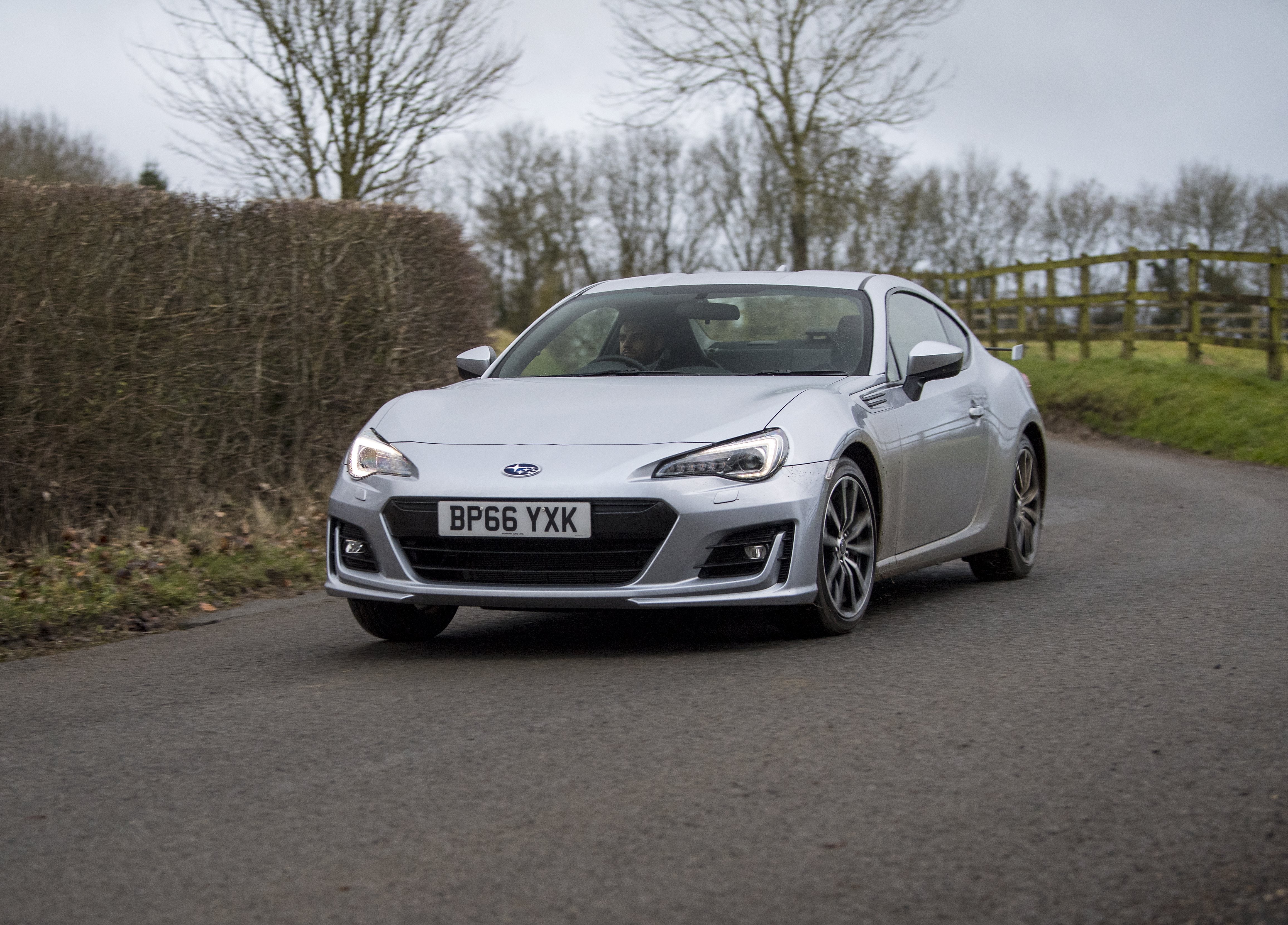 The Subaru BRZ was co-developed with Toyota, meaning you'll struggle to tell the difference between this and the Toyota GT86. It's rarer than the GT86, though, and the Subaru badge will hold more cachet than Toyota's for some buyers.
It uses the same 2.0-litre boxer engine as the GT86, producing 200PS and covering 0-62mph in 7.6 seconds with the manual gearbox (the auto takes 8.2 seconds). That's pretty nippy.
Just like the GT86, the BRZ is more about its agility in the bends rather than its outright pace. Its interior isn't any more special than the Toyota's, but there's a usefully large boot and plenty of useful stowage areas.
Audi TT
Year launched: 2014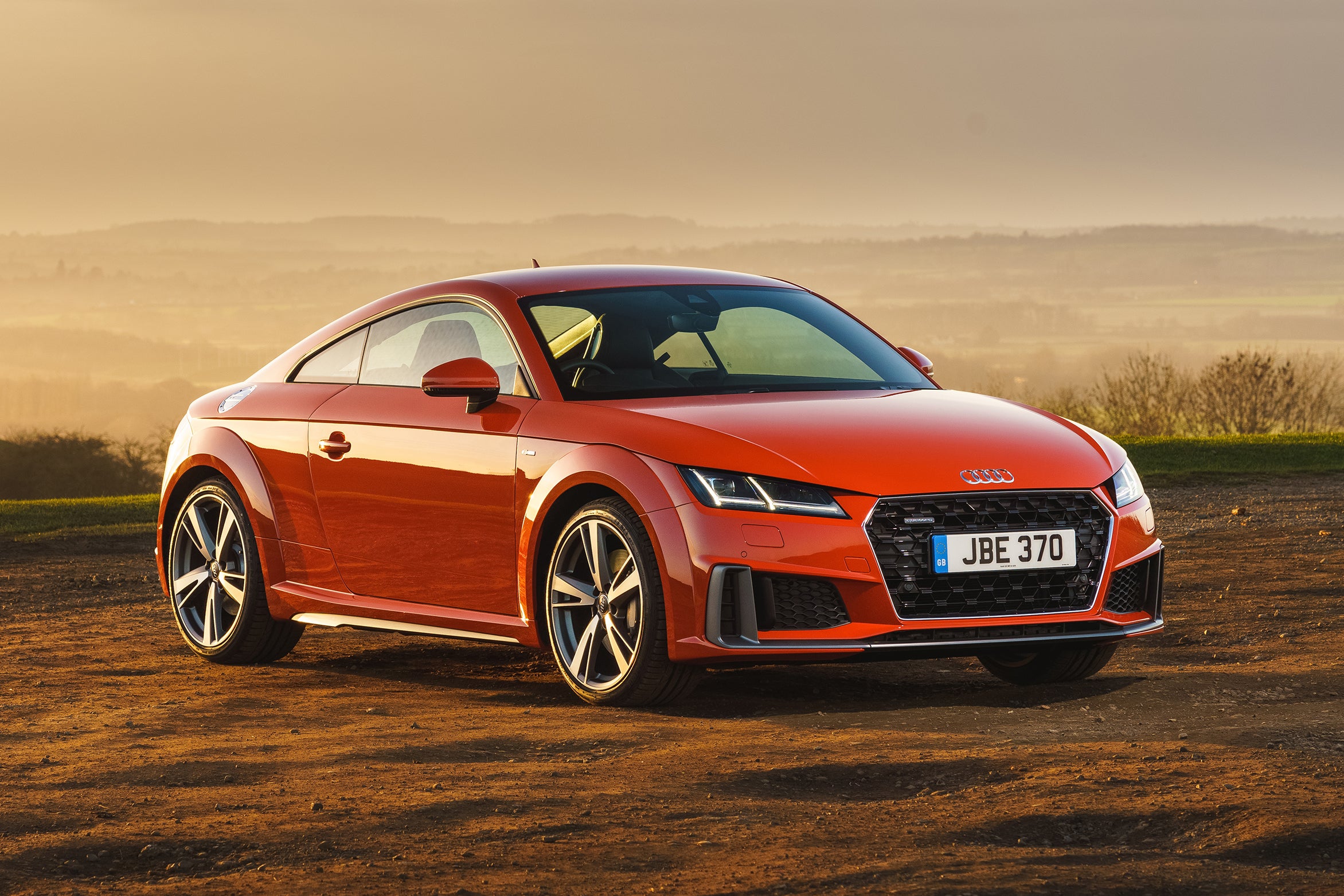 The Audi TT needs no introduction. Since the original launched in 1998, it's become the world's most iconic coupe with timeless looks and a classy interior.
The latest model arrived in 2014 and stuck true to form, with an angular design similar to the Audi R8 supercar and a cabin covered in plush materials. It's full of tech, too, including a cool Virtual Cockpit digital dash, while there's an engine for everyone: ranging from sensible diesels to sporty petrols.
Prices start in the region of £33,000. That's for a Sport model with the 2.0-litre petrol engine. Standard equipment includes the aforementioned Virtual Cockpit as well as 18-inch alloy wheels, LED lights and part-leather sport seats.
A coupe is traditionally a sporty-looking car with a fixed roof (rather than a soft-top), two doors and a sloping rear roofline. That said, some car manufacturers are pushing the boundaries a bit - there have been a number of four-door coupes hitting the market in recent years, and even coupe-SUVs like the BMW X6.
Coupe buyers usually favour style over practicality so, if you're looking to carry four people and their luggage, a conventional hatchback might be a better option. That said, most coupes have a pair of seats in the back, and their boots are often surprisingly big.
It'll look like you're splashing the cash if a stylish coupe suddenly appears on your driveway. They usually attract a small price premium over a standard hatchback, but they're still often more affordable than you might think.
Toyota GT86
2.0 D-4S Pro 2dr
Manufacturer Approved
Listers Toyota Lincoln

Lincolnshire, LN63SR
PCP: £331.93/mo
Representative example: Contract Length: 36 months, 35 Monthly Payments: £331.93, Customer Deposit: £2,922.00, Total Deposit: £2,922.75, Optional Final Payment: £8,153.00, Total Charge For Credit: £3,208.30, Total Amount Payable: £22,693.30, Representative APR: 8.9%, Interest Rate (Fixed): 8.53%, Excess Mileage Charge: 8ppm, Mileage Per Annum: 10,000
Toyota GT86
2.0 D-4S Pro 2dr
Manufacturer Approved
Steven Eagell Toyota St Albans

St Albans, AL22JX
PCP: £495.10/mo
Representative example: Contract Length: 36 months, 36 Monthly Payments: £495.10, Customer Deposit: £2,924.00, Total Deposit: £2,924.25, Optional Final Payment: £495.10, Total Charge For Credit: £1,252.85, Total Amount Payable: £20,747.85, Representative APR: 4.9%, Interest Rate (Fixed): 2.52%, Mileage Per Annum: 10,000
Toyota GT86
2.0 D-4S Pro 2dr
Manufacturer Approved
Steven Eagell Toyota Colchester

CO45XD
PCP: £505.39/mo
Representative example: Contract Length: 36 months, 36 Monthly Payments: £505.39, Customer Deposit: £2,985.00, Total Deposit: £2,985.00, Optional Final Payment: £505.39, Total Charge For Credit: £1,279.04, Total Amount Payable: £21,179.04, Representative APR: 4.9%, Interest Rate (Fixed): 2.52%, Mileage Per Annum: 10,000