How much does it cost to get a tyre repaired?

Written by
heycar editorial team

That sinking feeling might not mean the end for a flat tyre. Our guide will show you how you can breathe new life into injured rubber
It's the misfortune that everyone hates; you come out to your car in the morning and find one flat tyre with an errant nail puncturing the tread or worse still, a rapidly-deflating tyre when you're driving at speed. Fitting the spare or using the emergency inflation kit might get you home, but what do you do next?
How much does a tyre repair cost?
Most companies that offer a tyre repair generally do so for a fixed cost regardless of the tyre size, but it is always worth shopping around to check prices nearby. The prices below are shown as a guide and may vary depending on the nature of the repair and if it is a mobile or on-site service.
Repair price for tyre size 195/65 H 15
National Tyres: £25
Kwik Fit: £23.50
Tyresonthedrive (mobile): £45
Halfords Auto Centre: £25
ATS Euromaster: £26
How did my tyre get a puncture?
Punctures are caused when a foreign object pierces the tyre's carcass and allows the air to escape. It can cause rapid deflation or a slow puncture that can take days to deflate, but either way something has to be done about it to make the tyre safe and serviceable again. Most often it is nails, screws or tacks on the carriageway that make the puncture, but anything sufficiently sharp can cause a puncture.
Deflation can also be caused by other factors such as sidewall damage or striking a pothole or road imperfection too hard, so in the event of deflation it is important to check the tyre thoroughly to determine the cause so you know what to do next.
How can I get my tyre repaired?
Many of the national chains and independent tyre fitters also offer a tyre repair service either as a drop-in or booked appointment, while some firms can also offer a mobile service that can come to your home or workplace.
It is important to note that the legislation surrounding tyre repairs is strict as they are a safety-critical component of your car, so a repair can only be affected if the puncture is within the centre three-quarters of the tyre tread and even then the tyre will be examined carefully to ensure it is repairable. Don't assume that because the puncture is in the centre of the tread it can be repaired - in some circumstances replacement may be the only option.
The repair itself is a relatively simple exercise - the hole is plugged with fresh rubber before being checked and re-inflated - but in order to be done safely and correctly it is best left to the experts.
Why can't my tyre be repaired?
Because of the strict safety guidelines surrounding tyre repair there are a number of reasons why a replacement may be required. If the damage has occurred in the outer quarter of the tread or sidewalls then regulations do not allow a repair to be carried. Similarly the tyre must be in otherwise good condition; if it has had previous repairs, is below the legal 1.6mm tread depth, has exposed cords, bead damage or is showing other signs of age or deterioration it also cannot be repaired.
Related guides
Reviews of cars that are offered with 'run flat' tyres, which make punctures a thing of the past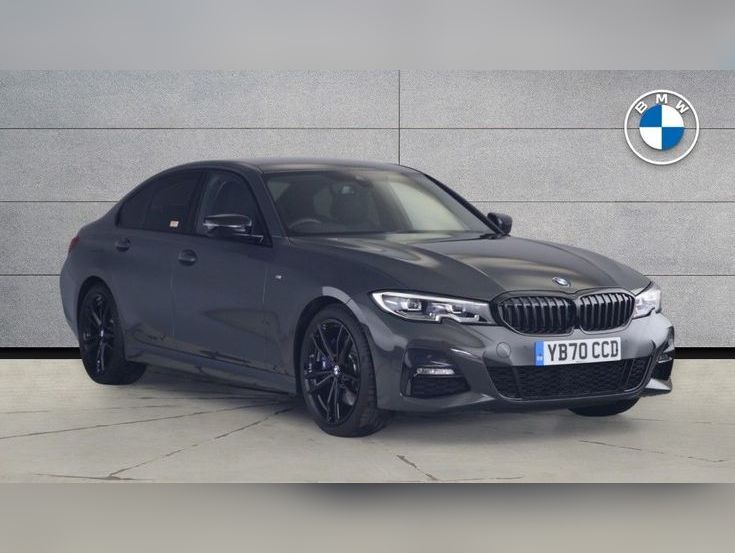 BMW 3 Series
320d MHT M Sport Pro Edition 4dr Step Auto
Manufacturer Approved
John Clark BMW Aberdeen

Kincardineshire, AB123EW
PCP: £716.93/mo
Representative example: Contract Length: 36 months, 35 Monthly Payments: £716.93, Customer Deposit: £6,150.00, Total Deposit: £6,150.00, Optional Final Payment: £16,418.31, Total Charge For Credit: £6,660.86, Total Amount Payable: £47,660.86, Representative APR: 8.9%, Interest Rate (Fixed): 8.9%, Excess Mileage Charge: 11.47ppm, Mileage Per Annum: 10,000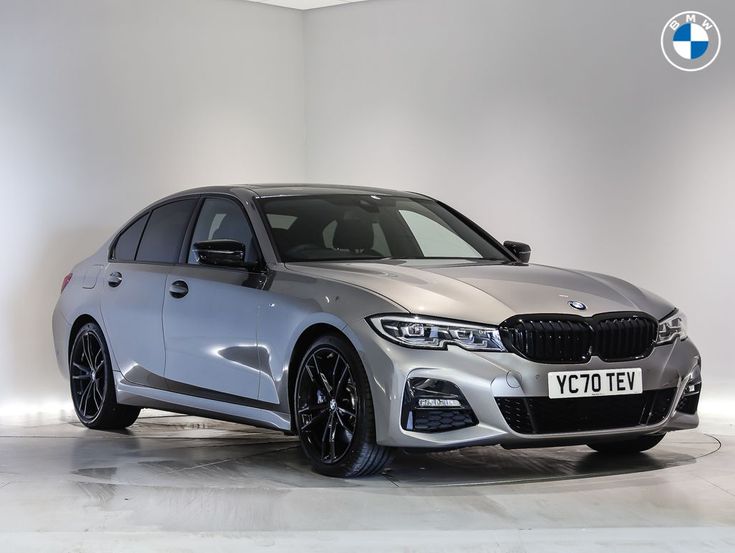 BMW 3 Series
320d MHT M Sport Pro Edition 4dr Step Auto
Peter Vardy BMW Edinburgh

Midlothian, EH151ED
PCP: £781.98/mo
Representative example: Contract Length: 36 months, 35 Monthly Payments: £781.98, Customer Deposit: £6,448.00, Total Deposit: £6,448.50, Optional Final Payment: £16,872.11, Total Charge For Credit: £7,699.91, Total Amount Payable: £50,689.91, Representative APR: 9.9%, Interest Rate (Fixed): 9.9%, Excess Mileage Charge: 11.47ppm, Mileage Per Annum: 10,000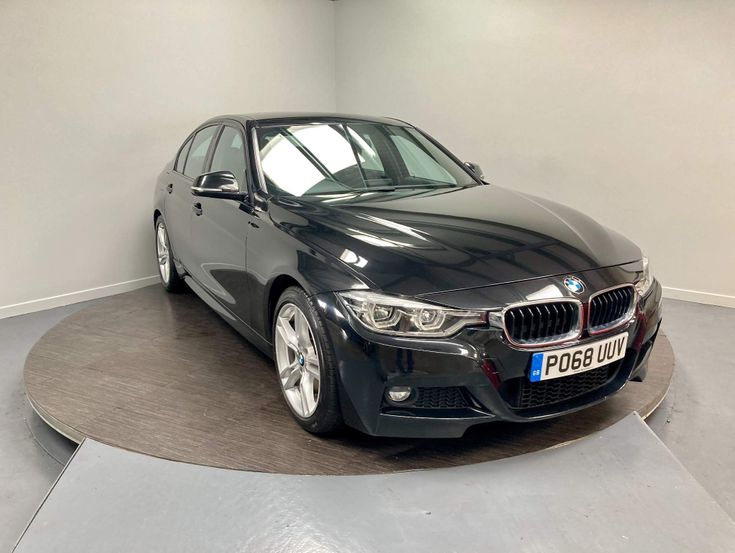 BMW 3 Series
320i M Sport 4dr Step Auto
Cox Motor Group Automart Blackpool

Lancashire, FY45PQ
PCP: £321.94/mo
Representative example: Contract Length: 36 months, 35 Monthly Payments: £321.94, Customer Deposit: £2,589.00, Total Deposit: £2,589.75, Optional Final Payment: £6,114.61, Total Charge For Credit: £2,707.26, Total Amount Payable: £19,972.26, Representative APR: 8.9%, Interest Rate (Fixed): 8.9%, Excess Mileage Charge: 3.83ppm, Mileage Per Annum: 10,000