Should I buy a diesel car?
Should I buy a diesel car in 2022?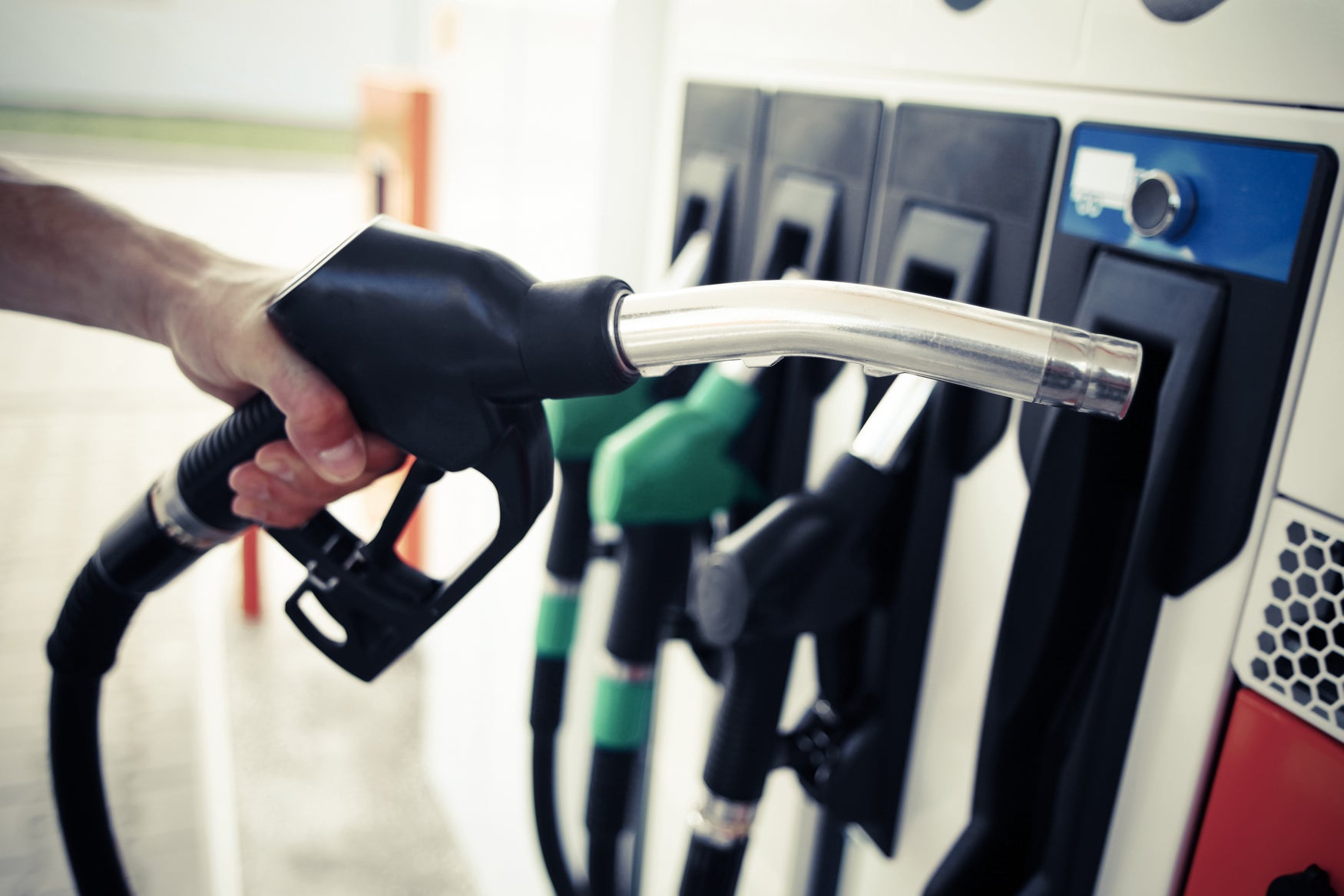 If you're worried about buying a diesel car after lots of bad press, higher tax rates and clean air zones news, then you're not alone.
Put simply, you should buy a diesel car if you regularly cover a lot of high-speed miles, i.e. a regular motorway commute rather than lots of short trips. Diesel cars give better fuel economy than their petrol counterparts, as well as offering more torque on tap for those who want to tow or the like.
Diesel car prices are falling currently due to the demonisation of diesel in recent years due to its health and environmental implications. Therefore, used diesel car prices are tempting - but they only suit a particular type of driver. If you misuse a diesel vehicle or buy an old model, you could quickly face expensive bills and bans from driving in city centres, too.
Read on to find out everything you need to know when it comes to choosing between a petrol and diesel car. You might also want take a look at our guides to the best electric cars and best hybrid cars, while if you're thinking of part exchanging your car, why not take advantage of our free online car valuation tool.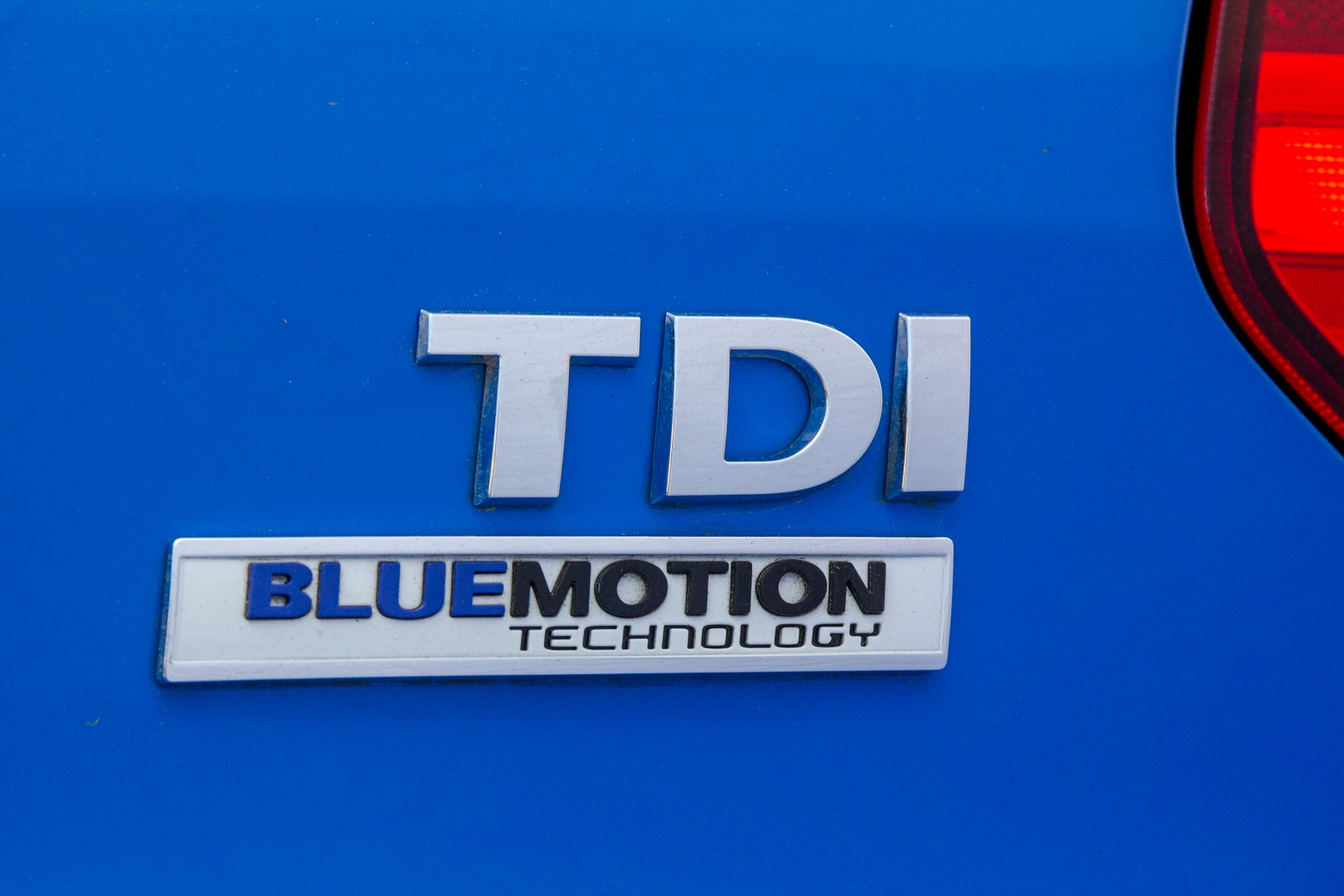 Is a diesel car right for me?
The UK is falling out of love with diesel for various reasons. But a diesel car could be right for you if your annual mileage is around 15,000+ miles per year. This is because diesel is around 20% more efficient than petrol so it should be cheaper to run in the long term, but only for drivers who go long distances or travel on motorways regularly.
If you live in a city and/or mostly drive less than 15 miles per journey, then you're better off buying a petrol. Diesel cars are at their most polluting when being driven at low speeds, and particular parts of a diesel car will start to become problematic if they're incorrectly used.
What's a DPF?
The DPF is an important part of most diesel engines, as well as the most likely culprit when problems arise. You're more likely to clog up a diesel vehicle's Diesel Particulate Filter (inside the exhaust system) by driving it short distances because the car doesn't have a chance to get hot enough to burn off this soot. A blocked DPF is expensive to clean and even more expensive to replace. The issue is often signified by black smoke coming out of the exhaust when a car moves off or starts up.
Diesel owners who do short trips, like those who don't cover long distances at high speeds are advised to take their cars for a 40-mile drive on the motorway once a month to avoid issues. Buying an old diesel and/or a diesel car with high mileage could lead to you owning a car already afflicted with a duff DPF that'll need replacing soon. You can read more about DPFs and potential DPF issues here.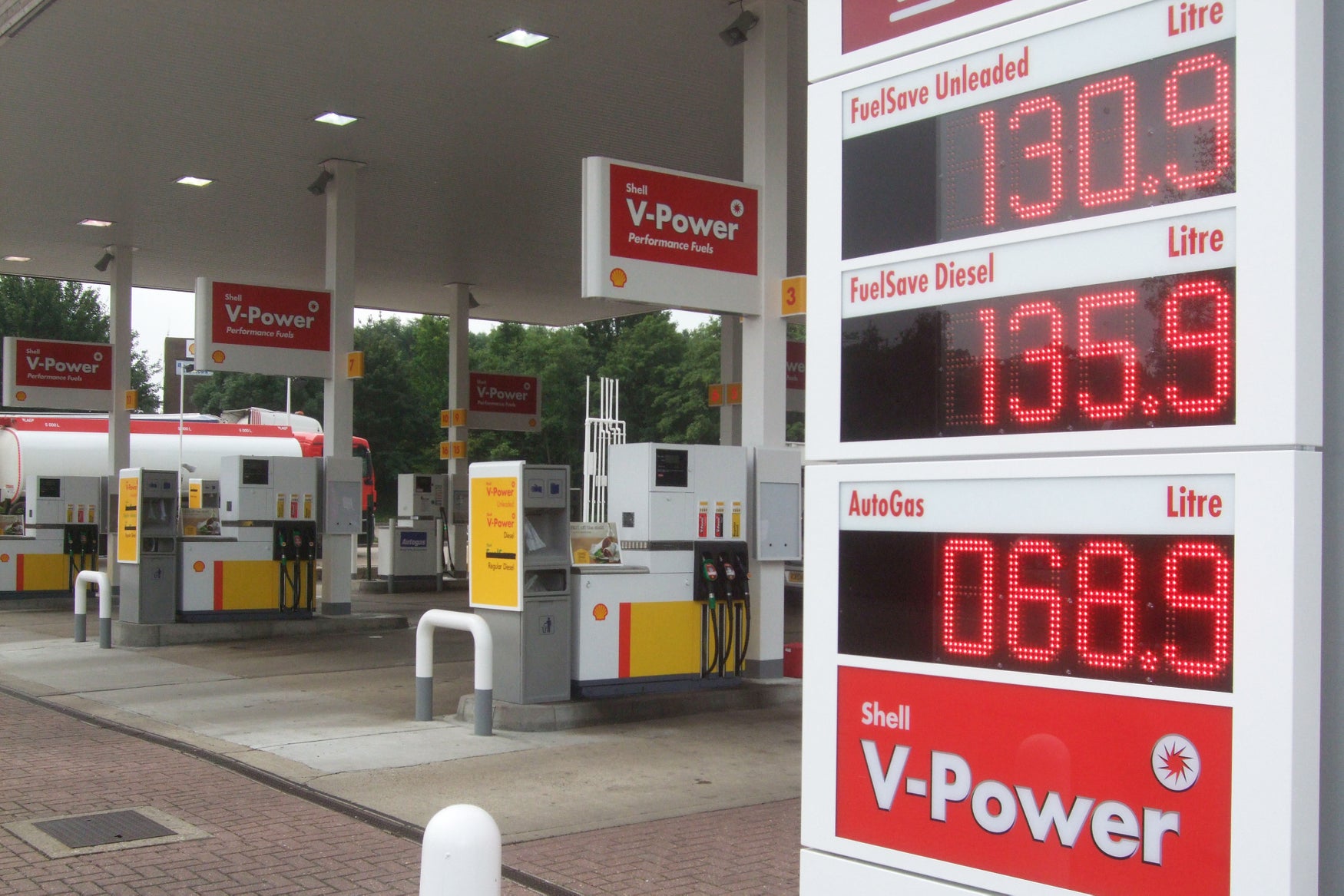 Why has the Government turned against diesels?
Diesel-engined cars were promoted by successive UK Governments for more than a decade because they have, on average, lower CO2 emissions and better official fuel economy than their petrol counterparts. Drivers were incentivised by the lower road tax and company car tax that applied to diesels in the past. But now the Government needs to deal with rising levels of air pollution in UK cities.
The announcement of the ban on the sale of new petrol and diesel-engined cars from 2030 is part of a £3 billion plan to tackle air pollution in response to the legal action.
The nitrogen oxides (NOx) produced by diesel engines are one cause of air pollution. So, as well as announcing the introduction of extra charges for the oldest, highest-polluting diesels if they're driven in urban areas at peak times, the Government has changed the road tax banding system for new cars so that, after the first year (which jumps one band up for diesel owners), owners of petrol and diesel cars will pay the same rate.
What's the future of diesel cars in the UK?
The future of diesel cars is yet to be known, but the market share of diesels has dropped catastrophically in the last two years. When you take into account the falling residual values for diesel cars, drivers are opting for new diesels less and less.
Saying that, though, there are some great deals on new and used diesel cars. The slump in demand means discounts on new diesel cars are higher on average than for their petrol counterparts, and it's often enough to offset the higher tax rates on diesels.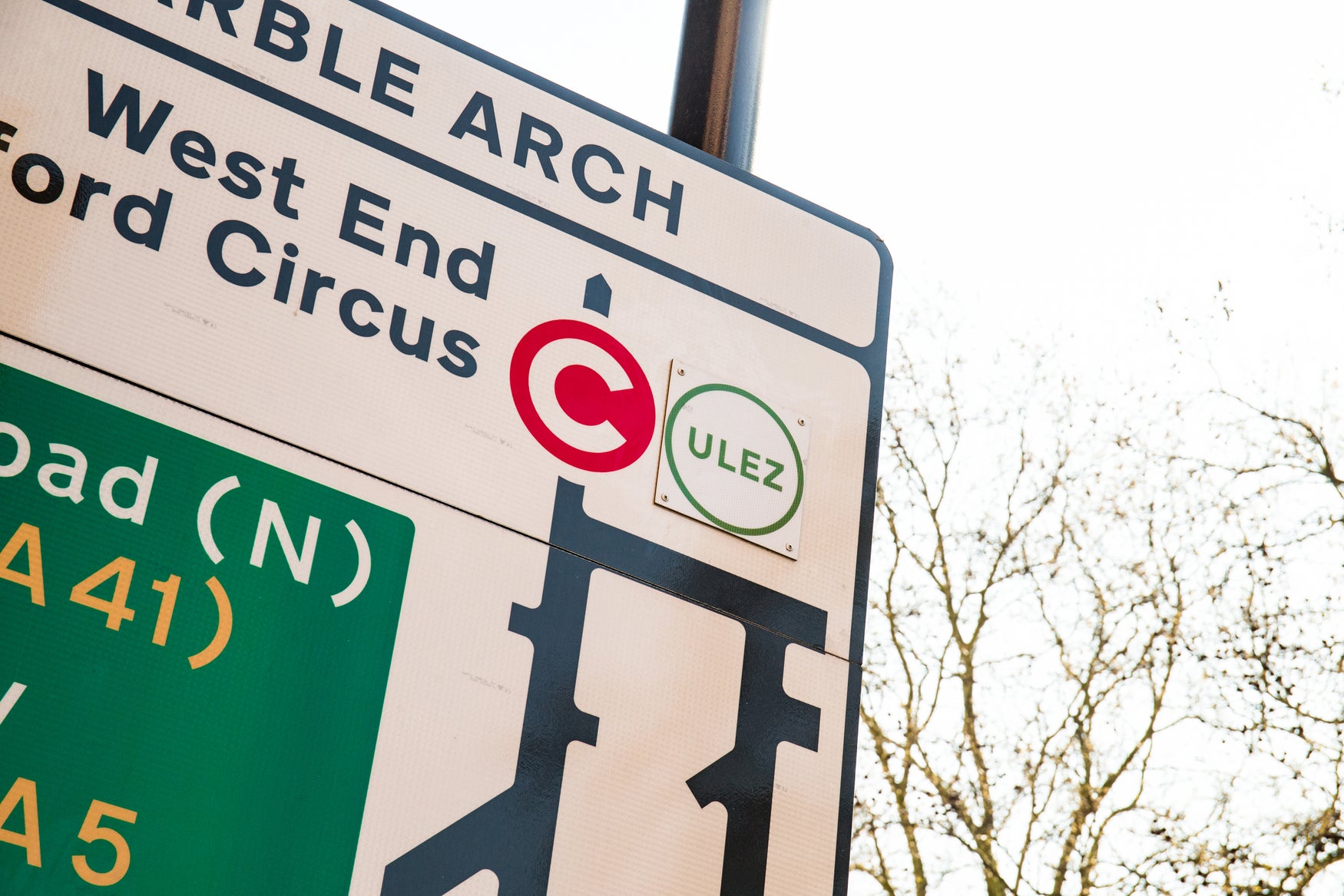 Will diesel cars be banned in the UK?
Modern diesel engines, those meeting Euro 6 emissions regulations and later models, are impressively clean. But the older, dirtier engines will likely be banned in stages. We forecast that diesel will continue as a relatively small part of the mix for many years to come but will continue to clean up its act.
Will manufacturers stop selling diesel?
Yes, some will. Porsche has already shunned diesel engines, while Suzuki has paused supply of diesel engines for the UK market and Toyota is gradually axing its diesel models. However, some carmakers don't seem to be changing tact just yet.
Should I trade in my diesel car and sell it now?
If you're thinking of upgrading anyway, it's worth looking at some of the old diesel car scrappage schemes. Similarly, if you no longer commute on the motorway, you've retired or you just don't cover a lot of miles anymore - it's worth replacing an older (Euro 4 or earlier) diesel if you can afford to.
If you buy a new diesel car today, you'll be buying a Euro 6 diesel. These are the cleanest diesel engines ever produced and aren't currently affected by clean air restrictions, which is thanks in part to AdBlue.
No, not necessarily. However, you should consider the decision carefully: diesel cars aren't right for all drivers. Namely, if you do lots of short journeys or start-stop driving, we'd recommend you steer clear. That means if you use your car mostly around town or for the school run, we don't recommend a diesel over a petrol. We'll get into the kinds of issues this type of use can cause further down.
If you do a lot of motorway miles and you want to save money on fuel, a diesel could be right for you. But bear in mind that clean air zones like London's Ultra Low Emissions Zone (ULEZ) will start popping up all over the UK and Europe in the coming months and years, so you need to buy as new a car as you can if you plan to drive in a city. Older diesels are very likely to be banned from city centres in the future.
Older diesel cars with high mileages are also going to have a lot of issues that could be expensive to fix, especially if the owner before you has used the car in the wrong way and is selling it to avoid these imminent repair bills. Car history checks and a full service history are big necessities for this reason.
Nobody is expecting diesel to be banned outright, but the most-polluting models probably will be. Newer diesels are still allowed in city centres, even London's ULEZ. But other city centres have plans to restrict or ban diesel vehicles in future - these cities potentially include Bristol, Bath, Leeds, Oxford, Birmingham, Greater Manchester and Sheffield.
Others will almost certainly be added as manufacturers, local councils and governments move towards greener solutions to improve air quality in urban areas.
Ban on sale of petrol and diesel cars by 2030 as UK announces "green revolution" - BBC News
BMW 3 Series
320d xDrive M Sport 4dr Step Auto
Hilton Garage Ltd

Derbyshire, DE655BH
HP: £451.84/mo
Representative example: Contract Length: 36 months, 36 Monthly Payments: £451.84, Customer Deposit: £2,490.00, Total Deposit: £2,490.00, Total Charge For Credit: £2,156.24, Total Amount Payable: £18,756.24, Representative APR: 9.9%, Interest Rate (Fixed): 9.43%