Should I buy an extended warranty?


Whether you've reached the end of the manufacturer-supplied warranty or you've just got your hands on a used car, there's no end of extended warranties that promise to have your back if something goes wrong further down the line.
Both manufacturers and third-party warranties exist, and prices vary depending on a range of factors - but you may find it pays to be prepared for trouble rather than hoping nothing goes wrong.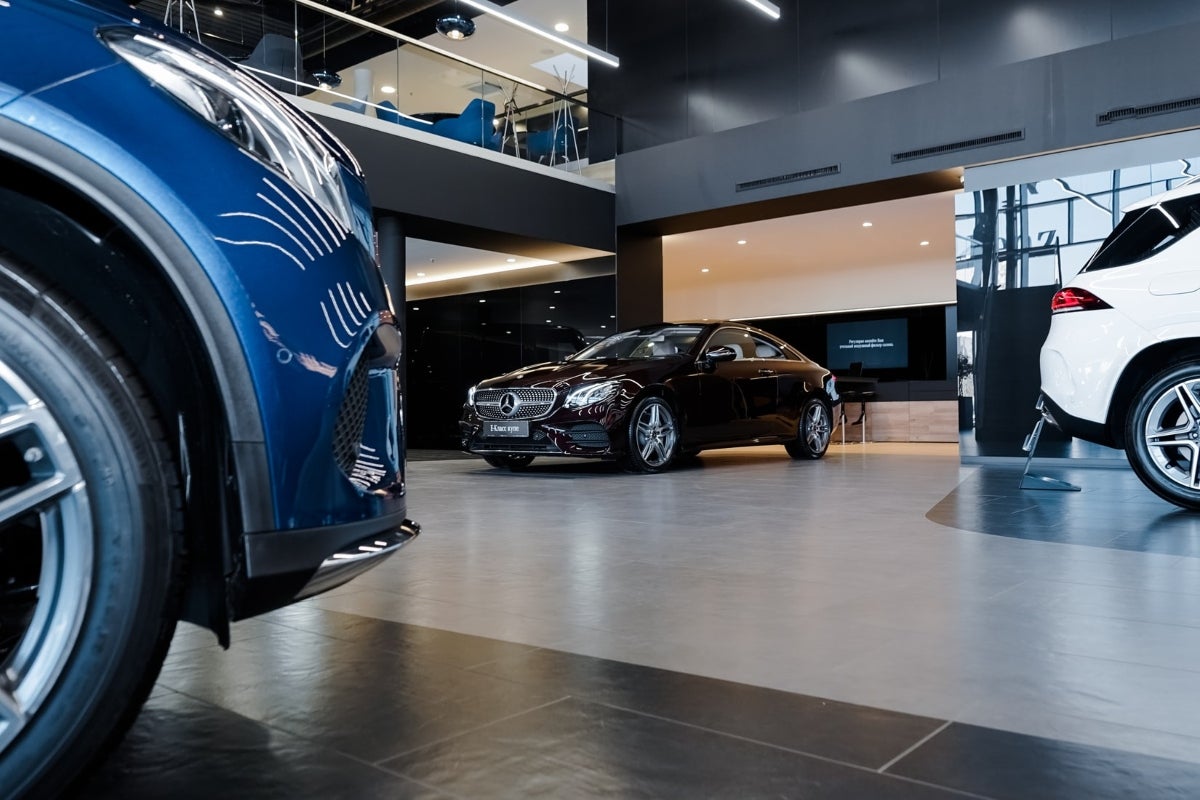 Once the manufacturer's warranty runs out, you have several options. The first is to sell the car, which means taking a hit on depreciation in order to buy a new car with a brand spanking new warranty. The second is to get an extended warranty, while the third is to do nothing and cover the costs of potential future issues yourself.
This is a bit of a lottery; sometimes you'll get lucky and nothing will go wrong; other times you'll be left with a big bill. We don't advise going down this route - especially as bills for seemingly minor problems can be eye-watering on modern cars, especially premium models. If the problem isn't obvious, you'll also need to shell out to cover the investigative work a garage will need to undertake in order to find the issue before they can fix it. Prepare your pockets if that happens...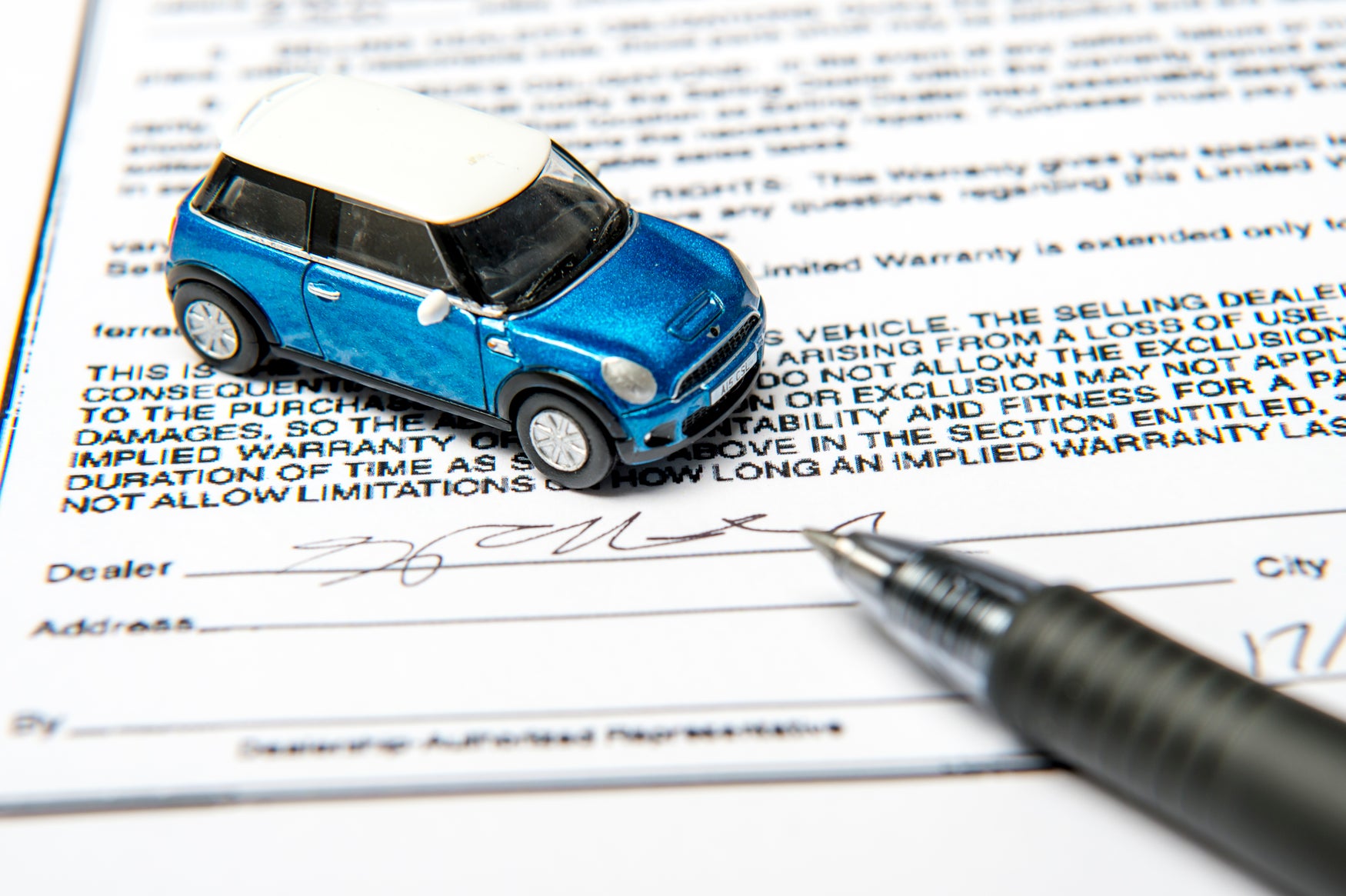 What is an extended warranty?
An extended warranty is a kind of insurance policy that covers you for repair costs after the manufacturer's or retailer's guarantee has expired. Extended warranties can be expensive and UK buyers already have legally-enforceable consumer rights to protect them to a certain extent, but an extended warranty is a servicing agreement of sorts between you and the provider. This means that repairing something that goes wrong out of the original warranty period should be simpler, cheaper and more hassle-free to put right than if you didn't have an extended warranty.
What does a warranty cover?
Cover levels vary widely between providers and the level of warranty you purchase. In that sense, buyers should be careful to check out excesses, cover levels, claim limits, exclusions and conditions before signing on the dotted line. Whichever type of warranty you choose, make sure you read the Ts&Cs so you're certain that the warranty will protect you against damage or failure of important components - like the engine, gearbox, electrics, steering and suspension.
Lots of warranties sold by independent, third-party companies will allow you to choose the level of cover you require and what you want to be covered. Wading through the terms and conditions of a warranty is an exercise in patience, but it's a necessary evil if you want to know exactly what cover you're paying for.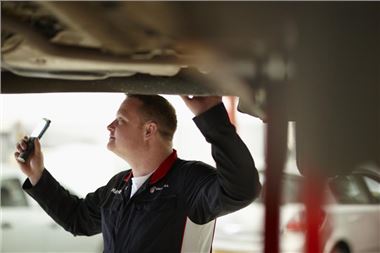 What does an extended warranty cost?
The cost of the warranty will generally depend on the car's age, make and model, and your annual mileage. As with all things in life, you pay your money and make your choice with extended car warranties. There are some available for less than £200, while more specific policies, i.e. those for older cars more likely to rely on the warranty, tend to cost more. As with insurance, you're also going to have to contribute an excess to pay towards a repair.
Do I need an aftermarket warranty?
Modern cars are more reliable than ever, so the answer to this will depend on how cautious you are. For those who are more risk-averse, a warranty will be a must. However, it's worth remembering the cost of the warranty may outweigh any claim you make or the bill for repairs, especially when you have to pay an excess. So, if you're confident your car is in good condition and will continue to work as it should, then the occasional servicing and repair bill will likely be more financially-savvy than paying for extended warranty cover.
What should I look out for?
No warranty provider will cover everything that'll be affected by wear and tear, these include parts like batteries, brake pads and clutch plates – but we recommend choosing a policy that includes cover for various other items that are likely to wear out or fail over time. Like manufacturers' warranties, extended warranties will also only cover cars up to a specified age and mileage so if you break these terms, you'll invalidate your warranty.
It's important to find out whether there's a cap on the amount of money that the policy will pay out - so you need to read the fine print to find out about exclusions and whether there's a maximum hourly labour rate. Extended warranties can also legally stipulate that the car must be serviced by a franchised dealership to ensure the correct parts are used.
What sort of problems can arise with a car warranty?
The most common problem with warranties is the provider refusing to pay for work to be done. This can be due to a variety of reasons, including the provider claiming your car is too old or its mileage exceeds the terms of the contract, as well as the car not being serviced properly or in line with the warranty stipulations.
With aftermarket warranties, if you have repairs made to the car without the warranty company first approving them, the firm is quite likely to turn you down for reimbursement as it didn't authorise the work. A policy provider may not pay for the full cost of a repair either, this tends to be because the labour rate charged by the appointed garage is too high, the price of the fix exceeds the value of your car or your policy has a price limit in place.
Most modern cars are fairly dependable, so if you've bought a car with a reputation for reliability (Toyota, Kia, Honda) then you may find that the cost of the warranty is more than the total cost of maintenance and servicing you'd pay without cover. For that reason, it's worth checking forums and online reviews to get an understanding of how reliable your car is likely to be and choosing whether or not to take out a warranty based on that information. Similarly, older cars will generally require more work as parts start to wear and fail - but warranties for older cars with higher mileages will also cost more.
Big names in extended car warranties include WarrantyWise, MotorEasy and ALA. Start by checking customer reviews on a website like TrustPilot. Once you know the company you'd like to buy a warranty from, read through the terms of what's covered carefully so you know what the mileage limit is, whether the car needs to follow a specific servicing plan, what is and isn't covered, labour rates etc. When it comes to warranties, it pays to know exactly what's covered, especially as cheaper options tend to have lots of conditions applied that could leave you covering repair bills out of your own pocket.
Betterment relates to claims where a new part has been fitted to your vehicle which increases its value and/or betters its condition. If there's a betterment clause in your extended car warranty, it means that you might have to contribute towards the cost of repairs.
Kia Sportage
1.6T GDi GT-Line 5dr
TrustFord Stockport

Stockport, SK42PD
PCP: £265.70/mo
Representative example: Contract Length: 36 months, 35 Monthly Payments: £265.70, Customer Deposit: £2,205.00, Total Deposit: £2,205.00, Optional Final Payment: £6,767.00, Total Charge For Credit: £3,571.50, Total Amount Payable: £18,271.50, Representative APR: 12.9%, Interest Rate (Fixed): 12.17%, Excess Mileage Charge: 4ppm, Mileage Per Annum: 10,000
Kia Picanto
1.0 GT-line 5dr
Griffin Mill Kia Pontypridd

Glamorgan, CF375YE
HP: £220.40/mo
Representative example: Contract Length: 36 months, 36 Monthly Payments: £220.40, Customer Deposit: £1,198.00, Total Deposit: £1,198.50, Total Charge For Credit: £1,142.90, Total Amount Payable: £9,132.90, Representative APR: 10.9%, Interest Rate (Fixed): 5.61%
Kia Xceed
1.0T GDi ISG 3 5dr
Wessex Kia Bristol

Gloucestershire, BS20SB
PCP: £231.33/mo
Representative example: Contract Length: 37 months, 36 Monthly Payments: £231.33, Customer Deposit: £2,475.00, Total Deposit: £2,475.00, Optional Final Payment: £9,098.77, Total Charge For Credit: £3,401.65, Total Amount Payable: £19,901.65, Representative APR: 9.9%, Interest Rate (Fixed): 9.9%, Excess Mileage Charge: 14.9ppm, Mileage Per Annum: 10,000