What is a hybrid car?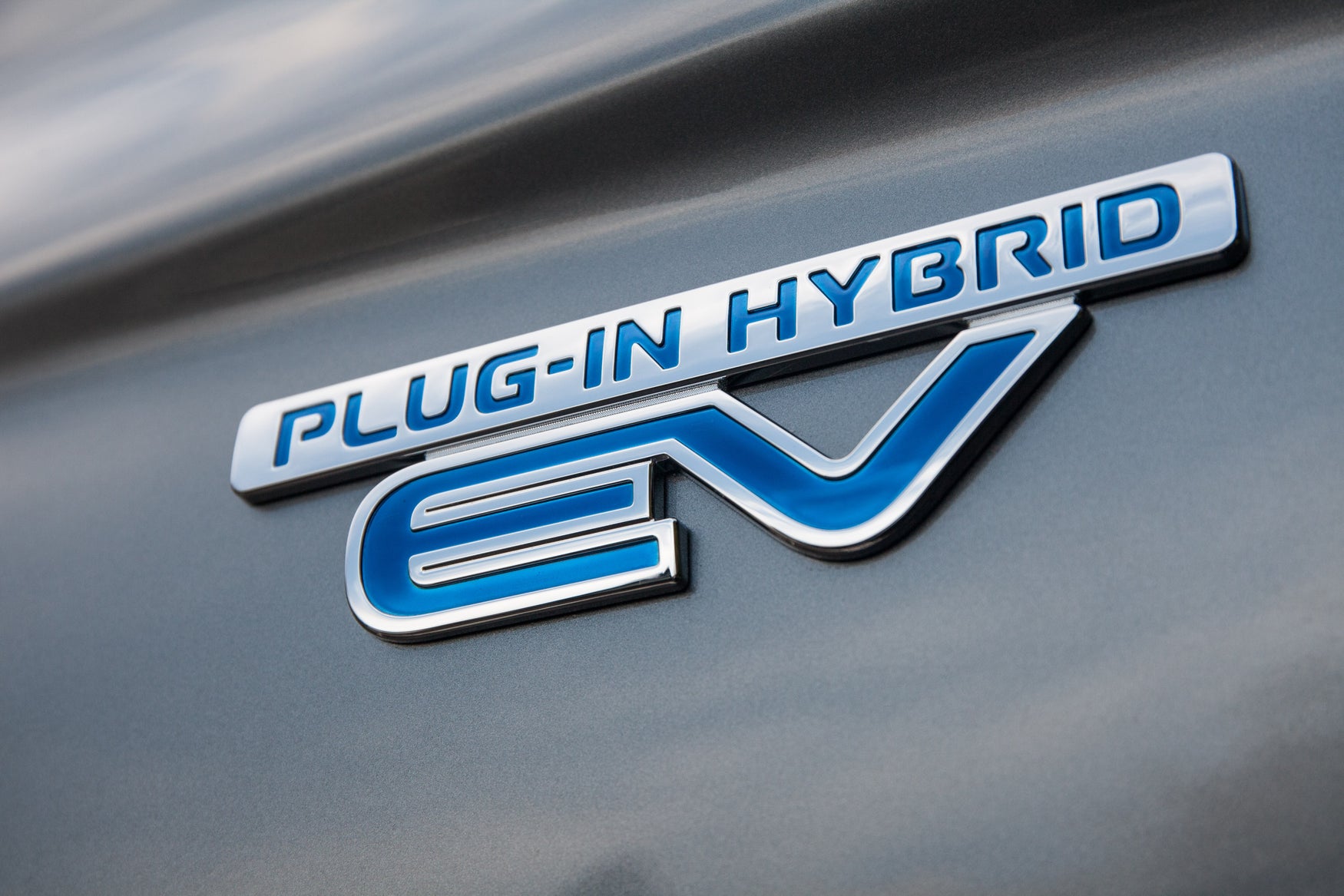 Hybrid cars are becoming increasingly popular on our roads, so if you've found yourself asking what is a hybrid car, you've come to the right place.
Hybrid cars can be split into two main camps - plug-in hybrid electric vehicles (known as PHEVs for short) and self charging hybrid cars (known as mild hybrid cars). With the drop in demand for diesels, we're seeing mild hybrid and PHEV sales growing steadily and their popularity will only increase in years to come. They also offer a 'soft' transition between a petrol or diesel car and getting a fully electric car.
But is it time for you to join the hybrid revolution? What exactly are hybrid cars and PHEVs? How can you charge them and how can they save you money? Keep reading for the answers to those questions and more, while you might find our guide to the best hybrid cars useful if you're ready to buy your next car.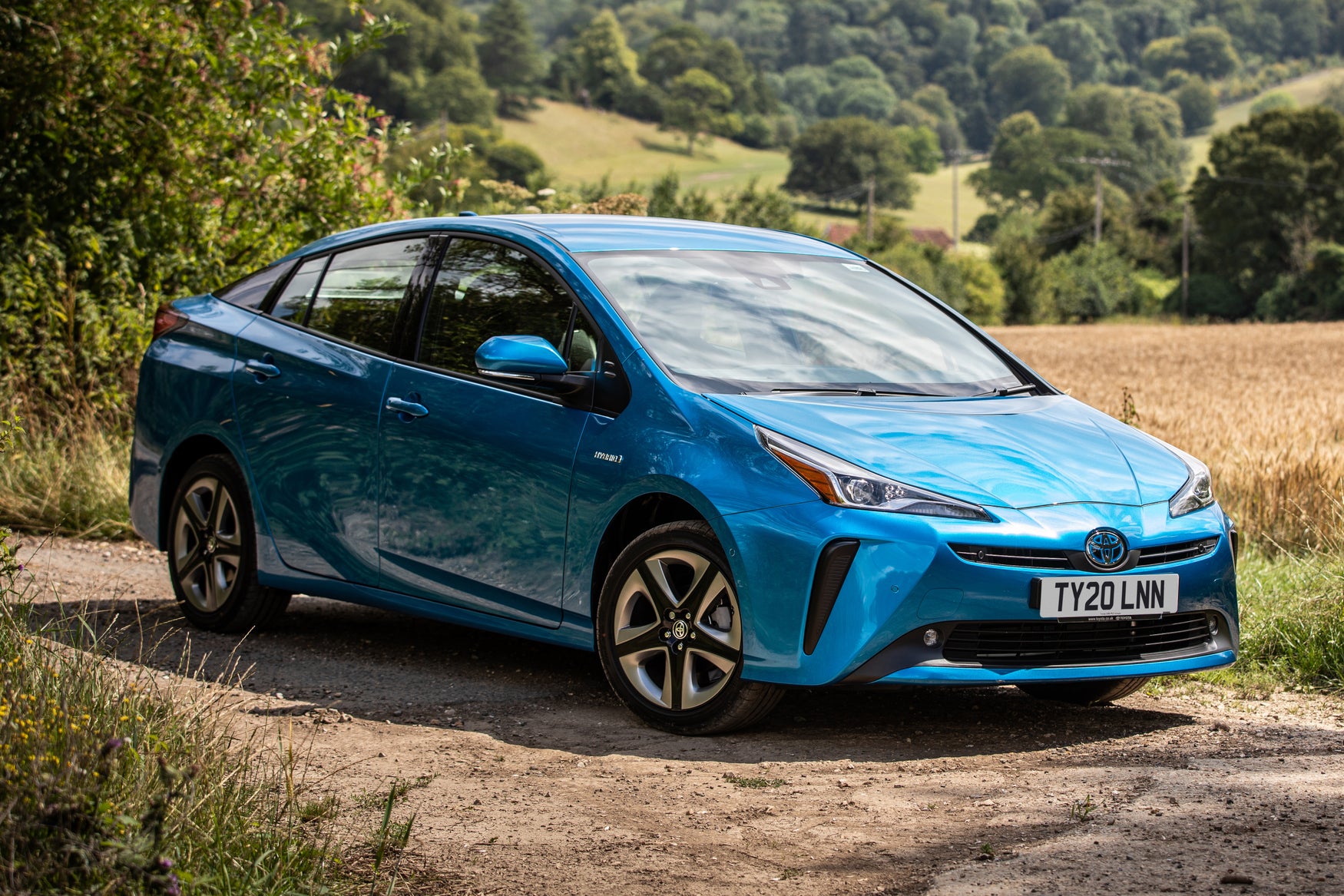 What is a mild hybrid car?
A mild hybrid car is a vehicle that uses an internal combustion engine (ICE) backed up by a battery-powered electric motor – cars like the standard Toyota Prius for example.
Most of the time, the Prius' electric motor runs in parallel with the ICE – giving a slight performance boost when accelerating to help save fuel. However, at town speeds the Prius can run for short distances on electric power alone.
Unlike in a PHEV, you can't plug a mild hybrid car in to recharge its battery, instead, the battery is recharged using the ICE and via the car's regenerative brakes.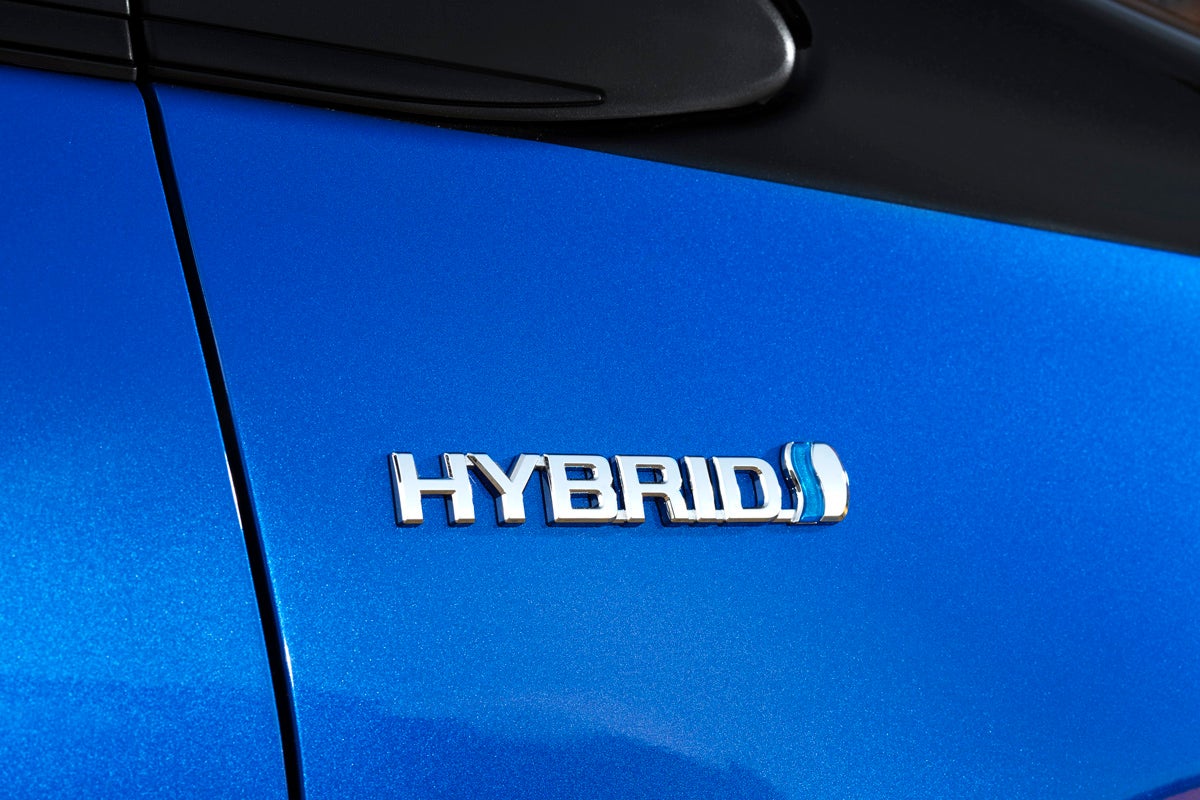 Should I buy a mild hybrid car?
Self charging hybrid cars make a lot of sense if you often drive in town, with some of the best small hybrid cars mild hybrids.
In stop-start city traffic, a mild hybrid car can deliver strong fuel economy and low emissions because it spends lots of time running on electric power, plus its regenerative brakes have plenty of opportunities to recharge the battery.
Mild hybrid cars make less sense if you do most of your driving on free-flowing A and B roads, and motorways. At these faster speeds, hybrids deplete their batteries quickly so they're less efficient.
Diesel is still king for this kind of driving, although a mild hybrid car will get better fuel economy than most petrol cars.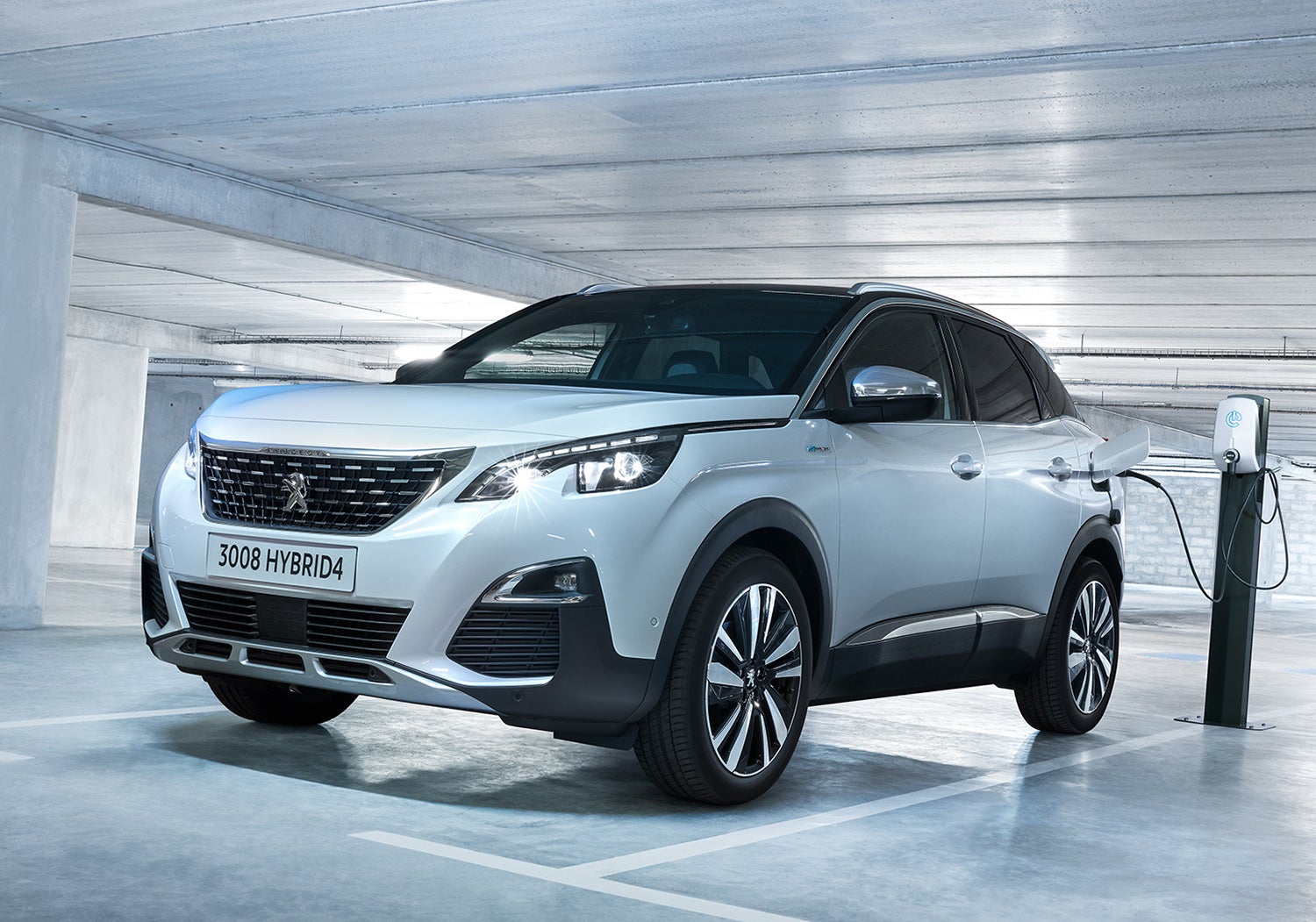 What is a PHEV and what makes it different to a mild hybrid car?
The most obvious difference between a mild hybrid car and a PHEV – like the Peugeot 3008 Hybrid or Ford Kuga PHEV – is that a PHEV can be plugged in to quickly recharge its battery.
For this reason, plug in hybrid cars tend to have larger batteries than conventional hybrid cars allowing them to run for longer periods on battery power alone – usually around 30 miles but the figure is growing steadily with every new model that's released.
You tend to get two types of PHEV – parallel PHEVs or range-extender PHEVS.
The former works in the same way as a regular hybrid. Its ICE engine turns the wheels most of the time but the electric motor can take over at lower speeds or blend in power to take some of the strain off the engine. They're becoming increasingly popular in SUVs, with the best hybrid SUVs all using this approach.
Range-extender PHEVs – cars like some variants of the BMW i3 – are quite different. They are essentially electric cars which have a small ICE that can be used as a generator in emergencies to top up the battery. There is no mechanical link between the wheels and the engine.
As such, they tend to be able to run on battery power alone for longer periods than a PHEV and should be even cheaper to run.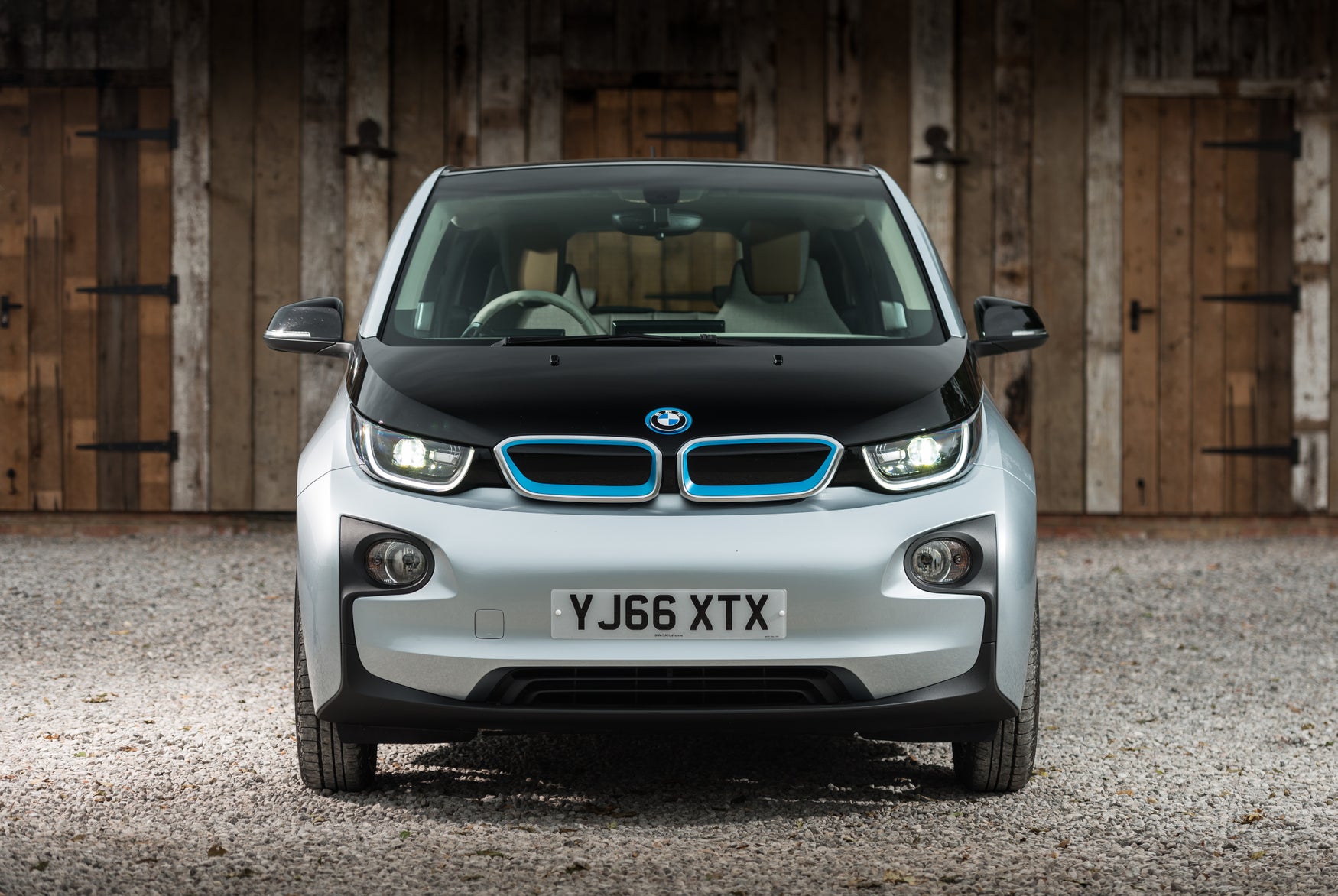 Should I buy a PHEV?
PHEVs are an excellent choice if you have a short commute and somewhere to charge the car – their 30-mile battery range means you should be able to get to and from work on battery power alone, slashing your running costs.
That said, PHEVs aren't great at faster speeds on the motorway because they soon run down their batteries. When that happens, a PHEV essentially becomes a normal car that's lugging around a heavy battery.
You'll be better off with a diesel in this situation, but even a conventional petrol could be more economical than a PHEV on long cruises.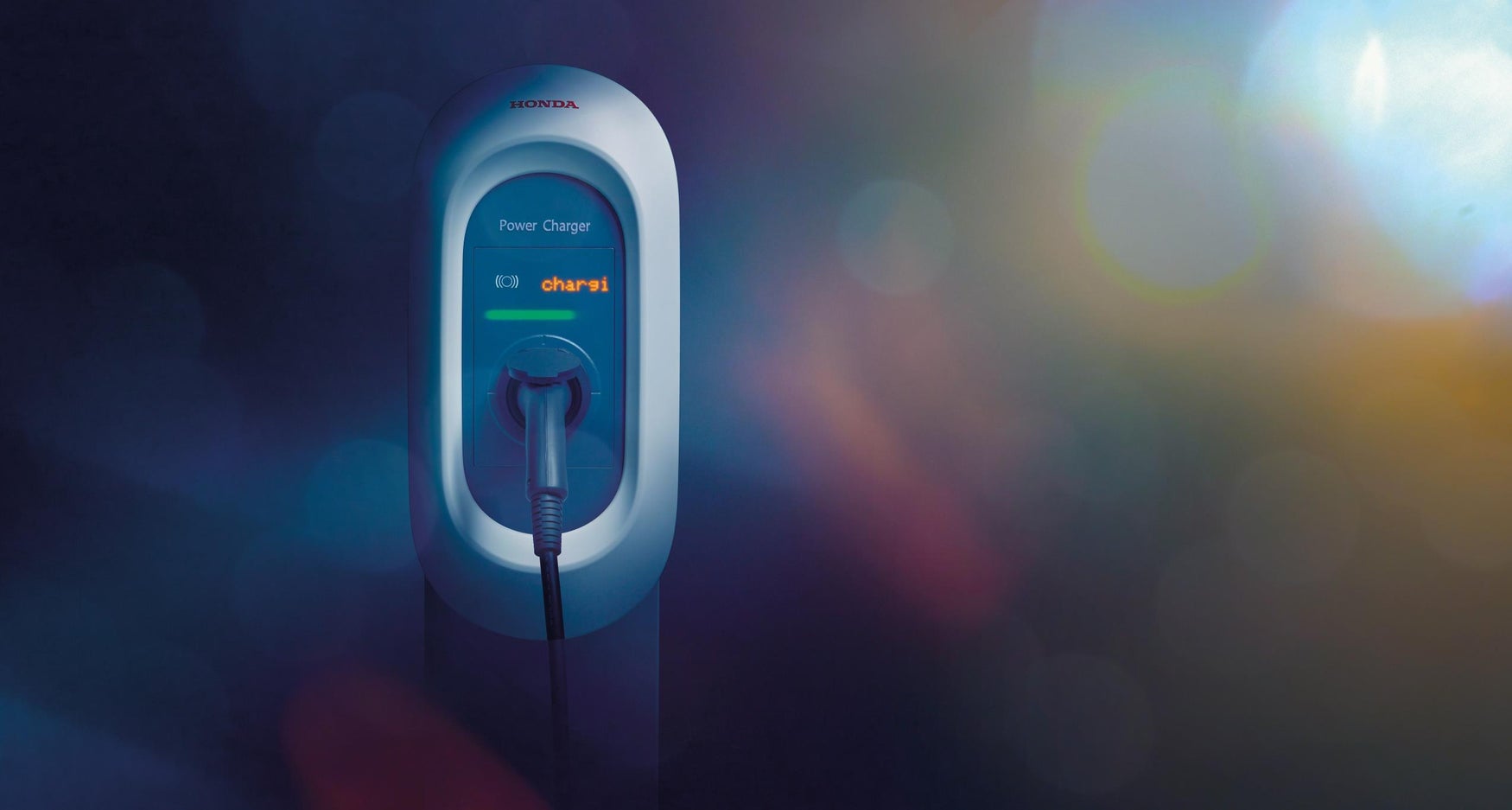 How can I charge my PHEV hybrid car?
You can charge your PHEV hybrid car three ways – using a three-pin plug, a home-installed wall charger or using a public charger.
The three-pin plug might be the easiest system to charge your hybrid car – your garage will likely already have a three-pin plug installed – but it will also be the slowest way to recharge your battery. You can expect it to take around seven hours to charge a PHEV battery from flat.
A quicker home wall charger makes a lot more sense. The Office for Low Emission Vehicles (OLEV) will pay 75% (up to £350) towards the cost of having one fitted – they usually cost around £1000. They can charge your plug in hybrid car's battery in five hours or less at a rate of up to 7kW an hour.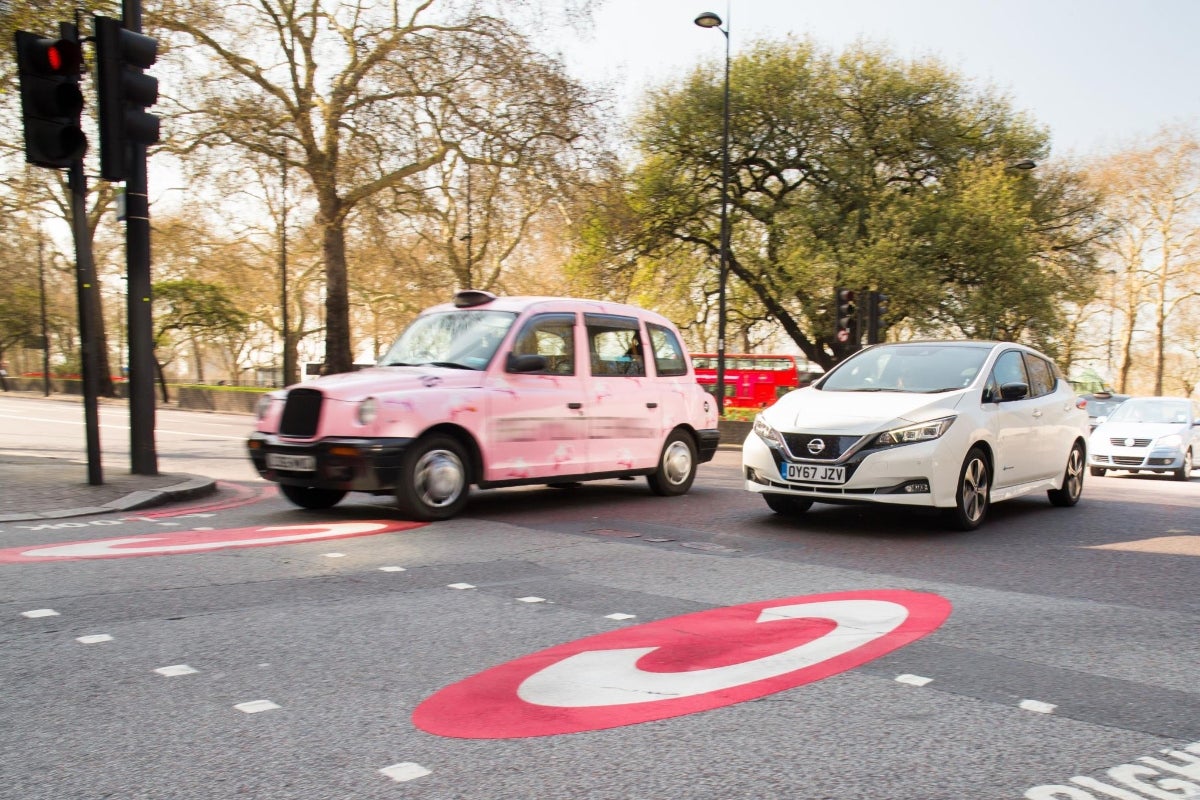 Are self charging hybrid cars and PHEVs free to drive in London?
Vehicles that meet Euro 6 standards, emit no more than 75g/km of CO2 and have a minimum 20-mile zero-emission range qualify for the 100% CVD (Cleaner Vehicle Discount) – they're free from paying the ULEZ (Ultra Low Emissions Zone) and London Congestion Charge.
From 25 October 2021, only battery-electric or hydrogen fuel cell vehicles will be exempt from the congestion charge. From 25 December 2025, the CVD will be discontinued altogether.
How much does it cost to charge a PHEV?
The cost of electricity is usually quoted in terms of kilowatt hours, or kWh. At home, your electricity bill will tell you how much you usually pay for each kWh, but it's usually around 12-13p. A Mitsubishi Outlander PHEV has a 13.8kWh battery so, to charge it fully at home, you're likely to pay between £1.66 and £1.79. With an electric range of around 30 miles, that means you'll pay about 6p per mile when travelling under electric power.
Using public chargers, you'll pay different amounts to charge depending on the network. Ecotricity, which offers 300 electric charge points at motorway service stations across the UK, charges 30p per kWh. That means you'll pay £4.14 to fully charge an Outlander PHEV. BP Chargemaster, which provides access to more than 6500 charge points, offers membership for £7.85 a month. It claims that 70% of its chargers are free to use, while others cost from 10.8p per kWh.
Whether it is better for you to get a hybrid or an electric car depends on the type of driving you'll do. Electric cars make lots of sense if you only ever do town driving, but their limited range means they're not so good for longer drives. PHEVs, meanwhile, are cheap to drive in town but have the range of a regular car thanks to their internal combustion engine.
The difference between a PHEV and a self charging hybrid is that a PHEV can be charged using a plug rather than recharging using its internal combustion engine. PHEVs have larger batteries than normal mild hybrids, allowing them to travel further on electric power and making them cheaper to run if you do lots of short town journeys.
Whether a mild hybrid or a plug-in hybrid is best for you depends on the driving you do and your circumstances. A mild hybrid car makes sense if you're looking for an economical city car, their ability to blend petrol/diesel and electric power makes them good on fuel in town where a normal car is at its least efficient.
If you have somewhere to charge a plug in hybrid car, their ability to run for short distances on electricity alone could save you a fortune if you have a short commute, although they're usually more expensive to buy than a normal mild hybrid car.
2016 Toyota Prius: hybrid powertrain explained