What is BMW xDrive?

Written by
Russell Campbell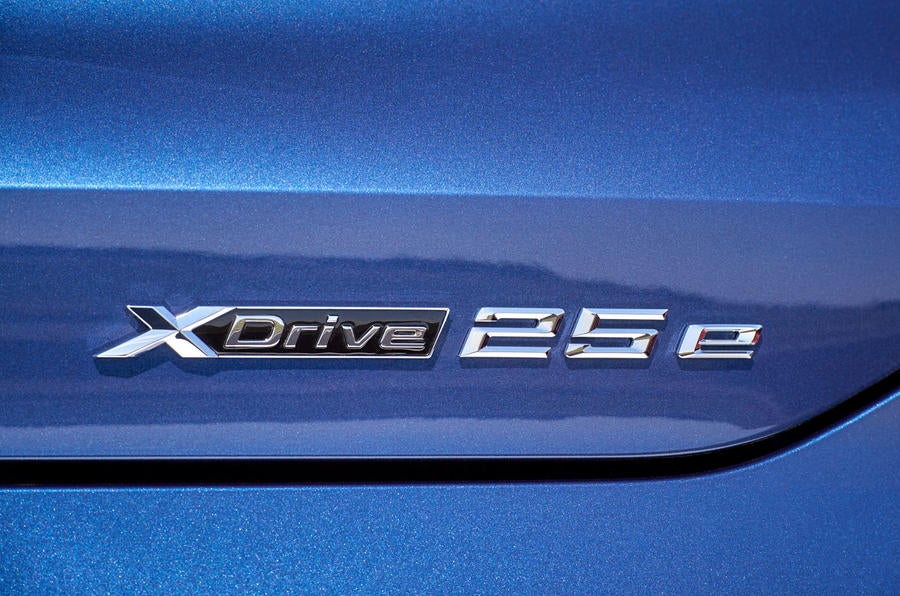 You know winter's come when you open your curtains to see your neighbour's BMW fishtailing its merry way down the street.
You see, BMWs – like any front-engined, rear-wheel-drive car with fat tyres – struggle to get traction on icy and snowy roads, but there is an answer and it's called xDrive. xDrive is BMW's name for four-wheel drive and it's a system that's worth considering if you often drive on slippery roads. Keep reading to find out all about it.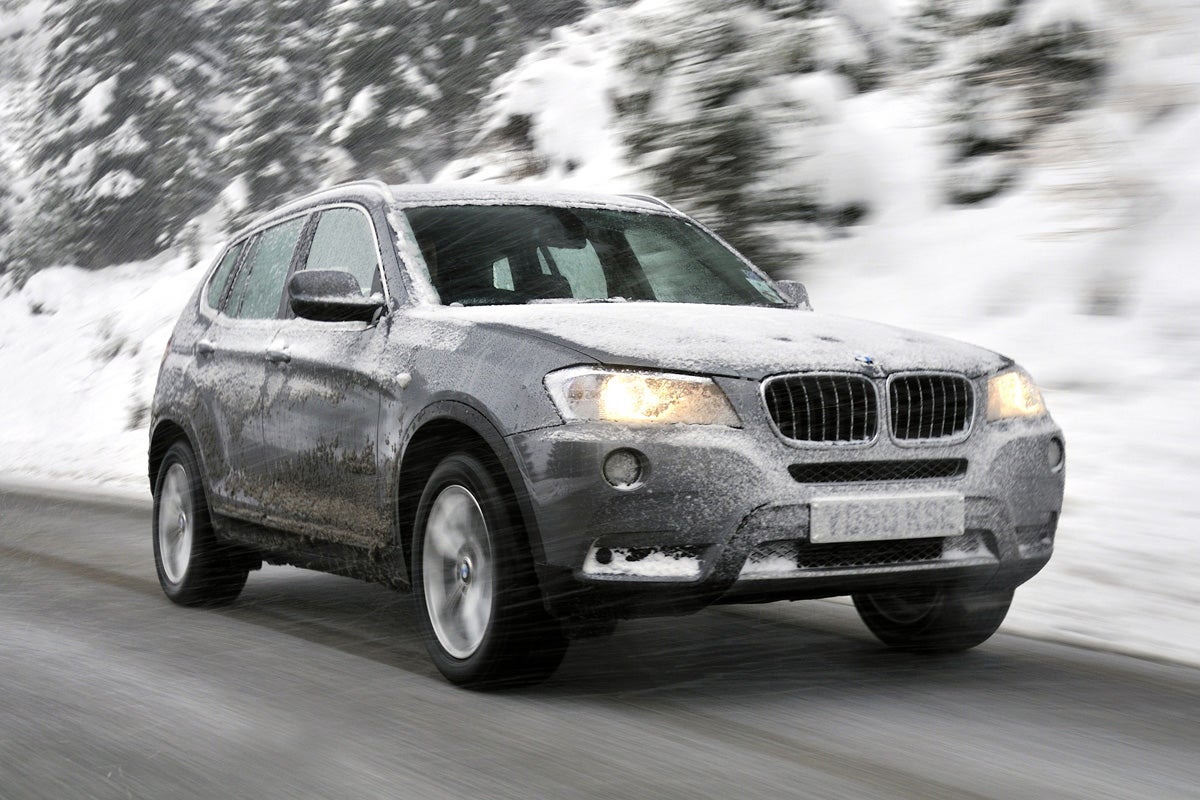 What is BMW xDrive?
BMW xDrive is the name given to the company's four-wheel-drive system. In slippery conditions – wet, ice or snow-covered roads – it can send power to the tyre that has most grip to keep you moving.
It works by using your BMW's stability control system's sensors to detect wheel slip and electronically locking a centre differential to send power to the front or rear wheels, whichever has more grip. BMW says its electric system is quicker than the hydraulically actuated four-wheel drive you get on many Volkswagen and Audi models.
Something that also marks out most BMW's system is that it will often be rear-wheel biased. How do you know? Well, if it's fitted to a model like the 3 Series or 5 Series – cars that are rear-wheel drive by default – the car will send most of its power to the back wheels, only spinning up the front if their extra grip is needed.
As a result, everything you like about your rear-wheel drive BMW – its natural steering feel, dogged front-end grip and the sensation that you're being pushed rather than pulled accelerating out of corners – remains mostly unchanged.
By the same token, BMW's that are normally front-wheel drive, but fitted with xDrive – cars like the BMW 1 Series and X1 – feel like front-wheel drive cars, but with more grip.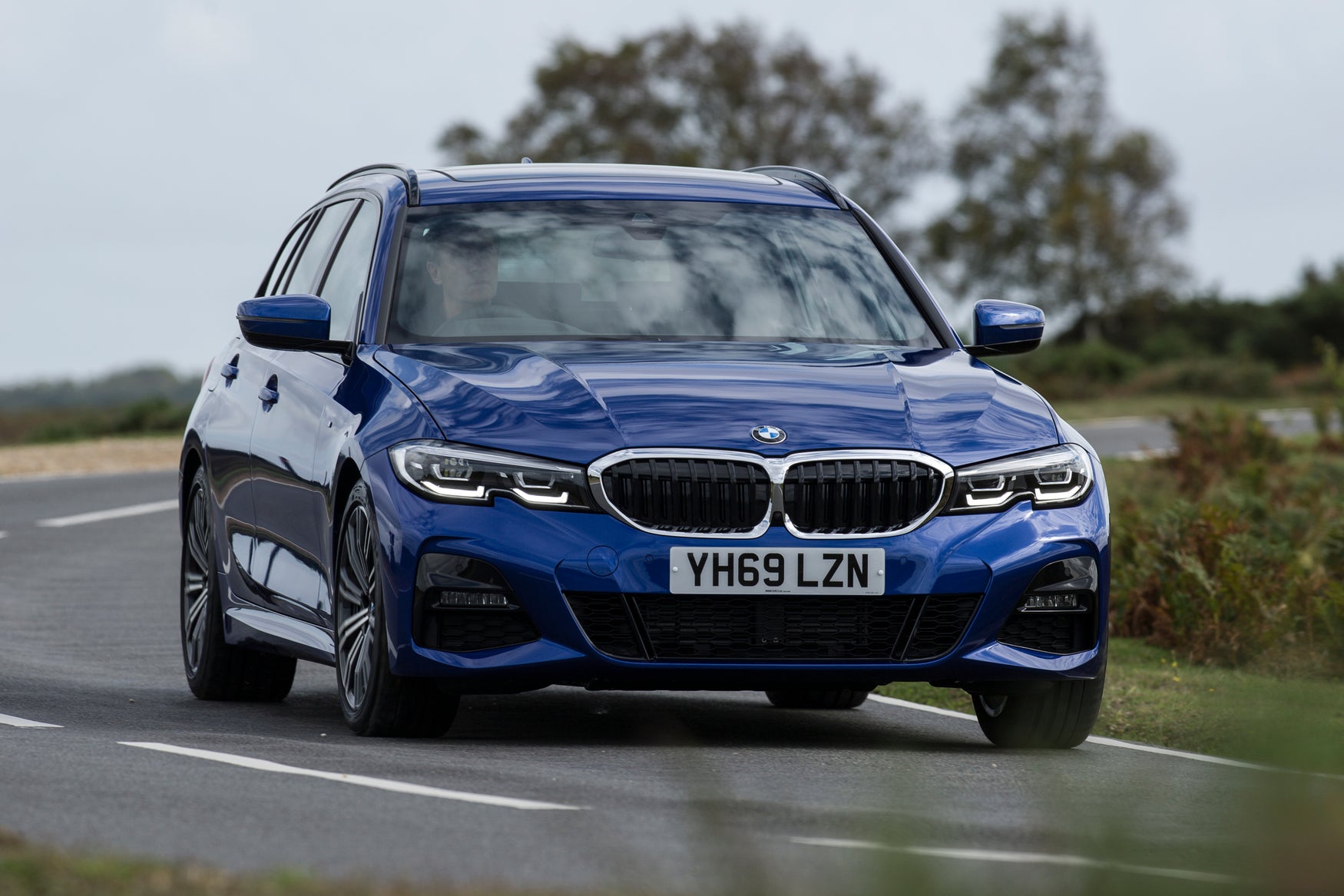 What are the advantages of BMW xDrive?
There's one big advantage of BMW xDrive and that's grip. With xDrive fitted to your BMW, it has essentially 50% more grip of a two-wheel drive model by doubling the contact patches (or tyres) that put power to the road. This is most beneficial on icy and snowy roads where a traditional rear-wheel drive BMW on standard tyres struggles to make progress.
On these kinds of roads, a normal BMW will easily spin up its back tyres and get, well, no where. An xDrive BMW will sense the slip and check it, sending power to the front wheels to drag the car forwards.
While extreme weather is where you'll feel xDrive doings its best work, it's worth having on wet roads, too. The extra grip will make your BMW more stable under power and less susceptible to slipping if you hit standing water coming out of a corner. It'll do its best work when accelerating, say you're aiming for a gap on a busy roundabout – with xDrive fitted, your BMW will hurtle towards the space with the same urgency whether it's bone dry or streaming wet.
This extra grip will also make your BMW a more well behaved tow car. That's true even in a car like the BMW 3 Series – the 320d version of it can tow up to 1800kg with or without xDrive – but the xDrive model will build momentum with no embarrassing wheel spins and should also be much better at retrieving your caravan from a drenched muddy pitch.
What are the disadvantages of BMW xDrive?
The disadvantage of xDrive is cost. Using a 3 Series as an example again, the 320i M Sport costs from £36,785 but adding xDrive pushes that price up to £38,610 – that's a premium of £1825. And it doesn't end there because the xDrive model will also be more costly to run, at best it'll achieve 41.5mpg versus the 44.1mpg of the two-wheel-drive car – it adds up if you're high-mileage driver – and will be more expensive to maintain.
That cost will be harder to stomach when you realise a 3 Series equipped with winter tyres – complete with their special tread design and uber soft compound – will be even more capable on the slippy stuff than an xDrive model on standard rubber.
BMW xDrive gives your BMW four-wheel drive traction while maintaining the nimble handling BMW is famed for. That's because the xDrive system in models like the 3 and 5 Series have a rear-wheel-drive biased that marks them out from the quattro system in most Audi models.
It's worth choosing an xDrive BMW if you regularly drive on snow. Its four-wheel drive system essentially doubles the amount of grip the car has allowing you to keep moving on slippery roads that would leave a rear-wheel drive BMW floundering.
It'll depend on the model. An M5 performance saloon with xDrive has enough power to break traction even on a dry road – a 520i petrol meanwhile, should be able to manage a drift at slow speeds in the wet.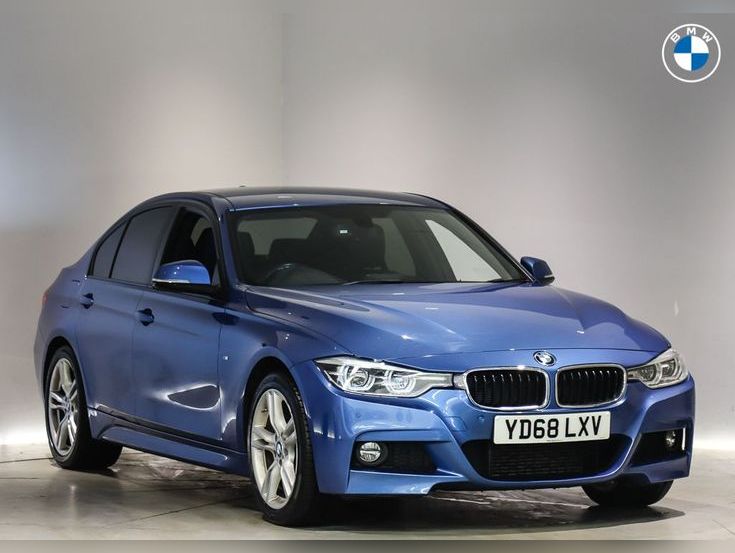 BMW 3 Series
320d M Sport 4dr Step Auto
Peter Vardy BMW Edinburgh

Midlothian, EH151ED
PCP: £379.11/mo
Representative example: Contract Length: 36 months, 35 Monthly Payments: £379.11, Customer Deposit: £3,133.00, Total Deposit: £3,133.50, Optional Final Payment: £8,234.13, Total Charge For Credit: £3,746.48, Total Amount Payable: £24,636.48, Representative APR: 9.9%, Interest Rate (Fixed): 9.9%, Excess Mileage Charge: 5.7ppm, Mileage Per Annum: 10,000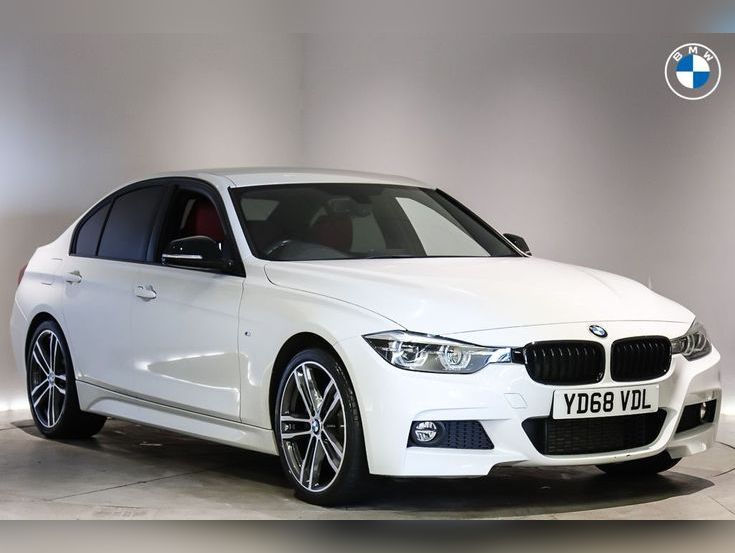 BMW 3 Series
320d M Sport Shadow Edition 4dr Step Auto
Peter Vardy BMW Edinburgh

Midlothian, EH151ED
PCP: £426.80/mo
Representative example: Contract Length: 36 months, 35 Monthly Payments: £426.80, Customer Deposit: £3,583.00, Total Deposit: £3,583.50, Optional Final Payment: £9,689.73, Total Charge For Credit: £4,321.23, Total Amount Payable: £28,211.23, Representative APR: 9.9%, Interest Rate (Fixed): 9.9%, Excess Mileage Charge: 6.24ppm, Mileage Per Annum: 10,000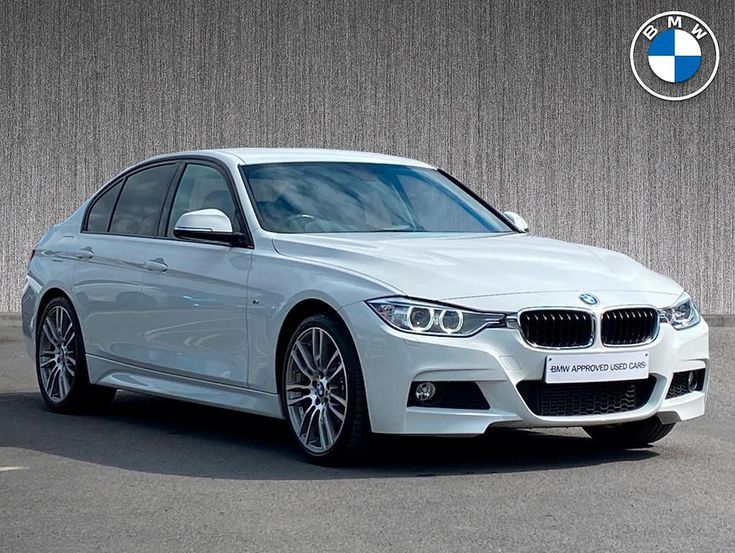 BMW 3 Series
320d M Sport 4dr Step Auto [Business Media]
Manufacturer Approved
Lookers BMW Stafford

Staffordshire, ST174PQ
HP: £518.27/mo
Representative example: Contract Length: 36 months, 36 Monthly Payments: £518.27, Customer Deposit: £2,894.00, Total Deposit: £2,894.85, Total Charge For Credit: £2,253.57, Total Amount Payable: £21,552.57, Representative APR: 8.9%, Interest Rate (Fixed): 8.9%