What is infotainment?

Written by
Russell Campbell
'Infotainment' is the blanket term for your car's information and entertainment systems. Infotainment systems started appearing in cars around the late 90s in luxurious and expensive models such as the Mercedes S-Class.
Fast forward more than 20 years and almost all cars have infotainment of one form or another and the systems are becoming ever more advanced.
While infotainment used to be supplementary to the buttons and switches on a car's dashboard, cars like the new Volkswagen Golf use their infotainment system as the primary way you control the car's various systems – everything from the radio, to the air conditioning and trip computer are controlled via the infotainment system.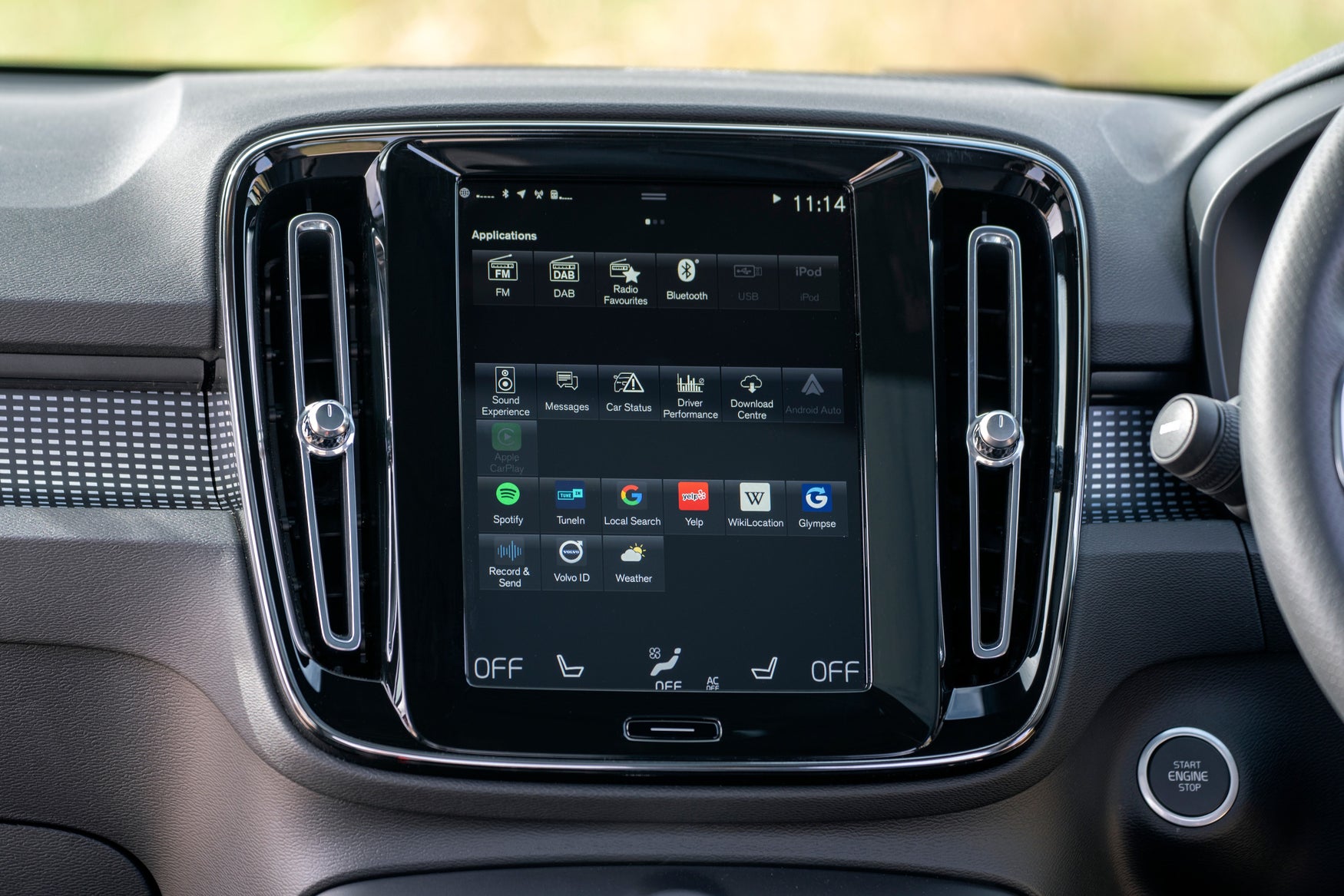 What should I consider when choosing an infotainment system?
There are lots of things to consider when you're choosing an infotainment screen. Firstly, make sure that you like the car because you're unlikely to be buying it based purely on its fancy infotainment.
That said, apart from the steering wheel, pedals and gear shifter, the infotainment is likely to be the part of your car you'll use the most so it is an important part of your buying decision.
Keep reading as we cover things like screen size, usability and functionality, sat-nav and key features.
Infotainment: screen size and picture quality
Screen size is one of the most important things to consider because a larger screen is easier to see and will likely be able to display more functions at any one time – so there's less need to scroll through menus when you should be concentrating on driving.
Picture quality is also important. The infotainment screens in a £50K Mercedes will have definition and clarity you won't get in a £20K hatchback, which makes a difference when you're counting on a camera display when reversing, say.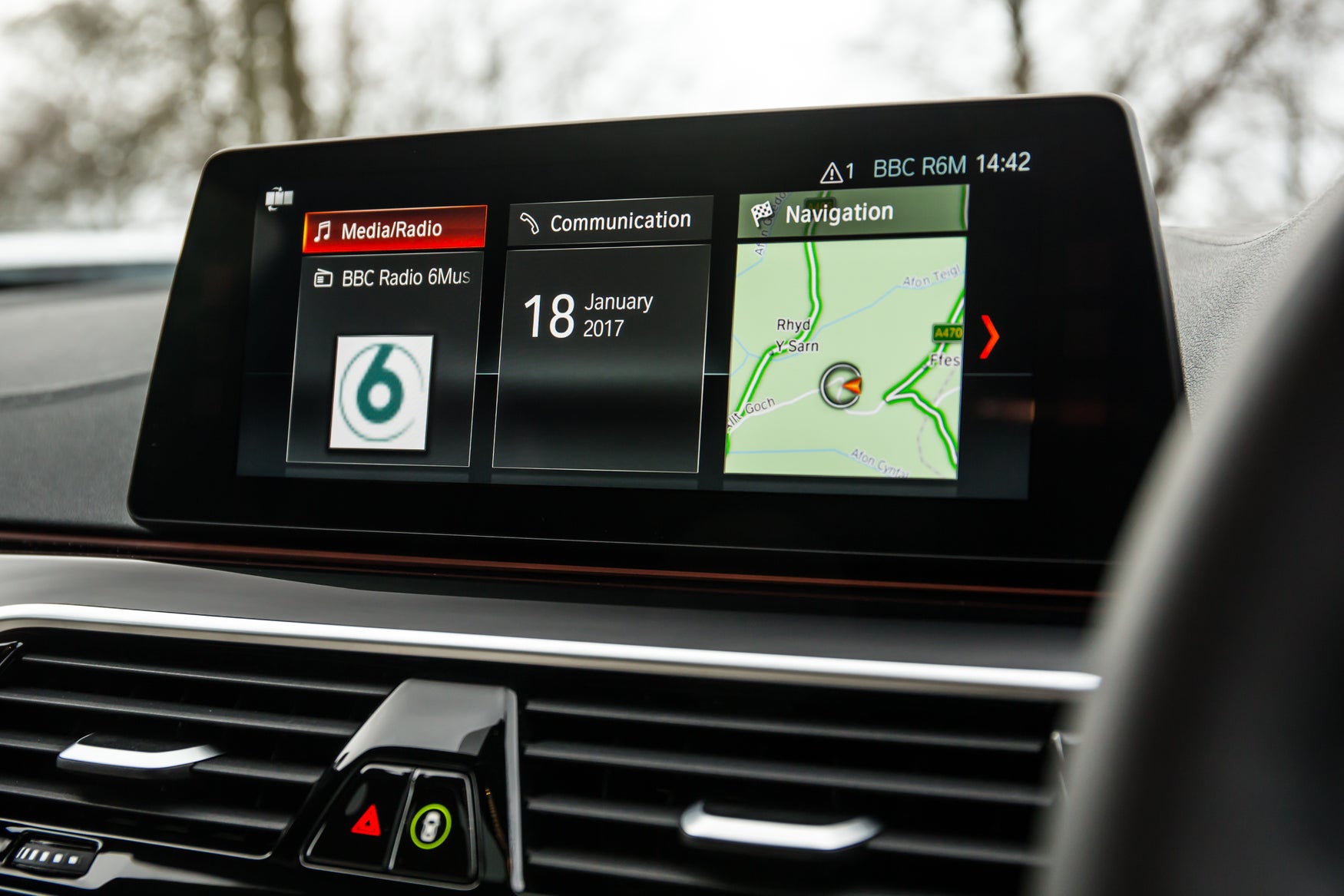 Infotainment: usability and functionality
How you'd prefer to operate your infotainment system is also worth thinking about.
Voice activation systems are something we're all learning to live with – be it on your phone or your smart speaker – and they're increasingly being used in cars, with varying degrees of success.
Basic versions aren't much cop. They tend to only understand (and we use that word loosely) set commands – usually displayed on the infotainment in form of a numbered list – and they're prompted by pressing a button.
The latest systems, like Mercedes MBUX, are much more sophisticated. They spark into life when you say a key phrase – "Hey Mercedes" in the case of MBUX. They're not infallible, but they are reasonably reliable and there's a lot to be said for not having to take your hands off the wheel when driving.
No infotainment screen relies solely on voice activation. Most will also be controllable using the centre touchscreen, but some manufacturers do the same using a controller between the front seats, via gesture commands, using tiny touch controls on the steering wheel or by using all of the above.
It's also worth considering the menu layout. The best infotainment systems have a logical layout that makes them very intuitive, key features require the minimum number of button presses to use and they have 'home' buttons that make it easy to jump between menus.
The worst systems do the opposite. Their menus are confusing, even basic features need lots of button presses to use – so you need to take your eyes off the road for longer than feels comfortable – and there's no easy way to skip between menus.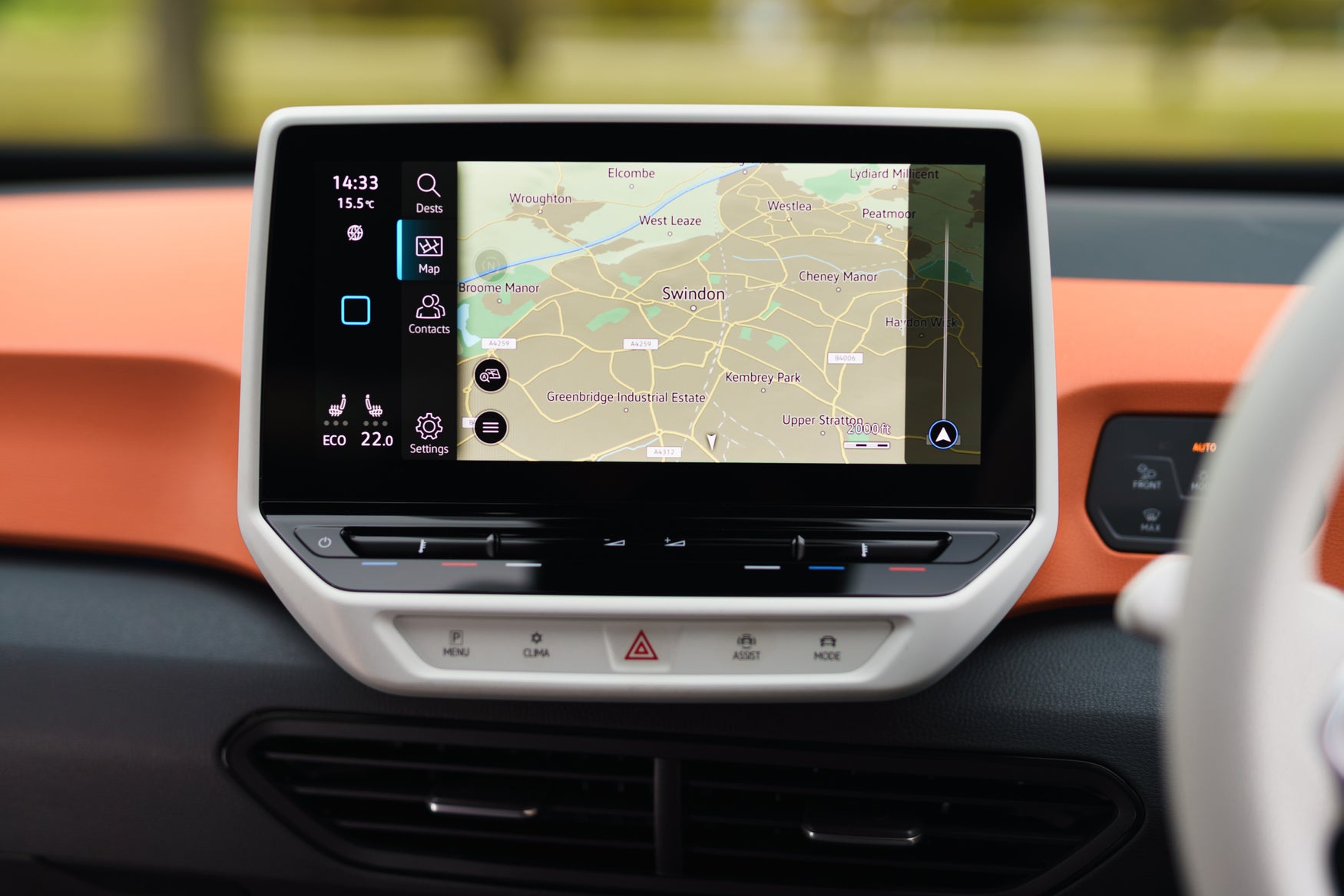 Infotainment: navigation
A feature you're likely to use a lot in your car is its sat-nav. The best sat-nav systems make it very easy to find an address – usually, by simply punching in a postcode – they load the routes quickly and give clear, timely directions.
That said, there are plenty of systems that do none of that well (some cars have sat-nav that doesn't recognise postcodes?) for this reason, it makes sense to use the sat-nav on your test drive – there's no better way to work out if it's right for you.
The latest systems have a web connection – so they can give live updates on things like traffic, fuel costs and parking availability – and, when new, usually come complete with a short subscription to let you decide whether it's a service you want.
Infotainment: Apple CarPlay & Android Auto
This talk of connected services brings us nicely to some of the most desirable features you can have on a car – Apple CarPlay and Android Auto.
These systems allow you to mirror the display of your phone on the car's big screen, which is handy for a number of reasons. For a kickoff, it operates using the menus you're used to on your phone, so it's dead easy to navigate. You can also use the voice activation system on your phone, which tends to be better than even the best systems fitted to cars.
You also get the same features as on your phone, so you can use your phone's built-in maps or a third-party service like Waze and, because it's on your phone, it's connected so it can route around congested roads and give accurate ETAs. It also means you can stream music – using apps like iTunes and Spotify – on your car's stereo.
Of all the features you can have on an infotainment system, Apple CarPlay and Android Auto are probably the best.
Manufacturers give their infotainment systems different names – Mercedes calls its system MBUX, Ford coins its SYNC and Audi goes for MMI. They all let you control your car's information and entertainment systems.
The Tesla Model S has the biggest screen you'll find in a car – it's central display has a 17-inch diameter. The five-inch display fitted to the Volkswagen Up is one of the smallest infotainment screens you'll find in a new car.
Manufacturers give their infotainment systems different names – Mercedes calls its system MBUX, Ford coins its SYNC and Audi goes for MMI. They all let you control your car's information and entertainment systems.
MBUX Navigation | Mercedes-Benz Cars UK
Reviews of cars with the best infotainment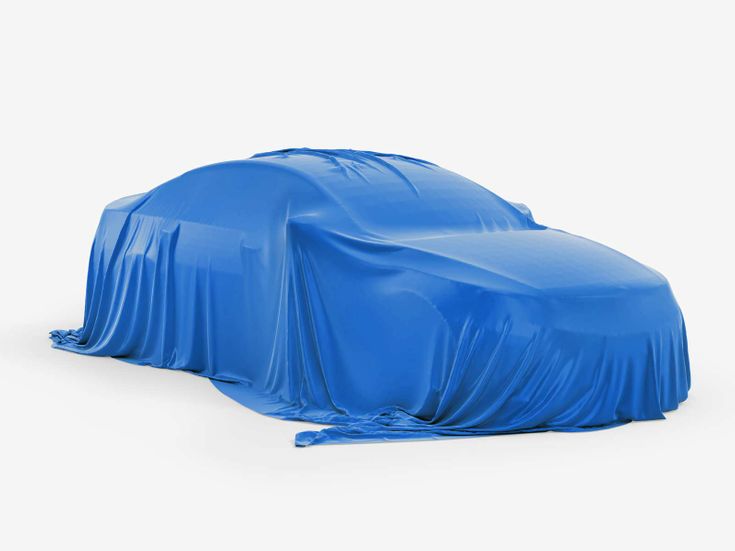 Volkswagen Transporter
2.0 Tdi Bmt 150 Highline Van
Manufacturer Approved
JCB Volkswagen Crawley

Sussex, RH118DU
PCP: £390.39/mo
Deposit cont. £750
Representative example: Contract Length: 36 months, 35 Monthly Payments: £390.39, Customer Deposit: £3,599.00, Total Deposit: £4,349.25, Lender Deposit Contribution: £750.00, Optional Final Payment: £8,866.00, Total Charge For Credit: £2,883.90, Total Amount Payable: £26,878.90, Representative APR: 6.9%, Interest Rate (Fixed): 6.86%, Excess Mileage Charge: 2.22ppm, Mileage Per Annum: 10,000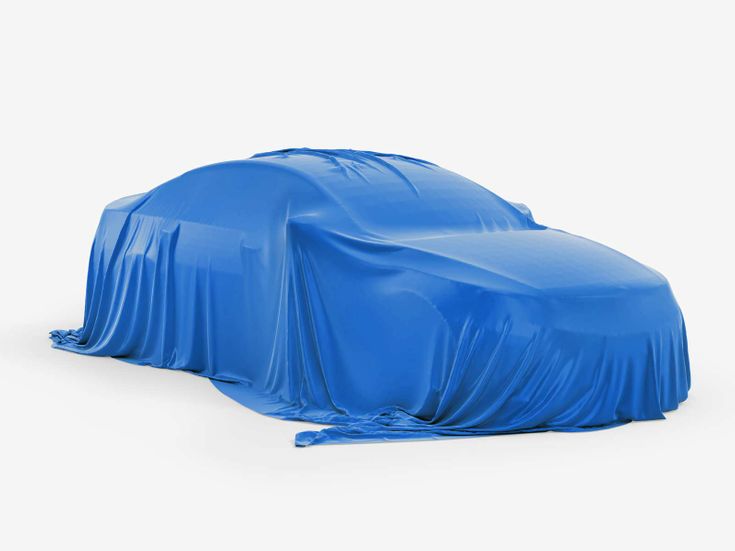 Skoda Fabia
1.2 Tsi 90 Se 5Dr
Bury St Edmunds Skoda

Bury St Edmunds, IP333TU
HP: £241.24/mo
Representative example: Contract Length: 36 months, 35 Monthly Payments: £241.24, Customer Deposit: £1,348.00, Total Deposit: £1,348.50, Total Charge For Credit: £1,053.14, Total Amount Payable: £10,043.14, Representative APR: 8.9%, Interest Rate (Fixed): 8.84%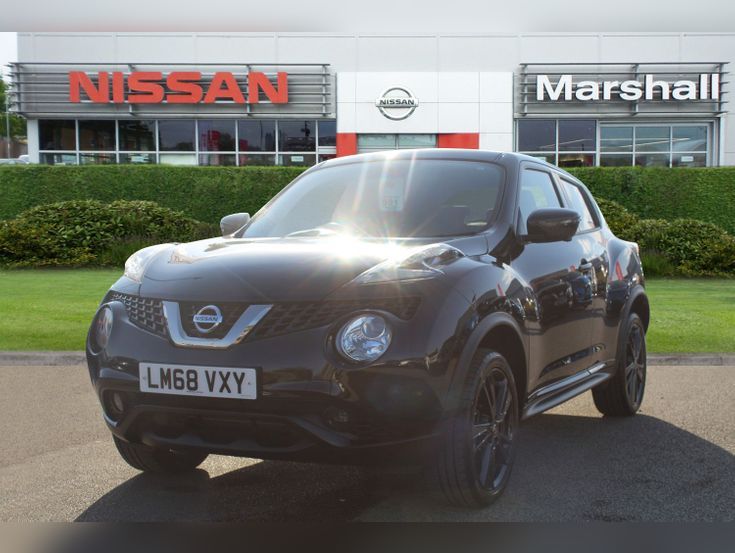 Nissan Juke
1.6 [112] Tekna 5dr [Bose]
Manufacturer Approved
Marshall Nissan Grantham

Lincolnshire, NG317DD
PCP: £241.46/mo
Representative example: Contract Length: 37 months, 36 Monthly Payments: £241.46, Customer Deposit: £2,024.00, Total Deposit: £2,024.25, Optional Final Payment: £5,117.65, Total Charge For Credit: £2,339.46, Total Amount Payable: £15,834.46, Representative APR: 9.4%, Interest Rate (Fixed): 4.84%, Excess Mileage Charge: 14.9ppm, Mileage Per Annum: 10,000