What is WLTP?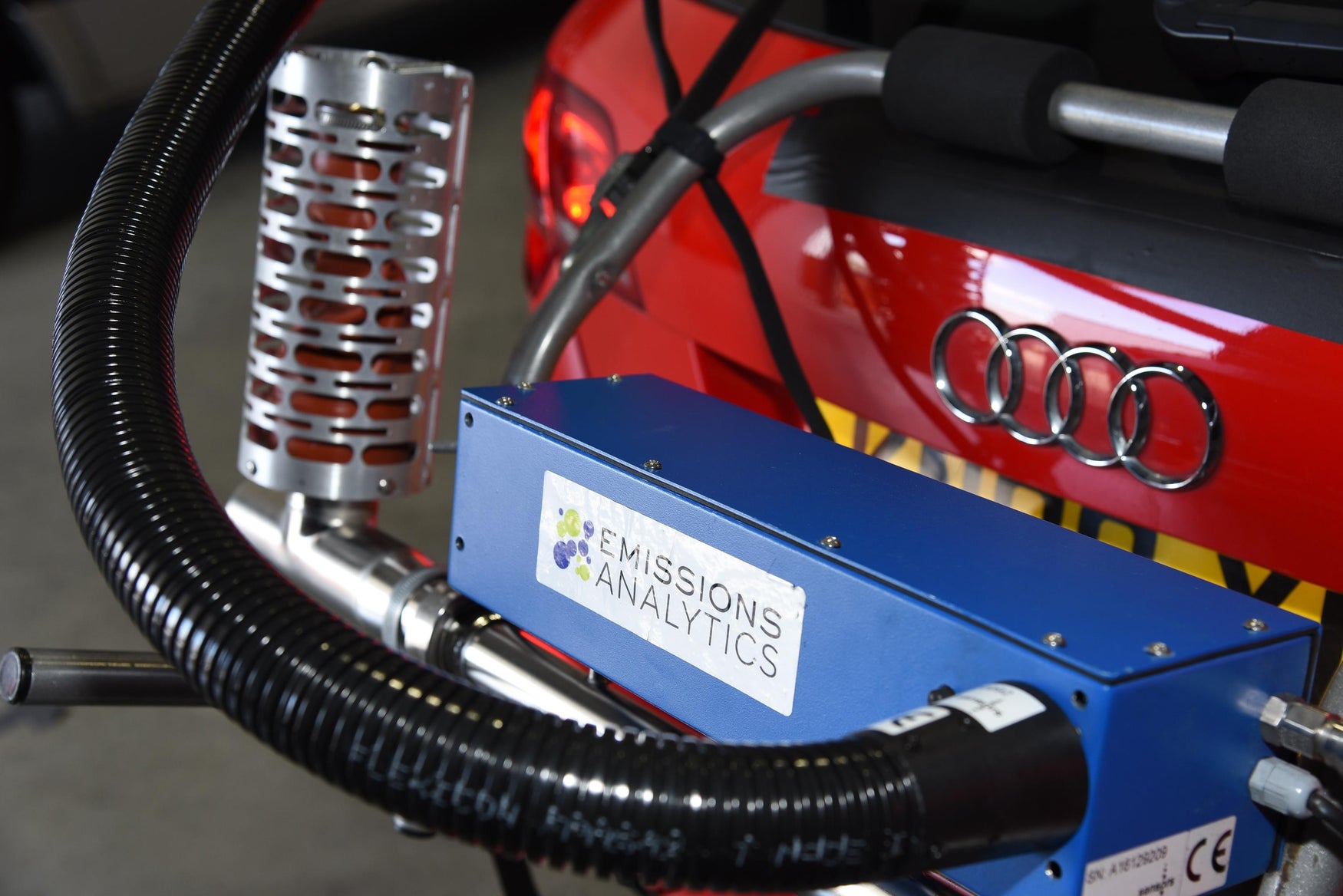 If you're looking to buy a car, chances are you'll have seen the WLTP standard somewhere in the small print.
In short, the WLTP is a testing procedure used to find out the real-world fuel economy and CO2 emissions of a vehicle.
The test is much more accurate than the previous one (NEDC - New European Driving Cycle). With road tax currently based on CO2 emissions, the result will affect how much tax you pay, too.
Years ago, pollutants were an afterthought to performance when it came to manufacturing cars. However, as legislation changes - with higher polluting vehicles being hit with higher road tax bills and banned from some city centres - mindsets have evolved.
Enter, a more realistic test that would be more accurate and more reliable to test new cars emissions levels. Thus, the WLTP was born.
What does WLTP stand for?
WLTP stands for Worldwide Harmonised Light Vehicle Test Procedure and is the name for the test that decides fuel efficiency ratings for all petrol, diesel, electric and hybrid cars. It isn't snappy, but let's be thankful it isn't WHLVTP. What a mouthful that would be. Regardless, it's a good thing. In fact, WLTP is one of the most tangible changes since the Volkswagen emissions scandal broke.
What is the WLTP?
The WLTP provides the official economy figures for new cars - which manufacturers use in their brochures and online.
WLTP became mandatory from 1 September 2018 for measuring CO2 emissions and fuel economy on all new cars in the EU. In the UK, WLTP fuel economy values were introduced from 1 January 2019, but CO2 figures were not disclosed until 1 April 2020 to tally with changes in taxation. In 2017, the WLTP replaced the former NEDC - which was outdated and inaccurate. The NEDC had been in play since the 1980s and shouldered a fair amount of criticism for being unreliable before it was usurped.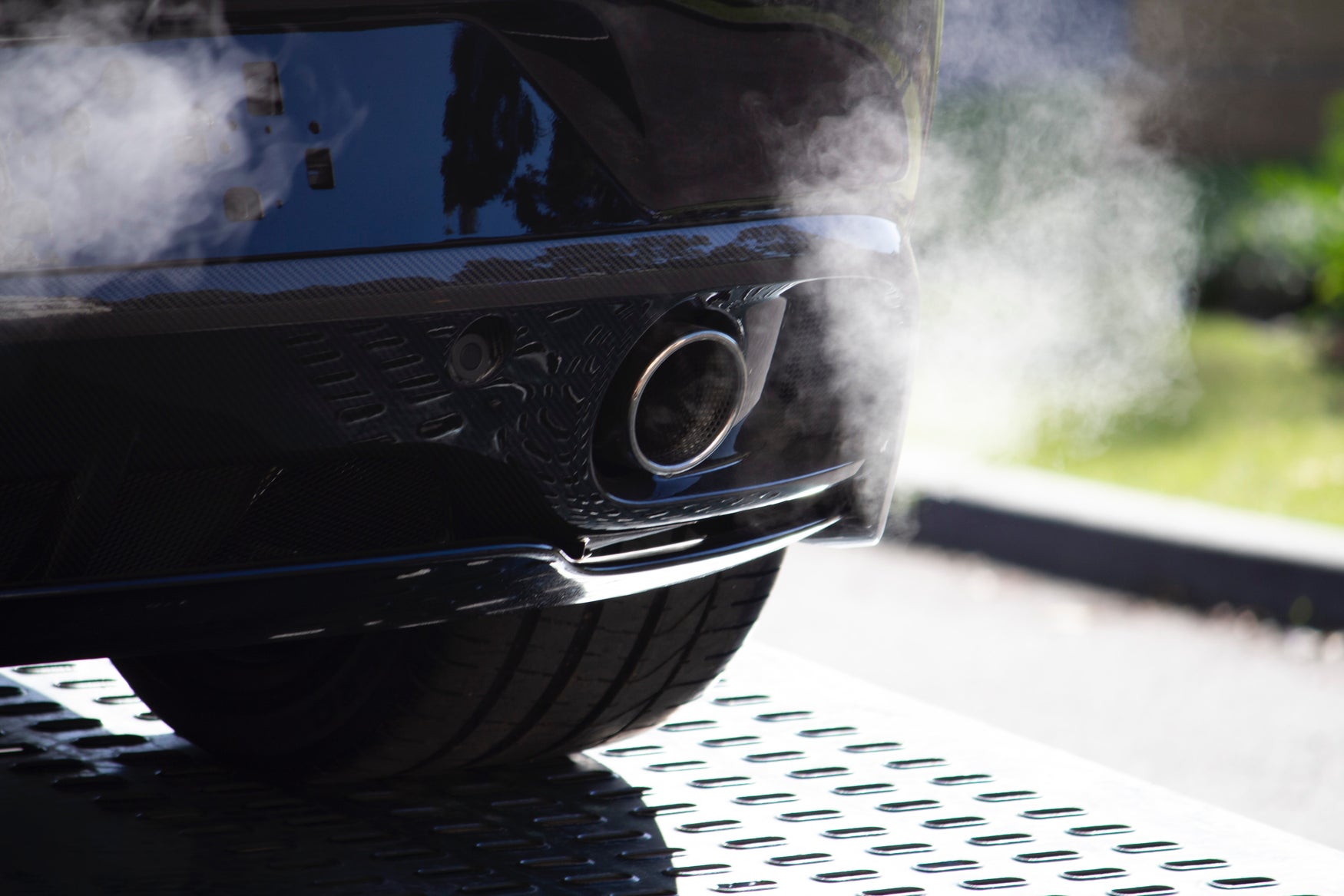 How will the new WLTP figures compare with the old NEDC ones?
WLTP figures for a car's economy are generally lower than they were under the previous NEDC test because the WLTP is more realistic. Instead of relying on laboratory tests alone, the new procedure adds real-world testing. After all, shouldn't real-world fuel (or battery if it's an electric or hybrid car) be based on real-world driving scenarios?
Why should I care?
The purpose of WLTP was to provide better data and improve consumer confidence, not only in demonstrating transparency – a crucial step to take after owners and buyers felt fleeced by emissions scams – but also to aid buying decisions.
What about electric vehicles and plug-in hybrids?
WLTP introduced a new way of testing PHEVs (plug-in hybrid vehicles) due to their complex nature. Plug-in hybrids will have to do the test several times, for example, starting with a fully charged battery and repeating the test until it's depleted. Another test is done with a completely flat battery to give a much more accurate idea of the economy drivers can expect. At the end of those tests, the smartypants that calculate WLTP figures then work out the official emissions and economy figures depending on the car's electric range.
How does the WLTP test work?
The WLTP test procedure looks much like the NEDC process, carried out on a rolling road in laboratory conditions. However, WLTP is longer (30 minutes, compared to 20 minutes) and the temperature is set at 23C. There are also five driving cycles with sharper acceleration and deceleration, and higher average and maximum speeds to reflect modern-day driving like traffic, different speed limits and different road terrains.
The Real Driving Emissions (RDE) part of the procedure is a 1.5 to 2-hour test (over around 50 miles) that has an equal split of urban, rural and motorway routes. Essentially, it's a validation exercise for WLTP results.
Why should we trust the WLTP fuel economy figures more?
No test is perfect because replicating real-world driving is nearly impossible when we consider all the factors. However, despite WLTP testing still being measured in a lab, the test is much more complex and realistic than the previous NEDC. Firstly, the WLTP includes higher speeds, longer distances and more dynamic driving - with a greater spread of engine load, gears used and temperatures - to make it more like real-world driving.
Secondly, the WLTP utilises actual on-road testing by fitting monitoring gear to a car's exhausts to measure the pollutants. Portable Emissions Measurement System (PEMS), as seen above, will be used to keep an eye on tailpipe emissions of harmful pollutants – which must stay below a specific limit.
The WLTP is more accurate when it comes to real-world economy figures because it's longer, more complex and more dynamic than the previous NEDC. The NEDC saw small updates over time, but it was created in the 80s - and just like walkmans, frosted tips and shoulder pads - the NEDC has had its day.
Think of the WLTP as taking into account your commute, Sunday traffic and slowing down/speeding up to overtake learner drivers who've yet to figure out gear changes - rather than just a leisurely trip to the local shops.
Before September 2017, all cars at dealerships had CO2 values based on the old NEDC test. When a new car type is certified under WLTP (which was mandatory after September 2018), its Certificate of Conformity will have CO2 emission values from the new test as well as the old one.
The WLTP cycle is divided into four parts with different average speeds: low, medium, high and extra high. Each part contains a variety of driving phases - like braking and acceleration. Each powertrain configuration (engine, transmission and drivetrain) is tested with WLTP - meaning, for example, Audi A1 models with different engines will get different results.
Take a look at some of our latest hybrid reviews
Toyota Yaris
1.5 Hybrid Icon 5dr CVT
Manufacturer Approved
Steven Eagell Toyota Ipswich

IP39SS
PCP: £243.32/mo
Representative example: Contract Length: 36 months, 35 Monthly Payments: £243.32, Customer Deposit: £2,351.00, Total Deposit: £2,351.10, Optional Final Payment: £6,531.25, Total Charge For Credit: £1,724.55, Total Amount Payable: £17,398.55, Representative APR: 5.9%, Interest Rate (Fixed): 4.31%, Excess Mileage Charge: 8ppm, Mileage Per Annum: 10,000
Toyota C HR
1.8 Hybrid Icon 5dr CVT
Manufacturer Approved
Steven Eagell Toyota Milton Keynes

Milton Keynes, MK64AG
PCP: £304.42/mo
Representative example: Contract Length: 36 months, 35 Monthly Payments: £304.42, Customer Deposit: £3,567.00, Total Deposit: £3,567.45, Optional Final Payment: £11,878.75, Total Charge For Credit: £2,317.90, Total Amount Payable: £26,100.90, Representative APR: 4.9%, Interest Rate (Fixed): 3.82%, Excess Mileage Charge: 10ppm, Mileage Per Annum: 10,000