Which cars have Magic Seats?
Which cars have Magic Seats?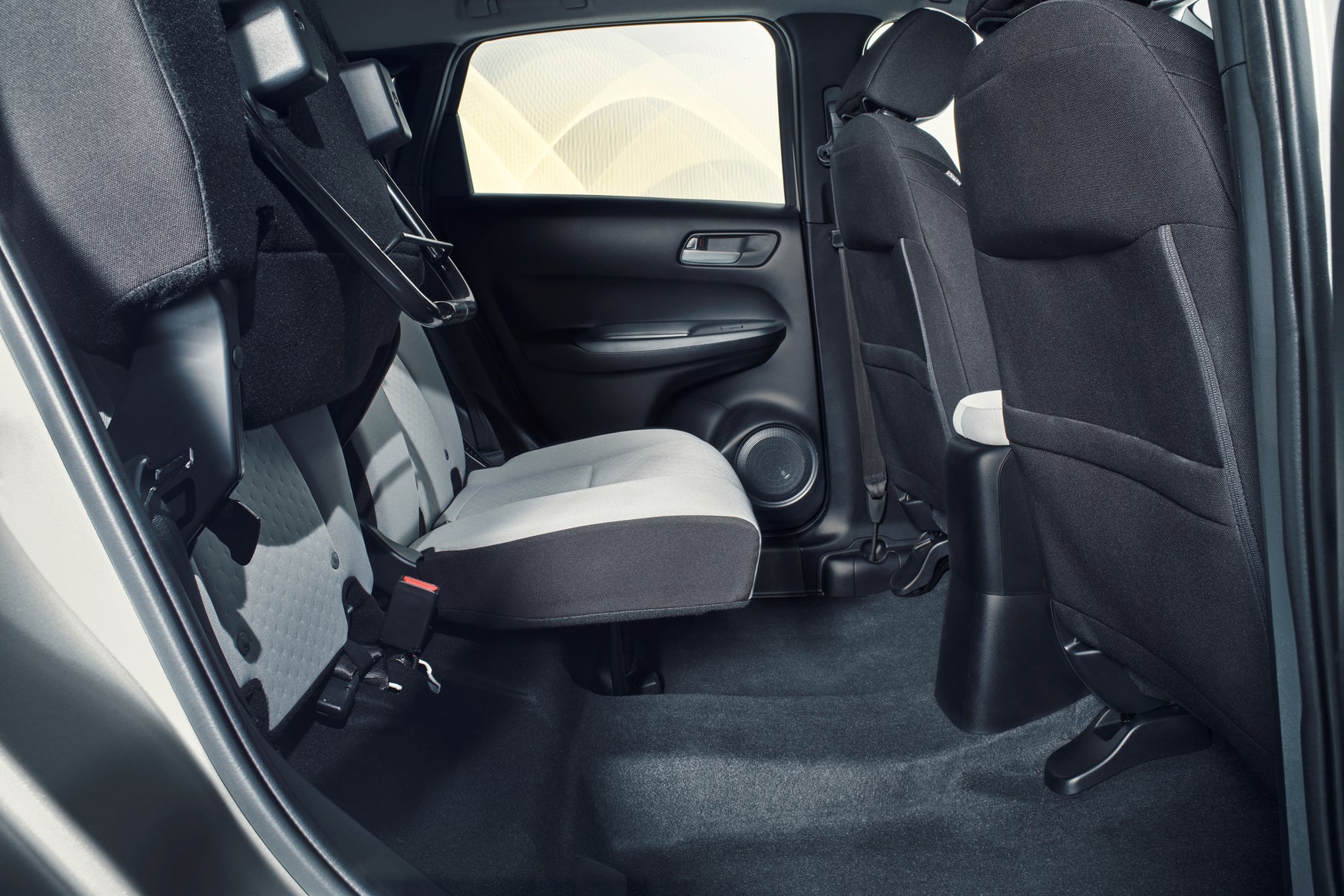 Which cars have magic seats? Hondas. Over the years, Honda has brought us many innovations – VTEC valve timing and four-wheel steer, to name but two – but Honda Magic Seats are without doubt the most practical, allowing you to carry tall loads in the rear footwell of your Honda.
But how exactly do Magic Seats work and what Hondas have them fitted? Keep reading as we answer these questions and more.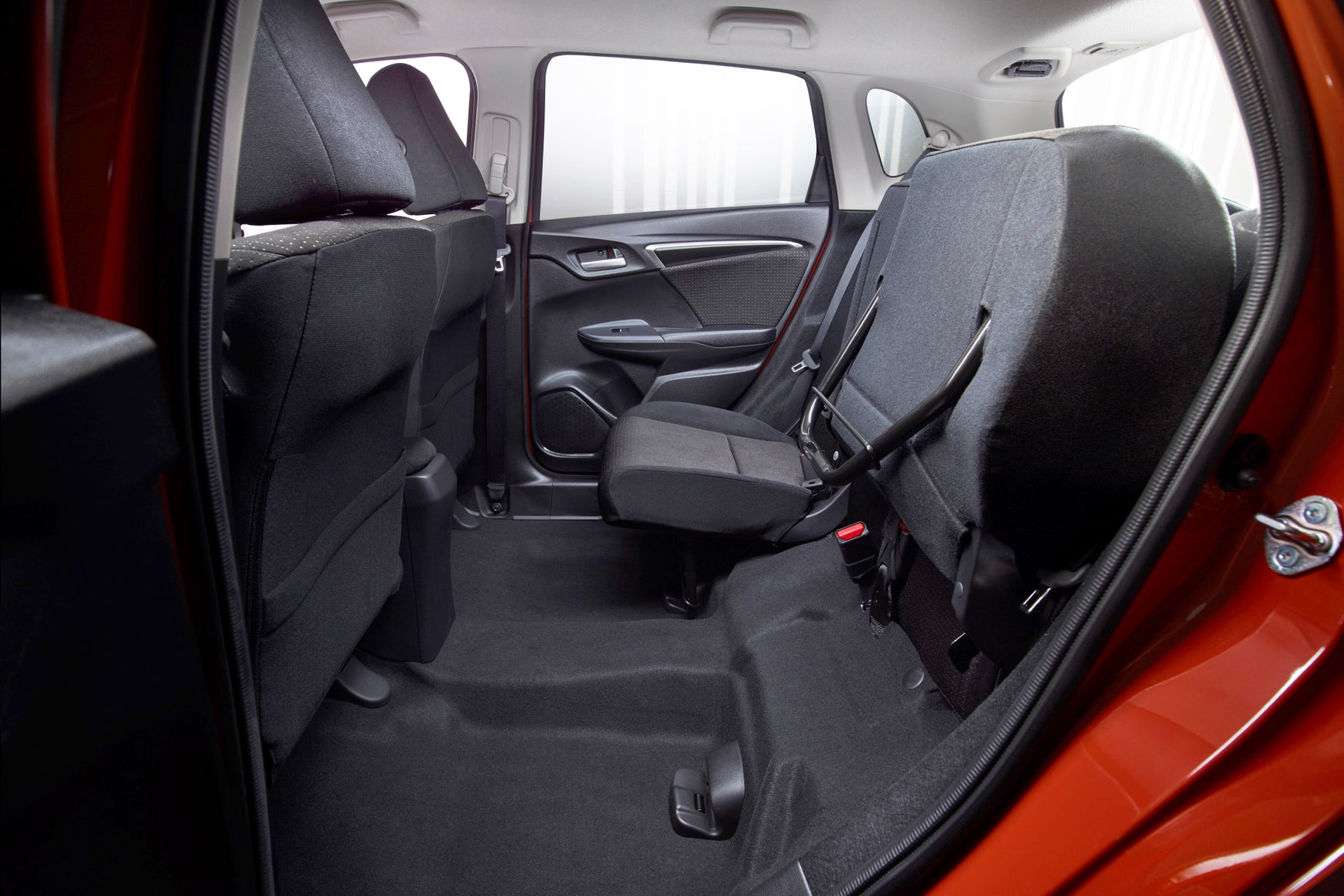 What do Magic Seats do?
The simple answer is that Honda Magic Seats are like cinema seats with squabs that pivot upwards to free up the room under the seat. Actually, Magic Seats are cleverer than this – they sit on arms that allow the whole assembly to swing up and out of the way and lock against the seat's backrest.
This frees up a handy space – useful if you need to fit a bicycle, house plant, vacuum (indeed anything tall) upright in the car while leaving the boot free for other luggage. Magic seats also operate independently so you can carry a combination of tall items and back seat passengers.
Related guides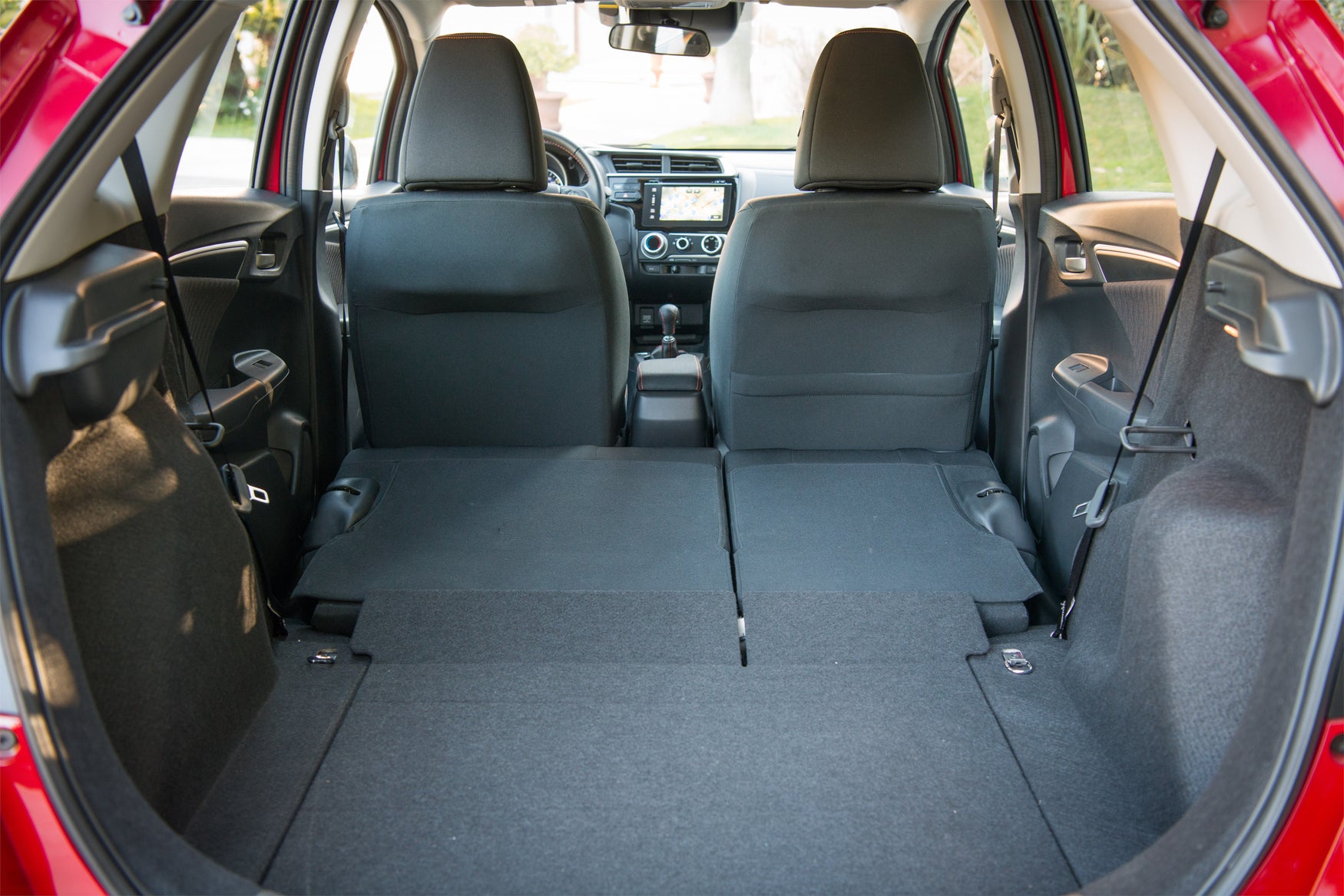 Can I still fold my Magic Seats the normal way?
Yes, Honda's Magic Seats still fold flat – like the seats in other cars – if you need to free up maximum boot space.
How do I operate my Honda's Magic seats?
Folding away Honda's Magic Seats is easy. A bar under the seats locates them into position, yank the bar to release the seats and lift the squabs against the backrest. Once they're in position, lift the bar to lock the seats in place.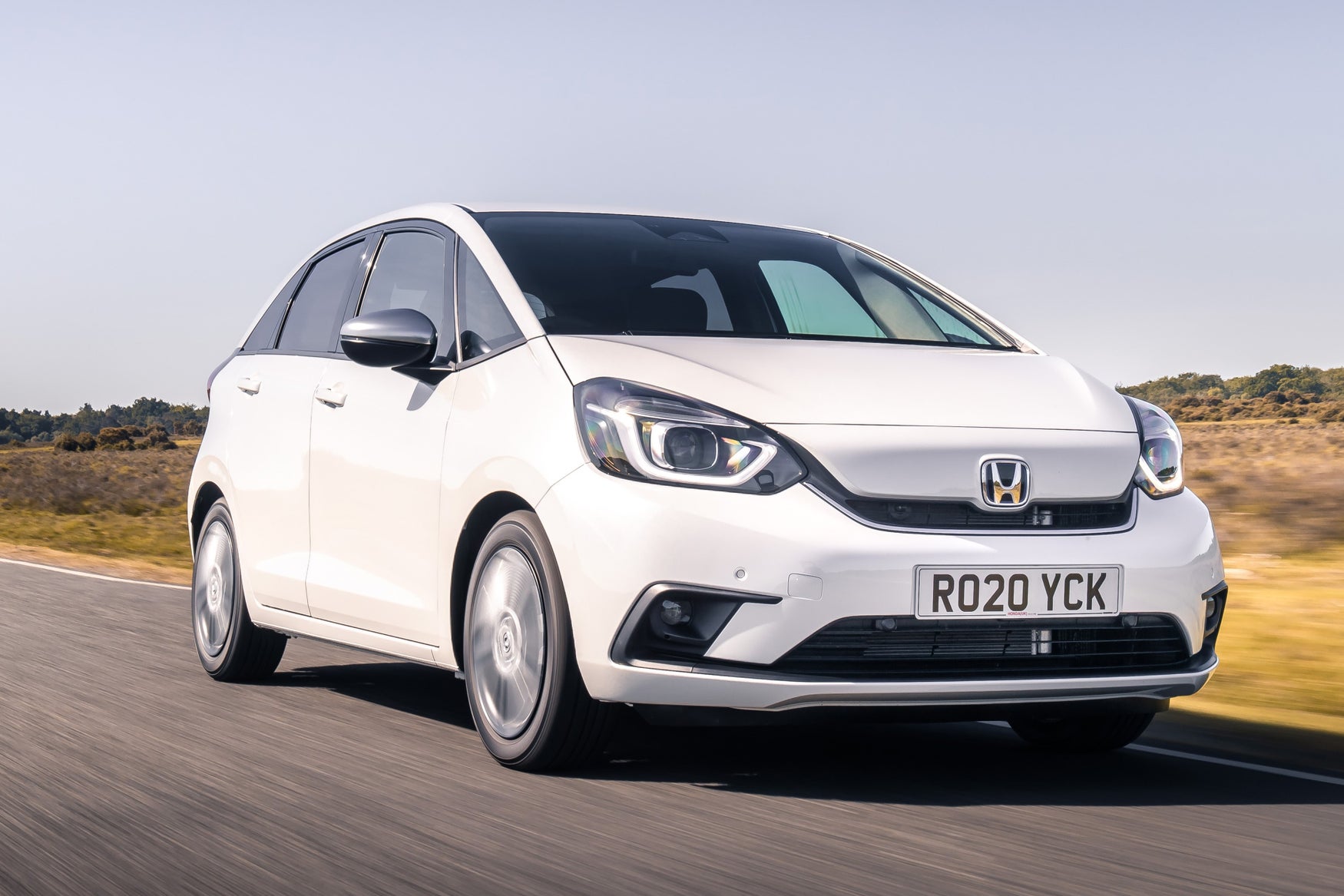 Which cars have Magic Seats fitted?
The Honda Jazz, new Honda Jazz Crosstar and Honda HR-V all have Magic Seats fitted.
Magic Seats were first seen in the original Honda Jazz which was launched in 2001 and they were carried over to the 2007 model. Meanwhile, the 2012-2017 Honda Civic has Magic Seats but the current Honda Civic model – owing to the relocation of its fuel tank – doesn't have them.
Honda's Magic Seats mean you can fold the back seats up like cinema chairs, freeing up the rear-seat footwell for storage. It's a handy way to carry tall items upright, things like bicycles and house plants.
The current version of the Honda Civic does not have Magic Seats, but the previous model (on sale from 2012-2017) does.
Yes, you can. The 2001 Honda Jazz (also known as the Fit) front seats fold flat to inter connect with the squabs on the back seat to leave one long flat seat to lie on.
Clever Honda thinking – Magic Seats
Honda Jazz
1.5 i-VTEC Sport Navi 5dr
Baden Powell and Sons Ltd

North Lincolnshire, DN162JX
PCP: £194.44/mo
Representative example: Contract Length: 36 months, 35 Monthly Payments: £194.44, Customer Deposit: £2,248.00, Total Deposit: £2,248.50, Optional Final Payment: £8,363.40, Total Charge For Credit: £2,427.30, Total Amount Payable: £17,417.30, Representative APR: 7.9%, Interest Rate (Fixed): 4.05%, Excess Mileage Charge: 3.99ppm, Mileage Per Annum: 10,000
Honda Jazz
1.3 i-VTEC EX Navi 5dr CVT
Manufacturer Approved
Trident Honda Chertsey

Surrey, KT160NZ
PCP: £220.67/mo
Representative example: Contract Length: 36 months, 35 Monthly Payments: £220.67, Customer Deposit: £2,548.00, Total Deposit: £2,548.50, Optional Final Payment: £9,094.75, Total Charge For Credit: £2,376.70, Total Amount Payable: £19,366.70, Representative APR: 6.9%, Interest Rate (Fixed): 3.54%, Excess Mileage Charge: 4.42ppm, Mileage Per Annum: 10,000
Honda Jazz
1.5 i-VTEC Sport 5dr
Manufacturer Approved
Rowes Honda Plymstock

Devon, PL97JQ
PCP: £249.47/mo
Representative example: Contract Length: 36 months, 35 Monthly Payments: £249.47, Customer Deposit: £2,399.00, Total Deposit: £2,399.25, Optional Final Payment: £8,305.45, Total Charge For Credit: £3,441.15, Total Amount Payable: £19,436.15, Representative APR: 10.9%, Interest Rate (Fixed): 5.59%, Excess Mileage Charge: 3.93ppm, Mileage Per Annum: 10,000