Fancy winning the Audi S3 from our TV ad?
All you have to do is share your feel good car moment to be in with a chance to win.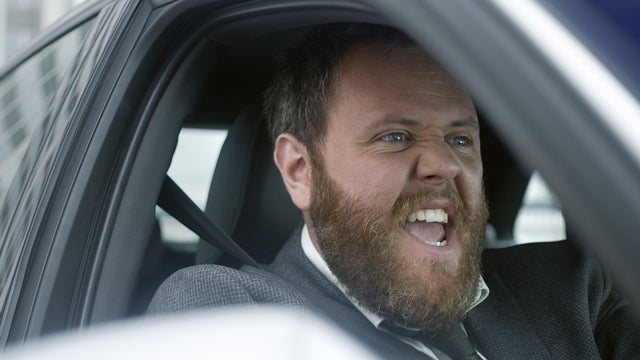 We're celebrating how great buying a car can feel. Enter our #heycarmoments prize draw by showing us a photo of the feel good #heycarmoments you've had in your car. Tell us what makes your favourite feel good memory in your car special; we want the funny, the heart-warming, the quirky, the moment you'll never forget.
Find out more on how to take part below or go to our Instagram or Facebook page!
See the T&Cs here.
Fancy winning this car?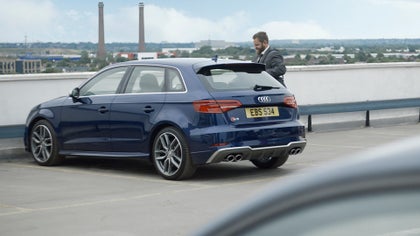 Picture yourself getting into this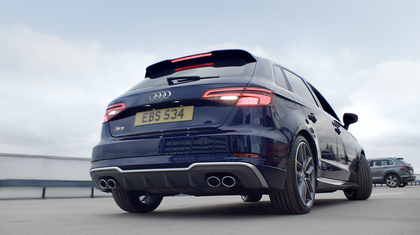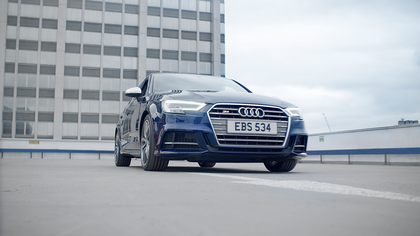 Go on, you know you want to...
How it works
Step 1
Take a photo reenacting your favourite feel good moment in your car and tell us the story behind it; it could be setting off for a holiday road-trip or a major life milestone like driving off from the hospital with your newborn.
Don't worry about any fancy equipment, your phone will do just fine. But, make sure you're in a safe space and following UK driving law.
Step 3
We'll share the best entries on this page and on our social media.
Competition opens on 1st September 2020 and will close at midday on 12th October 2020. We'll tell the lucky winner of the Audi S3 in Navarra blue (the same car as seen in our TV ad) on 14th October 2020.
Keep me updated by email with the latest advice, news and offers from heycar
By submitting, you agree to our
privacy policy
.
Check back here soon for some inspiration from our Instagram stars...
Get inspired and see all the latest entries here...
Here's our feel good moment…