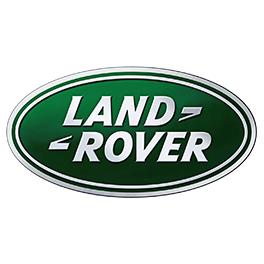 Land Rover Freelander Review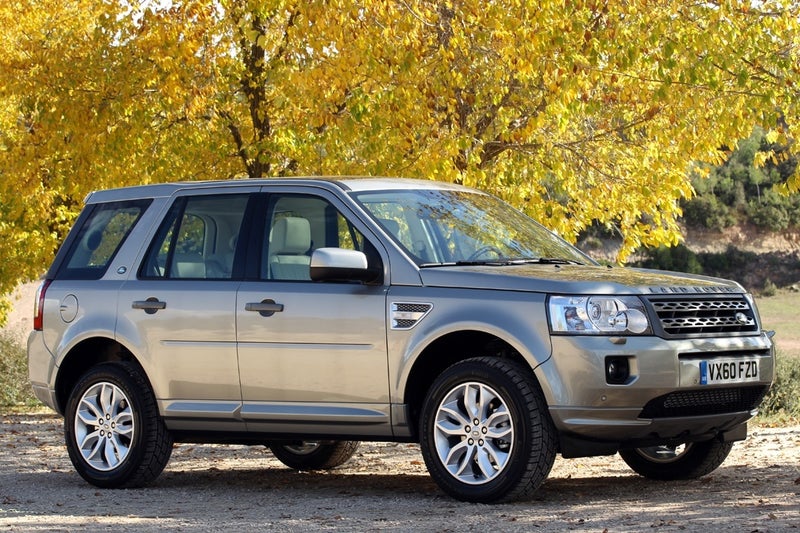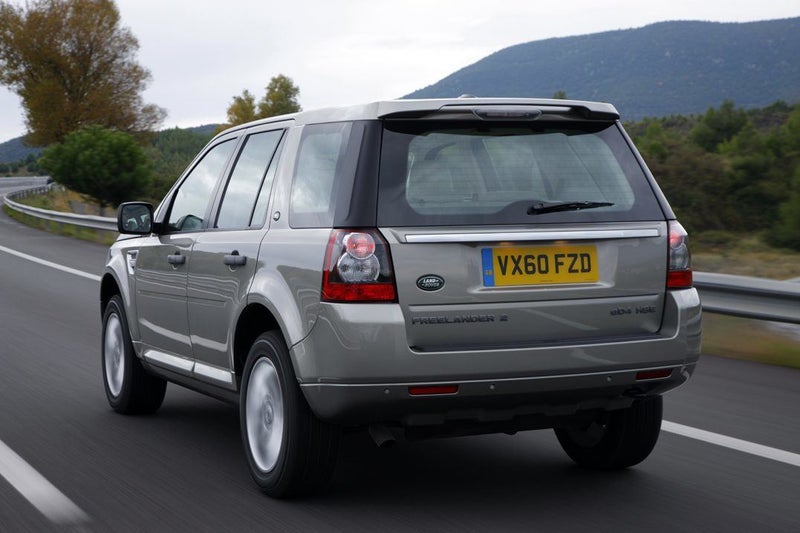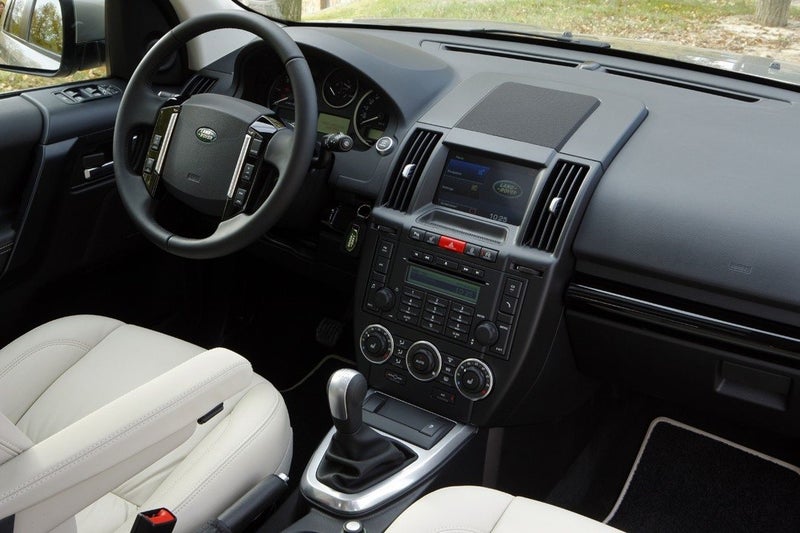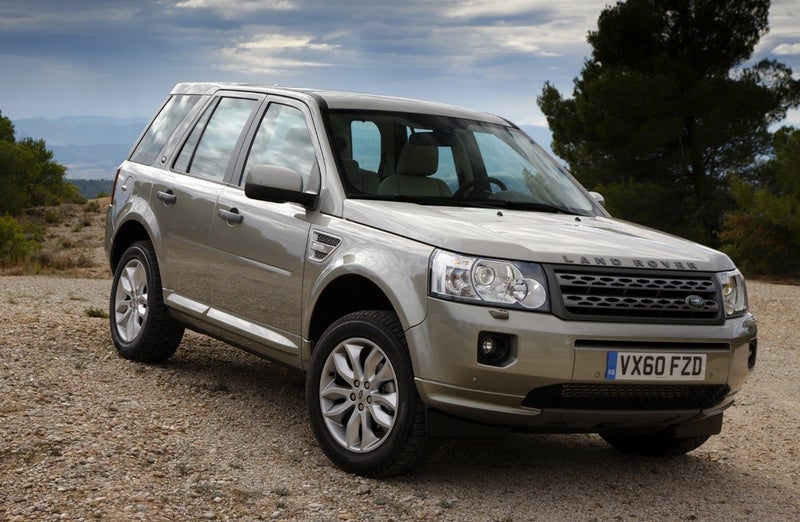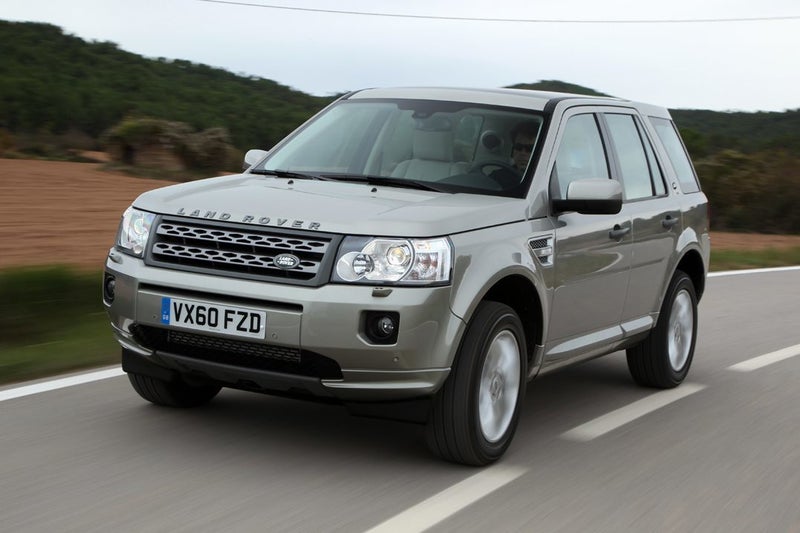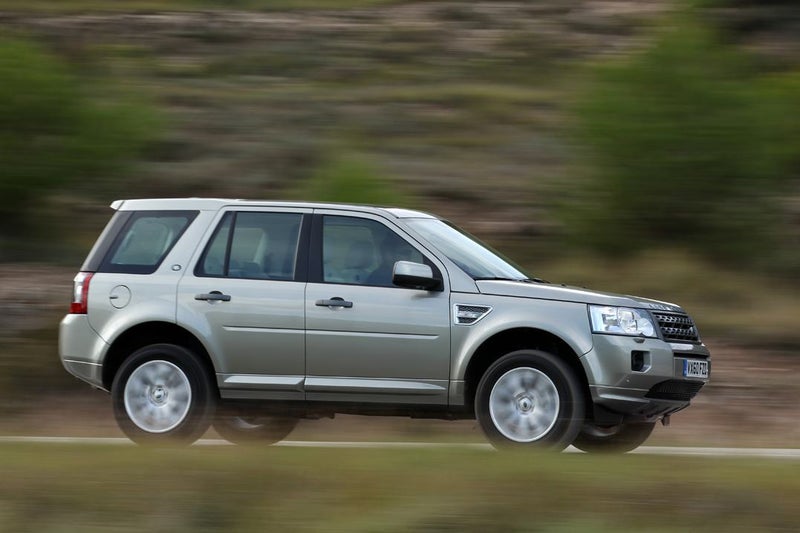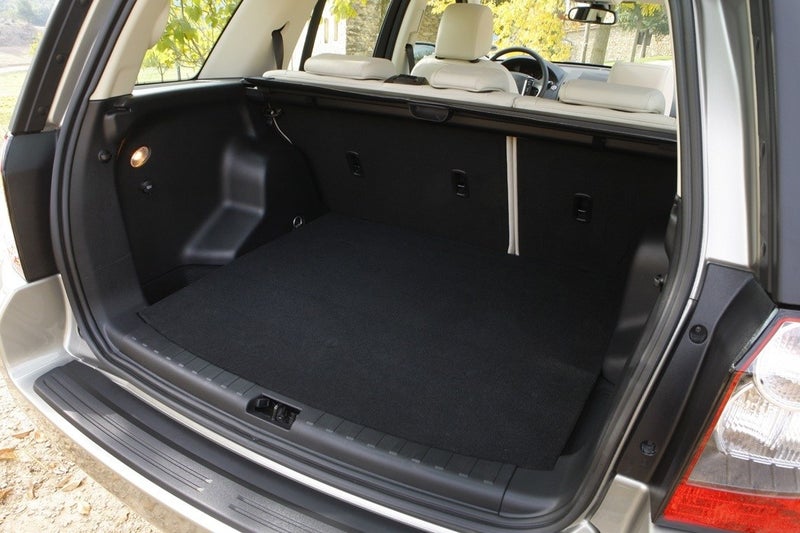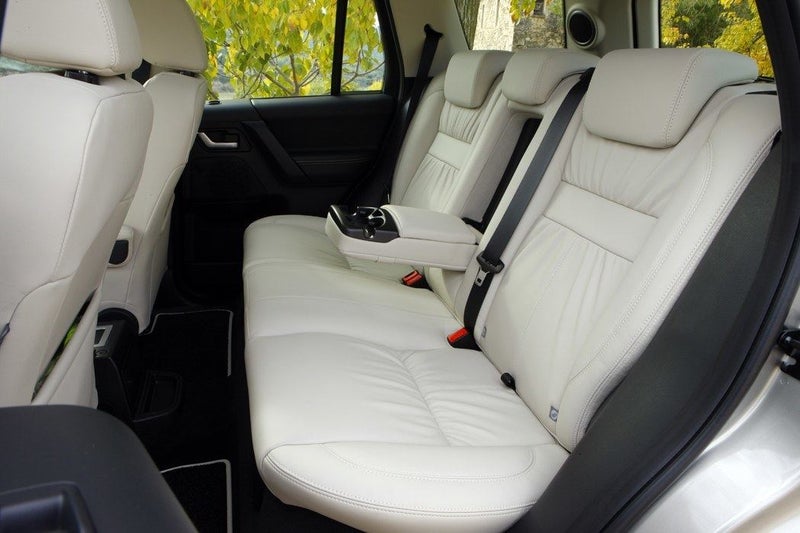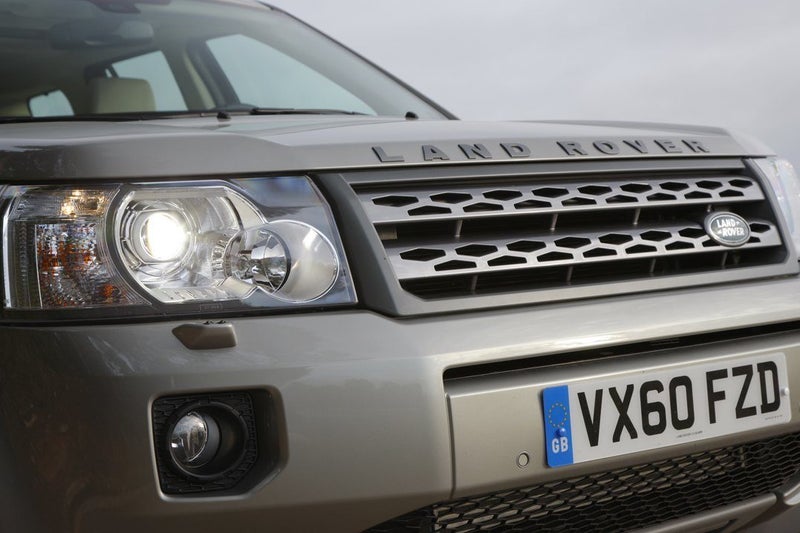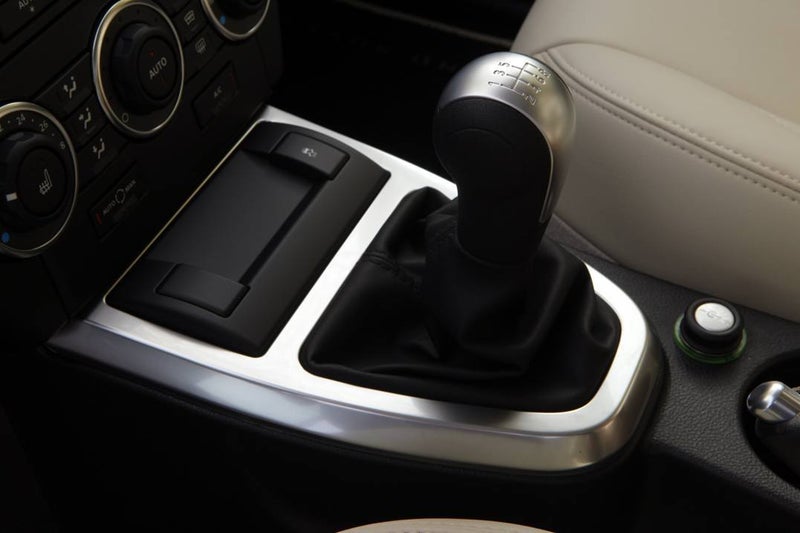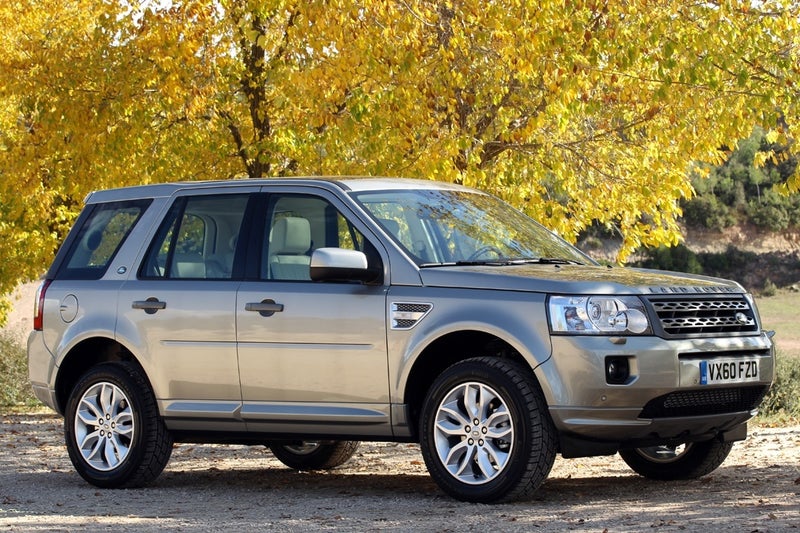 1/10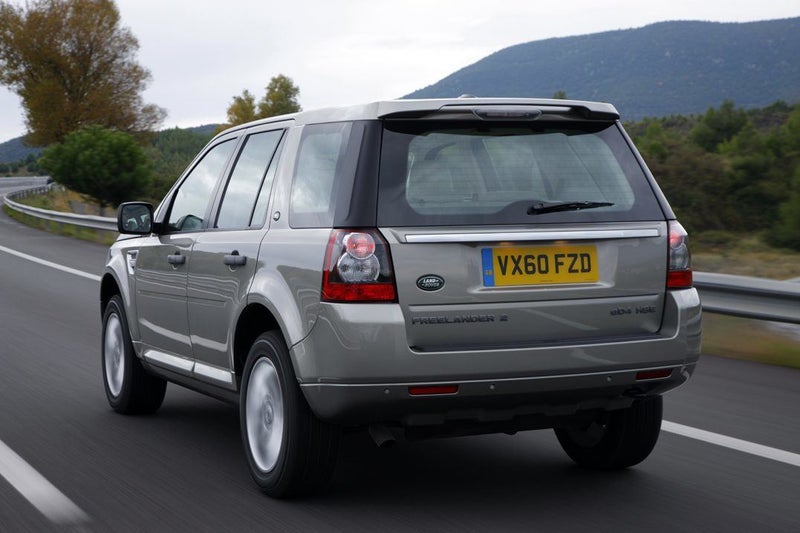 2/10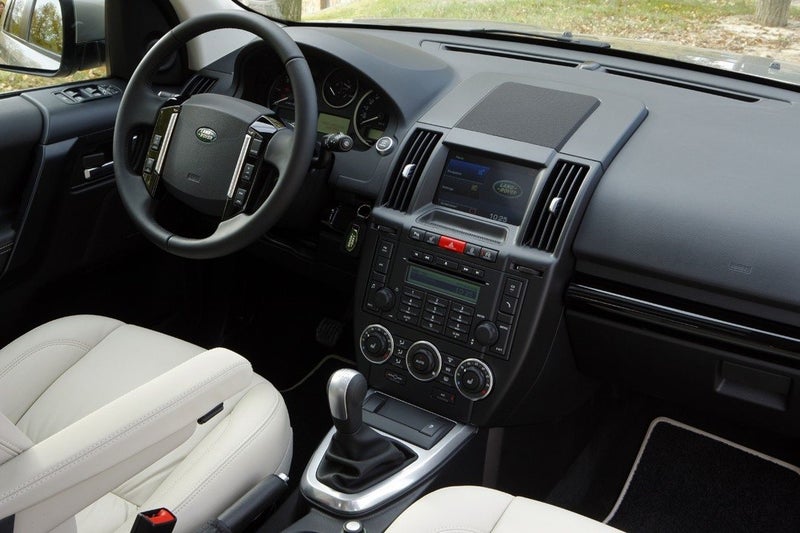 3/10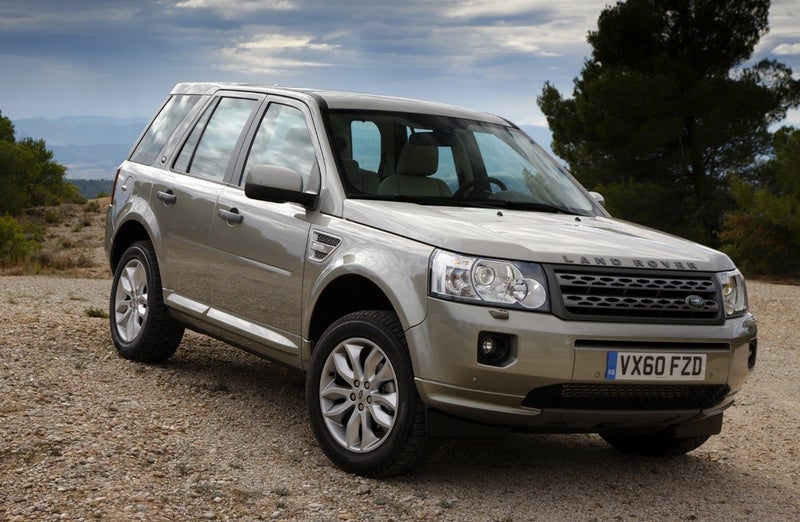 4/10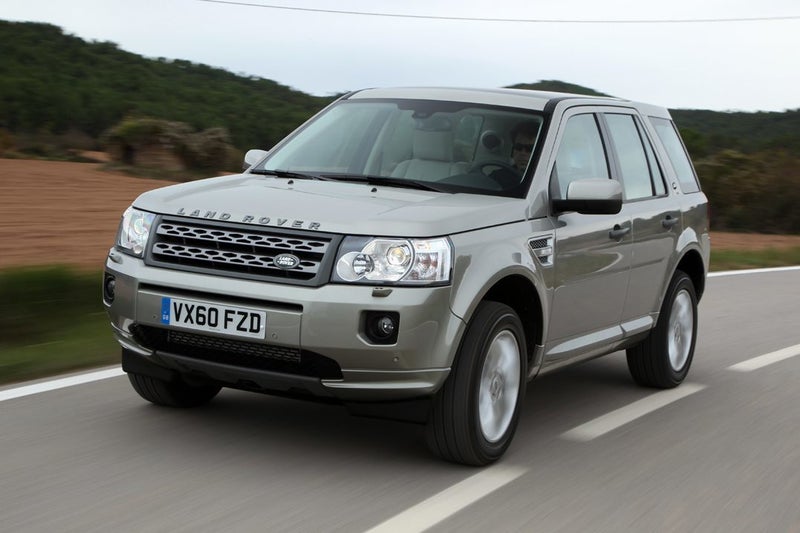 5/10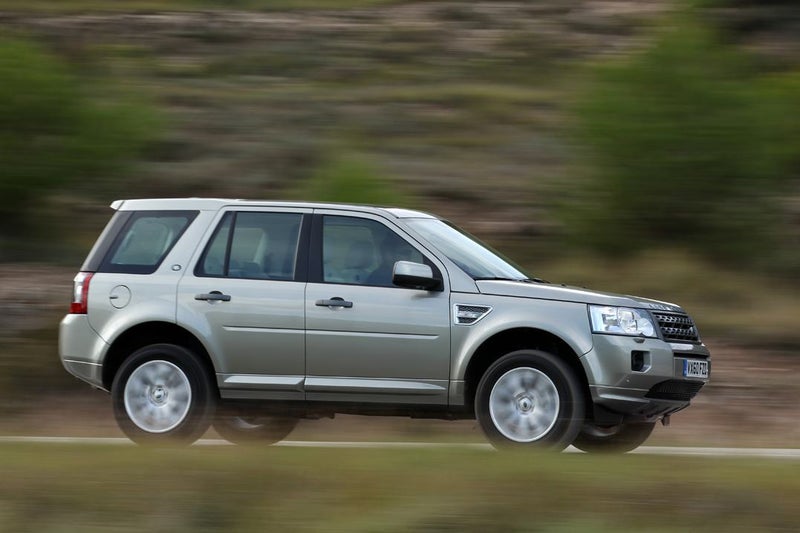 6/10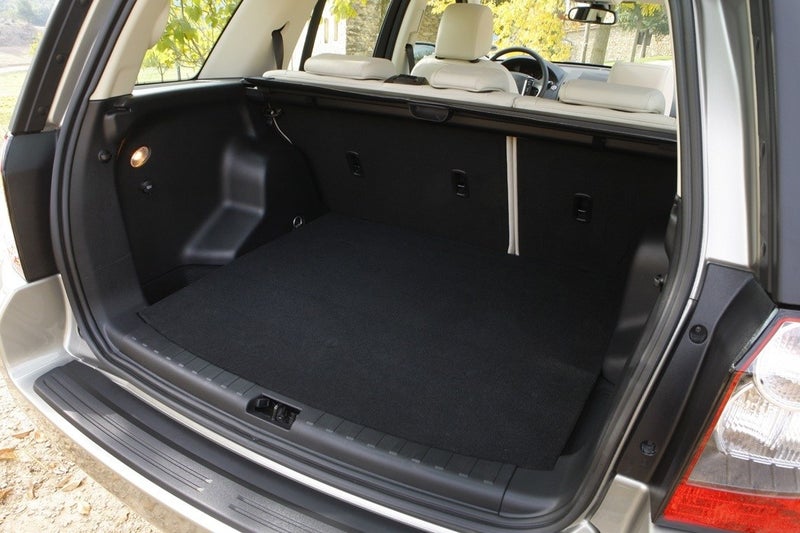 7/10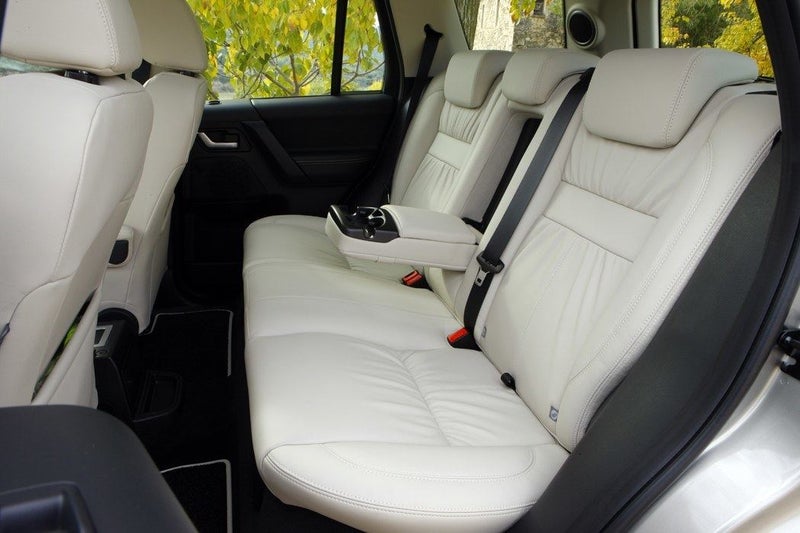 8/10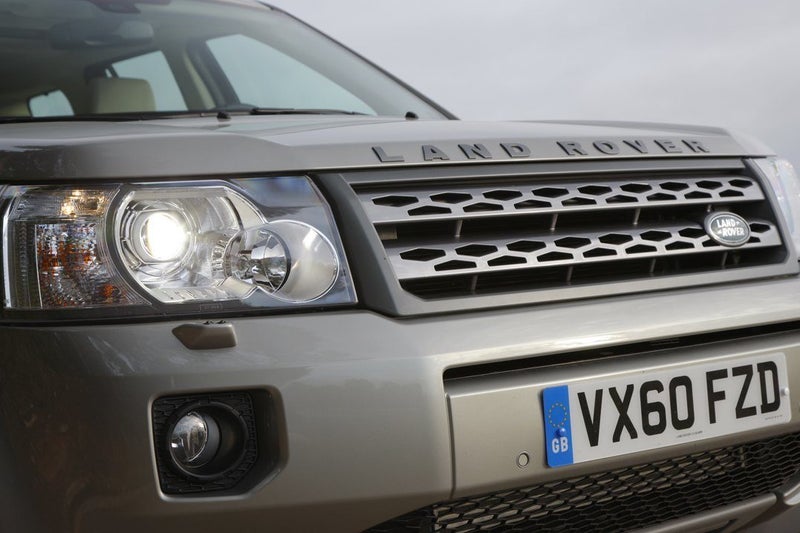 9/10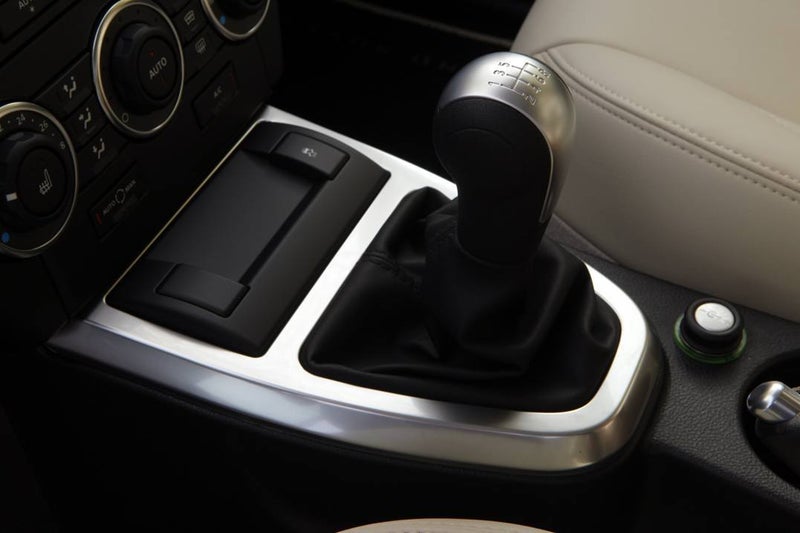 10/10
Launched in 2006

SUV

Petrol, Diesel
Launch year

2006

Body type

SUV

Fuel type

Petrol, Diesel

heycar rating
Family car also proper off-roader
Best bits
Robust interior
More spacious inside than the old model
Genuine off-road ability
Not so great
Roly-poly on-road handling
Costs more to run than rivals
Various mechanical frailties
Read by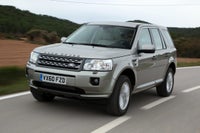 Overall verdict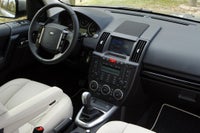 On the inside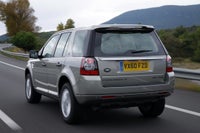 Driving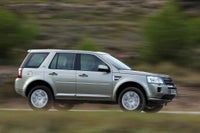 How much does it cost to run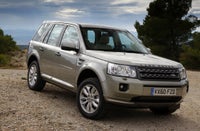 Prices, versions and specification
Overall verdict on the Land Rover Freelander
"The 2006 Freelander 2 is a big improvement on the original Freelander the comparison between the two is like chalk and cheese. Land Rover addressed the criticisms of the original model to produced a great compact 4x4 that's composed on road but still as capable off-road as you'd expect of a Land Rover. That's down to an advanced intelligent 4x4 system that optimises traction and fuel economy, along with Land Rover's unique Terrain Response dial up system."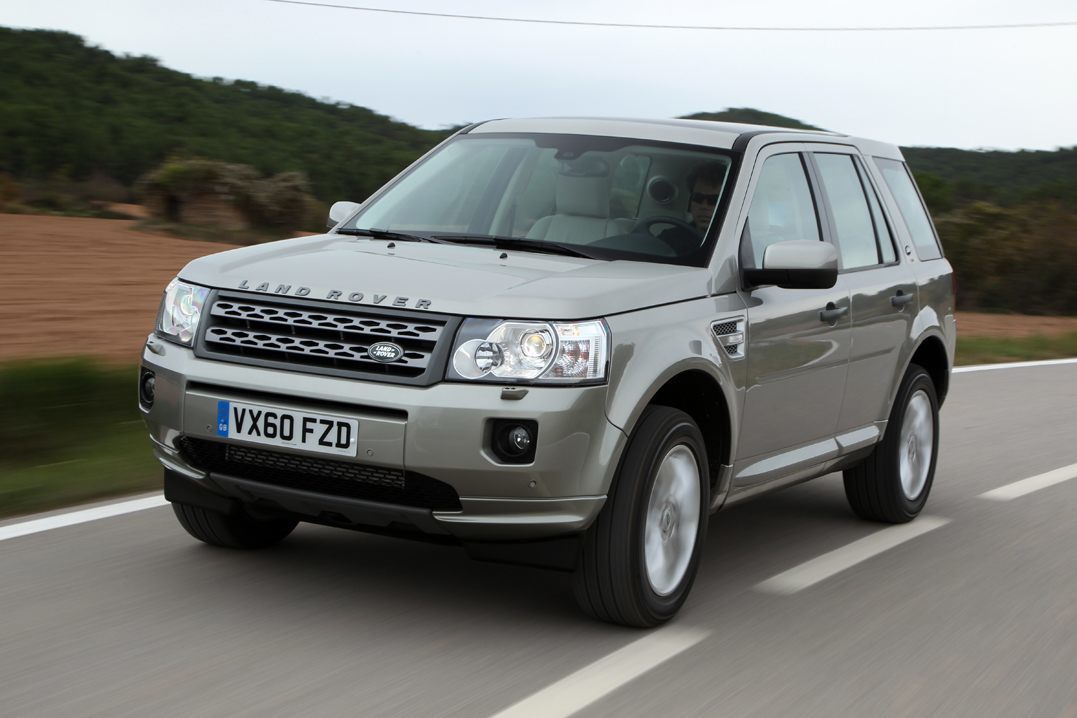 It's in the cabin where the improvements are most noticeable. It's far better built, more refined and has a hardwearing feel. True other 4x4s this size may have a more modern interior, but there's a robustness about the Freelander 2 that reflects its rugged nature – after all this is no 'soft-roader'.
Like the larger Discovery model, the Freelander 2 is genuinely capable off-road and deals with amazingly difficult terrain with ease, even on standard road tyres - that's not something you can say of a BMW X3 or an Audi Q5.
This does have its downside, as the Freelander 2 isn't as sharp on the road as other 4x4s. It's certainly not wallowy or soft, but it lacks the responsiveness of some rivals, but then none of them can match the Land Rover's all-terrain ability.
The engine line-up includes a 3.2-litre petrol but as you'd expect this is a rare sight. Nearly all buyers go for the strong 2.2 TD4 diesel. In 2009 a stop/start version of this was introduced which saw CO2 emissions reduced to 179g/km and economy improve to a claimed 41.3mpg.
In September 2010 the Freelander 2 was facelifted with a new grille, lights and bumpers, but the big changes came under the skin. The 2.2-litre TD4 engine was replaced by a new unit (the same size) which is available in two outputs of either 150bhp or 190bhp and all manual models come with an engine stop/start system as standard.
A 2WD model was also launched, available in the UK from January 2011, which is badged the Freelander 2 eD4. It's the most efficient Land Rover ever produced, with claimed fuel consumption of 47.2mpg and CO2 emissions of just 158g/km.
Comfort and design: Land Rover Freelander interior
"The interior of the Freelander 2 may not be as stylish or as modern as other 4x4s, but the big buttons and tough looking plastics go with the rugged off-road image of Land Rovers. "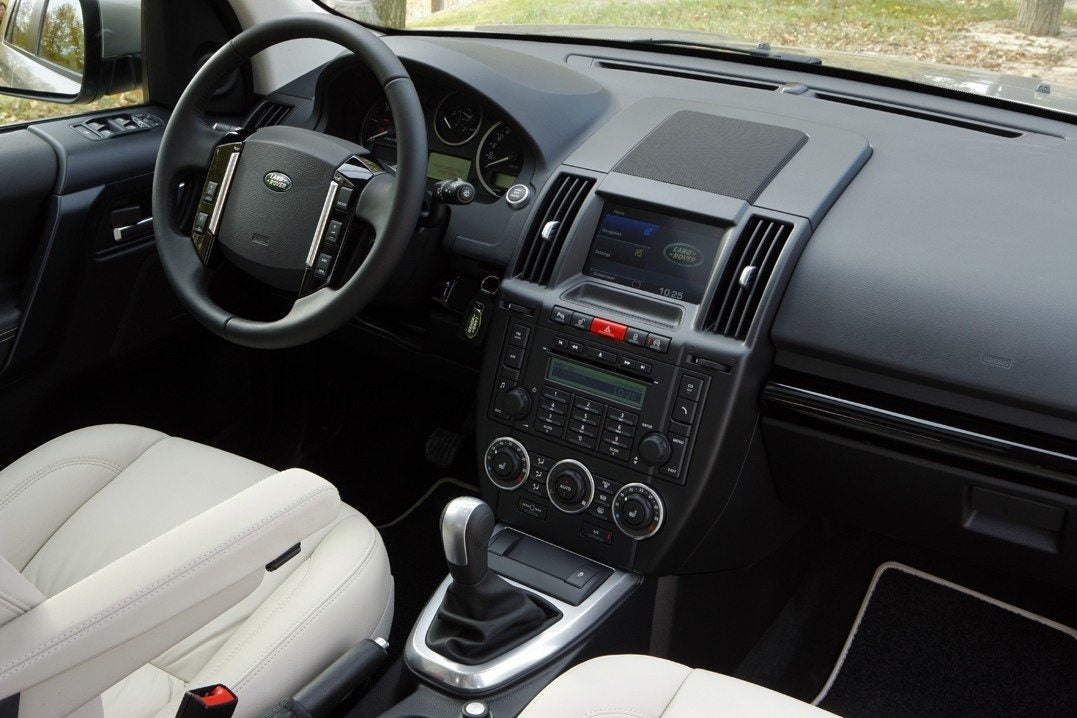 The controls are all easy to use and the sat nav system (which comes as standard higher specification models) is a touchscreen unit that's straightforward to operate. However it's not the best navigation system around while the stereo seems a little dated too.

Quality is good though and it feels like a premium product inside with a solid and well constructed feel, illustrated by the satisfying thud when you close the doors and the nicely weighted gear change. The instrument dials are easy to read and the raised driving position gives a good view out too.

Land Rover calls this the 'Command Driving Position' and it's helped by the fact the A-pillars aren't too obstructive, so you've got a decent view out at junctions. The seats are comfortable too with plenty of support which is most noticeable on long journeys.

Revised models from September 2010 have pretty much the same cabin with a few minor tweaks. There are four new seat styles, covered with new Tofino or Resolve cloth fabrics, Napoli leather, a combination of Napoli leather and Alcantara, or Windsor leather for the Premium Pack. Four new interior trims come in either Element Silver, Element Black, Dark Chestnut and Piano Black lacquered finish. This lacquered Piano Black theme is also carried over onto the steering wheel switchpack.

At the high end of the option range, there's a new Premium Pack option with Windsor Leather upholstery in Ebony, Almond, Ivory or Tan colourways. The Pack includes 8/6 way electric seat plus premium carpet mats and covered centre stowage.

It's very safe too - there are seven airbags: two curtain, two front, two thorax and a driver's knee bag as standard. The transverse engine mounting not only frees up interior space but offers impressive crash performance, helping the Freelander 2 achieve a 5 star Euro NCAP rating for adult occupant protection.
Handling and ride quality: What is the Land Rover Freelander like to drive?
"On rural roads, the Freelander's high ground clearance and long travel suspension conspire to make progress somewhat choppy, but on motorways its mostly serene and relaxed."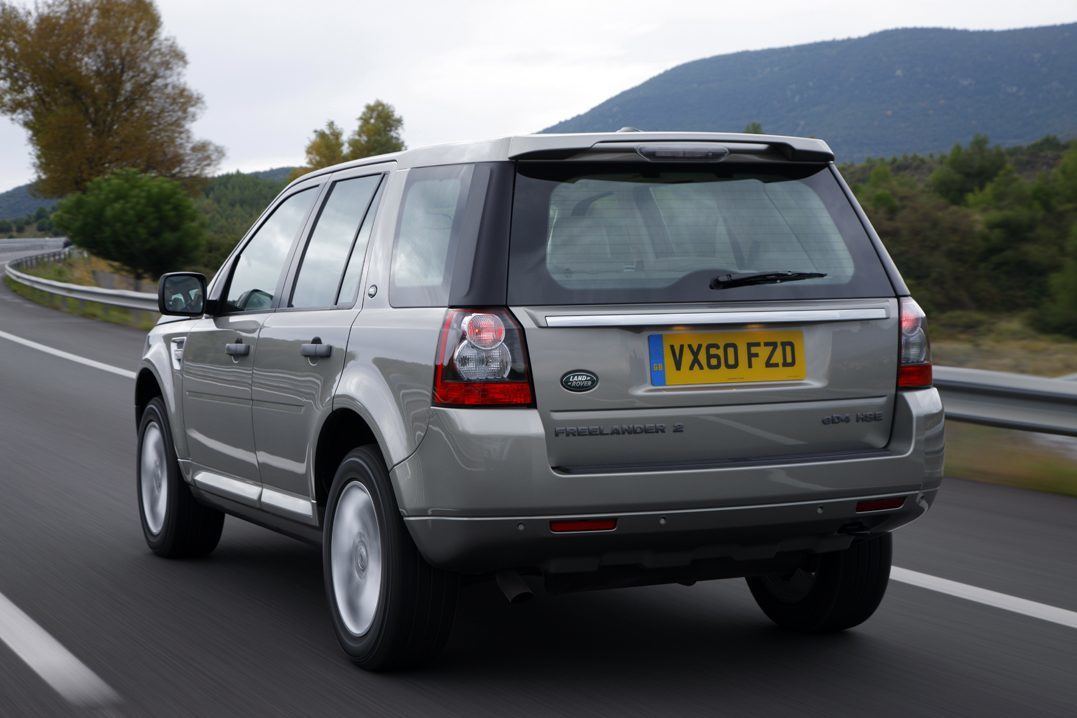 Something like the Volvo XC60 may feel more like a pumped up regular car than the Freelander, which remains a 4x4. On fast A-roads and dual carriageways the engine really quietens down, there's a surprising lack of wind and road noise, and the combination of unexpected refinement and commanding view make the car a pleasant place to be.
Once you've tuned into it, the car can be punted round corners with surprising ease and will steer and go where you want it to with greater accuracy than you might expect, although the steering itself is light and inert and the thing rolls a good deal.
At non-motorway speeds the 160bhp 2.2 litre diesel is a bit raucous and feels somewhat gutless in the lower gears unless you let it rev, when it displays unexpected reserves of torque - rapidly gaining momentum in the lower gears of the precise-but-clunky six speed gearbox.
The big changes to the Freelander 2 came in late 2010 when it was given a midlife facelift. From the outside the changes are fairly subtle - there's a new grille, bumpers and tweaked lights along with some new paint colours but it's under the bonnet where things have really moved on. The 3.2-litre petrol was dropped while a new 2.2-litre diesel was introduced, replacing the old 160bhp model.
The new 2.2-litre diesel comes in two different outputs - a 150bhp version which is the TD4 model and a 190bhp version which is badged the SD4 model. Both produce 20Nm more torque than the outgoing model, increasing to a substantial 420Nm for punchy performance.
This new engine is Euro V compliant and cleaner than the previous 2.2-litre diesel too. CO2 emissions of the 150bhp automatic model are now 165g/km while the 190bhp automatic is 185g/km. Fuel consumption for the 150bhp manual has also improved and us now an impressive 45.6mpg.
Land Rover has worked to make the new diesel quieter, which is noticeable on start-up and when gently cruising, but it can still be fairly noisy under hard acceleration, more so in the automatic versions. But it feels sprightly, helped by the extra torque which makes for easy in-gear acceleration. The automatic only SD4 (that's the 190bhp version if you weren't paying attention) is impressively quick and will sprint from 0-60mph in just 8.7 seconds.
Another change was the introduction of the front-wheel drive model. Land Rover says opting for it is 'no compromise' over the standard 4x4 model. That's true to a certain extent as it has the same braked towing weight of 2000kg and feels very similar on the road in everyday driving. It comes with the 150bhp version of the 2.2-litre engine and feels strong too, helped by the fact it's only driving two wheels rather than four.
Off road it's surprisingly good for a 2WD. Because of the mechanical changes, Land Rover has had to modify software. The Slip Control System (SCS) has been optimised to suit the front wheel-drive system and the Roll Stability Control (SCS) software has also been re-tuned to account for the weight reduction.
On even fairly hardcore terrain it copes well, although it soft sand or thick mud it struggles compared to the 4x4 version. But if you rarely venture seriously off-road, you'll rarely know the difference. The stop/start system that comes as standard on diesel manual models has also been improved to re-start quicker and smoother than before.
MPG and fuel costs: What does a Land Rover Freelander cost to run?
"The 2.2-litre diesel is pretty economical with a claimed average of 37.7mpg and there's also a petrol engine in the shape of a 3.2-litre straight-six with 233bhp, but unsurprisingly it's a rare site, probably something to do with its terrible 25.2mpg fuel economy figure."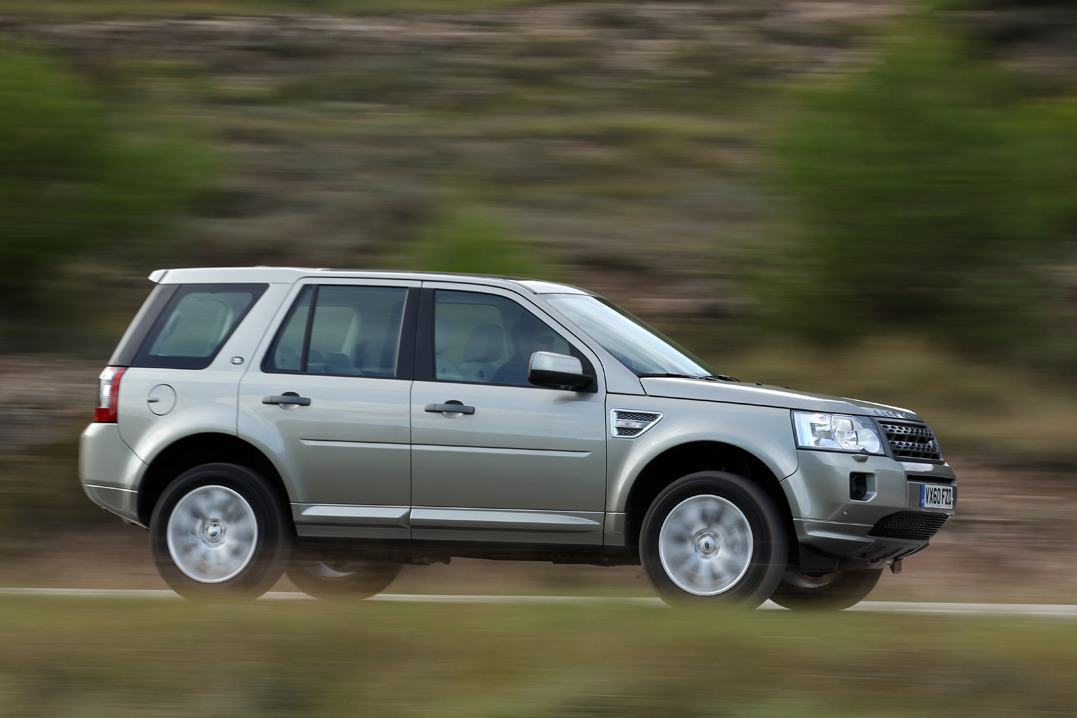 In early 2009 a new stop/start version of the 2.2 diesel was launched - badged the TD4_e CO2 which brings down CO2 emissions from 194g/km to 179g/km while claimed fuel efficiency improves from 37.7 mpg to 41.3 mpg. It's still good to drive and performs just as strongly as the standard 2.2 TD4 model with good low down grunt.
But perhaps the most important model in the 'new' Freelander 2 range is the eD4. This is a two-wheel drive version - the first time Land Rover has produced a non-4x4 model - and as a result it's also the most efficient Land Rover ever built. With 2WD versions of compact SUVs now making up a quarter of all sales, it's no surprise Land Rover has decided to introduce the eD4. The headline figures are CO2 emissions of just 158g/km (below the critical 160g/km level for business users) and impressive fuel economy of 47.2mpg.
How much should you be paying for a used Land Rover Freelander?
"The Land Rover Freelander was updated in 2012 and its that model we'll focus on here. The update added new derivatives, colours, exterior design features and upgraded equipment levels."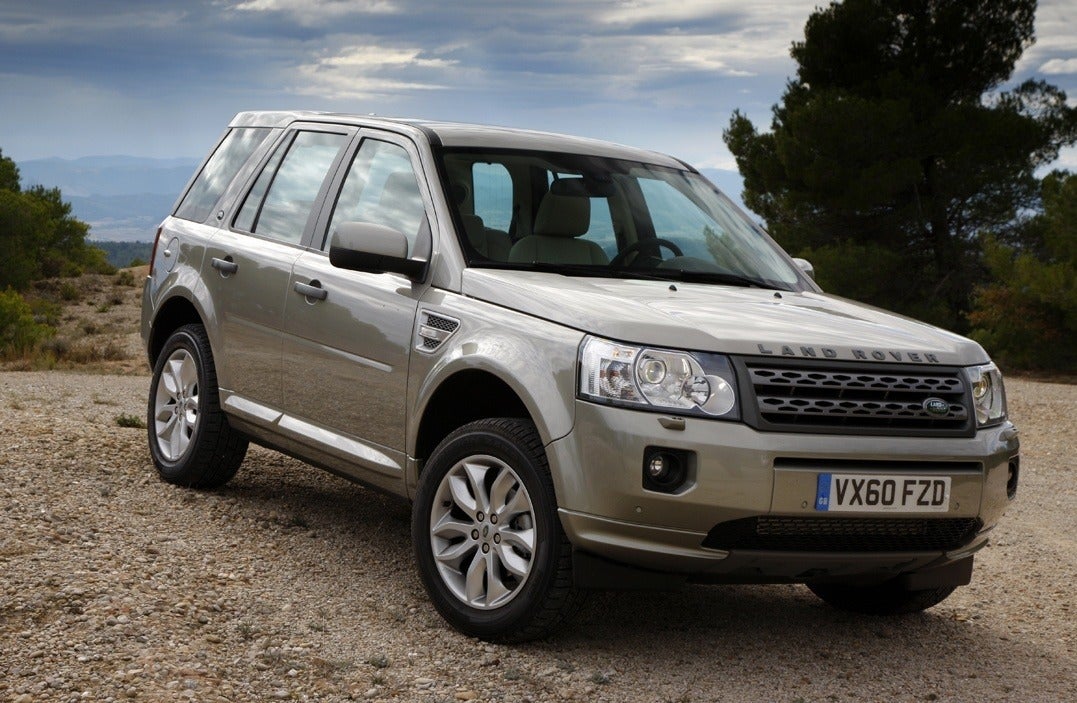 New features and more convenient equipment options brought a host of improved benefits to customers looking for a modern, all-terrain, multi-purpose vehicle. The first thing you notice when entering the Freelander 2's contemporary looking cabin is a brand new centre console. The original Terrain Response dial was replaced by switches and a shutter reveals additional storage space.
A new 'Dynamic' derivative also joined the range, which came in three new interior colours; Ebony, Ivory or Pimento, each with matching stitching and co-ordinated door casings to complete the look. A crisp new instrument cluster with a 5-inch screen displaying primary vehicle-related information, such as temperature and fuel levels, gear positions and Terrain Response mode, sits between the dials across the Freelander model range, complemented with steering wheel toggle switches to operate the clearest of drop down menus and vehicle set-up details.
Cabin space and safety were improved with the introduction of an intelligent electric parking brake which adjusts brake force according to the slope the vehicle is parked on. The system is so intelligent it even takes into account whether the brakes are hot or cold. If hot, the system 'wakes up' periodically to ensure clamping force is not lost as the brakes cool down. Despite being operated by a single switch, the electric parking brake may still be used as an emergency brake, automatically selecting the most stable braking method by employing skid prevention techniques. An additional safety feature ensures the brake cannot be released unless the driving seat is occupied.
More convenience comes in the form of Passive Start which replaces the key docking system, meaning that as long as the key is somewhere inside the car, the engine starts at the touch of a button.
Another new feature brought in for 2012 was the rear view camera. The view from the back of the vehicle is displayed on the Infotainment screen with dynamic lines representing the boundaries of the vehicle and your predicted path as you reverse. The system also incorporates 'Hitch Assist', a graphic superimposed on the camera showing the position of the tow ball.
The updated 'Say What You See' voice activation system prompts the driver visually with the commands he or she needs to speak in order to control functions in the audio, optional satellite navigation, climate and phone systems. The prompts are displayed in an easy-to-follow 'step by step' format on the screen. It's very clunky by modern standards.
The navigation system is enhanced with a faster hard drive-based system which comes with all the features the customer would expect such as ECO Route planning, Dynamic Zoom, Visual Lane guidance, POI (Point of Interest) management and repeat TMC guidance. You can also manage waypoints and store locations as well as POIs by name.
A first for 2012 was the premium Meridian audio system available with a 380W or 825W speaker output. The outstanding Meridian sound system is delivered with a new seven-inch colour touch-screen and either the 380W, 11-speaker system for exceptional stereo sound quality or the impressive 825W surround sound 17-speaker system with Trifield technology to provide a natural, enveloping concert-like experience for all occupants. Both are equipped with subwoofers for a deep, bass sound and Audyssey MultEQ audio tuning system.
Three stunning new colours were added to the Freelander range: Aintree Green, Havana and Mauritius Blue, while XE models get a new 17-inch alloy wheel design. Exterior updates across the range include Xenon headlight and new front and rear bumper designs.
The entry-level Freelander S gets cloth seats as standard. The GS comes with full leather whilst the XS has a gloss black grille surround and the 380W Meridian sound system. The Dynamic version gets a body kit, and a gloss black finish to fender vents, grille bars and grille surround, with three colour choice for its leather seats. Dynamic models also get 19-inch 10-spoke alloy wheels.
HSE models, meanwhile, gets wood interior trim and features a wide range of standard equipment including: panoramic sunroof, memory function for the electric driver's seat and door mirrors and the 825W Meridian surround sound system.
At the top of the range is the HSE LUX which adds that extra special touch with Windsor leather seats, Grand Black Lacquer finisher, premium carpet mats and 19-inch Diamond Turned Wheels.
In terms of prices, you can pick up a basic version of the Land Rover Freelander for less than £3000 although that'll get a car with more than 150,000 miles on the clock. Double your budget and you'll get a mid-range diesel with less than 100,000 miles on the clock, while the facelifted 2012 models start from around £7500 having covered less than 100,000 miles. The very best 2014 HSE Luxury models with less than 30,000 miles under its wheels will still cost north of £22,000, but around £15,000 buys you a 2014 mid-range car with less than 50,000 on the clock – that's where our money would go.
Ready to get your top quality Land Rover Freelander?
All cars come with a warranty
Selected dealers only
All quality checked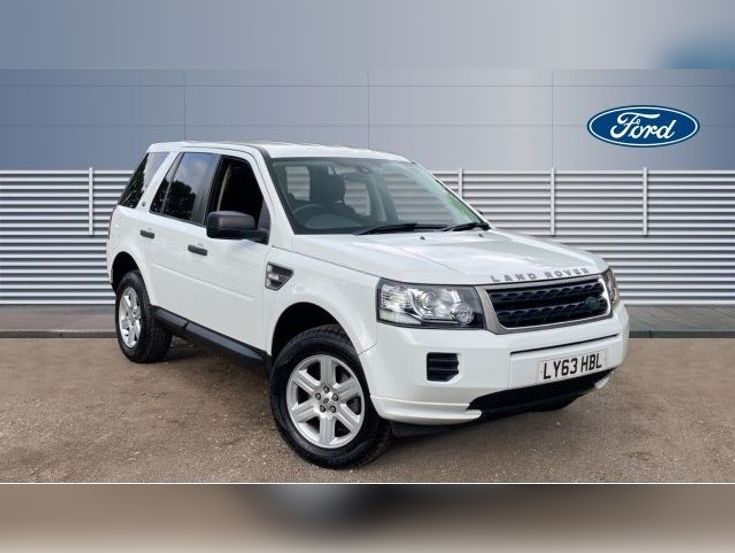 Land Rover Freelander
2.2 TD4 S 5dr Auto
Bristol Street Motors Ford Orpington

Kent, BR67LP
HP: £424.62/mo
Representative example: Contract Length: 36 months, 36 Monthly Payments: £424.62, Customer Deposit: £2,340.00, Total Deposit: £2,340.00, Total Charge For Credit: £2,026.32, Total Amount Payable: £17,626.32, Representative APR: 9.9%, Interest Rate (Fixed): 9.48%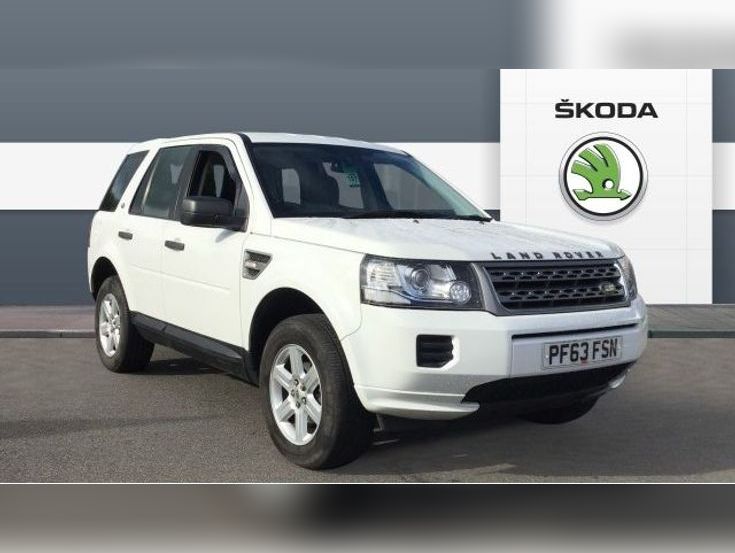 Land Rover Freelander
2.2 TD4 GS 5dr
Bristol Street Motors Skoda Chesterfield

Derbyshire, S419EG
HP: £408.28/mo
Representative example: Contract Length: 36 months, 36 Monthly Payments: £408.28, Customer Deposit: £2,250.00, Total Deposit: £2,250.00, Total Charge For Credit: £1,948.08, Total Amount Payable: £16,948.08, Representative APR: 9.9%, Interest Rate (Fixed): 9.48%
Learn more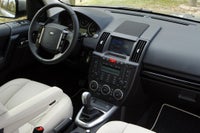 On the inside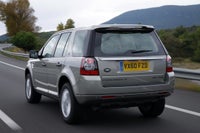 Driving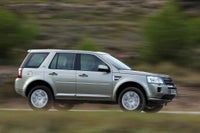 How much does it cost to run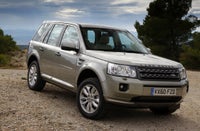 Prices, versions and specification
Reviews of similar cars
Quality checked, all cars less than 8 years old and warranty included
Looking for other Land Rover cars?
Quality checked, all cars less than 8 years old and warranty included
Keep me updated by email with the latest advice, news and offers from heycar
By submitting, you agree to our
privacy policy
.