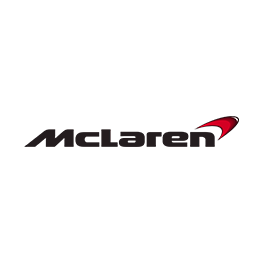 McLaren
McLaren Automotive has its roots in McLaren Cars, the company that launched the legendary McLaren F1 in 1992. It's a very different firm today, rivalling Ferrari and selling close to 5000 cars a year. All of McLaren's models are true dream cars, with not a single SUV or family car within its portfolio. Indeed, even the most affordable McLaren models start at more than £120,000.
Which McLaren is right for me?
McLaren's expansive line-up is split into three different categories: the Sports Series, Super Series and Ultimate Series. The Sports Series (which includes the 600LT, 570S and 540C) is the 'entry-level' range, designed to be usable road cars with nevertheless blistering performance. The Super Series (made up of the 720S Spider, 720S and 765LT) are even faster (and more expensive) models, while the Ultimate Series (including the Elva, Senna and Speedtail) are hypercars destined to appear in posters on bedroom walls.
Tell me something I don't know about McLaren
The brand's headquarters in Woking, Surrey, is a futuristic site spread over 50 hectares of land. It favours sunlight over unnatural light sources, with a gigantic glass facade stretching across the entire front of the building. Height restrictions means it has a large flat roof which collects rainwater which is then fed into a nearby lake. There's even an underground visitor centre.