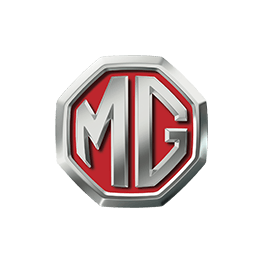 MG
A name that is remembered the world over for its classic sporting cars, the MG of today is a very different animal. Following the collapse of the original MG Rover brand in 2006, the rights and property were bought by Chinese company SAIC, who restarted production of the MG F sports car. The rebirth began in earnest with the launch of the all-new MG6 in 2011, and today the range is relatively small but growing, helped by investment from the parent company.
Which is MG right for me?
The MG3 is the cheapest model in the range, a low-priced supermini that offers good equipment for the money, while the ZS is a small SUV crossover with good space at a reasonable price - it's also available in pure EV form. At the top of the range is the HS SUV crossover, which brings added quality and lots of practicality.
Tell me something I don't know about MG
The Longbridge site has been in operation since 1906, and during World War II it made tank parts and munitions.