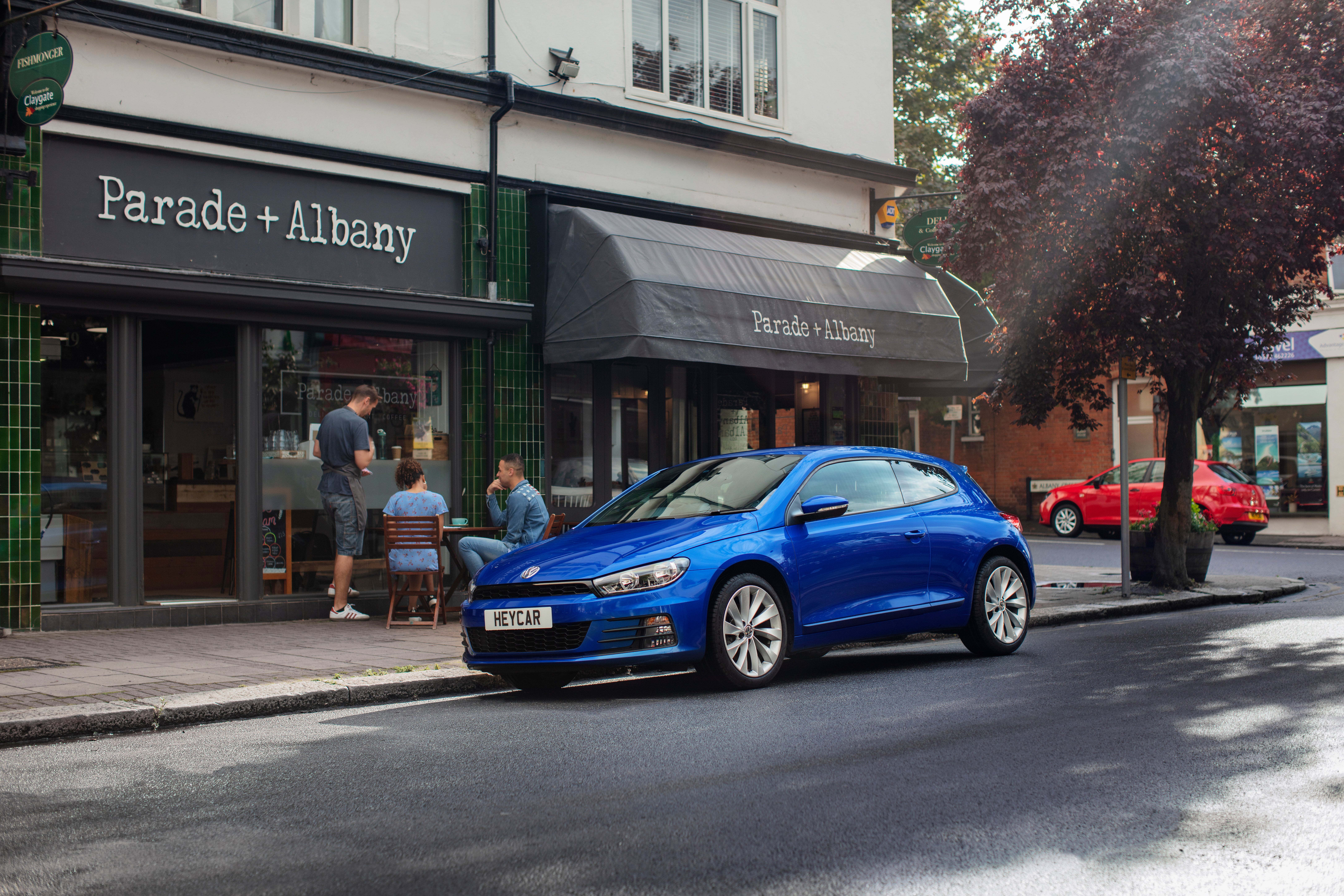 Our 10 day money back guarantee
At heycar, we know that buying a car can be daunting. It's a big purchase that you want to get right. We're confident that you'll love your car - but to give you some extra peace of mind, we offer a 10 day money back guarantee with cars bought from selected dealers through heycar. So you can worry less, and enjoy your new car more.
FAQs
How does the 10 day money back guarantee work?
If you'd like to claim your money back guarantee, get in touch with us below by midday (12pm) on the 10th day of you owning the car. We'll take a couple of details then work to get it sorted for you.

Head to our terms and conditions for more detail.
What are the limits of the 10 day money back guarantee?
We can't honour the guarantee if you alter the car in any way; if you've driven it over 500 miles since you bought it; or if the car has been damaged at all since you bought it. The guarantee is also not valid on cars which are listed or have a purchase price over £100,000. If we think you've overpaid for the car, we'll give you what we think it's worth. All the details are in our terms and conditions here.
If I part-exchanged a car, can I get it back?
Unfortunately we're not able to give your old car back if you part-exchanged it with the dealer.
Can I still get my money back if I have finance on the car?
You need to cancel your finance agreement within 14 days of buying the car, as per the cooling off period - and you'll be responsible for any fees incurred. If you're considering this, please get in touch below and we'll help.
Where can I find the full Terms and Conditions of your 10 day money back guarantee?